With less than 10 days to Christmas, you may not be able to post a gift to a loved one, a few states away, to have it reach in time for Christmas.
But wait…
if you shop through one of the 1-800-Flowers family of brands for a gift, you can have it delivered before Christmas! (And if you order a floral arrangement you can have it delivered on the same day)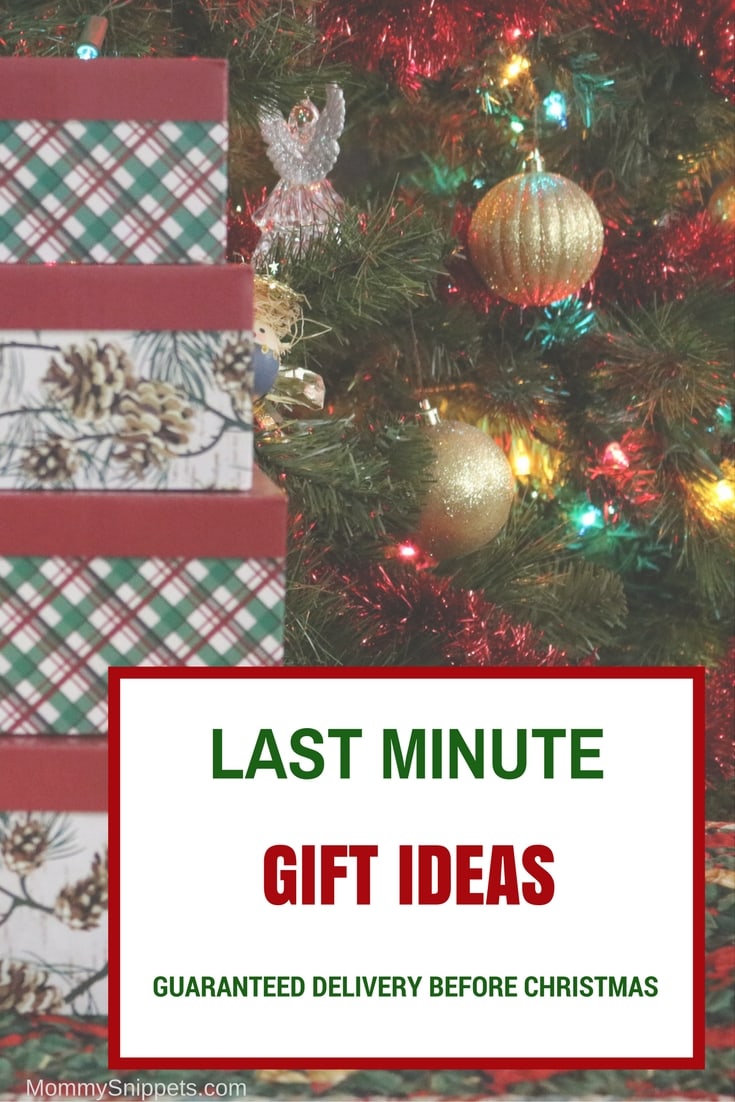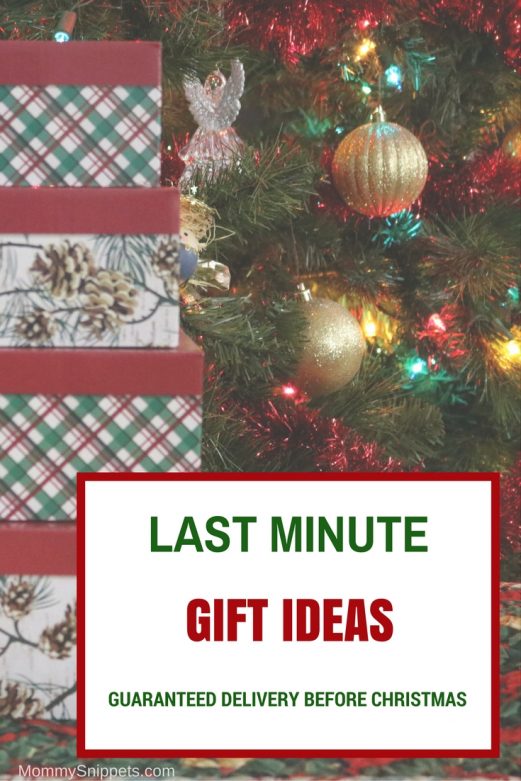 Last Minute Gift Ideas with Guaranteed Delivery before Christmas
If you need some suggestions, how about considering getting popcorn gifts. You can't go wrong with popcorn and when it's kettle popcorn, with holiday flavors, from The Popcorn Factory® , well, that's a sure winner!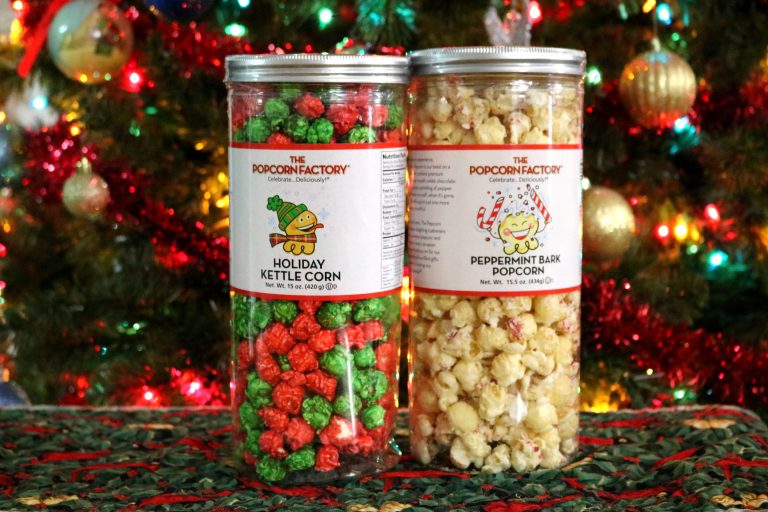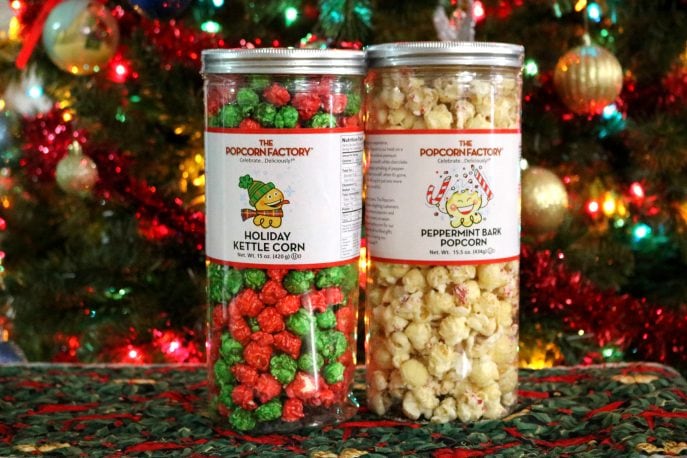 They also carry college team tins and sports tins that would put a smile on that hard-to-shop-for college kid on your list and for younger kids, they even have popcorn ball decorating kits!
For children who get excited about putting the milk and cookies out on Christmas Eve, a porcelain Santa tray with Fannie May's sugar cookie mix and a tin of decadent hot cocoa mix, would be quite the treat.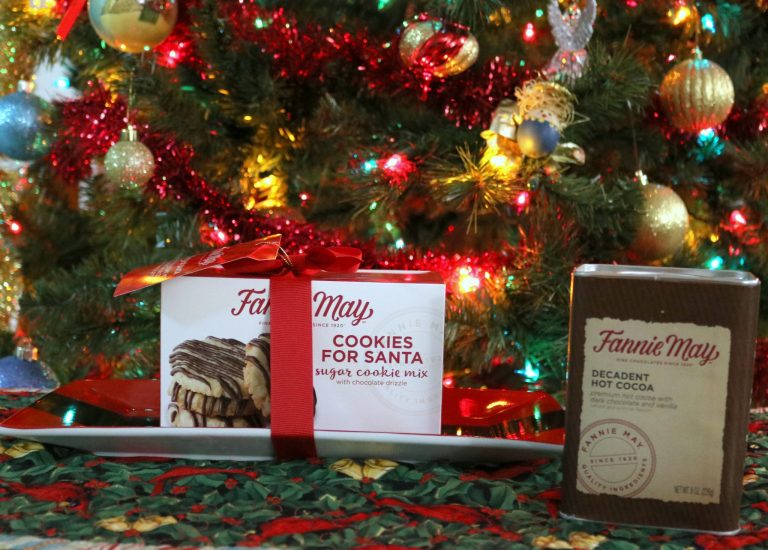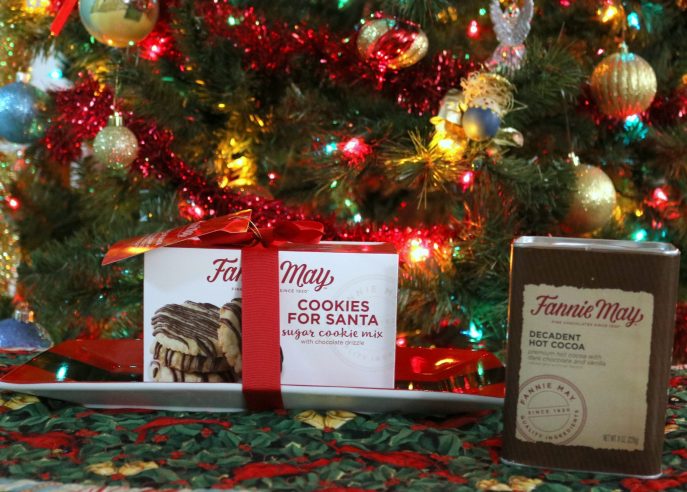 Fannie May also carries an assortment of edible Christmas gifts that will be happily received…
from book tins filled with pretzel treats, boxes of  Fannie May's signature handmade fudge and Pixies to Eli's exclusive cheesecake, bars of chocolate and Trinidads. (the perfect gift for coconut lovers.)
If you're looking for one gift for a family, your best bet would be a pick from 1-800-Baskets.com, where there's something for everyone in just that one gift.
Take for example the Pinecones & Plaid Festive Sweets Gift Tower, comes with boxes filled with Harry London® peppermint bark bites, Harry & David® dark chocolate truffles, The Popcorn Factory® kettle popcorn, Vienna coffee flavored cookies and strawberry jam shortbread.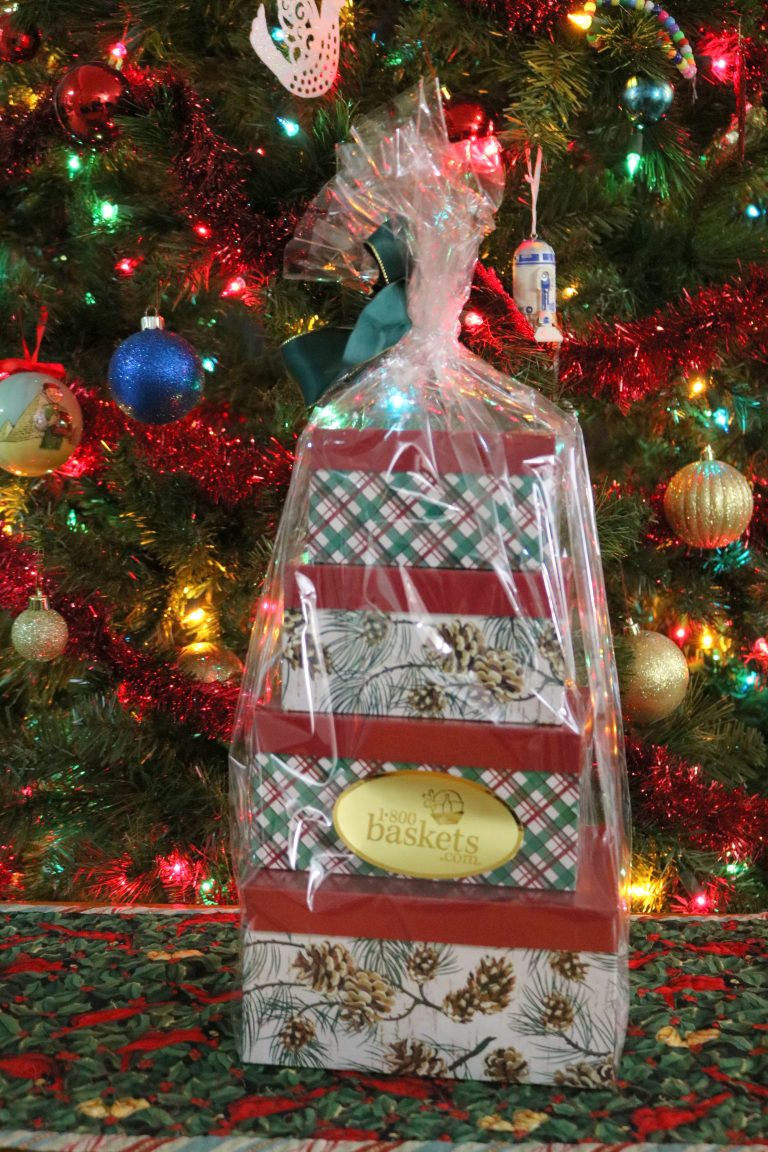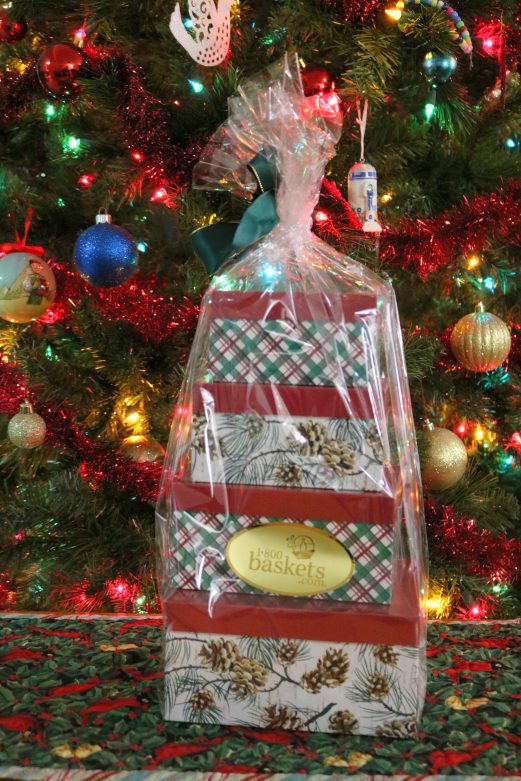 If you have loved ones overseas, the 1-800-Flowers brands do ship internationally but you will need to double check if the city in question is covered by their team.
All set to shop?