If you're traveling to Baltimore with your family, I have great news! It's an incredibly kid-friendly city. Honestly, there's tons of interesting and educational things to do. Here are just a few of them, to mull over.
Fun for the Family in Baltimore, Maryland
Thomas & Friends at Port Discovery Children's Museum
Do you happen to know a pint-sized engineer? Imagine how excited he or she would be to go "all aboard" Thomas the Train. Visit this temporary exhibit, which runs January 21 through May 7 and your little ones will get the chance to climb into the cab and flip a few levers just like a real conductor. Admission to the exhibit is included in the general admission of the museum.
Baltimore Water Taxi
Baltimore Water Taxi is open seven days a week. Taking the taxi is a fun way to get to several different attractions in the city. While you might consider it just a quick trip across the harbor, many locals will tell you it's actually a way of life. Popular landings include Fort McHenry, the National Aquarium and Maritime Park.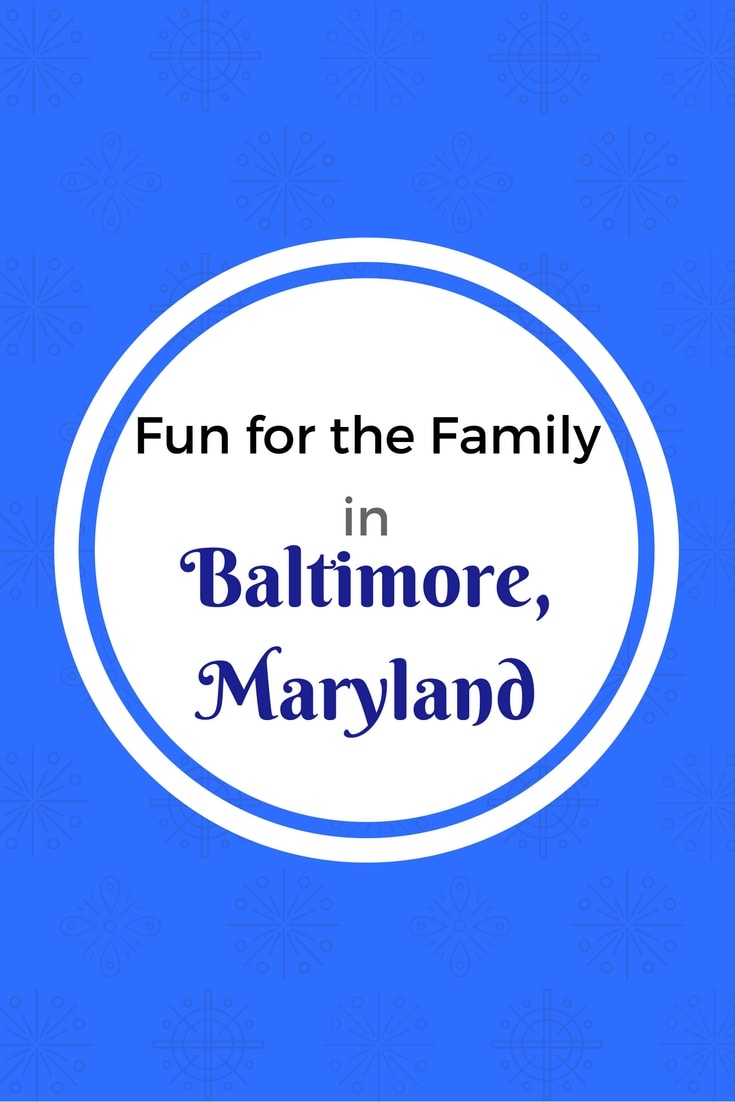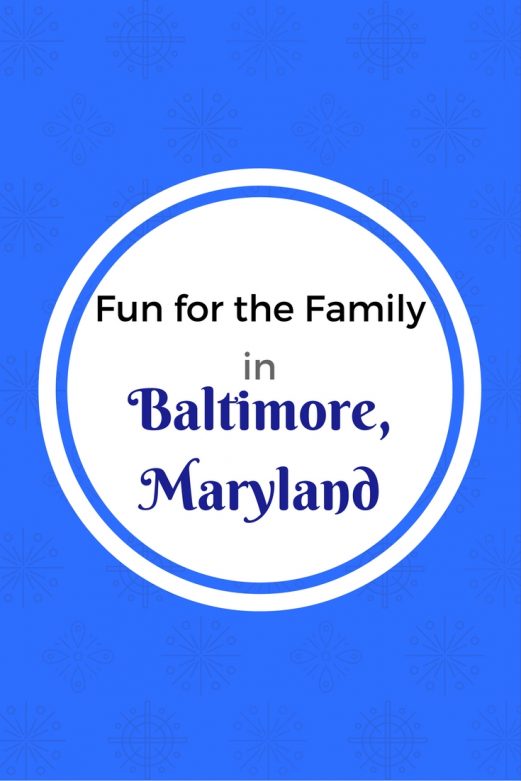 Maryland Zoo
Calling all animal lovers! A trip to Baltimore it is never complete without a visit to the Maryland Zoo. This is actually an excellent time to say hello to all of the residents. Ticket prices are frozen at $10 through February.
Depending on my day you stop in, you can speak with a different zookeeper and get the scoop on some of your favorite animals. Beginning in March 2017, you can even make reservations to have breakfast with your choice of elephants, chimps, giraffes or penguins.
If you've never been to Baltimore, you're really missing out. There's so much to see and do there you may never want to venture back home. It really is that much fun!
.
If you're in the market for a new or pre-owned vehicle in the Baltimore, Maryland area, visit the Thompson Hyundai dealership, our partners for this feature. You know the success of a smooth drive always lies with the reliability of the vehicle you own.
I'd love to hear from you. Hop over to chat with me on Facebook and/or Twitter