If you're a Mama of a tween/teen you will agree when I say it isn't easy to find jeans that modestly fit just right and are affordable.
Stylish Jeans for Girls and Juniors from L.E.I.
Walmart actually carries a line of stylish jeans, shorts, overall, tees and dresses from L.E.I. (Life. Energy. Intelligence)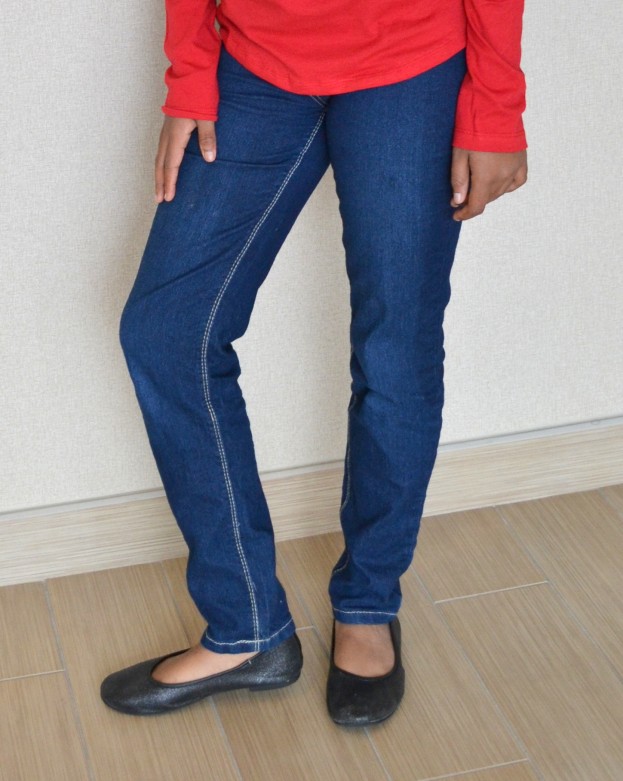 Styles aren't your usual picks off the Walmart racks but are a little different from usual. Dottie loves that the tops aren't "babyish" (in her words) and I love that they're not all that grown up but still celebrates her being a child.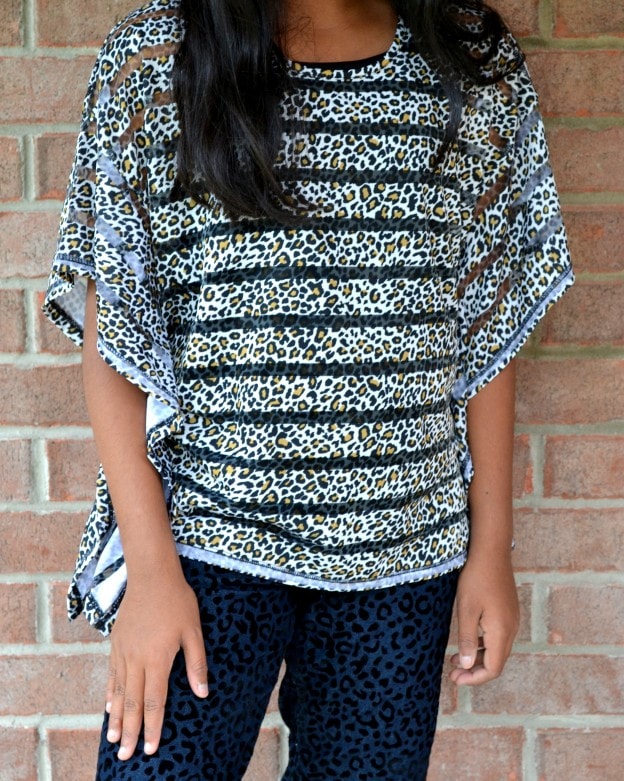 Pretty enough to be a dressy top for church when paired with slacks or for a casual evening get-together with friends, when paired with jeans, the leopard print top is her favorite.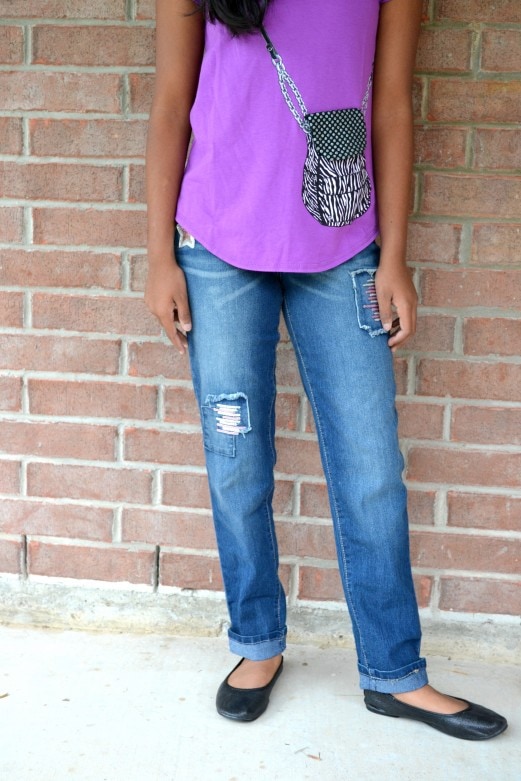 The lilac top with the faux purse design is also another great casual piece (can you believe this is on sale on Walmart.com for $4 only? Steal!) and while the top is cute, what's even cuter are the jeans she has paired it with.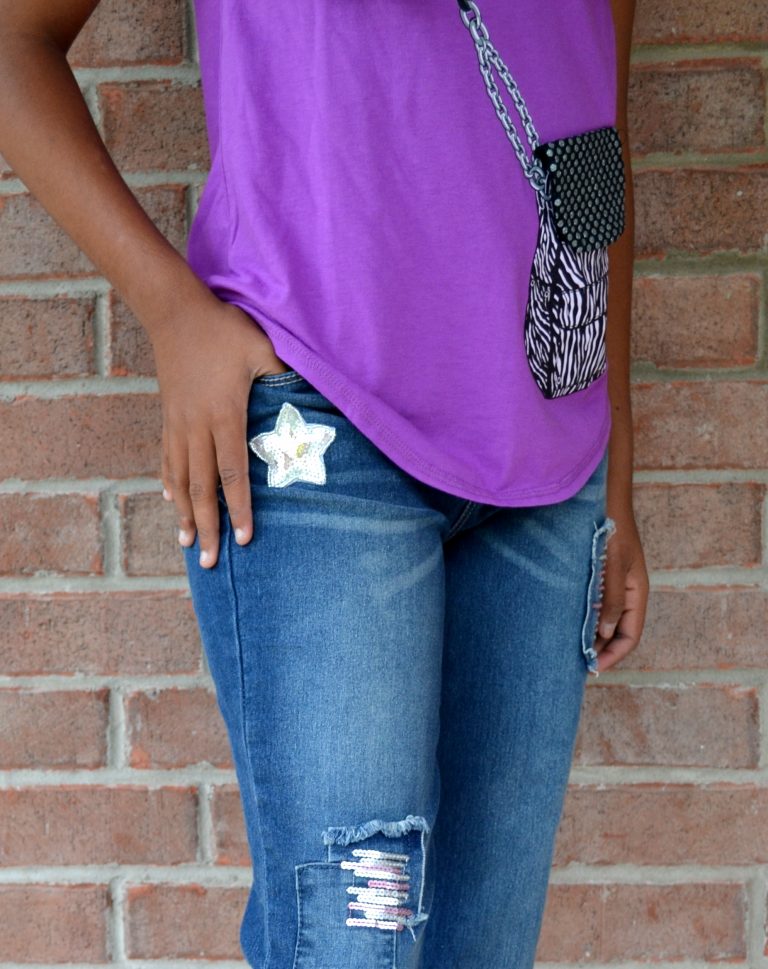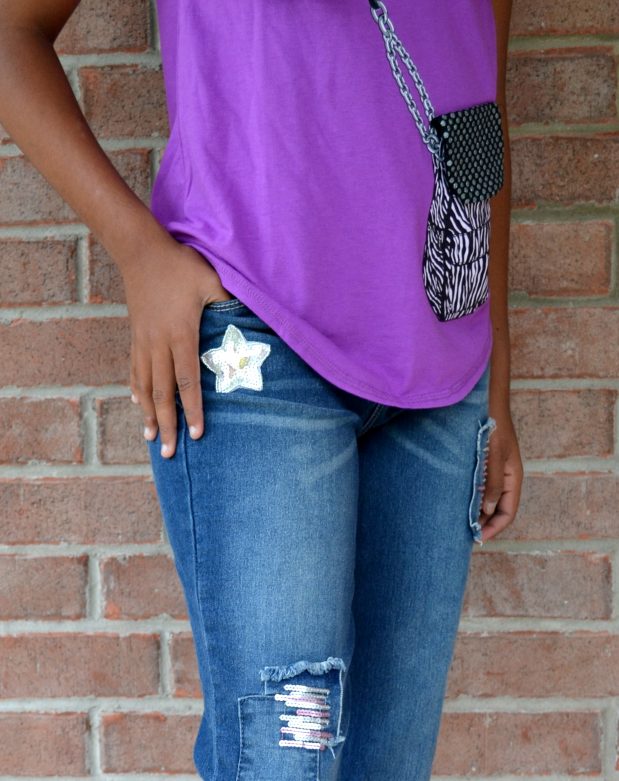 Best of all, each piece does not cost more than $14 when shopping for jeans and $4 for a top.
I'd love to hear from you. Hop over to chat with me on Facebook and/or Twitter