I wear many hats…and now have a new one to sport!
This post contains editorial samples and/or affiliate links to products I recommend. While this adds no additional cost to you, I will earn a small commission on any sales made.
Years ago I always thought a "Stay at Home Mom" did nothing much. She just …er…well…sat at home and watched house.
It's only when I became that "Stay at Home" Mom did I realize that I was way off the reality mark!
Today as a "Stay at Home Mom" I know that I wear many hats…
The Funny Mommy Hat
The Chef Hat
The Chauffeur Hat
The Entertainer Hat
The Quick Fix Doctor Hat
The Frugal Shopper Hat
The Sunday School Teacher Hat
and since yesterday I now wear the official "Kindergarten Mommy" Hat!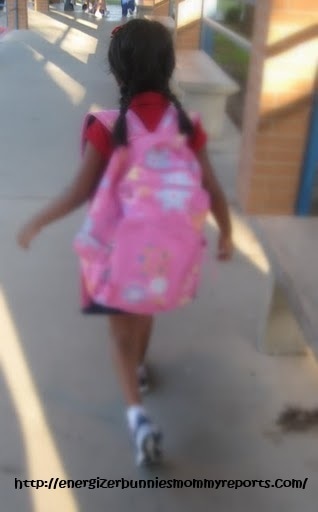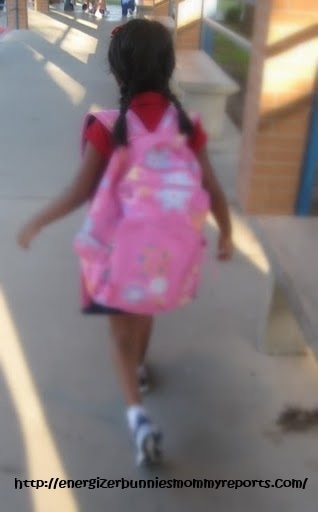 Yes my baby girl completed day 1  in Kindergarten yesterday and did great!
Hubby and I walked with her to her new class in "Big Kids School", held back our tears and swallowed the fat lumps in our throats as we saw genuine excitement swimming in her big sparkly eyes. The fact that she's excited to be there is so reassuring…an answer to our prayers.
I do miss my sweet helper at home and Bunny Boo his favorite play companion, but we'll get used to the new change over time…
I think.
How was your child's first day at school?
Or should I ask,  how did you handle your child's first day at school?