This post contains editorial samples and/or affiliate links to products I recommend. While this adds no additional cost to you, I will earn a small commission on any sales made.

At times when God speaks, it's a still small voice…sometimes even a whisper. And it's at times like these that He invites us to be still and know that He is God (Psalms 46:10).
Join me as I share with you God Whispers that have that sustained, strengthened and encouraged me on my journey to be the Mommy and Wife God wants me to be.
.
I shall not want
. 
Psalm 23.
A Psalm we all know and have read oh so many times.
But I think when we've read something over and over…
and over again, we sometimes get numb to the Truth.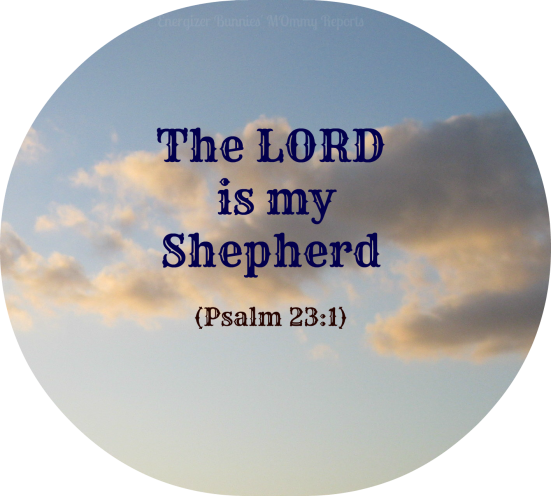 The LORD. The Creator of the Universe. The One who is the Beginning of all things and the End of all thing. The One who spoke the world into being.
YAHWEH!
The All Powerful. The All Knowing God.
Yes, that LORD is your Shepherd.
The One who provides for His Sheep…
YOU.
The verse simply says when He is my Shepherd, I will never be in want.
Never.
I may not have all the luxuries of the world but God will give me what I need.  (Philippians 4:13)
An assurance
I know financial gurus in this Nation have prophesied a financial spiral down and severe economic struggles. And while  the news is discouraging, I choose to believe in a promise I've found in the Word of God.
It's one I hold onto and believe with all my heart.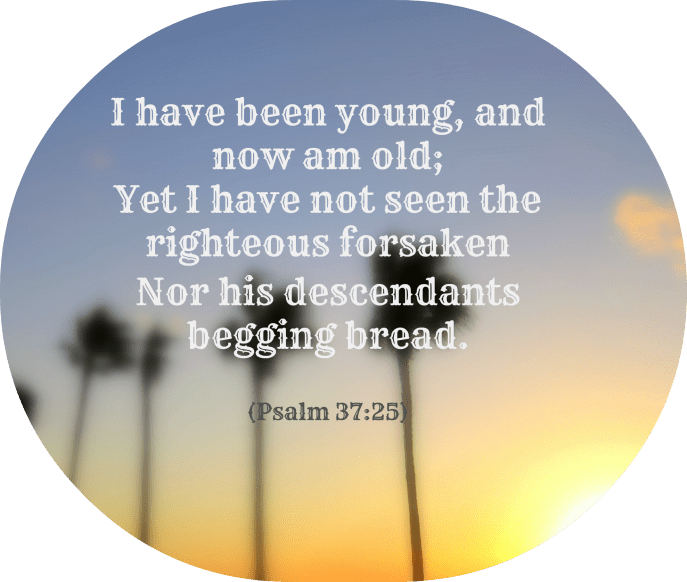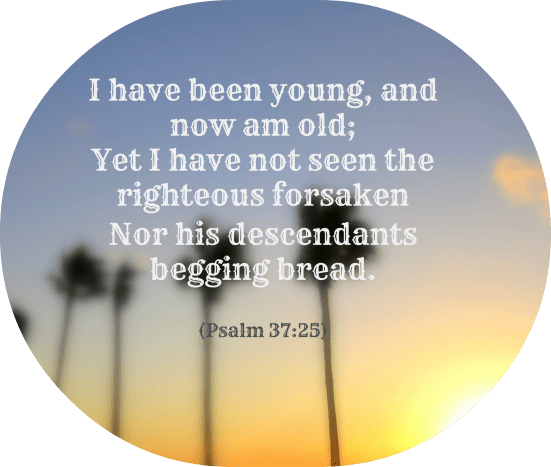 My Heavenly Father has never promised and not followed through.
So despite what the experts say, I know my family will be provided for.
A Reminder
Remember Isaac?
In a time of famine in the land, God prospered his land and gave him a 100 fold return.
A 100 fold return…in a time of famine.
God can do that for you…
an unexplained providence in a time of lack.
But remember, to give to Him what is due.
Your tithe…10% of what you earn.
Even if you have a little, tithe out of it!
Malachi 3: 8-12, assures us that in our obedience, God will rebuke the devourer for our sake.
He will pour into your life, to provide.
Trust His Word.
It hasn't failed in the past. Nor in the present. Now will it ever fail in the future… 
You will  not want.
I pray that you will find comfort, encouragement and hope as you lean close to listen to God's Whisper for your situation today.
Be blessed!