My daughter has been spending the latter part of summer on extensive research. You see, she really wants a pet, a dog to be specific, but wants to make sure, when the day comes, she has chosen the best one out there!
So yes, her journal is now filled with her top 10 breed picks. The best way to love and care for a dog.  A list of must-haves et al.
I have to admit, her determination and zeal makes me reconsider holding off till next year and get her a pup this very instant…
but better judgement holds me back.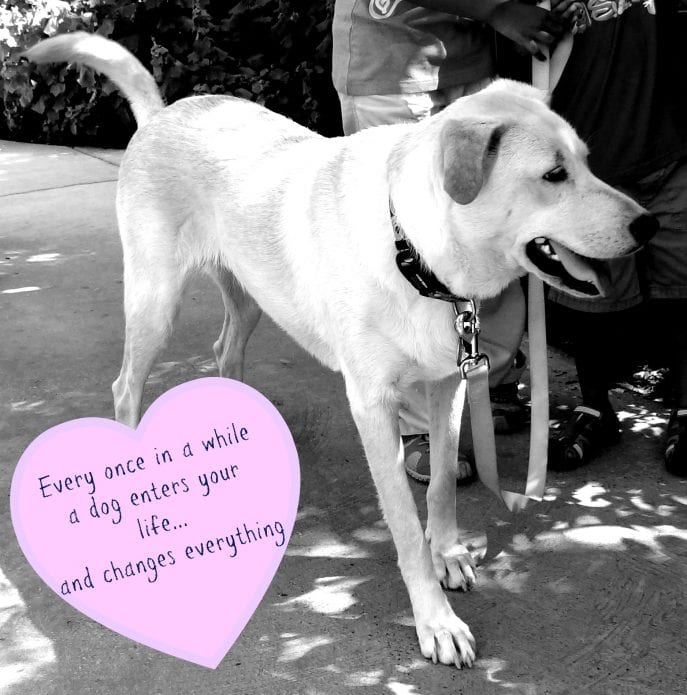 My husband has loved and cared for canines all his growing years, so he knows there's a lot involved in loving and taking care of a dog. In many ways they're no different from having babies…
your life changes in a big way!
Over the years though, as with man, researchers have been noticing the increase in seasonal allergies in dogs. Causes point down to the weather, the ingredients in food and environmental changes. And contrary to earlier understanding, treating this is handled differently from allergies in humans.
How to treat seasonal allergies in dogs.
Considering a 4 legged additional will find a way into our lives sooner than later, I figured our pup's Mama needed to do a quick 101 on seasonal allergies in dogs.
We learnt that the tell-tale signs of a seasonal allergy almost always get confused with sneezing, coughing and watery eyes. Surprisingly, if allergy season has rolled in and the canine member in the family has smelly ears, a skin irritation or licks his paws excessively, then that's generally the sign of seasonal allergies!
This is better understood with this nifty infographic…

One proven way veterinarians recommend is this to…
treat seasonal allergies in dogs by feeding them with quality dog food. 
Most often, people rely on medication solely but giving one's dog the right kind of food apparently helps relieve those allergies in a big way.
You can actually follow @PetFoodExpert on Twitter and follow the #ItchyPetSeeYourVet hashtag for more information.
Do you have a canine member in your family? Does your dog get seasonal allergies?