As soon as our Christmas tree goes up, it's tradition for us to watch a few movies that are our family favorites, every year. Watching Kevin in action in Home Alone and Home Alone 2 are two musts on that list.
This year Twentieth Century Fox Home Entertainment celebrates the 25th Anniversary of Home Alone with the release of the Home Alone 25th Anniversary: Ultimate Collector's Edition on Blu-Ray and DVD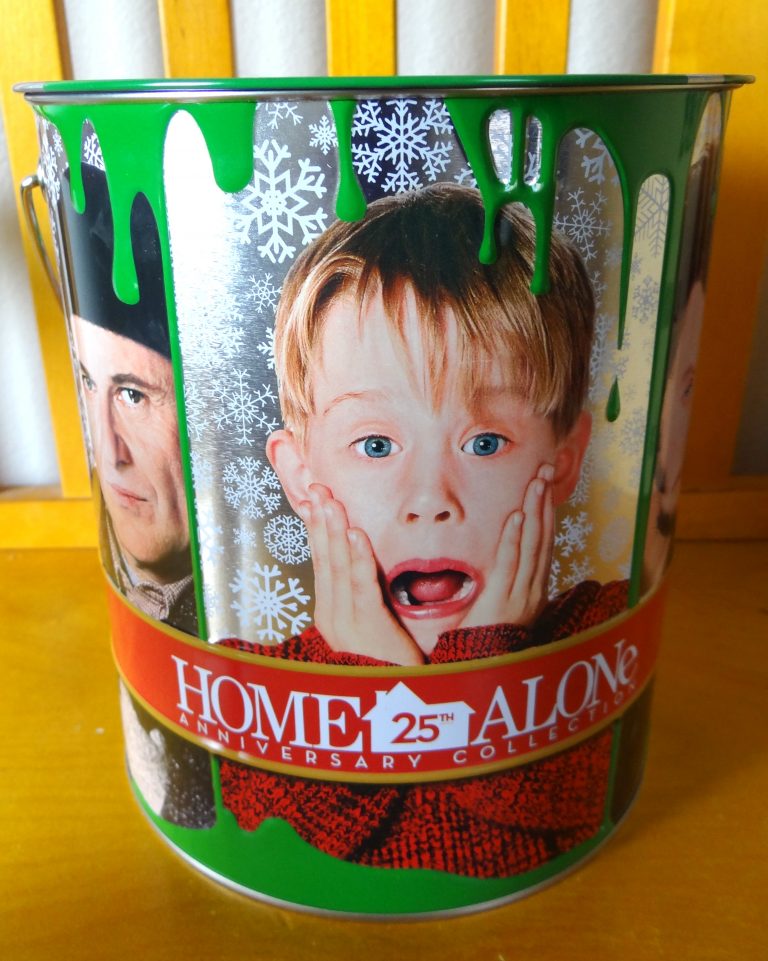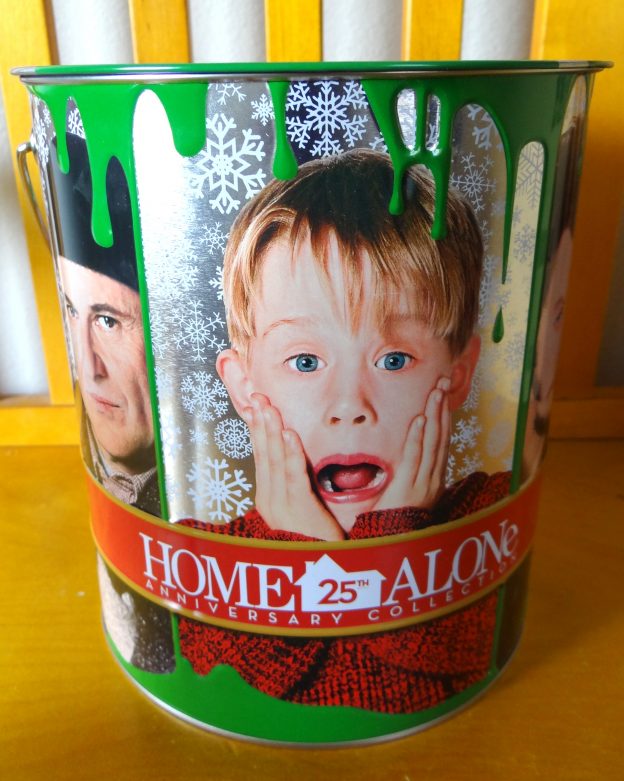 This must-have gift set includes:  all five films (Home Alone – 4K Blu-ray™ Restoration, DVD and Digital HD, Home Alone 2: Lost in New York –Blu-ray™, DVD and Digital HD, Home Alone 3 – DVD, Home Alone 4: Taking Back the House – DVD and Home Alone 5: The Holiday Heist – DVD)  packed together in a collectible paint can full of limited edition movie memorabilia that will keep the whole family excited including digital movie codes, a McCallister Christmas ornament, Kevin's battle plan for the Wet Bandits, his tarantula and a wanted poster of the thieves – Harry (Joe Pesci) and Marv (Daniel Stern) – and more!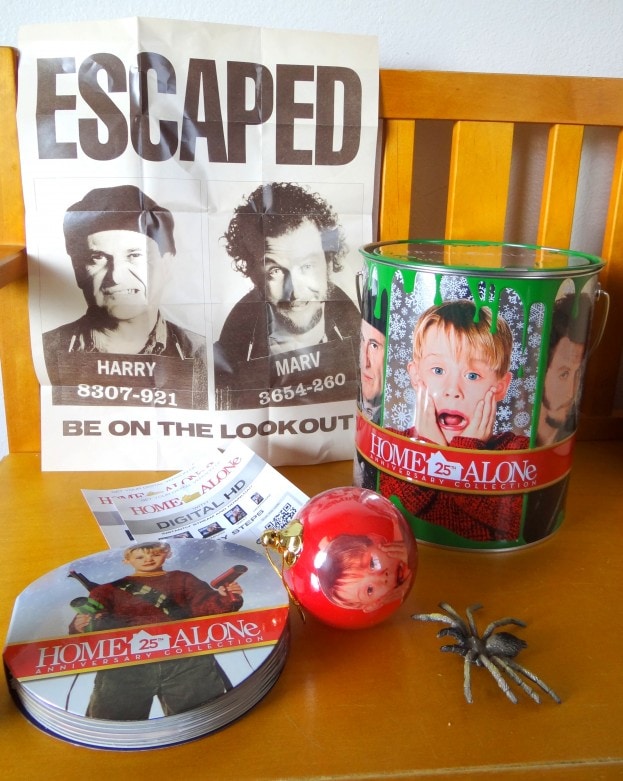 I have to admit that nobody was a better Kevin than Macaulay Culkin and shhhh, I didn't know that they had a Home Alone 4 and a Home Alone 5 out in the market!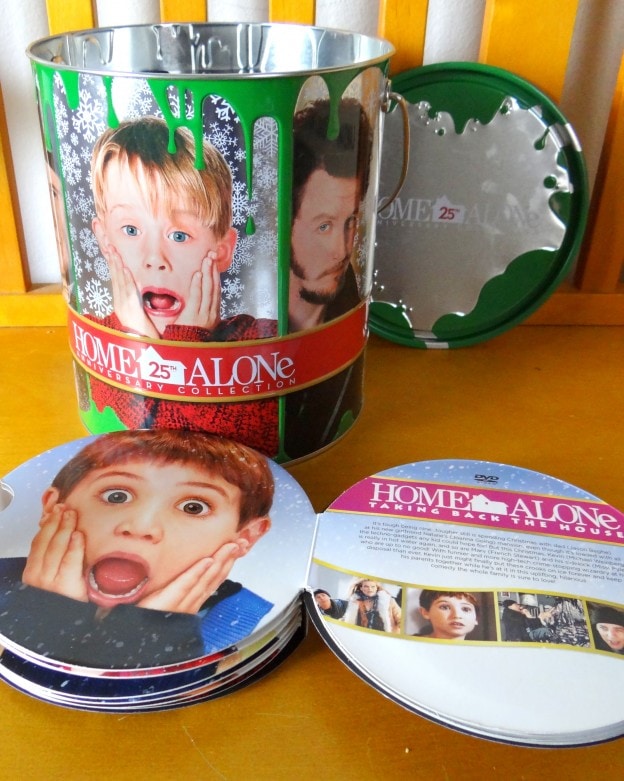 I'm interested to see how those two play out.
Looks like we'll be enjoying a Home Alone movie marathon this year!
Before you click away to purchase your own collector's edition pack, here are some movie-themed activities for the kids to enjoy before/after you watch the movie.
Click on the images to print the same.   


 Win a copy of the 25th Anniversary Home Alone Ultimate Collector's Edition, for Family Movie Night
 Which was your favorite Home Alone movie?
Please use the Giveaway Tools form provided below to be eligible for this Mommy Snippets giveaway. 
** If you face any problems while entering this giveaway, please get in touch with me ASAP! **