Holiday Fun for the Family near North Bethesda, Maryland
This post contains editorial samples and/or affiliate links to products I recommend. While this adds no additional cost to you, I will earn a small commission on any sales made.
North Bethesda and Bethesda proper are conveniently located near several major cities.
That being said, if you're looking for activities and events in the area, here are a few fun examples to consider.
Holiday Fun for the Family near North Bethesda, Maryland
The Children's Playseum (Bethesda, MD)
This fun museum for kids encompasses 13 rooms of activities, to beat the wintertime blues. There's everything from LEGOs to a real bakery to a pet shop to a beauty bar and more. Hands-on experiences are some of the best ways to stimulate your kids. They're definitely going to love the Playseum!
Glen Echo Park (Glen Echo, MD)
It might be winter in Glen Echo, but that doesn't mean you can't have fun at the park. Open Monday to Saturday, the park features an arcade building, a puppet theater and lots of fun classes and programs. If your kids love arts and crafts and dance, this really is the place to be.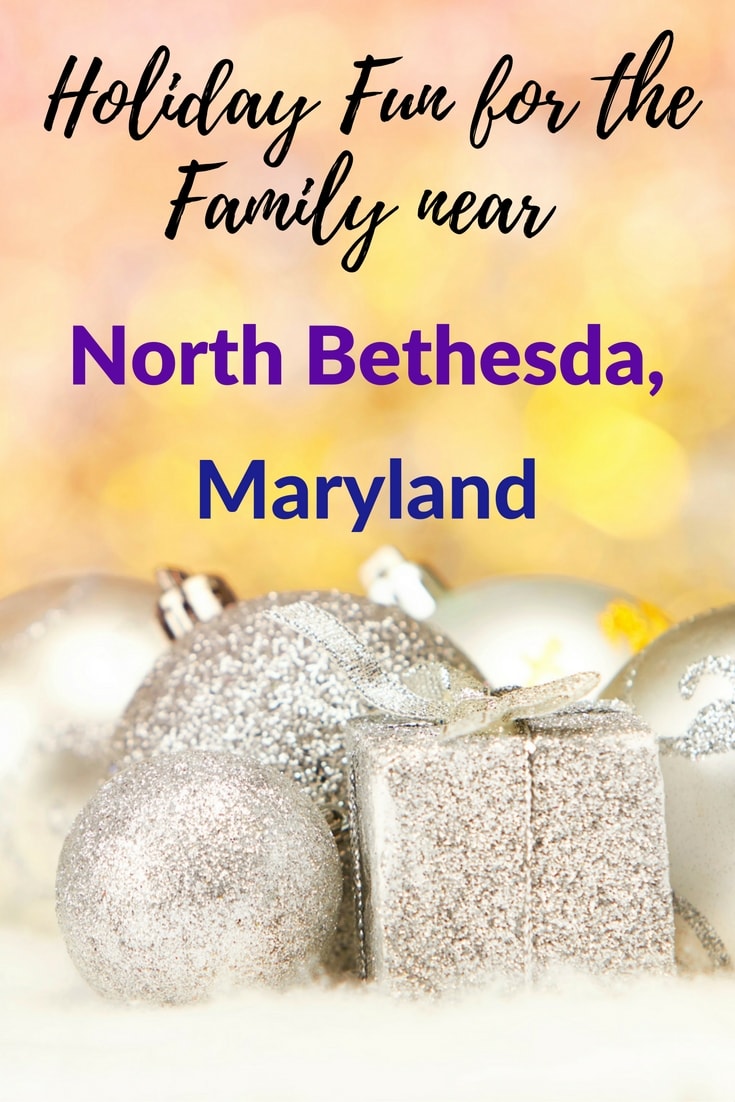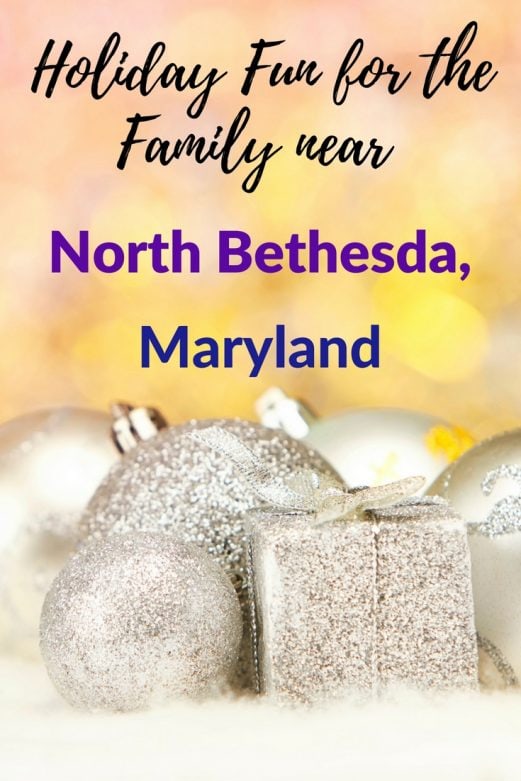 Holiday Festival of Trains (Ellicott City, MD)
Model train exhibits are extremely popular in Maryland, especially during the holiday season. The Holiday Festival of Trains, which runs through January 29, teaches kids of all ages about model railroading and toy trains in general. All aboard!
Six Flags Holiday and the Park (Upper Marlboro, MD)
If you've been thinking about visiting Six Flags Amusement Park, there's no better time than the holidays. Featuring holiday entertainment, yummy treats of the season, theme park rides and more than1 million dazzling lights, it's a festive event you won't soon forget. Chances are, you'll want to go back year after year.
These are just a few things to see and do when your family is hanging around near West Bethesda. It's a great place to visit, this time of year. There is no better time to pack up the kids and check it out!
.
If you're in the market for a new or pre-owned vehicle in the North Bethesda, Maryland area, visit the Reedman Toll Nissan dealership, our partners for this feature. You know the success of a smooth drive always lies with the reliability of the vehicle you own.
I'd love to hear from you. Hop over to chat with me on Facebook and/or Twitter