Holiday activities for the family, near Lexington Park, Maryland
This post contains editorial samples and/or affiliate links to products I recommend. While this adds no additional cost to you, I will earn a small commission on any sales made.
Are you planning to travel to Lexington Park, MD in the near future? If so, chances are you're looking for things to see and do while you're there. Quite honestly, you'll find a wider variety of options if you travel approximately 52 miles to Washington DC. Here are a few possibilities to consider.
Holiday activities for the family, near Lexington Park, Maryland
Chinese New Year's Parade (Chinatown District – January 29)
If you're going to be anywhere near Chinatown, during the end of January, you don't want to miss the annual Chinese New Year's Parade. It's just part of the 15-day celebration to commemorate the Chinese New Year.
Besides the traditional dance, there's going to be lots of other exciting entertainment, including Kung Fu demonstrations. The best place to watch the parade, which runs from 2 PM until 5 PM, is along 7th Street.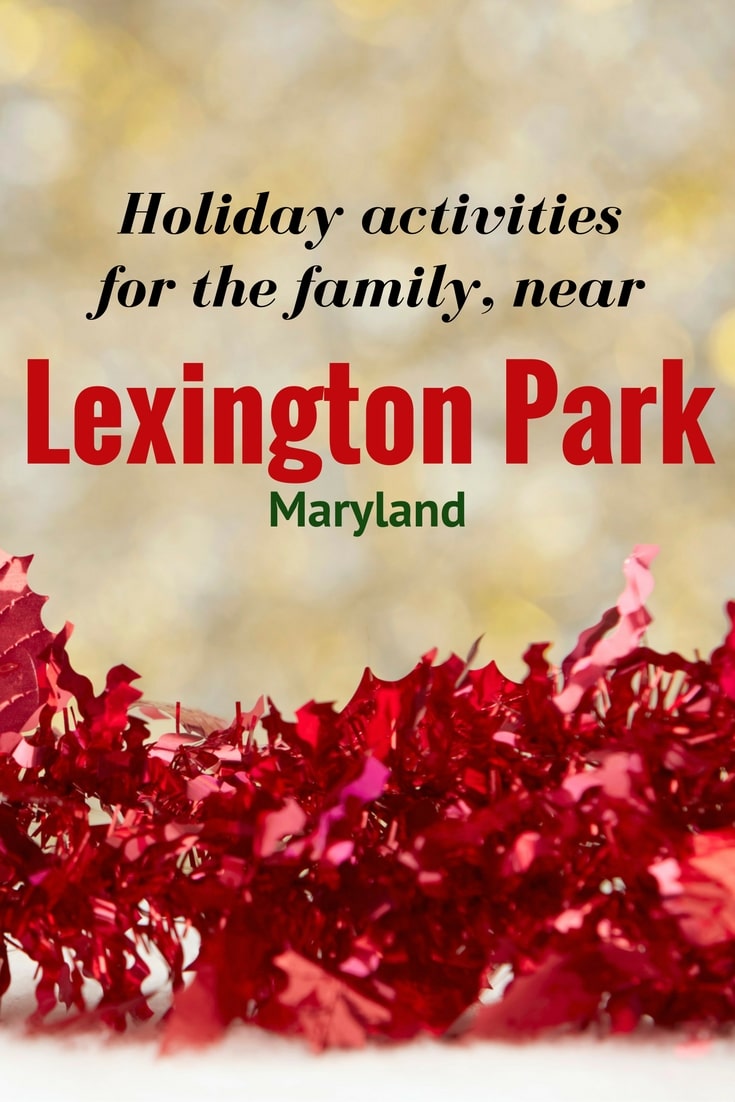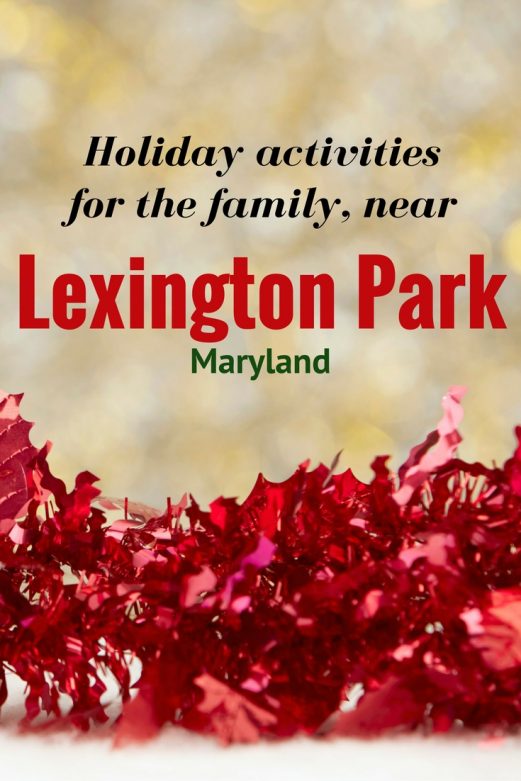 Spy Museum
Love spy movies? Can't get enough of James Bond? Then you won't want to miss a trip to Spy Museum! The building houses more than 200 really cool spy gadgets, spanning the last 50 years. You'll learn more about spies including Harriet Tubman, Joseph Stalin and George Washington. Don't forget to go on the scavenger hunt, suitable for family members of all ages.
Potomac River Cruise
Take the kids on a 50-minute cruise down the Potomac River. The voyage is something they probably won't soon forget. You'll be privy to famous D.C. landmarks, which line the shore. Snacks and a variety of beverages are available. Children age 3 and under cruise for free.
Which of these suggestions sound fun?
Or, maybe you want to experience all of them. Whatever the case, remember this. No matter what time of year, there's always something family oriented and fun going on around Lexington Park, MD. This information is just the beginning.
.
If you're in the market for a new or pre-owned vehicle in the Lexington Park, Maryland area, visit the Fitzgerald Auto Mall Lexington Park dealership, our partners for this feature. You know the success of a smooth drive always lies with the reliability of the vehicle you own.
I'd love to hear from you. Hop over to chat with me on Facebook and/or Twitter