Best Historic Places to Visit in Pennsylvania- The Top 5
This post contains editorial samples and/or affiliate links to products I recommend. While this adds no additional cost to you, I will earn a small commission on any sales made.
Pennsylvania is so rich in beauty and history. This was the site of our nation's first capital, and where many brave people lost their lives in the Revolutionary and Civil Wars. As you prepare to visit historical places in the United States, mark what many deem the best historic places to visit in Pennsylvania:
Gettysburg
Philadelphia
Independence
Valley Forge and
Washington Crossing.
Best Historic Places to Visit in Pennsylvania
Pennsylvania is just about 46,000 square miles big.
Take time to explore this beautiful state and see some of these historic places.
Gettysburg
Gettysburg is the site of the bloodiest battle of the Civil War.
It also marked a turning point – this Union victory led to the eventual end of the war.
When you visit this battlefield, make sure you have plenty of time. There are more than 1,000 monuments to see.
Everyone wants to see the place President Lincoln gave his famous Gettysburg address.
This is located at the Soldiers National Cemetery on Cemetery Hill.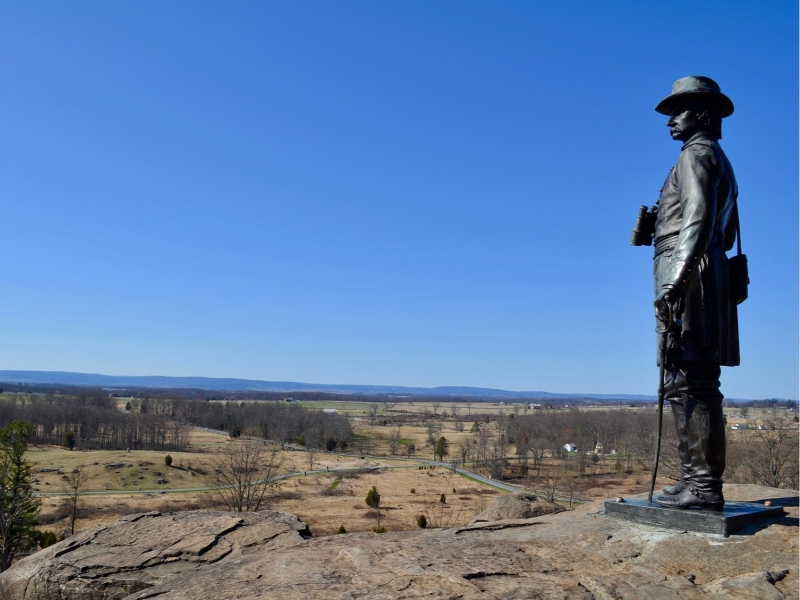 The President's House
Located in the heart of Philadelphia, the President's House is where both George Washington and John Adams lived before the White House was built.
This is an open-air site, so dress warm if you are visiting in the winter months.
Independence and Liberty Bell
Just a few steps away from the Presidents' House is the Liberty Bell.
The 2,080 pound bell is famous because it stands for the freedom our country offers. It was cast in 1753 and placed in the Pennsylvania State House.
While you are visiting the Liberty Bell, visit Independence Hall too and learn more about our country's history.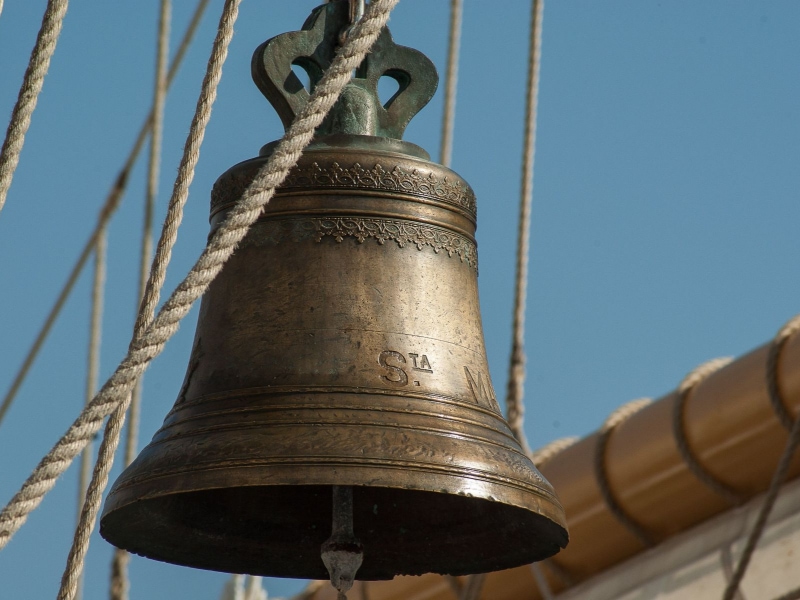 Valley Forge
Valley Forge is where George Washington's army camped during the Revolutionary War from 1777-1778.
Sadly, starvation, disease, and exposure killed more than 2,500 soldiers during that time.
Today this is a national park, preserved for visitors to walk and enjoy.
You can browse the event calendar and try to watch one of the reenactments.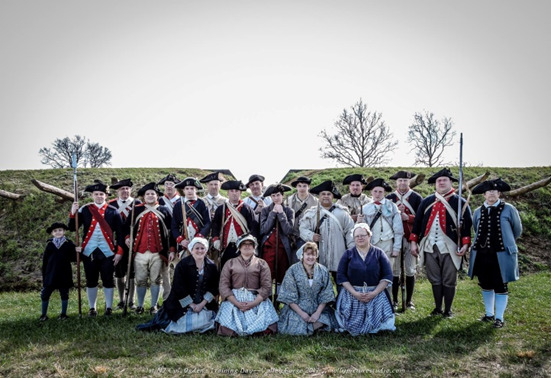 Washington Crossing
While you are visiting national parks, you have to see Washington Crossing Park.
This is the site President Washington courageously crossed the Delaware River to win a victory in the Revolutionary War.
You and your family can watch annual reenactments – including Durham boats like the ones used in 1776.
There are also 13 historic buildings in this park.
With history under your belt, explore these great outdoor attractions, especially when it starts getting cooler, in Pennsylvania.
Which of these historic places or adventurous attractions are you going to visit next?
Pennsylvania is a great place to spend time on the east coast.
I can't wait to hear about your historic adventures.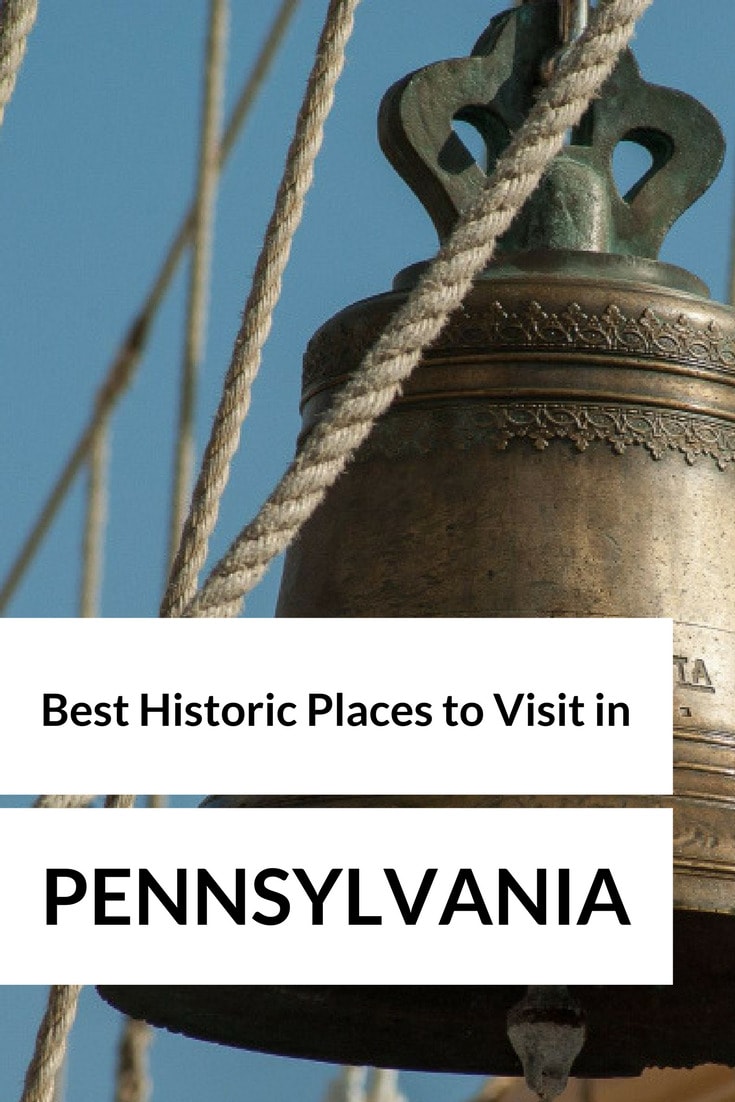 I'd love to hear from you. Hop over to chat with me on Facebook and/or Twitter