The ultimate Christmas gift for a child who loves cars
This post contains editorial samples and/or affiliate links to products I recommend. While this adds no additional cost to you, I will earn a small commission on any sales made.
Sponsored by Mirum for Hot Wheels.
With the market flooded with way too many options this Christmas, it's easy to get frazzled not knowing where to start. Most times, you will find, it just makes sense to go back to the toys that don't need the bells and whistles or technology, toys that have been around for generations and remain a favorite to many a child…
toys like Hot Wheels cars.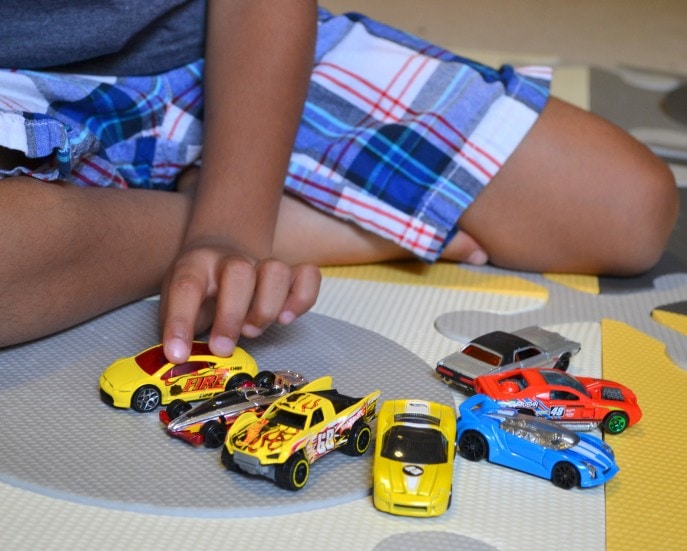 The ultimate Christmas gift for a child who loves cars
My 7 year old insists he will never be too old for cars and I believe him.
As soon as he laid eyes on the 20 car pack, he squealed, possibly because it included a car he has been eyeing for a while now (the shark car) or because the pack 20 cool cars, ready to be played with!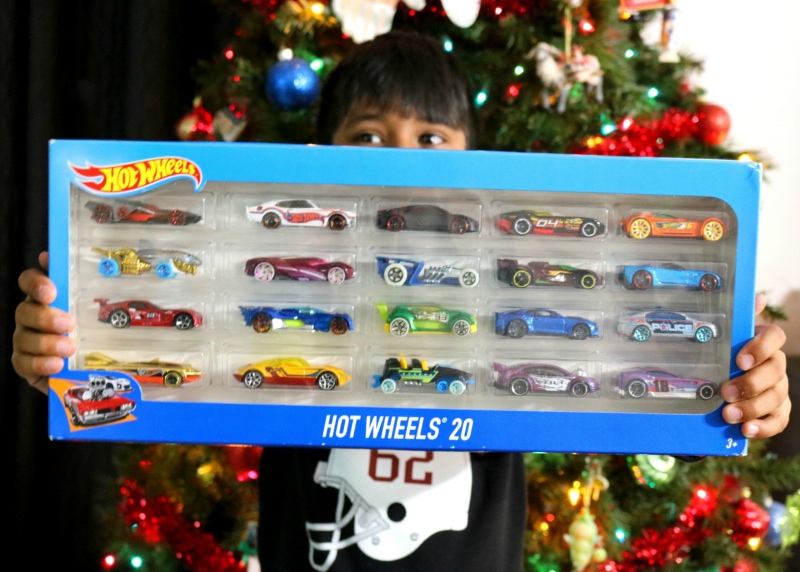 In the past I've bought several single pack cars to place in a gift bag for a birthday gift. The 20 pack definitely makes gifting the same, look so much better.
But if you are looking for individual packs to place in stockings,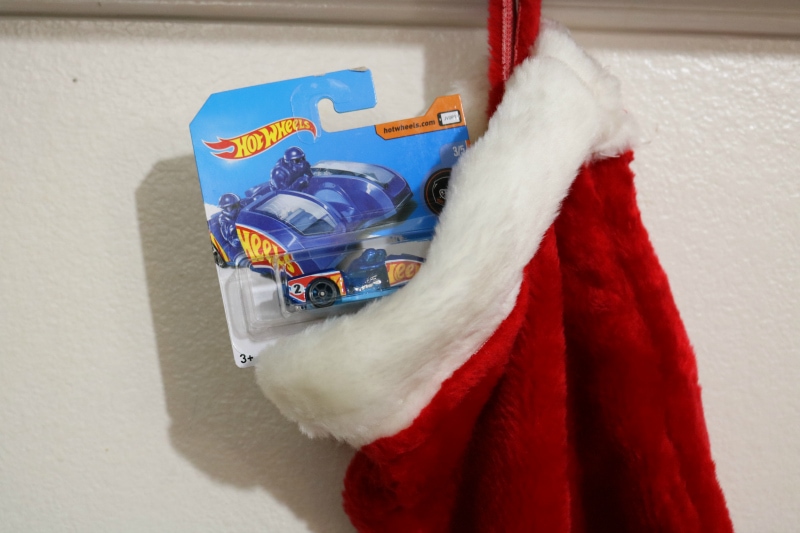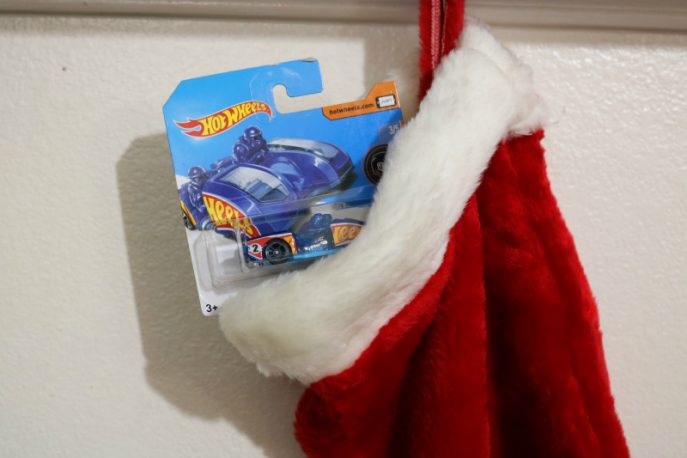 the 50 car pack is your best bet.
Why, it could even be a super cool gift for a child who is looking to build on his Hot Wheels car collection!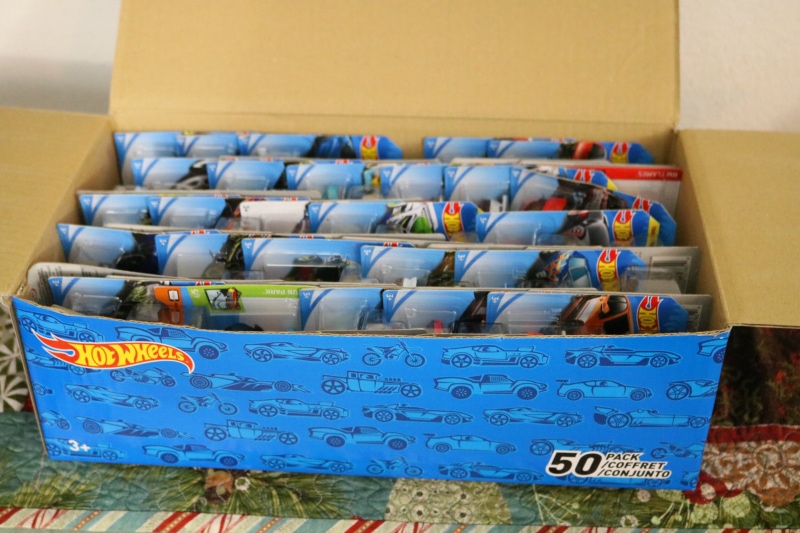 These cars would make great gifts to hand out as part of our annual Giving Christmas Away event, where we give toys to kids not as fortunate as my own. This year, as with the last, our focus is the pediatric oncology wing in one of our local hospitals. This year we will be giving these wonderful toys in memory of my friend's 6 year old who received her angel wings around Thanksgiving last year, following a battle with leukemia.
Yes, these individual packs would definitely make great gifts to pass out.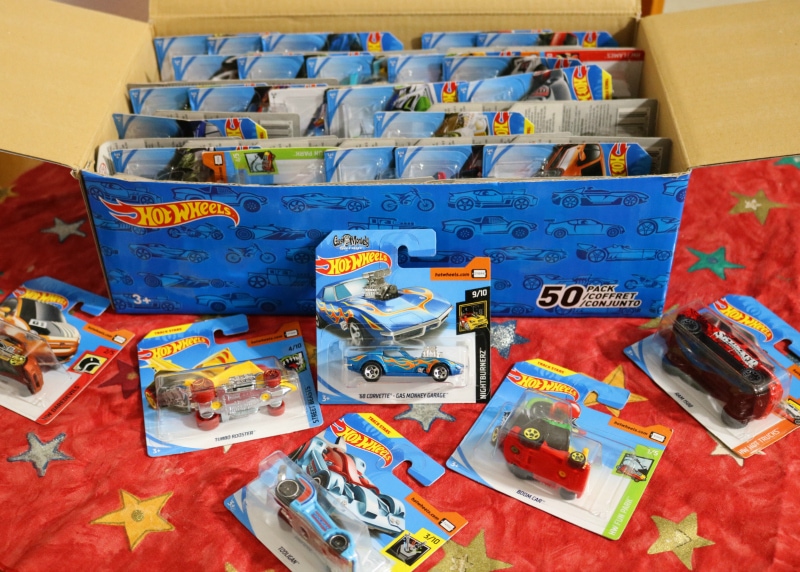 Now while, the Hot Wheels 20 pack and 50 cars pack are fantastic gifts, the ultimate gift for a child who loves cars is, without a doubt, the Hot Wheels Super Ultimate Garage Play Set, that is exclusively sold in Walmart.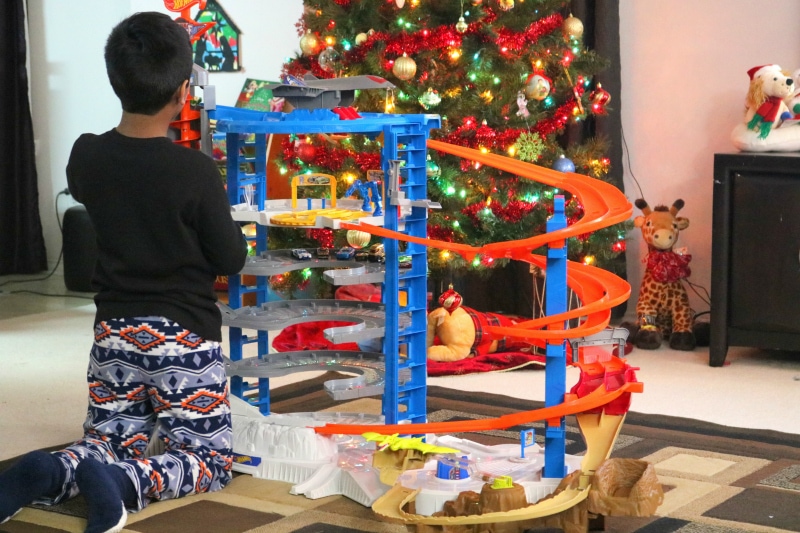 Remember how years ago, kids would wake up Christmas morning to find that train set and ecstatically play with it for hours on end after that?
This set has double that appeal value with all the exciting surprises on every level!
As soon as we opened the box, my son begged me to allow him to build the set independently. (He loves putting things together and does such a great job of it.)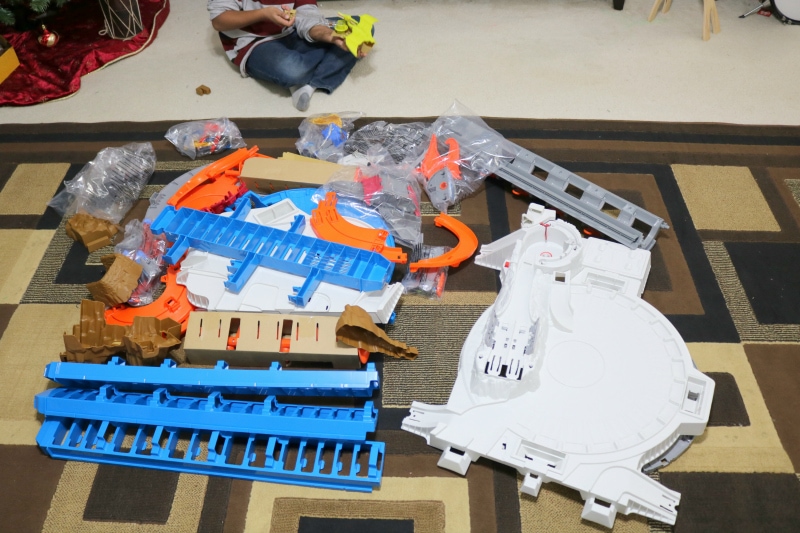 In about 2 1/2 hours, spread over 2 days, after patiently attaching every ramp, testing every turn and making sure everything was fitted as per the instructional booklet,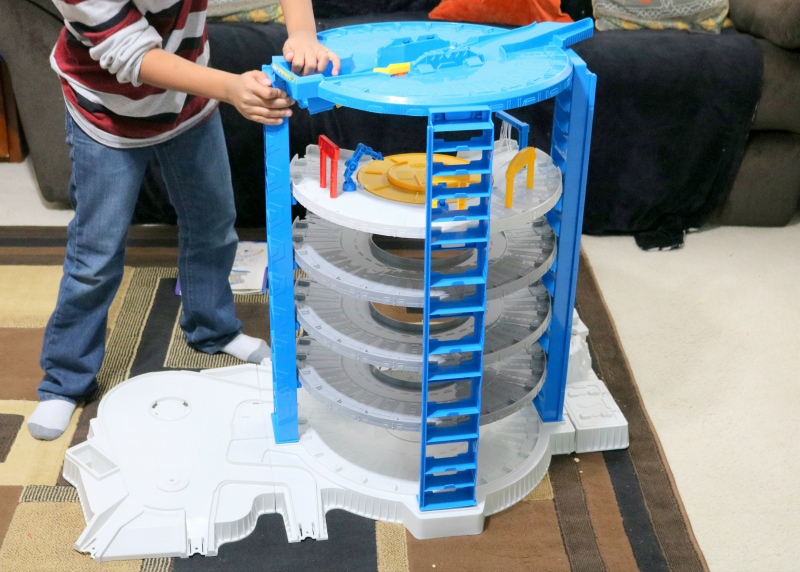 he was done.
We were so impressed!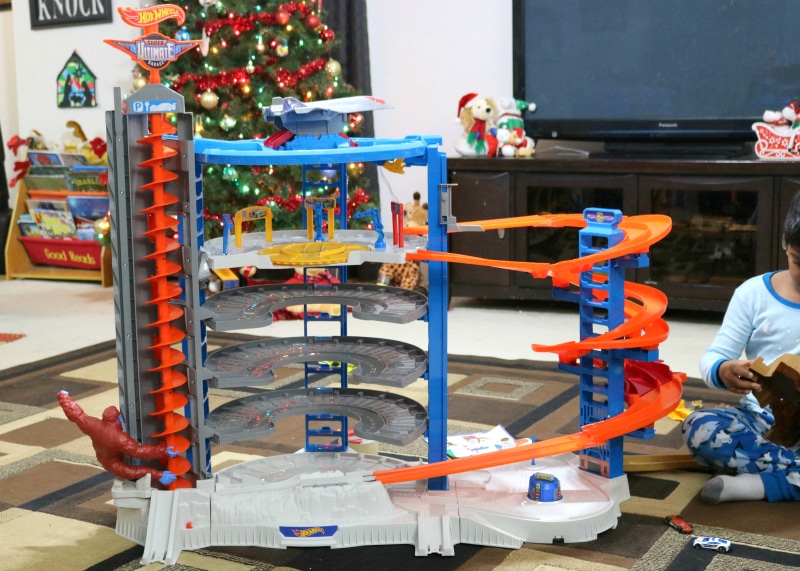 A true labor of love, that has made playing with the set so much sweeter.
Baby Girl has been enjoying playing with the set as well. She seems to enjoy playing with the gorilla that tries to swipe cars out of the elevator.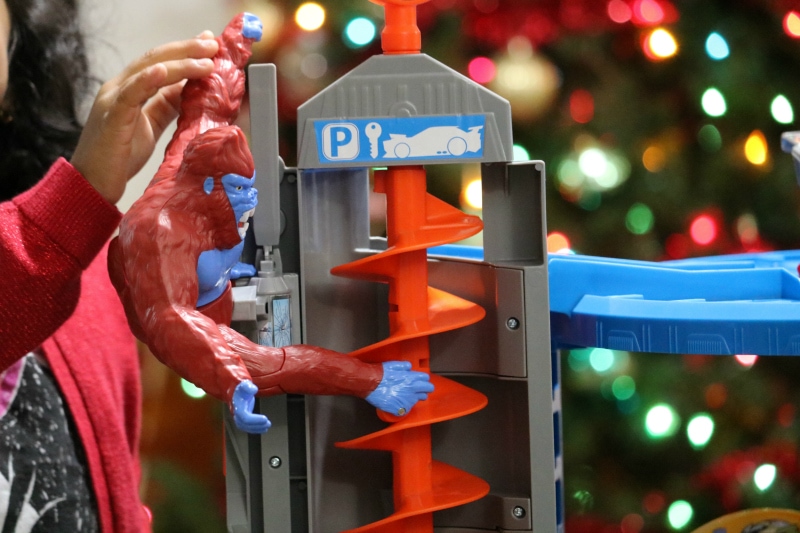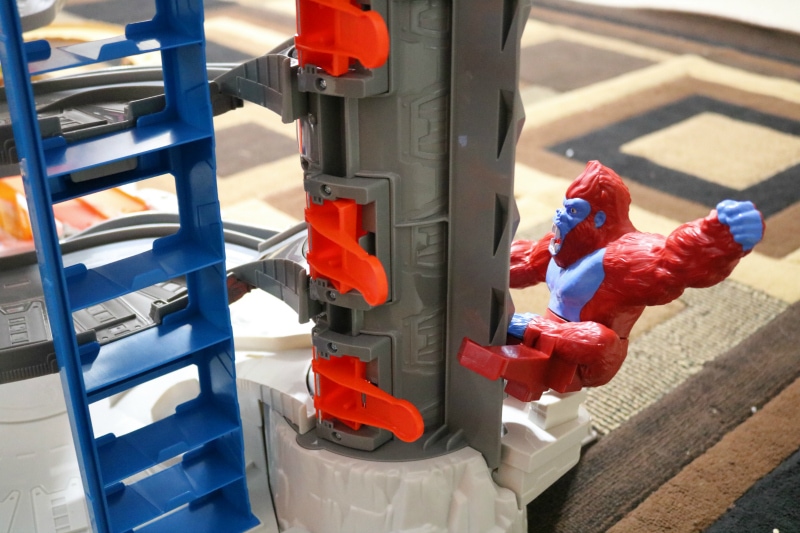 Now this 3 foot tall garage does need batteries if your child wants to play using the motorized elevator that transports upto 23 cars at a time.
But minus the same, the fun remains and allows for hours of imaginative play and excitement as the cars race each other, after rolling out of the jet plane on the large landing, atop the penthouse.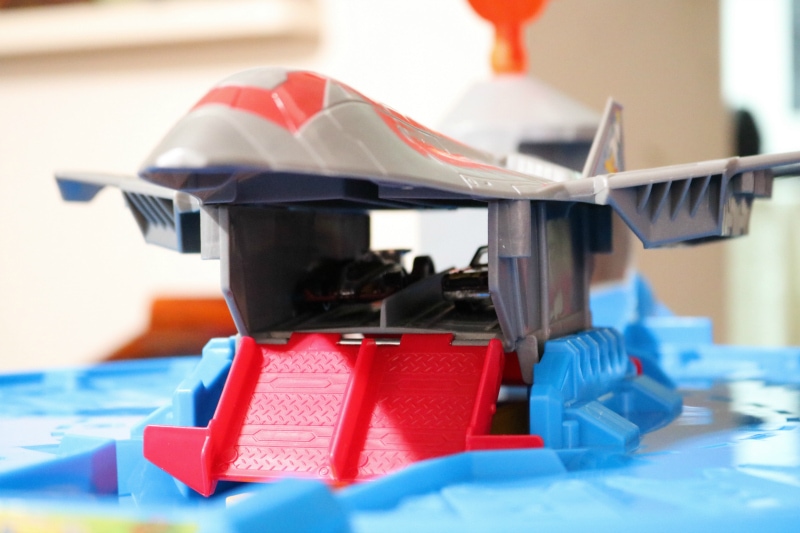 Little Man's favorite is the pterodactyl that swoops down to capture unsuspecting cars making their way down the ramp,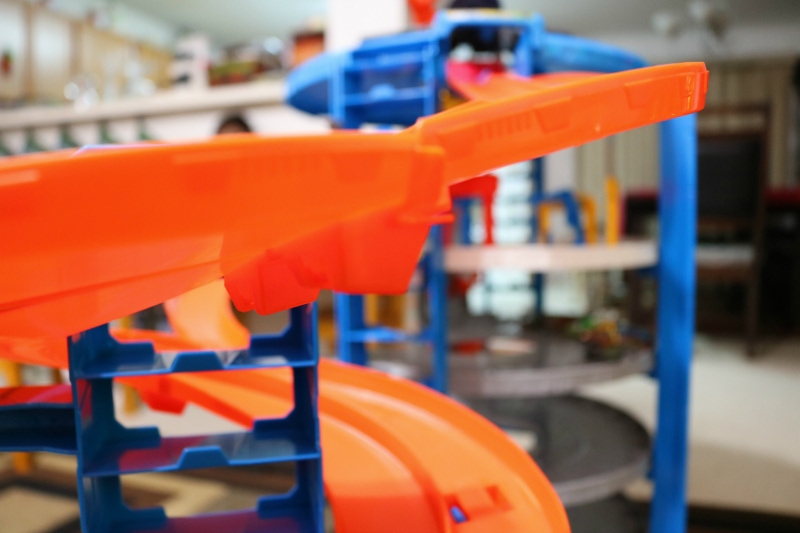 and holding them prisoner in his nest!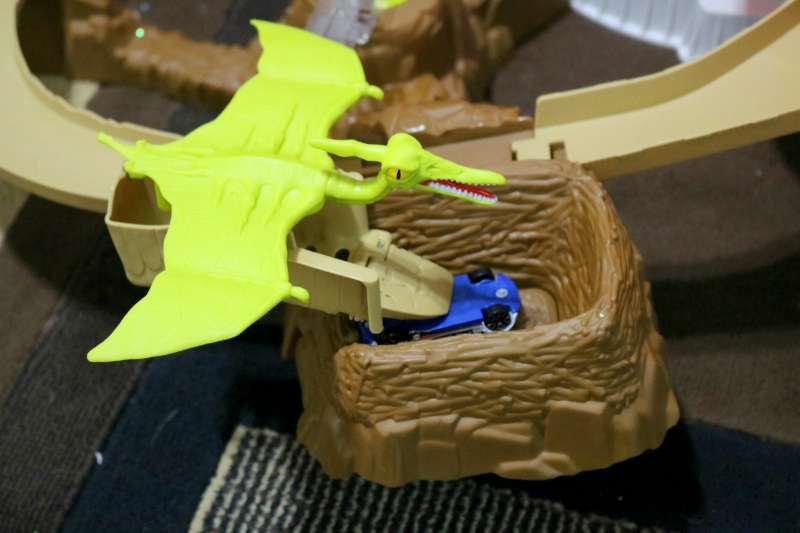 This is, without a doubt, the ultimate playset for a child who loves cars.
With the ability to hold 140 cars, you can't go wrong with this purchase.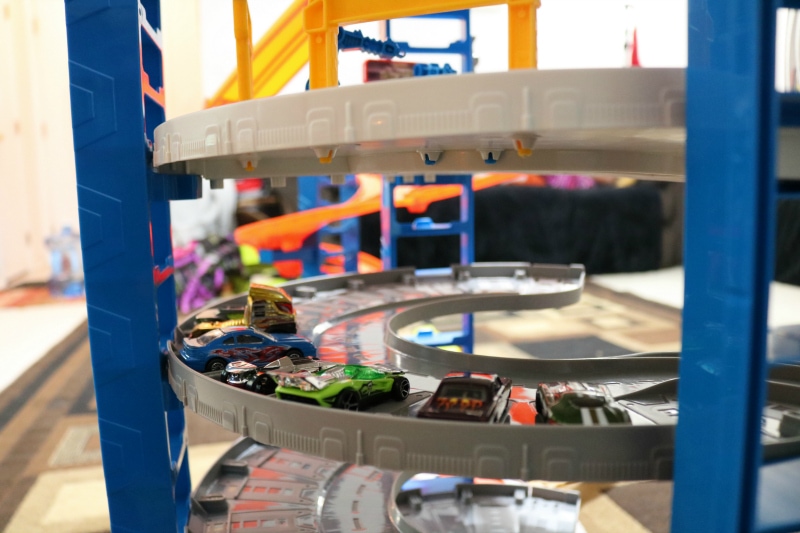 Don't forget, to order online quickly to make sure this gets to you in time for Christmas.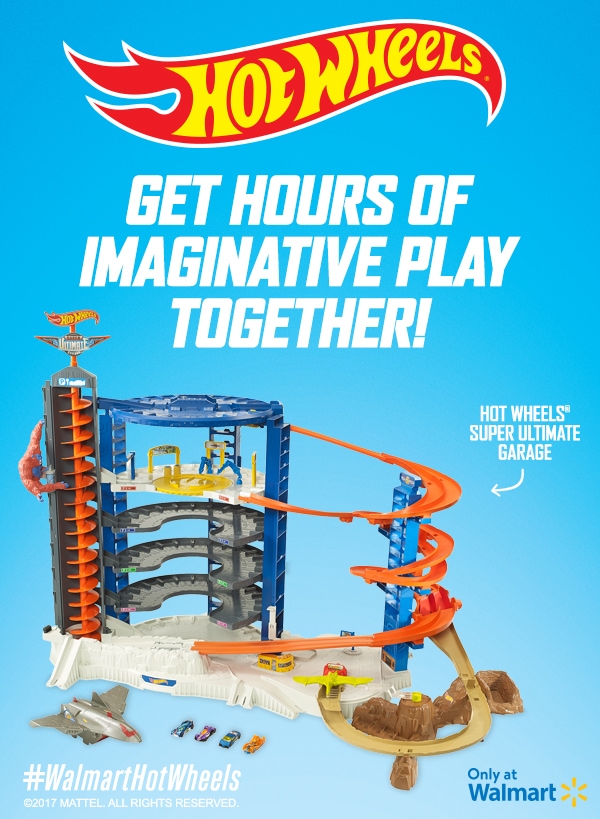 I'd love to hear from you. Hop over to chat with me on Facebook and/or Twitter