The sound of seagulls on a pier may be annoying to some but to others being able to hear their loud, squawking faintly is a big deal.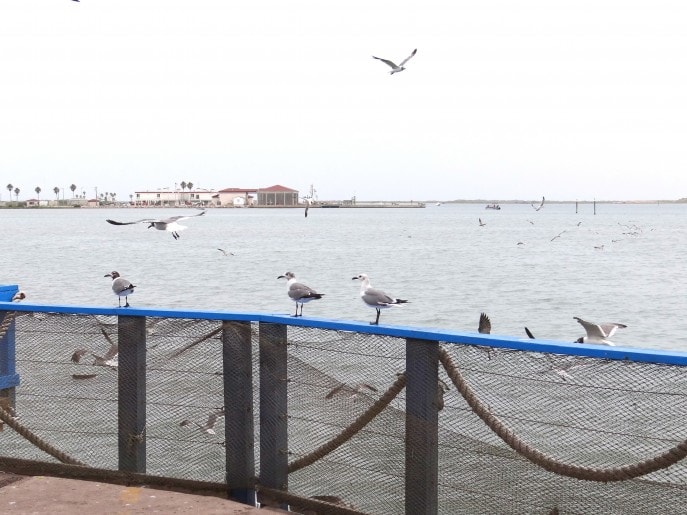 Hearing loss is more common than you think
Hearing loss affects over 48 million people around the world. (The CDC reports 10 million people in the US are included in those startling statistics!)
And here's the shocker…
earlier this year, the World Health Organization estimated 1.1 billion teenagers and young adults are at a risk of hearing loss today.
1.1 billion teenagers and young adults!
The cause being the unsafe levels of sound via the use of personal audio devices, at entertainment centers, sporting venues etc.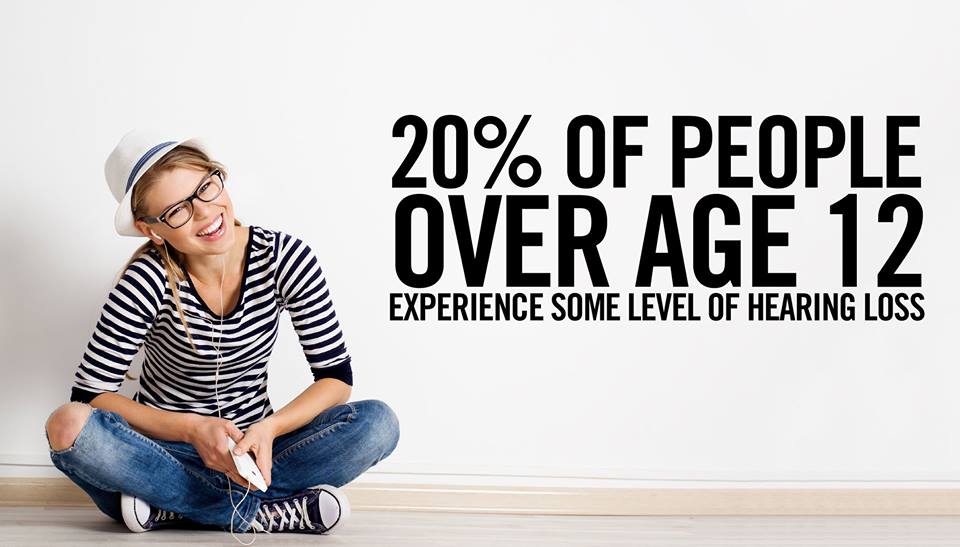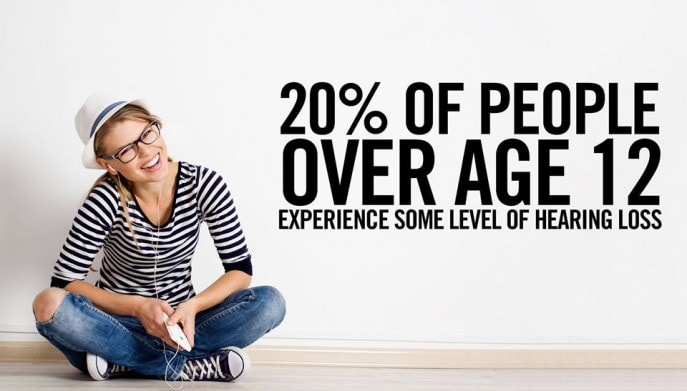 If you've been experiencing some form of hearing loss but have been brushing it off saying it just may be some extra wax in your ear and that you're too young to experience hearing loss, don't neglect that gnawing concern. hi HealthInnovations can help nip any hearing issues in the bud before it aggravates any further by assisting you in getting a hearing test done through a hearing test provider near you.
Prevention is better than cure, anyday!
If you don't experience any issues with your hearing, thank God for that. But that doesn't mean you should be slack in protecting your hearing. There are several preventive steps you can (and should) take to ensure your hearing is preserved.
1. Follow the 60/60 rule when listening to music using earbuds.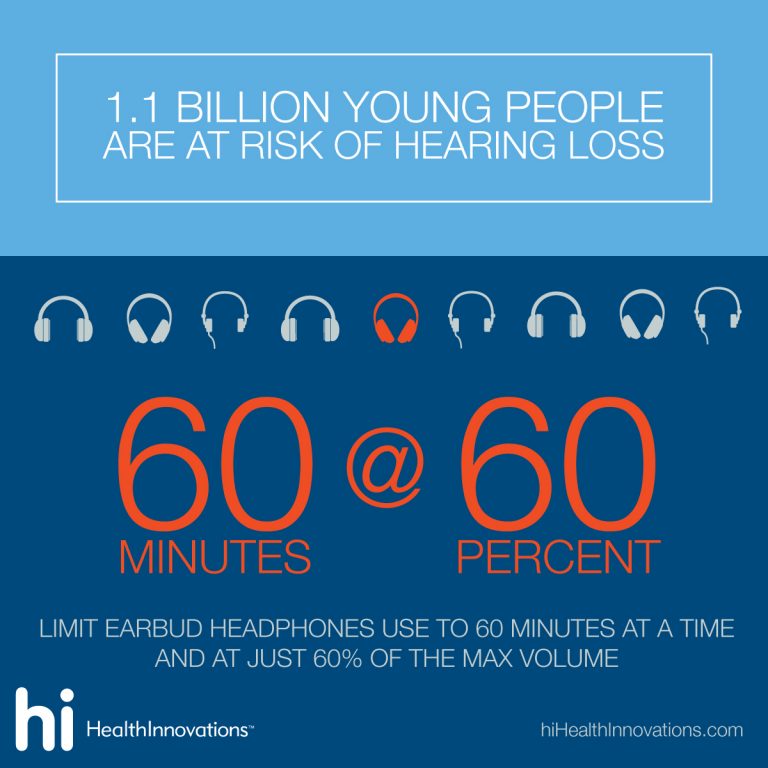 And make sure the volume is not cranked up to the max!
2. When attending sports events, music concerts and air shows, stop at a closeby pharmacy or retail store and pick up inexpensive ear plugs to use while at the same.
3. If your job requires exposure to loud sounds consistently, invest in ear muffs or custom earplugs to protect your hearing while on the job.
Sure it may not look aesthetically trendy but studies have shown that employees with hearing loss have seen their annual earnings slash by $30,000 just because their hearing isn't as keen as it was earlier. And people who avoid using hearing aids are twice as likely to get fired because of a hearing loss condition.
We get a physical annually, why not include a hearing check-up to the mix as well?
I'd love to hear from you. Hop over to chat with me on Facebook and/or Twitter