5 Things to Remember When Your Kids Brush Their Own Teeth
This post contains editorial samples and/or affiliate links to products I recommend. While this adds no additional cost to you, I will earn a small commission on any sales made.
When kids get to brush their own teeth, it's a sign of them growing up, and being a "big kid".
Unfortunately, as a child, there was one thing I was terribly slack at-
taking good care of my teeth.
The result?
A good number of cavities!
I'm not proud of my dental pits, caps and fillings but I have to admit, I find them incredibly helpful in getting my kids to jump off the couch and get their teeth cleaned in a jiffy!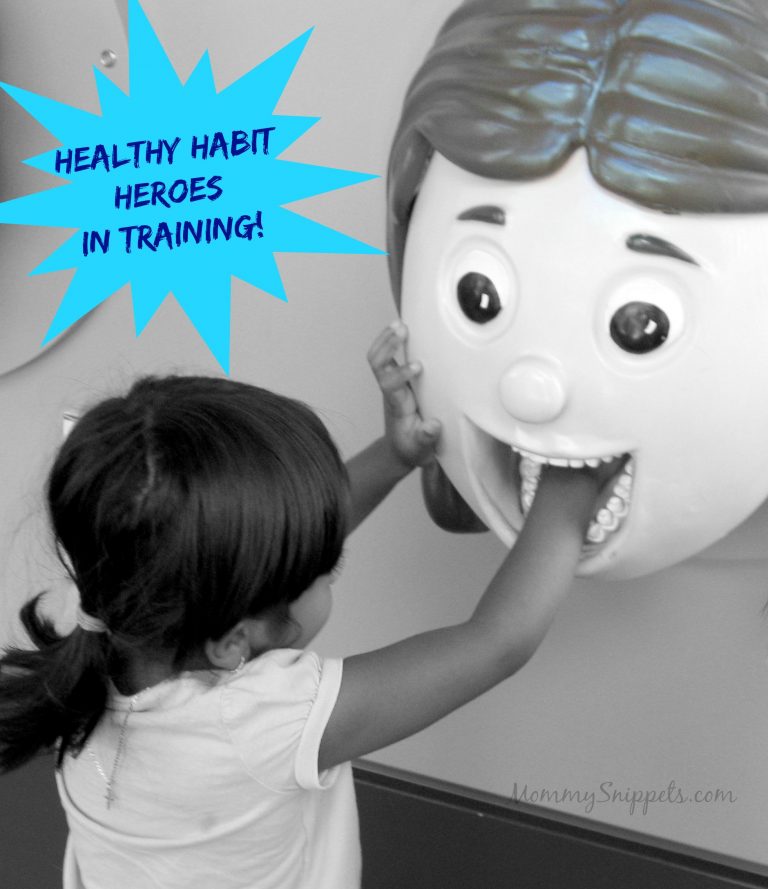 5 Things to Remember When Your Kids Brush Their Teeth
Encouraging my kids to step into a lifetime of good oral hygiene habits is one of the musts on my Mommy list.
In our home, my 8 year old and 4 year old follow the B.R.U.S.H. routine.
Brush your teeth in the morning and again at night, before going to bed.
Rinse your mouth well. (And for my daughter, ensure this is done with a cap full of mouthwash.)
Unearth sneaky food bits from your teeth with floss.
Set your toothbrush upright, on a dry surface or in a cup. Don't set it down on the counter to collect germs.
Have Mom/Dad to a final look-over to make sure your teeth are sparkly clean!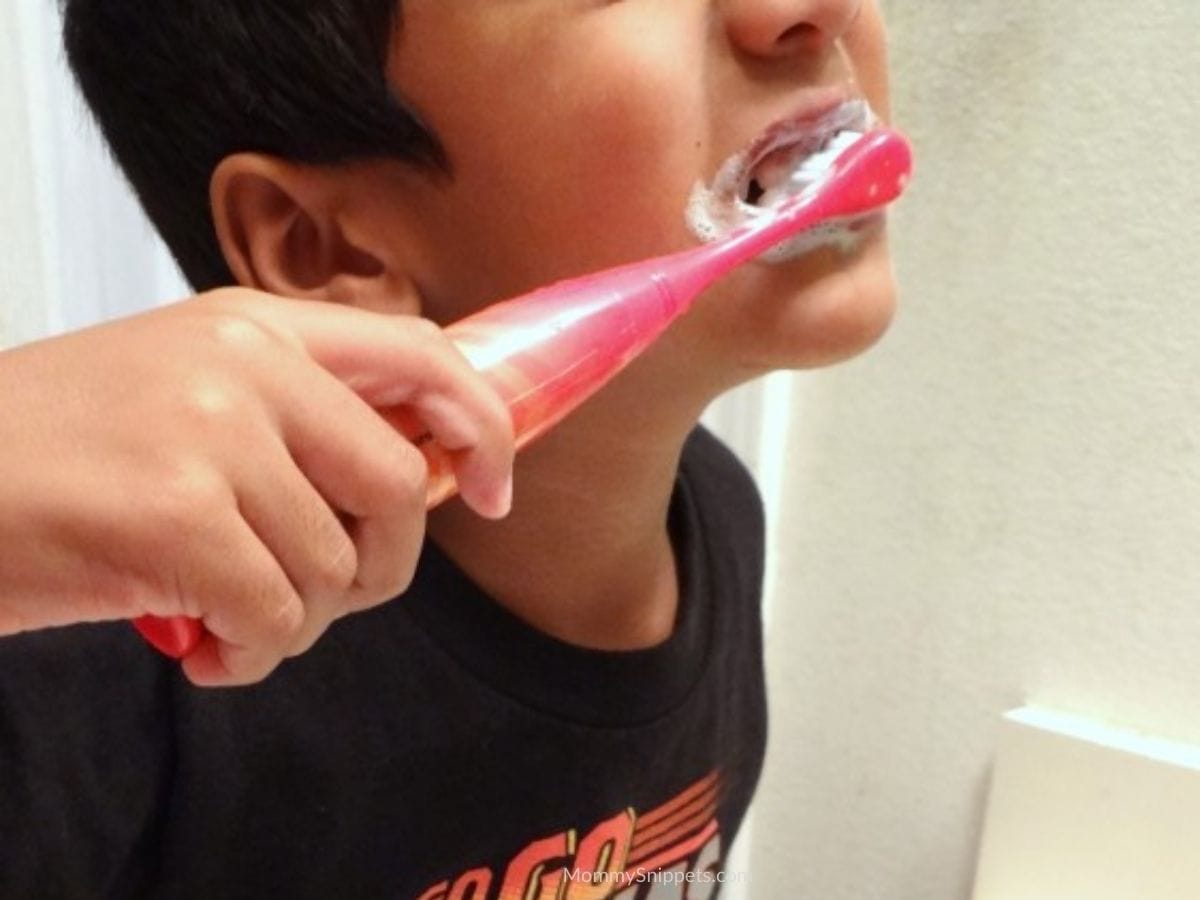 For a good while, getting my daughter to use mouthwash was a bit of a struggle. She would complain the flavoring was too strong and would nevertheless use the same, but with an unhappy tone.
She now uses the Listerine Smart Rinse for kids and loves it. (How couldn't she love a bubblegum flavored rinse, right?)
Note of caution: It is recommended that a child turn 6 years old before mouthwash is introduced into his/her oral hygiene routine.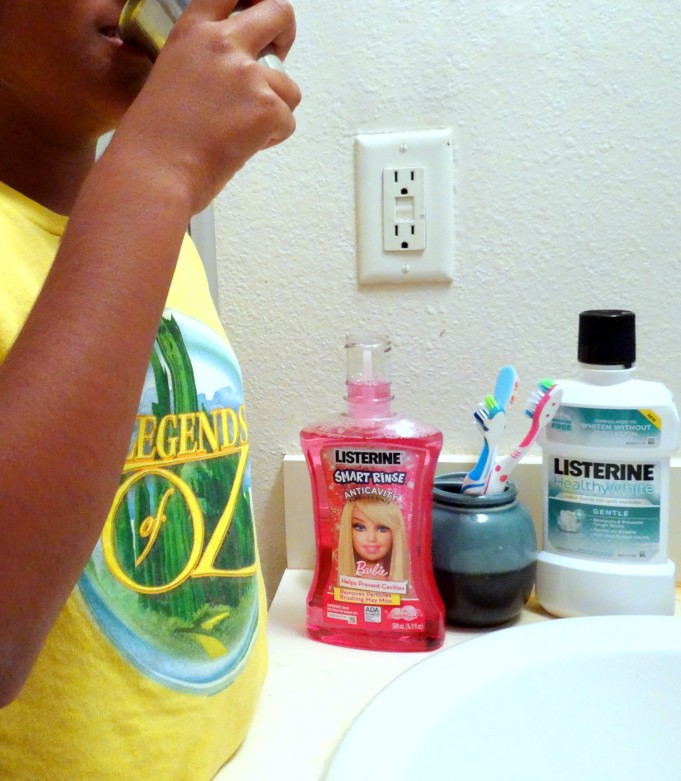 Besides the mouthwash for kids, I also think their UltraClean Access Flosser is great for young floss users as it's just so much easier to use and for Mom/Dad, encourages long floss threads are not wasted!
Pssssst! Mom!! You may want to consider throwing a pack of Listerine PocketPaks Breath Strips into your bag, for those days when you're on the go, have stopped for a cuppa and then need to rush for that PTA meeting. You don't want to be known as Ms. Coffee Breath!
Yep! We're training hard-core!! Will you join us?
How do you encourage your child to maintain good oral hygiene habits?
.