How we empowered our son to overcome fear
This post contains editorial samples and/or affiliate links to products I recommend. While this adds no additional cost to you, I will earn a small commission on any sales made.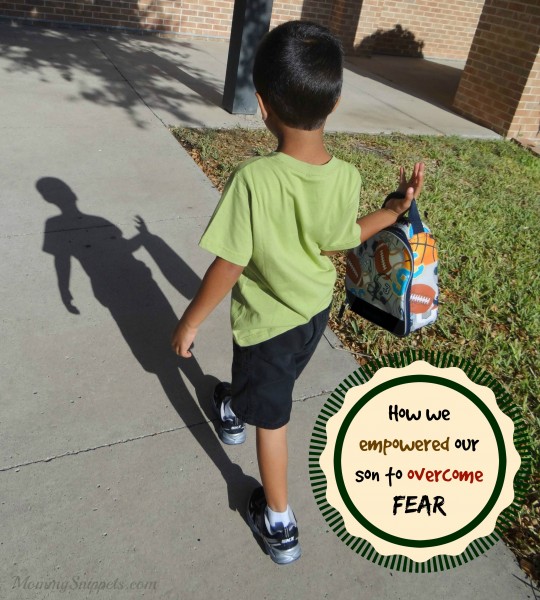 Fear can build up in a child for a variety of reasons.
For my son, fear gripped his heart the first day of preschool. It took close to 2 very long weeks before he could walk into class with a big smile on his face.
Those 2 weeks were torture for us. I felt helpless and it took everything within me to not rush back into his classroom, gather him in my arms and take him back home. I listened to wise advice from the school's administrator, empathetic teachers and even parents who had kids in other classes. I chose to leave him in there and wait, pray and wait for the day when he would stop the tears. The two weeks that he would cry were hard on him too. It took time but he eventually overcame that fear.
I now look back on that season as one of learning both for us as parents and for our son. Though we couldn't see it, our faith was being built up as we relied on Him to do a work in our son's heart. My son learnt to pray about his fears to his Heavenly Father and from thereon has begun a sweet trust in a prayer answering God,
Your child may be going through a similar season of uncertainty and fear. I pray he may overcome the same quickly and that you as his parent and biggest cheerleader may encourage him through that journey.
How we empowered our son to overcome fear
1. We prayed for our son and with our son, using verses from the Bible.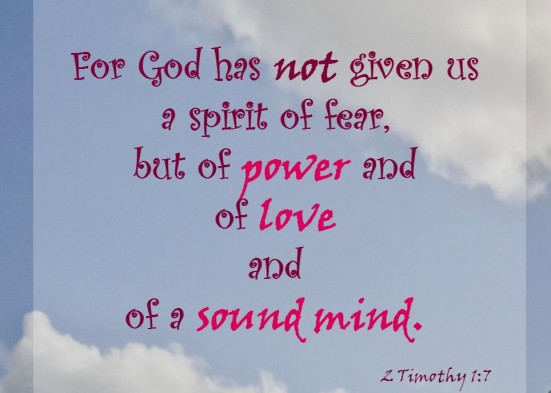 2. We listened to music that would encourage. This Veggie Tale version continues to be a favorite that we listen to on our way to school.
3. We'd read stories from the Bible of brave young men who could have been scared in their situations but they trusted God. God helped them and was with them. (Daniel, David, Joseph)
We would also read faith building books.
I really wish Lysa TerKeurst's book, It Will Be Okay , was in our library at the time. We were sent a preview copy of this sweet book that teaches little ones that they can trust God in uncertain times.(Lysa's book hits the market on October 7, 2014)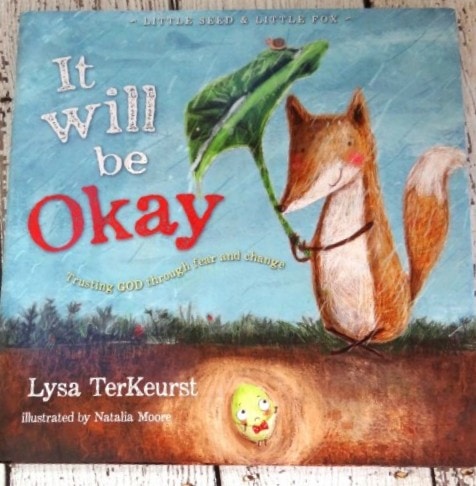 What makes your child feel better when he's afraid?