Life often feels a lot harder after a night of poor sleep. Feeling groggy and unalert makes you unable to focus at work or muster the energy to do the things you enjoy. And, if you're a parent with small children, clocking a full eight hours of sleep at night may feel like a thing of the past. We have a few tips on hand to ensure you can go about your day fully rested.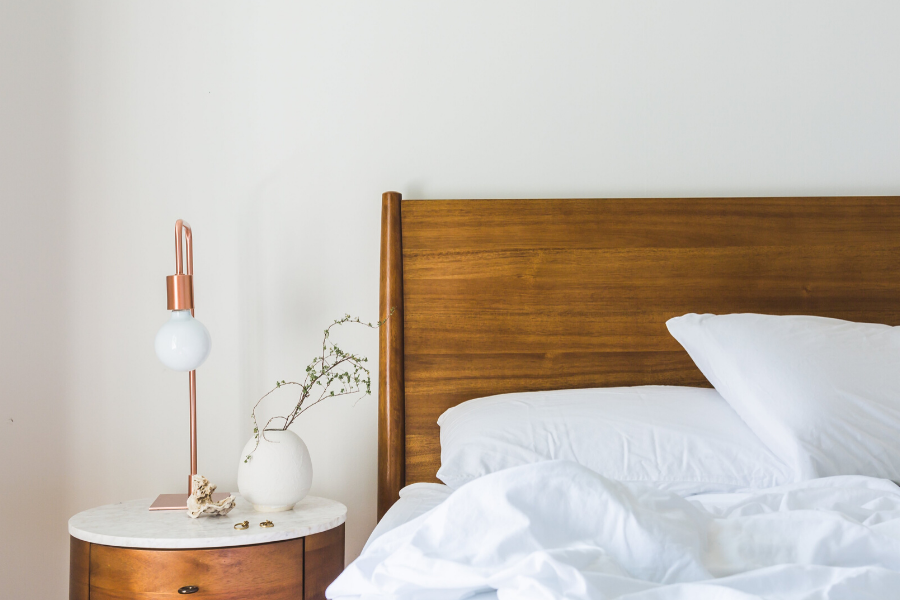 This is a sponsored post, authored by Peter Colley. All opinions are the author's own.
3 Tips for a Healthier Sleep
Control What and When You Eat
Your diet will play a big role in your sleep pattern. You should seek out foods that will better prepare you for sleep, and steer clear of foods that could hinder your night's rest. The amino acid, tryptophan, is vital in getting a good night's sleep, so make sure your shopping list is stocked with the right foods, such as chicken, eggs, cheese, and fish.
Food and drink to include in your diet:
Food and drink to avoid
Fast food – cheeseburgers, milkshakes, burritos, french fries
Sugary foods – chocolate
Caffeine – coffee
By the same token, you should also be mindful of when you eat—you need to give your digestive tract time to work. According to nutritionist Amy Shapiro, eating a full meal right before bed can lead to several health concerns, such as heartburn, weight gain, and sleep disruption. She recommends eating at least two hours before bed.
Prepare a Night-Time Regime
Your bedtime routine is just as important as actual bedtime and can dictate how well you sleep.
Make sure you stick to consistent sleep times, including weekends. Try and restrict day-time naps, despite how tempted you may be to doze off for a mid-day snooze, as naps can sometimes throw off your normal sleeping patterns.
Apart from your sleep and wake times, you should look at your mattress and pillows. According to each night, mattresses are not just responsible for getting a good night's sleep, but also staving off ailments, including sleep apnea and providing pain relief. Find a mattress
that is tailored to your individual needs and sleep position.
Other things you can do to aid your routine is to limit your exposure to bright lights and electronics, both of which will keep your brain active when you should be preparing it to settle. Also, run yourself a warm bath
, which will ease any tension in your muscles.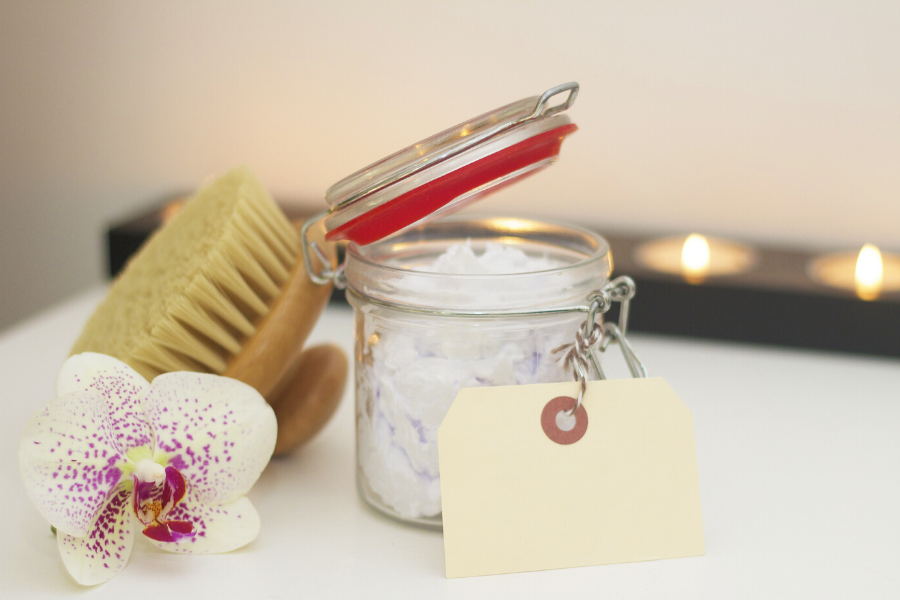 Daily Managements
A peaceful mind is a relaxed mind. If you're prone to stress and anxiety, those same anxieties will follow you to bed.
This is where exercise comes in as a three-way benefit. Not only does it allow you to stay in good shape and work off any emotional tension, but it also exhausts the body leaving it likely to resist any sleep disruption. In fact, it has previously been reported that people who spend less time sitting down
are more likely to receive a good quality of sleep.
By following these tips, you will be able to reap the benefits of improved sleep and, by extension, an improved lifestyle.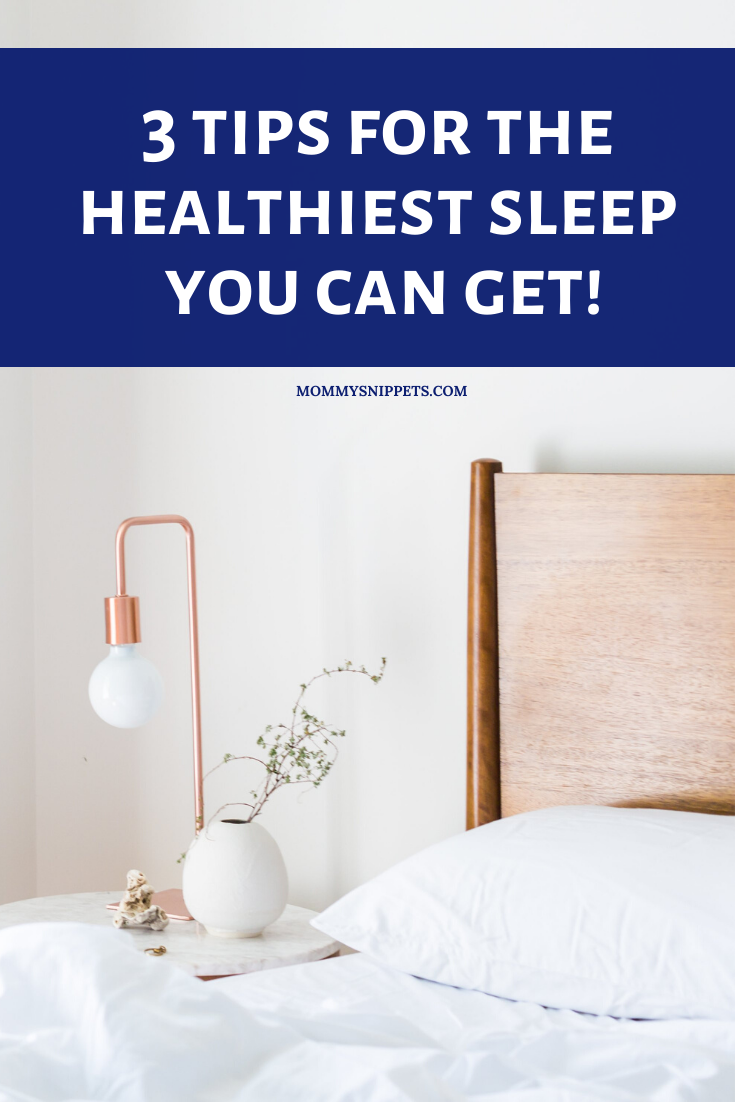 I'd love to hear from you. Hop over to chat with me on Facebook and/or Twitter