If you are planning a road trip, you have to put the Grand Canyon on your list. It is breathtaking in person, leaves you speechless. Here are some tips to help you plan an epic Grand Canyon Road Trip.
Grand Canyon Road Trip Tips
Let's look at places to stay, places to eat, the best online trip planners, whether you should rent or drive your own car, and what the best photo stops are.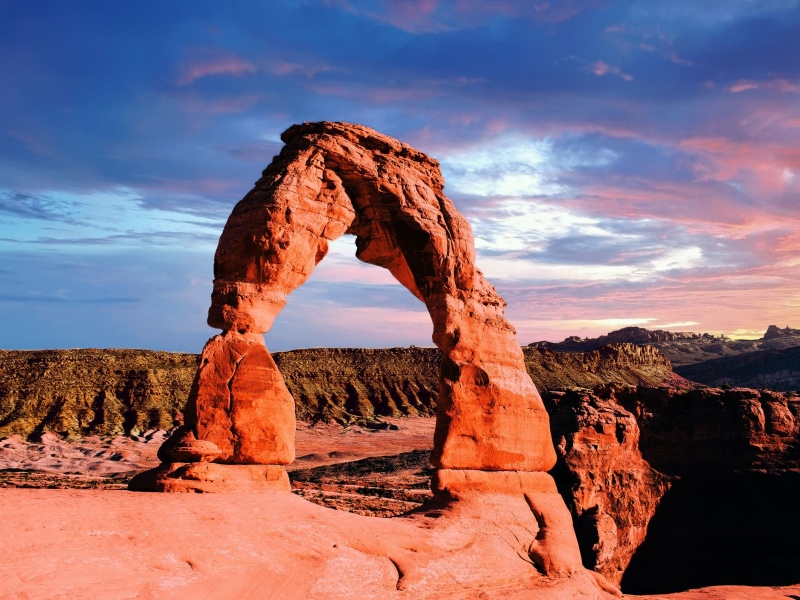 Places To Stay
The Grand Canyon is located in northern Arizona, about 4 hours east of Las Vegas. If you wanted to, you could almost make an entire vacation around that area, visiting Las Vegas and the Grand Canyon.
If you want to stay within driving distance of the majestic canyon, camping might be your best bet. I'll also share some tips about staying at AirBnBs or using online hotel finders.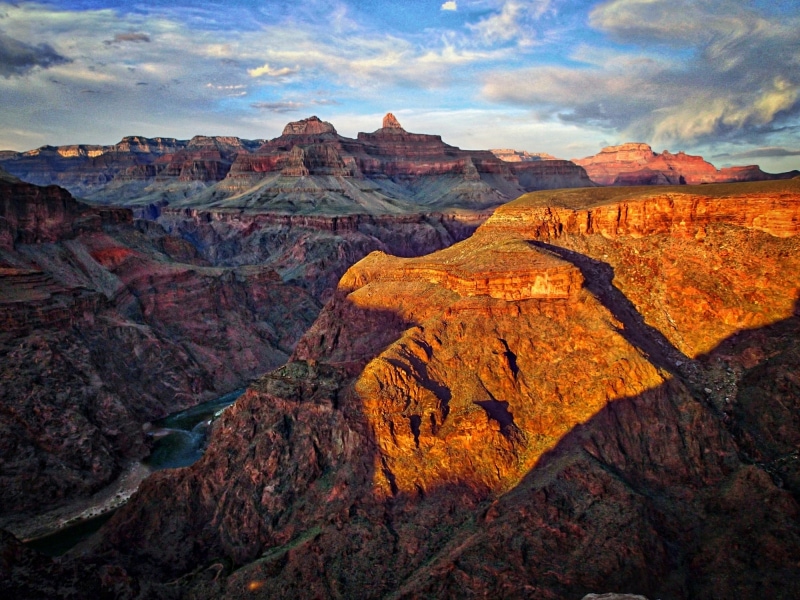 Camping
The Grand Canyon National Park has two main campgrounds – the north rim and the south rim. You can read more about these different parks on the
The south rim is more popular, it's open year-round and easier to get to. Make sure and reserve your space far enough ahead of time if you want to camp here. This entrance is on the Arizona side.
The north rim is on the Utah side. Since it has a higher elevation, t has a shorter season – from May to October – due to snow and weather.
Air BnB
If you haven't tried an AirBnB yet, you should give it a shot. Unlike hotel chains, with AirBnBs, you are renting directly from homeowners. There are two options when reserving on AirBnB – private room (where you basically pay for a room in the home where the homeowner currently lives) and entire apartment/home. If you rent the entire apartment or home, the homeowner won't be there with you.
The closest large city to the Grand Canyon is Flagstaff, Arizona. It is about an hour drive away. If you log into AirBnB.com and search for rooms in Flagstaff, use the map tool to find rooms closer to the park if you want.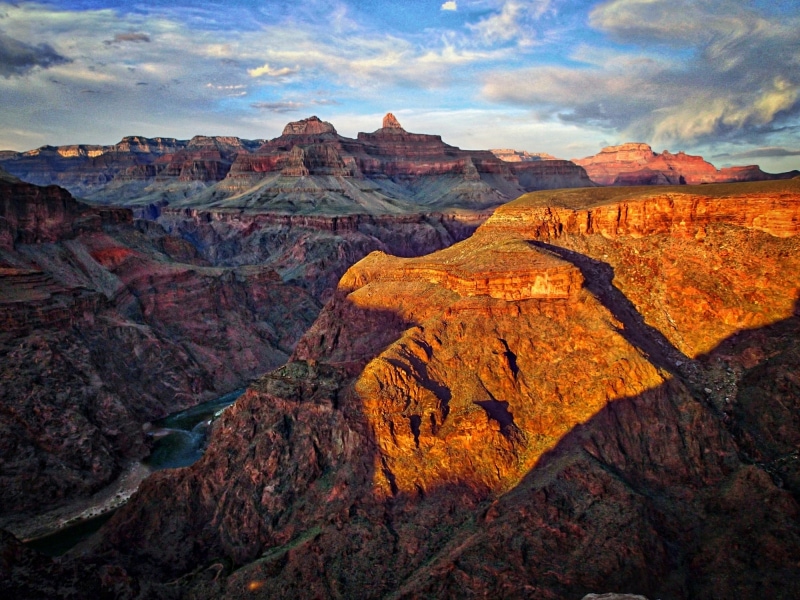 Online Hotel finders
Another option is to search your favorite online hotel finder for a chain hotel. Some of them – like Hotels.com – offers a loyalty program where you can work towards earning a free night's stay. The upside to this is that when you use a chain hotel, you have access to customer service and other amenities that private hosts do not offer.
Places To Eat Near The Grand Canyon
I suggest you pack a picnic lunch to eat the Grand Canyon. It will save you money and let you eat with the best view – right at the rim.
If you prefer a dining experience, there are lots of options inside the park as well as in Tusayan – the closest town to the Grand Canyon.
In the Park
Inside the park, you have a lot of options, even coffee shops! You can find a complete list on the Grand Canyon South Rim Chamber of Commerce website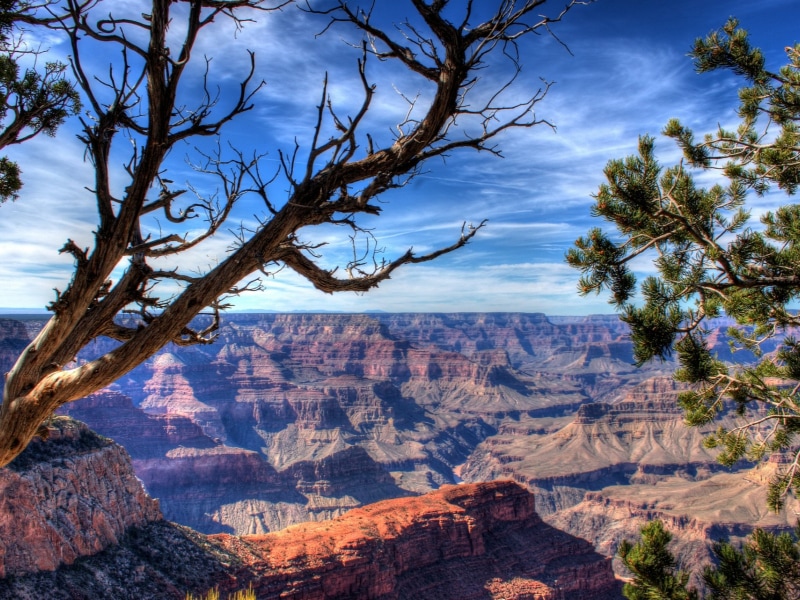 Dining in Tusayan
Tusayan is a town that is only 17 minutes from the south rim of the Grand Canyon. It's a small town, but it has some amazing places to eat. You can choose from a steakhouse to Mexican food and even fast food and pizza.
Rent a Car Or Drive Your Own
The biggest question for road trips is: should I rent a car or drive my own? There are lots of benefits of both. If you rent a car, it comes to you clean and fully fueled. Plus, you don't have to deal with the wear and tear on your own car.
Renting from Turo
If you choose to rent a car, there are a few options: renting from national chains or renting from an individual through Turo.
Since you are renting from an individual car owner in Turo, it might cost you less than through a national chain. It's worth pricing if you are going to rent a car.
Benefits of Driving Your Own Car
Of course, if you want to drive your own car, there are some real benefits to this as well. You know what to expect from your car. You can't promise that you know how reliable another car will be when you drive it. You also know how to handle your car better than a new-to-you car. Just make sure you get the car properly serviced before heading out on that long road trip and keep in mind these tips to practically save money when on that road trip.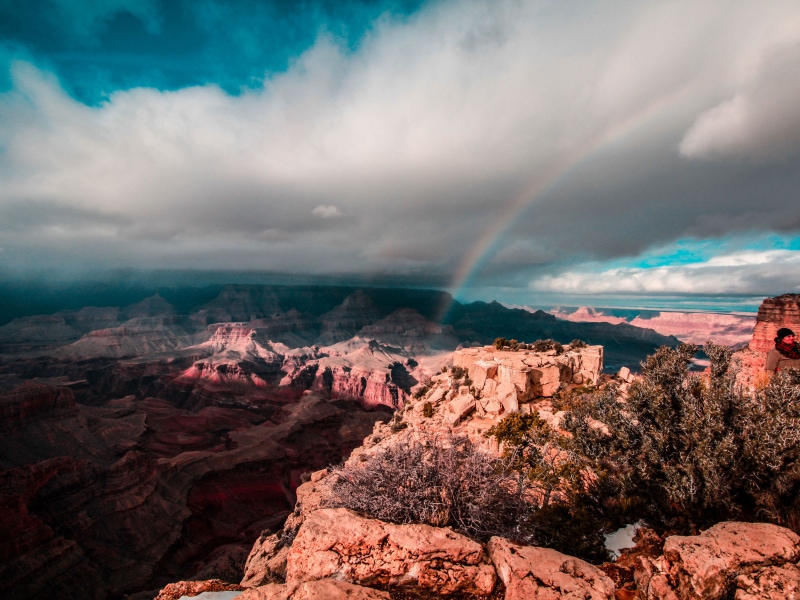 Don't Miss These Photo Stops
Really, the entire canyon is incredibly photogenic. Try to catch the south rim at sunset for some ethereal photos. There are a ton of higher points around the Grand Canyon that, at different times of day, provide the most fantastic shots! Laurence Noah shares some valuable tips for the best places to take pictures at the Canyon.
Take your tripod and don't forget to take some pictures with you in them. You will not want to forget this amazing trip!
The Grand Canyon needs to be on your road trip list. Pack up your car, find a hotel or grab your tent. However you experience it, follow my tips for a fantastic Grand Canyon road trip.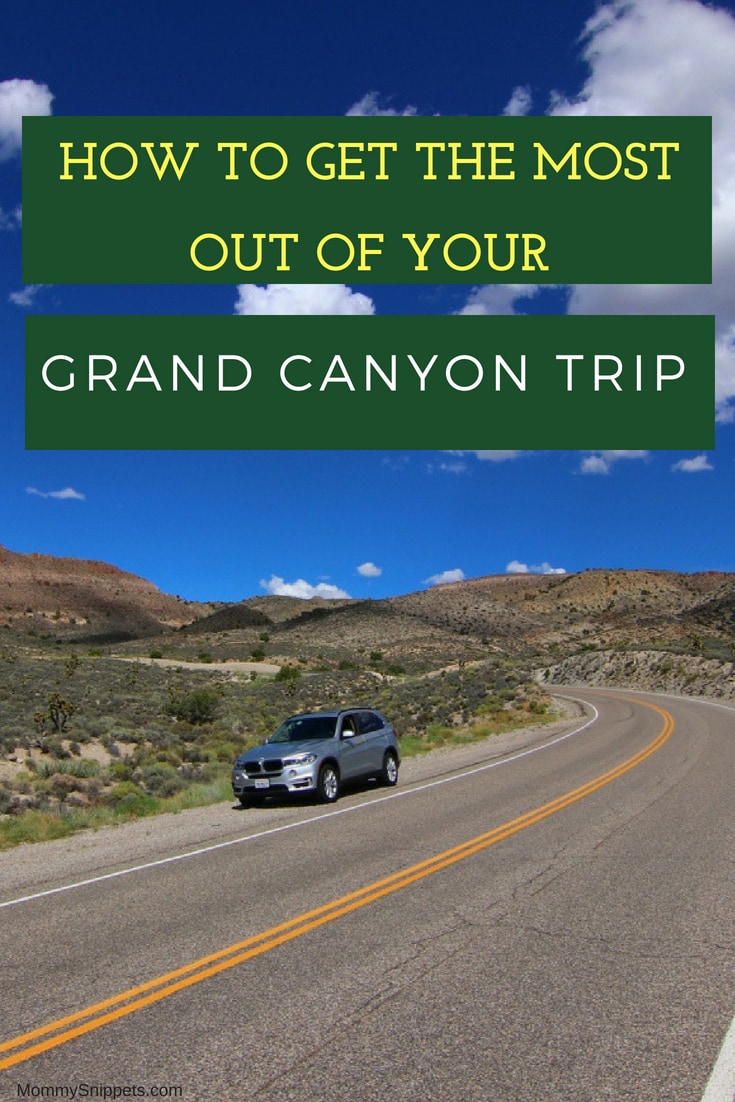 If you're in the market for a new or pre-owned vehicle in the Philadelphia, PA area, visit the Reedman Toll Auto Group dealership, our partners for this feature. You know the success of a smooth drive always lies with the reliability of the vehicle you own.