"How to get kids outside this summer" was sponsored by The Motherhood and all opinions expressed in my post are my own. 
Summer is here and with that comes the need for us parents to figure out how to get the kiddos outside especially if your summers are scorchers like they are here in Texas! While it is more comfortable to stay indoors, we all know everyone needs to go out and enjoy some fresh air and get some active play in.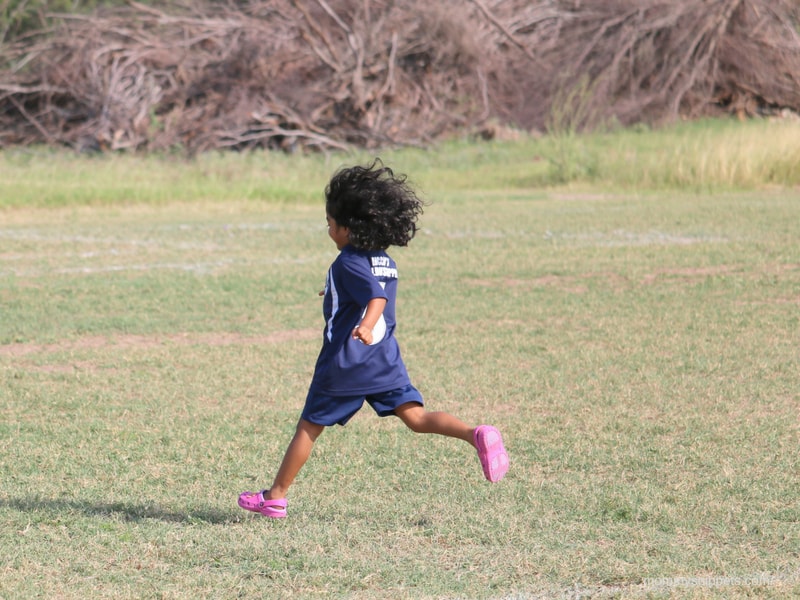 But how does one do that without a struggle?
Here are a few ways you can set up your routine for the summer in a way that encourages your kids to get outside and have some fun without arguing over a boring day of no electronics.
How to get kids outside this summer without a struggle
Create a Daily Chore Chart to keep a routine
The first step is to plan a daily routine for your summer season. Think about what time you will allow for electronic usage, meal times and outdoor time.  While you may have events that make the routine different on occasion, this is simply a baseline to establish expectations for the summer season. Take into consideration what your kids enjoy doing by having them be a part of the routine set up. Let them know that they can have electronic time but it will be at designated times and in turn chores and outdoor play will happen too.
Use this free, downloadable printable chart and get the kids to help you set up this routine and then display it on the wall or on the fridge to help them keep to this routine. (If you would prefer an A4 version of the chart, use this link to print off the same.)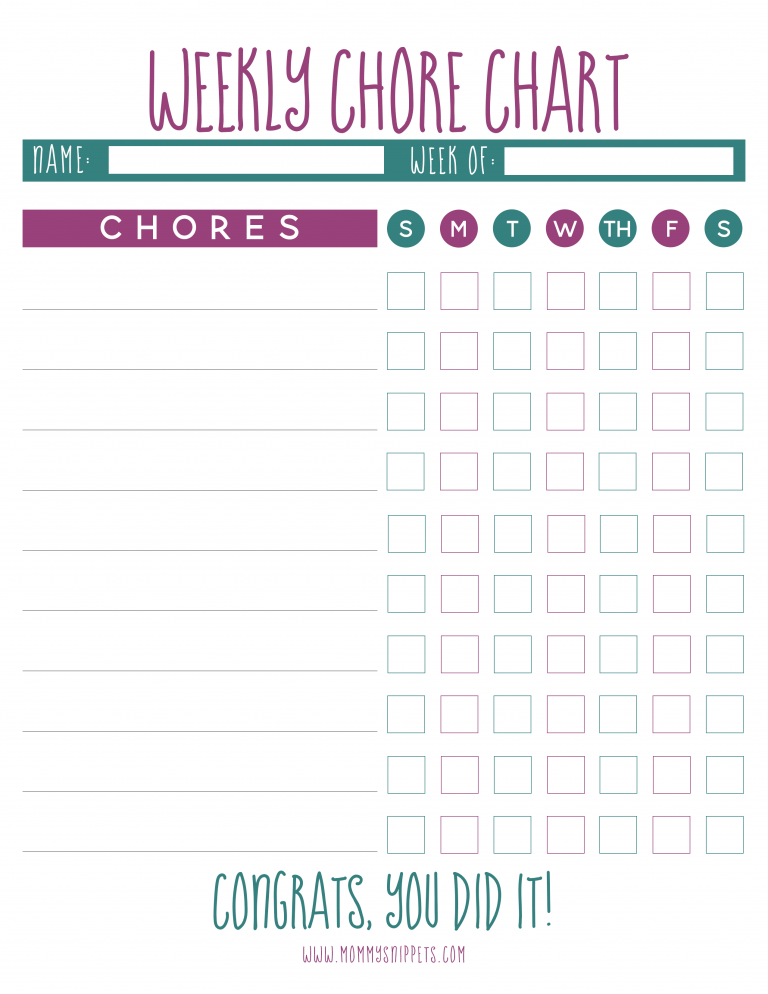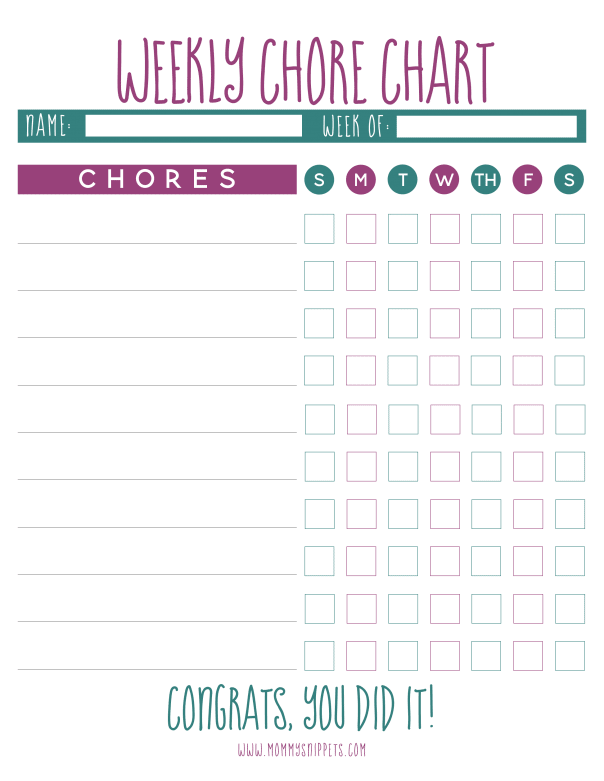 Purchase Outdoor Toys, Sign the Kids up for an Outdoor Sport or just hit the local park
Depending upon the ages of your kids, outdoor toys may be something as simple as a swing set, a large area to play badminton or volleyball, a trampoline or even a large inflatable swimming pool!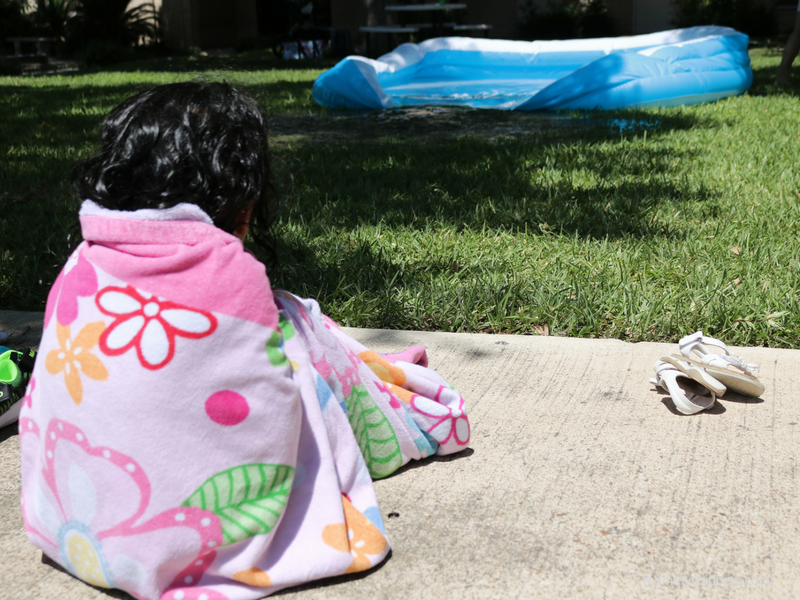 Place a budget on how much you are willing to invest in outdoor toys for the summer season and have your kids' research ideas for toys they will actually use during playtime outdoors. The older kids can help the younger kids with research. This is a great way to encourage teamwork, planning skills and how to budget money since you will be giving them a limit on how much you will spend. Once a list is agreed upon, take the kids shopping to pick up the outdoor toys.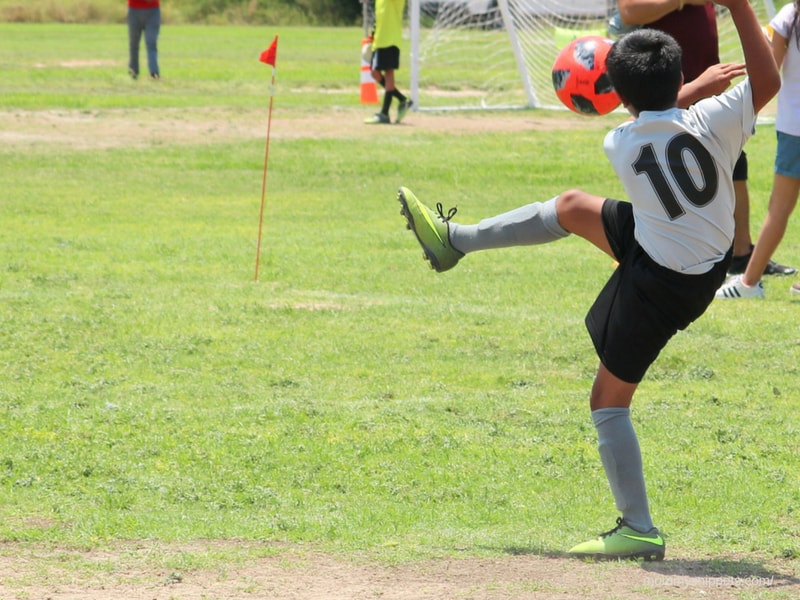 Another alternative would be to sign the kids up for an outdoor sport like soccer but make sure practice times and games are played during the cooler parts of the day.
If your kids are like my youngest, hitting the local park is an incentive enough to get outdoors in the summer every day!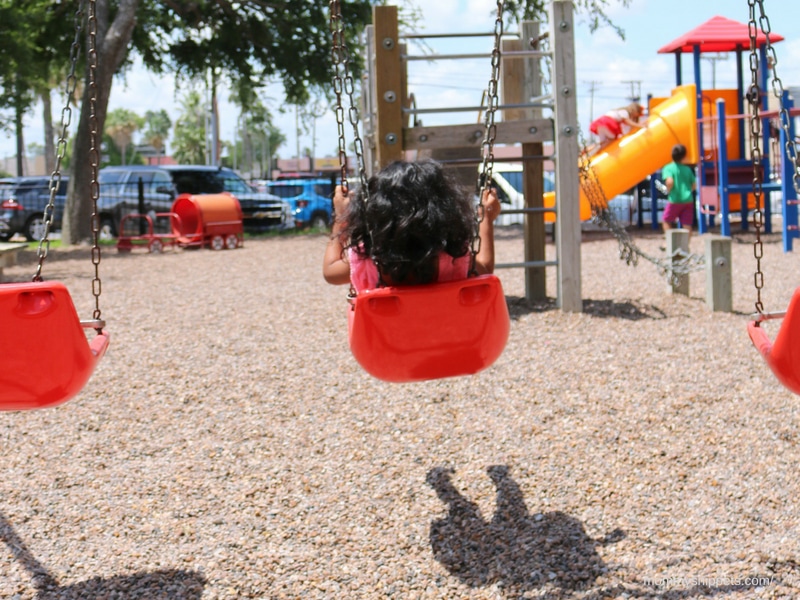 This summer, find fun ways to enjoy the outdoors and stress the small stuff but don't forget to help them refuel with chilled chocolate milk. (And my kids scream, "Yay!" Chocolate milk wins all votes in my home!)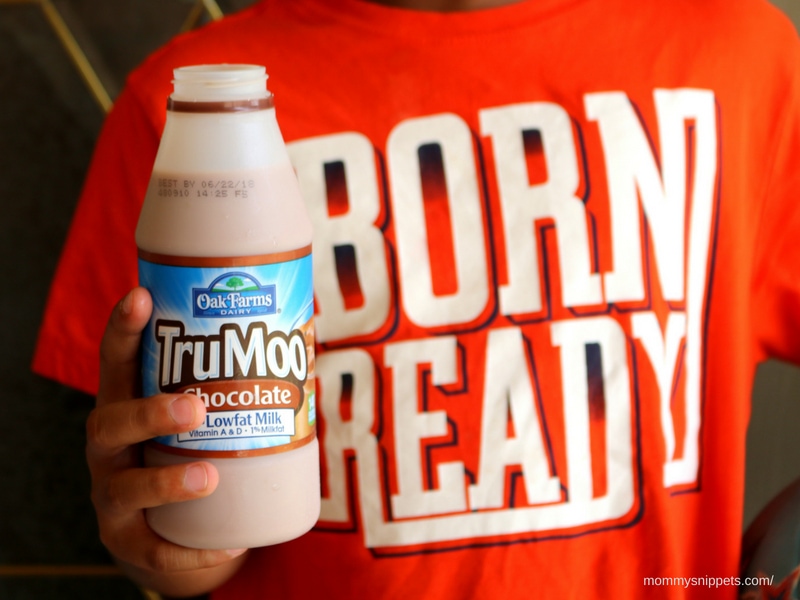 TruMoo Chocolate Milk is the perfect mix of protein, calcium and vitamins without the yucky high fructose corn syrup. Another plus? Packed with 8 essential nutrients, this non-GMO dairy beverage is a kid favorite that gets a thumbs up from parents too. 
The next time you're signed up for snack duty for those summer sports, would you consider replacing those juice packs with cold bottles of TruMoo instead?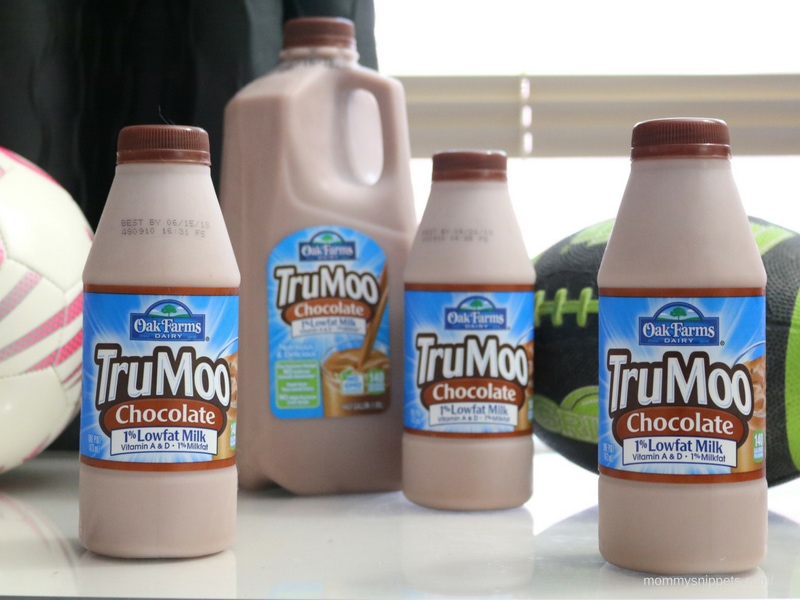 Ready to make some memories, with the kids, outdoors?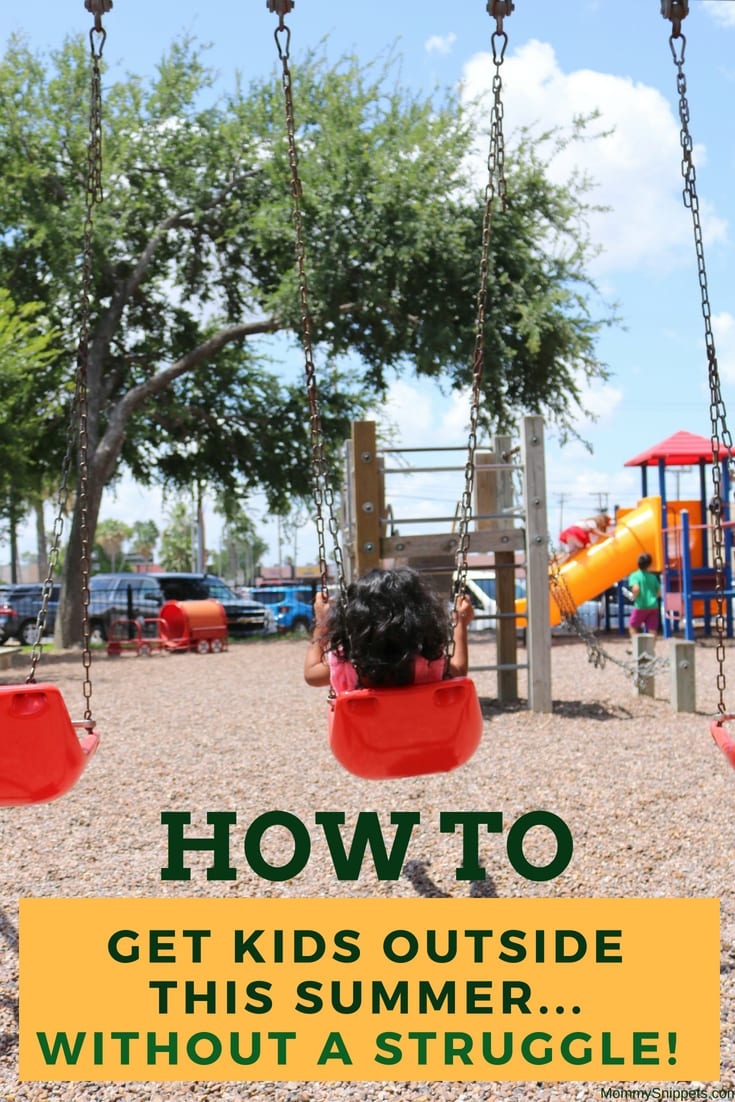 I'd love to hear from you. Hop over to chat with me on Facebook and/or Twitter