New York in on our family's road trip bucket list and hopefully will be crossed off somewhere in the near future. The city is bustling with must-visit sites but if you would like to make your road trip a fun learning trip for the kids too, these historic sites should be on top of your list.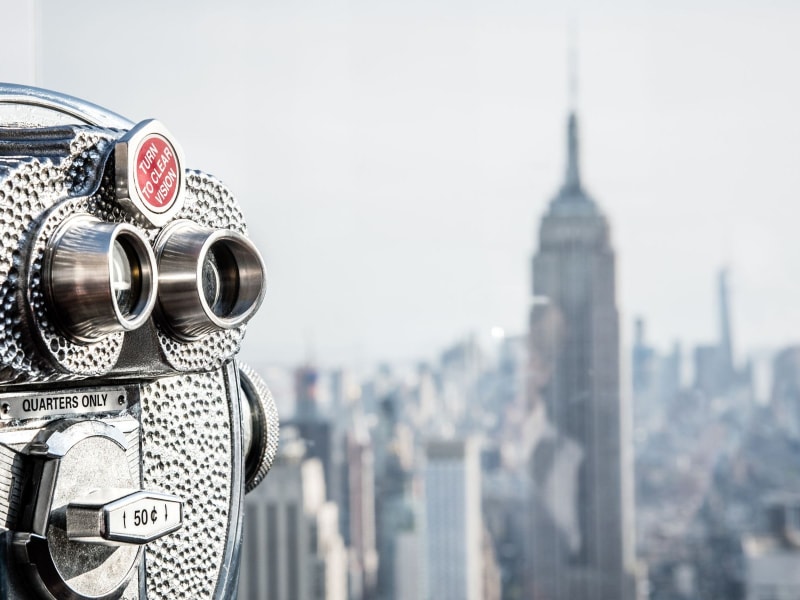 Pssst! Don't forget to service your vehicle before heading out on that road trip and get your vehicle looked over before you head back home.
5 of the best historic sites in New York
1. The Statue of Liberty
This National Monument was a gift from the people of France to the U.S. and since then has been looked at as a symbol of freedom and peace. While you can explore the site independently, you won't be able to appreciate the beauty of it all unless you take a guided tour.
I'm terrified of heights and regret not traveling up to the Eiffel Tower several years ago, when I visited France. Making the journey up to the Statue of Liberty's crown will be a challenge but not one I plan to back down from and regret later!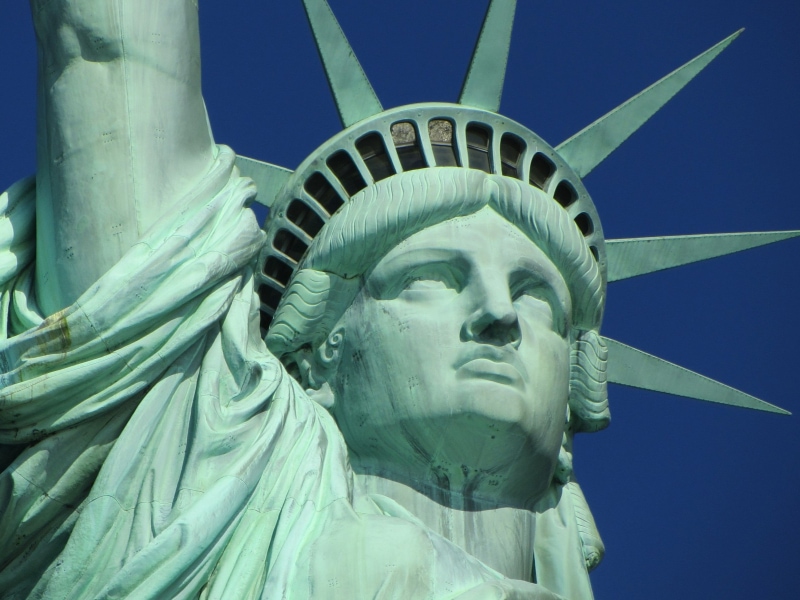 2. Empire State Building
Did you know the Empire State Building held the title for the tallest building in New York City for 40 years, till the title was snatched by the then North Tower of the World Trade Center? Construction of the building was completed in 1931, in the midst of the Great Depression and hence was home to a handful of tenants only. This building is one must on that bucket list!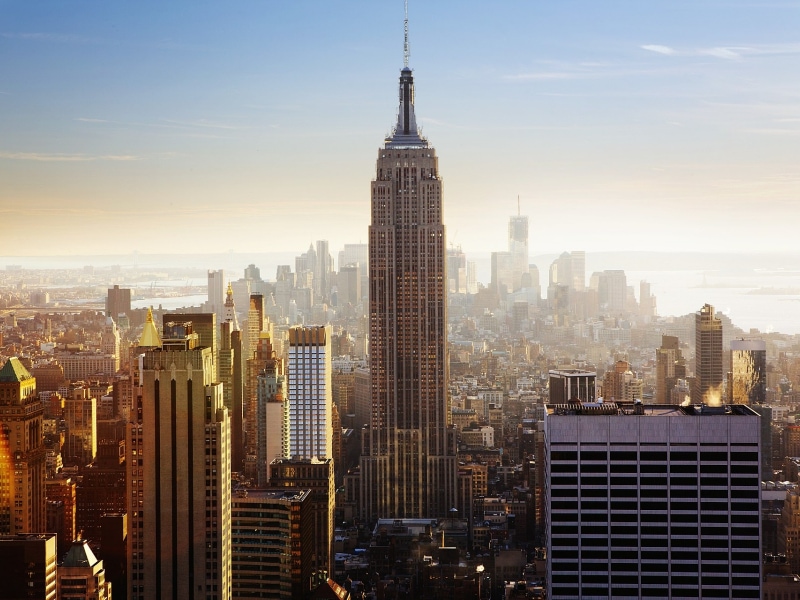 3. The 9/11 Memorial
I wish this time in history never happened and while we don't want to remember the horrors of this day, this memorial is a reminder of 2983 people who lost their lives not just on the September 11, 2001 attack but also on the one on February 26, 1993.  The memorial also honors those who played an active role in rescue and relief efforts at the time. To help answer questions and educate, several education programs are hosted on site and would make a good learning opportunity for all.
4. Brooklyn Bridge
The Brooklyn Bridge is another iconic historic landmark dating back to 1883 as the longest suspension bridge at the time. Today it continues to serve over 150,000 vehicles and pedestrians each day.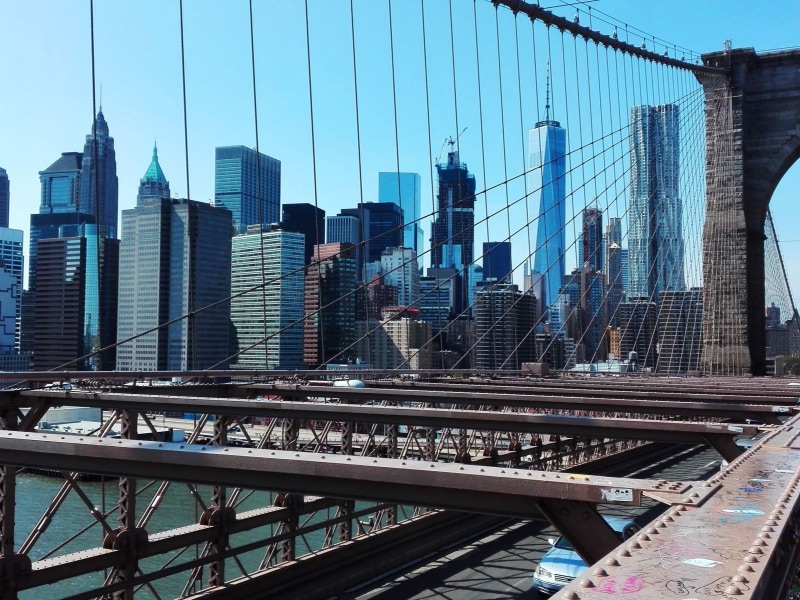 5. Central Park
Another must visit, when in New York, is everyones favorite, Central Park. July 21, 1983 was when New York State Legislature moved the motion to set aside 750 acres of land to become home to America's first major landscaped public park. I wouldn't want to miss a visit, would you?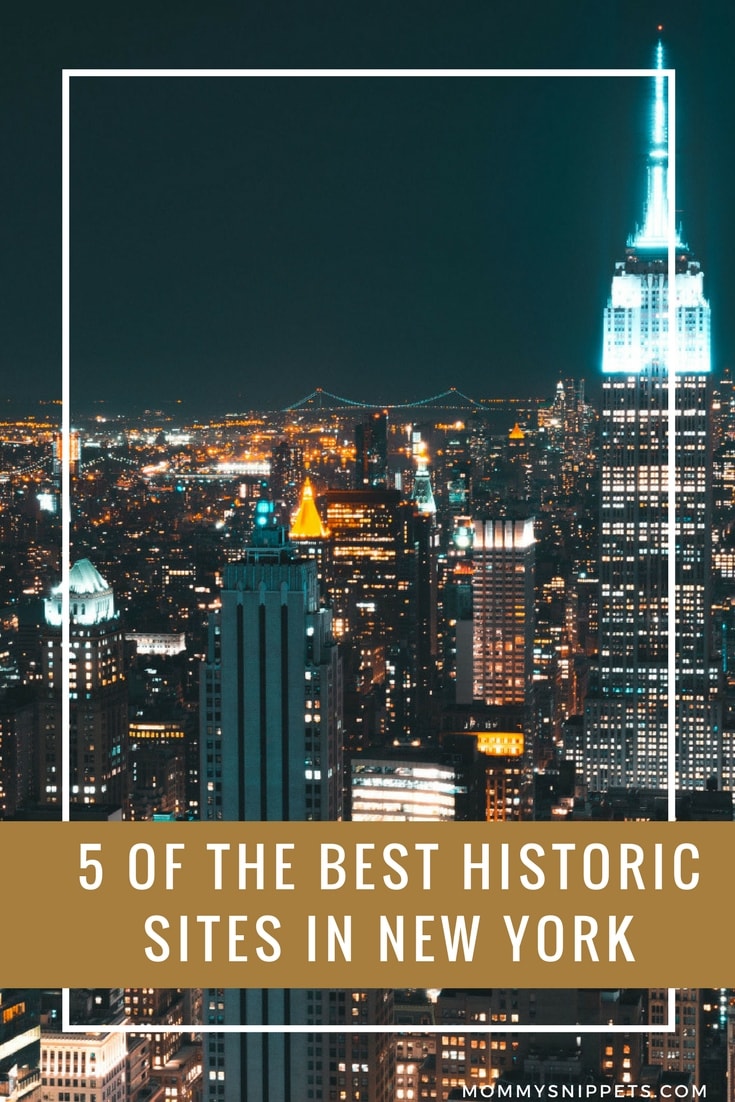 If you're in the market for a new or pre-owned vehicle in the Patchogue, NY area, visit the Brown's Alfa Romeo dealership our partners for this feature. You know the success of a smooth drive always lies with the reliability of the vehicle you own.