Thanks to everything being so commercial, there's a day for everything…
Thanksgiving. Black Friday. Small Business Saturday. More shopping on Sunday (I'm sure someone will think of doing an extended Shopping Sunday soon!). Cyber Monday…
Everything has a day.
Considering we're entering into a season of giving, it's ironic that it's all focused on the shopping.
May we step back from the shopping madness for a bit, refocus and take a look at our Facebook feeds for a second.
At least one post in twenty is filled with pain, a burden and a need.
There are two things you can do…scroll on through
or stop, pray and see if there's a way you can help.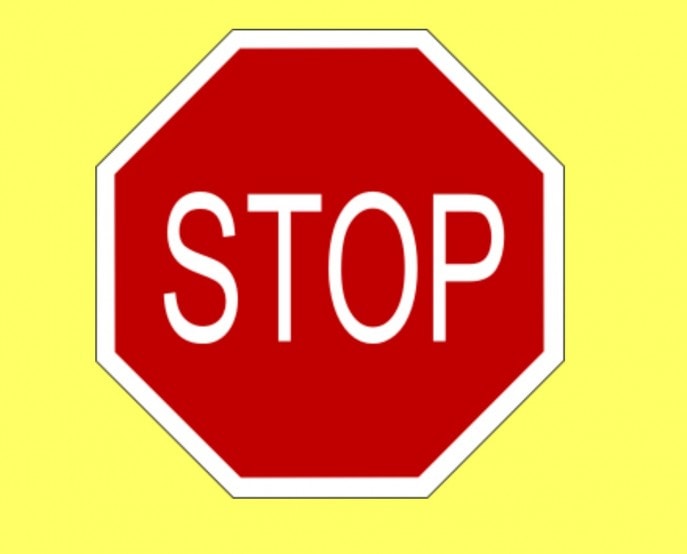 Tomorrow is Giving Tuesday…
the one day that deserves all the hype and shout-it-from-the-rooftops publicity that shopping days get.
It's a day set apart to encourage people, families and establishments, to give to causes dear to their heart and to people in need.
Why Give?
We put up our Christmas tree yesterday and at one point during the festivities I was reminded of several people our family is praying for. While we decorate our homes with giddy excitement, amidst carefree laughter and fun, there are many who're in a cold, dreary hospital room fighting for their lives.
There are countless others who may be at home but who need to be making frequent trips in a week to get strong doses of chemo to help fight that horrid cancer.
Instead of getting another set of Christmas decorations, a few more toys for the kids or a bunch of Christmas things that really won't make or break your lifestyle, would you consider using that money to bless a family that can use any donation you give?
GiveForward has pages filled with people who can use your donation…
families like Andrew Shah's who can do so much with even your little.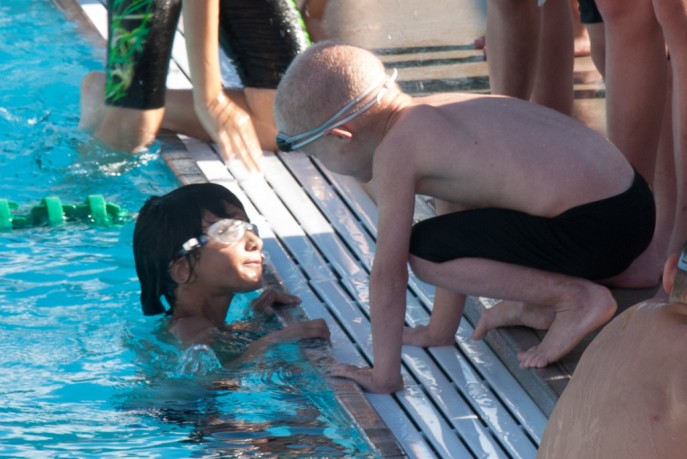 This Giving Tuesday will you consider giving?
And may you find joy in knowing that your donation has helped save a life,
change a life,
and yes, make such a huge difference.