My son started Pre-K 3 with tears.
Pre-K 4 began with tears and I had to walk away from his class, with a burdened heart, knowing he was behind that closed door sobbing his sweet little heart out. Sure he was okay a few minute down the line but those few minutes after saying goodbye to me were hard on him and as a result, me too.
After thinking long and hard, Hubs and I decided to make him a "No Cry" chart.
Now I'm not one to reward my child with money for doing something at school or getting good grades. I prefer to give them a celebratory surprise instead.
Knowing he wanted to watch Dolphin Tale 2, we promised to take him to watch the same if he could walk into class, without any tears and earn a sticker. The sticker would be added by him on his chart and once all the squares on the chart were filled up, he could take our family to watch the movie as a celebratory milestone.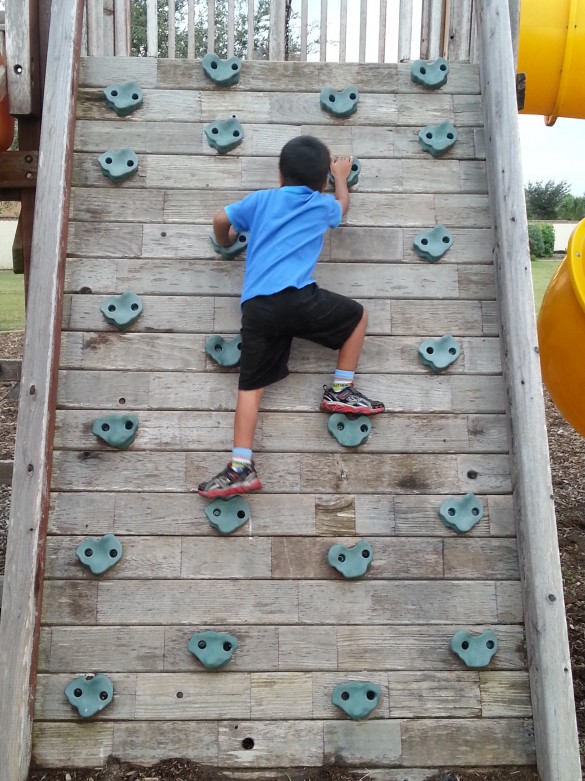 The first few days were hard but he persevered through. His eye was set on the end goal and bythe end of week 1, he was skipping into the classroom, without any hesitation.
By week 3, he even forgot about claiming his sticker at the end of the day to add to his chart.
Celebrating Family Milestones and Achievements at the Movies
If your family is like mine, going to the movies is always a treat. The movies are our way of celebrating milestones and achievements be it something small or something big.
It's our way of letting our kids know they did an awesome job, that we're proud of them and we're celebrating with them.
Now I have to add that we don't go watch every movie that comes out there but we're incredibly selective about what we go watch as a family. Thanks to the plush cinema eatery located 5 minutes away from our home and the ease in ordering our tickets online on Fandango's site, we're spoiled!
With my 9 month old in tow we try to get to the theater right after I get her to sleep, just a few minutes before the movie starts.
With our tickets saved on my phone, it makes it so convenient to skip the lines, go to the kiosk, scan the bar-code and hand the stubs over to the ticket personnel.

With my 8 year old's recent UIL aachievements, we had a Big Hero 6 movie celebration planned but with the sniffles and coughs doing the rounds, we've pushed it to the coming weekend. But I'm guessing it will be a toss between choosing Baymax and Annie now!!
 Big Hero 6 or Annie? Which would you choose to watch first?