This year our youngest will celebrate her first Christmas. Watching her reaction to her first Christmas tree being put up and then the lights being switched on at the end was priceless.
Right now we're busy chasing after her to ensure the ornaments on the lowest tier of our tree stay intact. (Thankfully they're not glass!)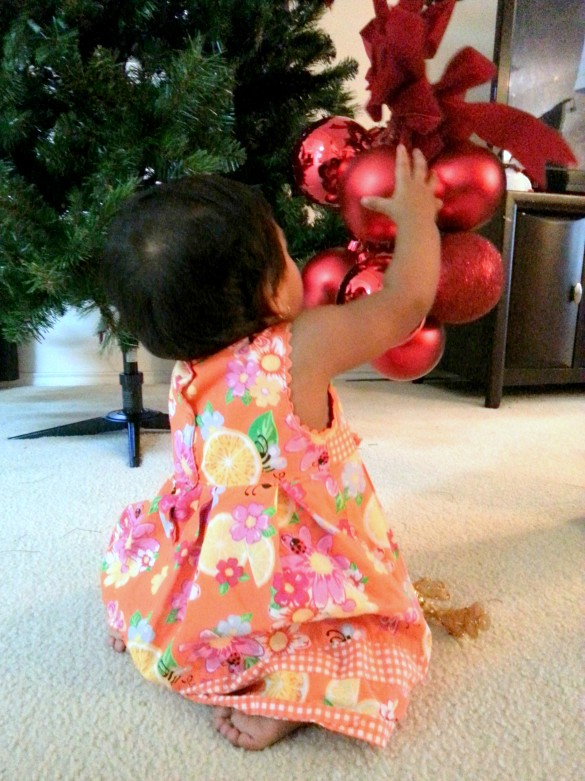 Upgrade your camera at Best Buy, in time for the holidays.
I'm glad I took the decision to upgrade my camera several weeks ago. There are always so many special moments to capture during the holidays especially with kids at home. If you're considering making a camera upgrade and torn on what to pick, you may want to consider some offerings from the Best Buy Holiday Gift Center.
The three cameras featured below are Wi-Fi compatible, making uploads and shares with all in your community/network, so much easier.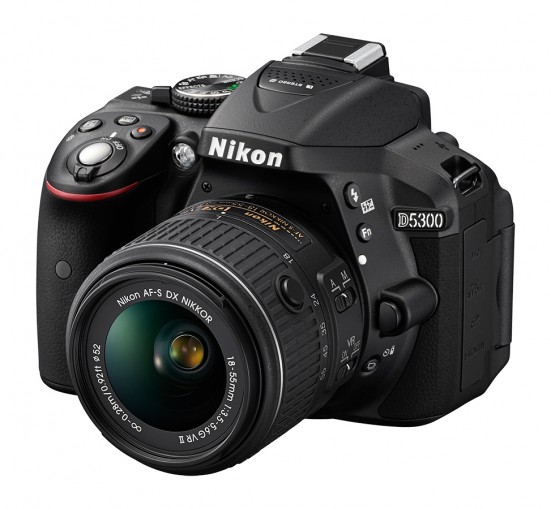 The Nikon D5300 DSLR w/18-55mm VR Lens captures pictures with crisp clarity and precision thanks to the optical image stabilization that prevents blurring. Videos taken on the camera are just as sharp. This camera body is available in three colors- black, gray and even a sleek red!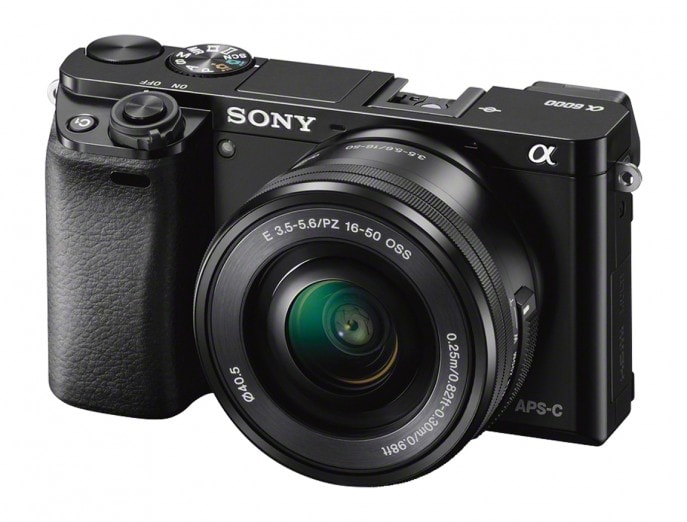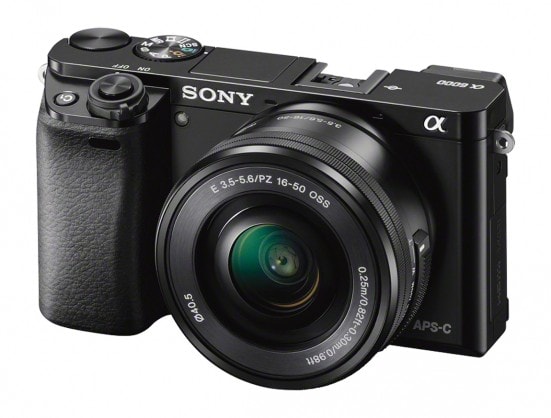 Available in black, silver or white, the Sony Alpha A6000 is a 24.3-megapixel camera with an Exmor APS-C CMOS sensor that helps capture the clarity and stellar beauty in scenes irrespective of lighting conditions. (This would be awesome for people like me who don't have great natural light areas at home) It also captures 11 frames per second, which is great if you have kids who don't stand still for a shot!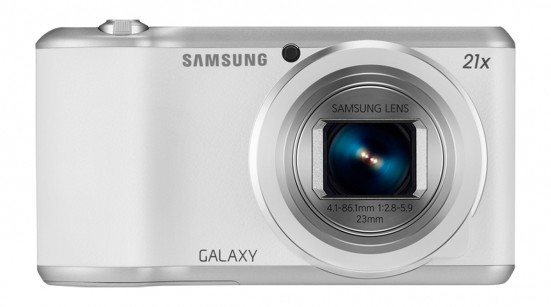 The Samsung Galaxy Camera 2 is a 16.3 megapixel digital camera that allows the user to take pictures, share and use the Android apps. It comes with a 21x zoom and is available in white and black.
The great thing about buying these cameras at Best Buy is the fantastic customer service and the everyday prices that don't require the use of any coupons!
Ready to upgrade?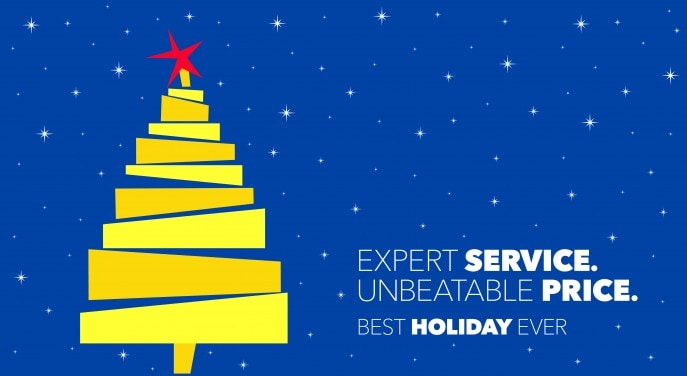 Which of the three featured cameras would you love to find all wrapped up with a bow on top, just for you?