Ways to save money when planning a vacation
This post contains editorial samples and/or affiliate links to products I recommend. While this adds no additional cost to you, I will earn a small commission on any sales made.
If you're looking for a vehicle in the Abilene, TX area, visit the Star Dodge Chrysler dealership, our partners for this sponsored feature. We recognize the importance of a reliable vehicle, hence encourage you to share these tips with family and friends.
For many travelers, saving money on vacation is the difference between taking a vacation and staying at home. Without the savings, a vacation isn't possible…or is that a misconceived notion?
Ways to save money when planning a vacation
One of your biggest expenses can be air travel. Consider servicing your car and taking a road trip with the family. Besides allowing you to set your own schedules, this also allows you to find hidden travel treasures enroute to your destination.
Travel offseason. The crowds are always smaller and the prices are lower. Go north in the winter and south in the summer. Avoid prime time and you will be much more likely to find substantial savings.
Don't be afraid to question any charge, ask for a discount, it never hurts and it can really help. Don't forget to ask for a AAA discount or a senior discount, whatever you may be eligible for.
Accommodations are always a big part of your expenses. Bed and breakfast can be a very good choice in large cities. They offer lower rates than many hotels and they start you off with a substantial breakfast thus meaning you may be able to skip lunch all together. Air BnBs are also safe and inexpensive alternatives are great too. If you have joined the loyalty rewards program for your favorite hotel chain, this is the time to see how much your points can get you…free rooms are always good!
If you are staying in a hotel, try to find one that provides breakfast as part of the rate. This can cut down on your food expenses and you may not need to eat lunch. Some hotels even offer evening snacks that are large enough to feed a family, Embassy Suites and Residence Inn both offer these.
Find out about free attractions in whatever city you plan to visit, there are always plenty of them. Use the web to help you find out what is available. Look up the local CVB (Convention and Visitor Bureau) and see what they have on their site. Many offer free coupons and lots of free Information.
Consider renting a house or a timeshare. If you are going as a family, this allows not only much more space but the ability to cook meals in.
Buy a copy of the Entertainment Book for the area you are visiting. They pay for themselves with only one or two uses and if you are renting a car they have lots of discount coupons.
Embrace these suggestions and use some or all of them to help you get the most for your money on almost any vacation or even staycation.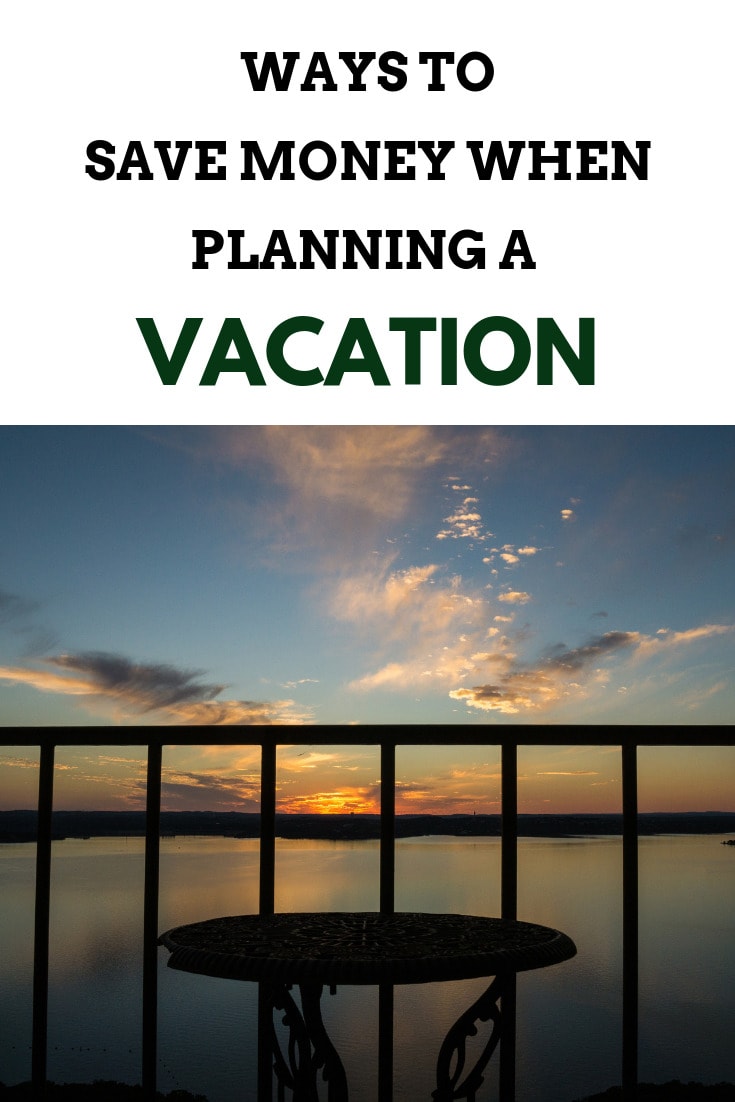 I'd love to hear from you. Hop over to chat with me on Facebook and/or Twitter