How to Prepare Your Daughter for Her First Period
This post contains editorial samples and/or affiliate links to products I recommend. While this adds no additional cost to you, I will earn a small commission on any sales made.
Puberty can be a weird time in any girl's life and not being prepared for her first period can make everything feel worse. I remember my mother explained exactly what to expect so when I got my first period, it wasn't a surprise nor was I scared. But I did have friends whose moms chose to avoid bringing up the subject, so it was pretty unsettling for them when they got their first period. As moms, aunts, grandmothers, female caregivers, it's important to prepare our girls for what to expect.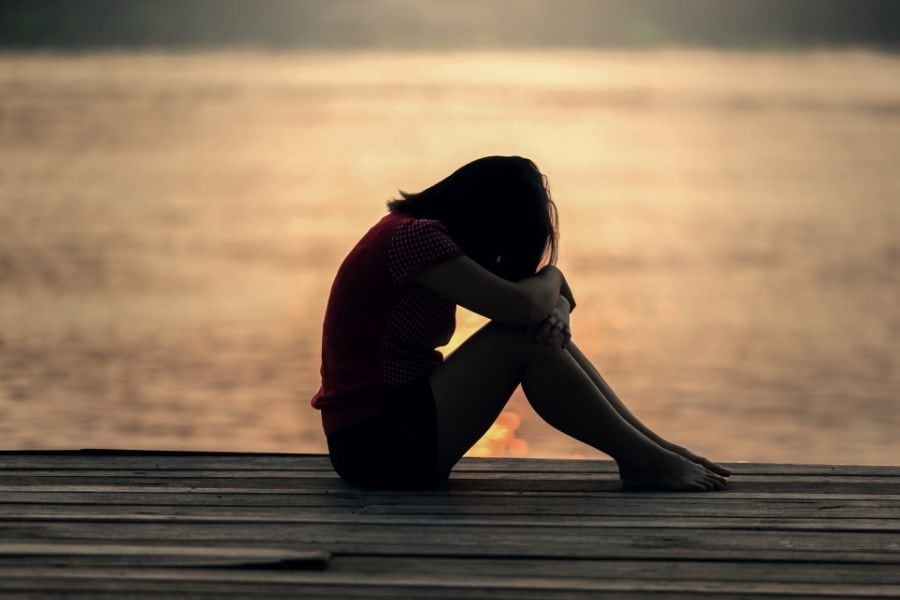 Ways you can prepare your daughter for her first period.
1. Have the talk.
Remember the most important thing is to be calm and try not to be awkward about bringing up the subject. Our daughters need to have the confidence to voice concerns or have questions answered. You don't have to have all the answers. It is ok to look up resources with her.
Here are a few ways you can talk to your daughter about her period. It's totally ok to read up to be prepared prior to your talk.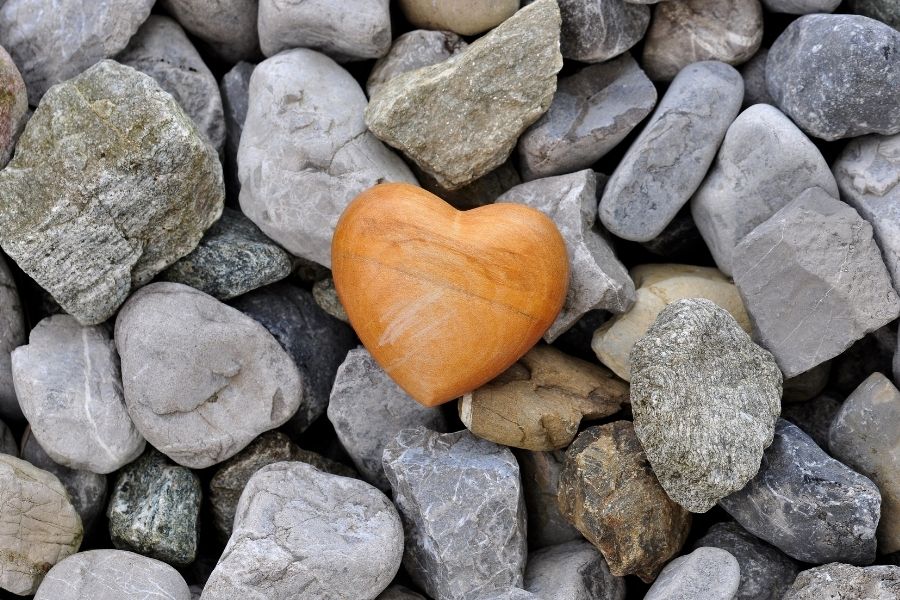 2. Remind her that Puberty is normal and everyone goes through it.
And assure her that life does not come to a stand still when she gets her period, each month. Leading an active and healthy lifestyle helps ensure ones menstrual cycle is consistent and regular each month.
So yes, your daughter can still thrive in sports, after puberty comes knocking.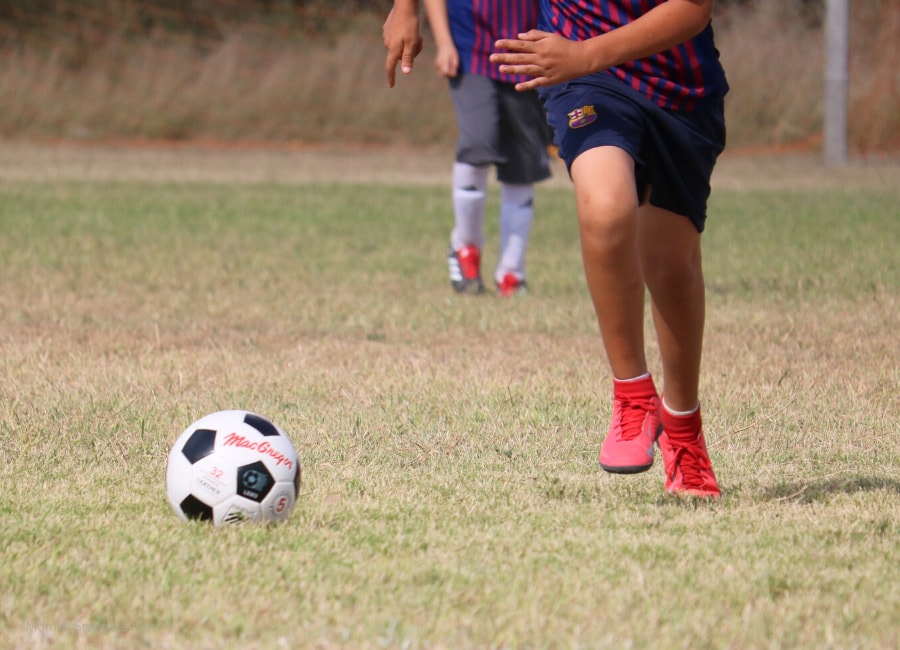 3. Invest in this one book.
That's right! This one book was such a great book for my daughter, and several mom friends bought the same for their girls too. American Girl's The Care and Keeping of You: The Body Book for Younger Girls is a wonderful read, and when she's older, get her The Care and Keeping of You 2 book as well.
If your daughter likes writing about experiences and her innermost thoughts, perhaps a journal or diary of sorts would be a good idea too.
4. Teach her to record her cycles
Help her get into the habit of marking down when she gets her period each month and a few days prior to that date, the following month, teach her to get prepared with a low flow pad/tampon.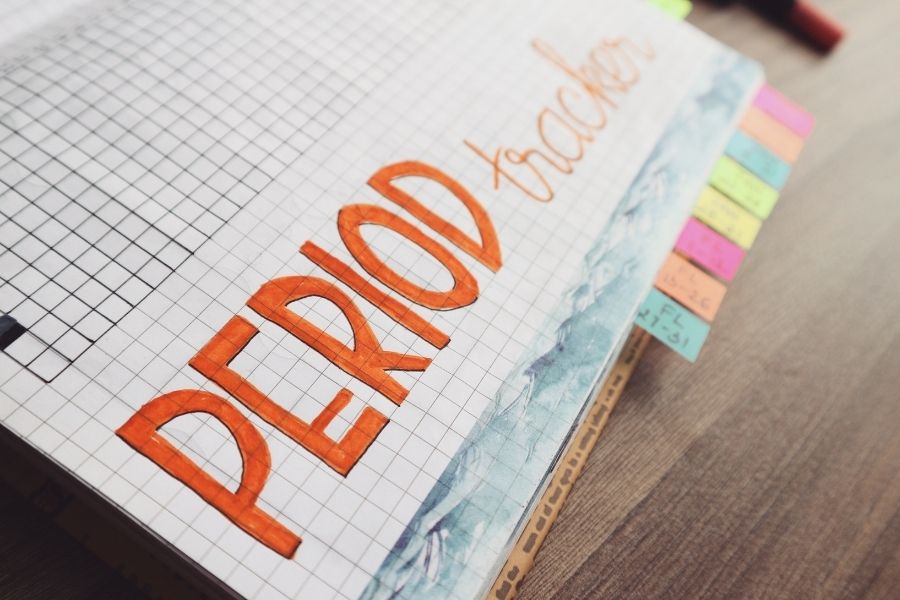 Aunt Flow is never a visitor any girl looks forward to and if you've had her visit when you've not been prepared, you know the repercussions are anything but comfortable. One unprepared occasion is enough to ensure you're prepared for your period the next month and the months to follow. So yes, always (always!) have her carry an extra heavy flow pad/tampon (or two) and an extra undergarment in her backpack/bag. It's always best to be prepared.
I know period panties are also a thing now. Explore various products and see what your daughter is most comfortable with.
Also have her pick out a carry case to discreetly store everything in.
5. Stress on the importance of good hygiene.
No, this does not go without saying. Sometimes it just has to be said, and reminded time and again. All this is new for your daughter, so it may take a little time getting used to. Extra care to maintain good hygiene is a must.
Once you cover these helpful essentials, you've done your part. Now just be there, and support her, as she starts this new chapter in life.
It will all be good. Don't worry, Mama.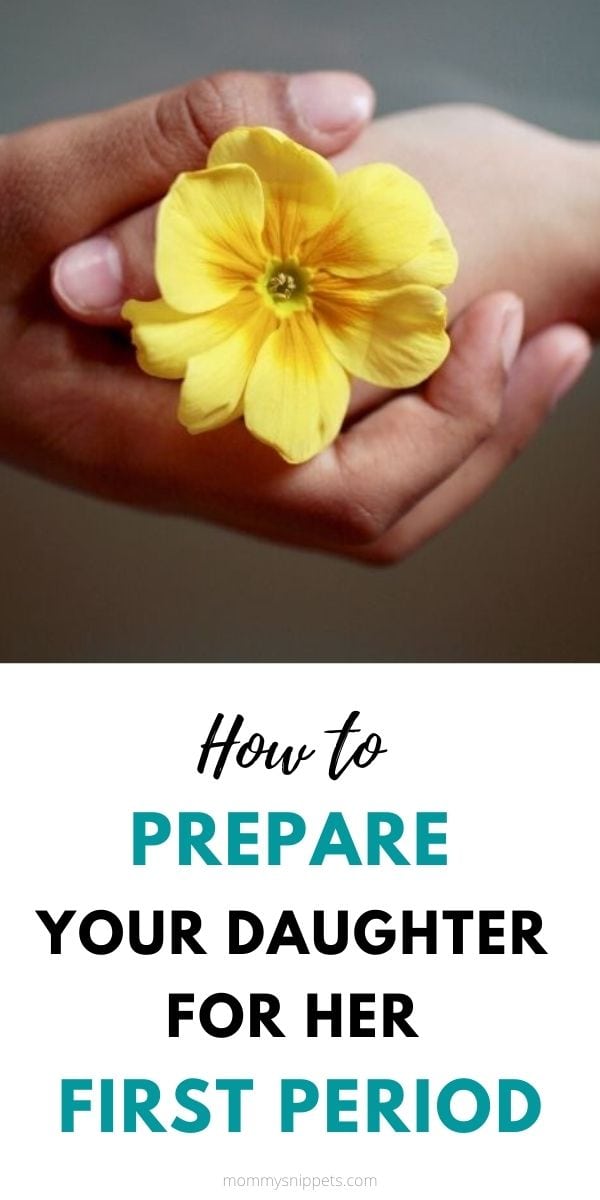 I'd love to hear from you. Hop over to chat with me on Facebook and/or Twitter