How to help girls thrive in sports even after puberty
This post contains editorial samples and/or affiliate links to products I recommend. While this adds no additional cost to you, I will earn a small commission on any sales made.
Puberty can be an exciting time in a young girl's life but can also be very overwhelming if her parent doesn't help provide the support and encouragement through that journey.
When it comes to sports, a survey conducted by Always earlier this year revealed startling data:
Half of the girls surveyed quit sports by age 17 and seven in ten girls do not feel encouraged to play
How to help girls thrive in sports even after puberty
As your daughter goes through puberty besides the various mood swings, her body will also be experiencing various physical and hormonal changes.
1. Help her find a sports bra that will provide a firm support while she plays, yet ensuring she's comfortable while wearing the same.
2. When she gets her periods, get her pads that absorb well and provide good coverage thereby ensuring she's not embarrassed by any leaks during a game.
3. Remind her that puberty does not limit her from doing anything. Encourage her to continue playing the sport she loves. Besides providing her with the physical exercise she needs, playing a sport will help boost her confidence and if playing with a team, strengthen team building skills that are so important as she grows.


To empower girls around the world to stay in sports, Always launched their #LikeAGirl campaign in 2014.
This year, as the games kicked off in Rio, Always partnered with the UN Women & International Olympic Committee (IOC) to support their initiative "One Win Leads to Another." This six month long, pilot initiative will help 2,500 local Brazilian girls between the ages of 10-18 years be provided an easy access to sports and a confidence-building curriculum to equip them for the same.
On home soil, Always has partnered with Walmart to help keep girls in sports. One way they're doing this is by supporting one girls' sports team in each American state through new sports equipment, uniforms or even sports facility upgrades.

If you don't have a daughter (or even if you do), would you take up the challenge to encourage another girl or girls to step beyond any barriers they've set for themselves or others have set for them.
Remind them that being a girl is not a limitation. The girls on the US Team who've just returned from Rio are proof of that.
They can thrive in whatever sport they choose…
yes, #likeagirl !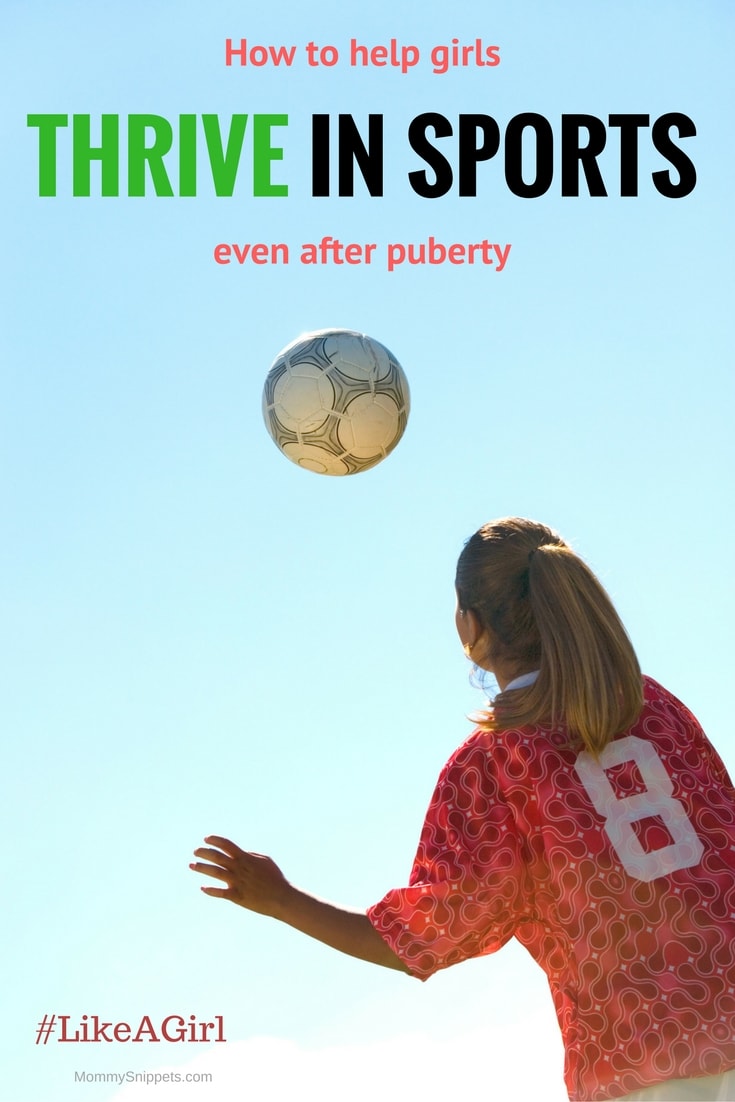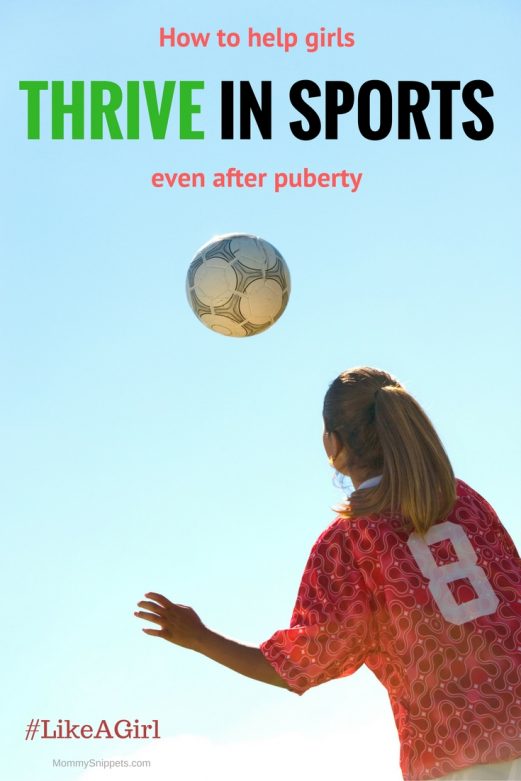 I'd love to hear from you. Hop over to chat with me on Facebook and/or Twitter