Fashionably old fashioned!
This post contains editorial samples and/or affiliate links to products I recommend. While this adds no additional cost to you, I will earn a small commission on any sales made.
My mother and sister constantly rib me about my "mouse-y" wardrobe that faints at the sight of any color that's bold and out there!
It's true I prefer blacks and deep shades of red to any other color under the sun…
but what I wear is what I know will complement me.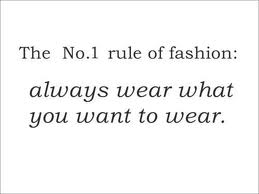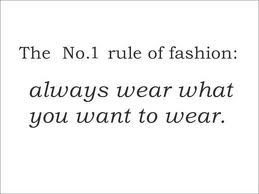 Bling-ed out accessories are just not my cup of tea.
Elegant gold jewelry-earrings and a necklace- are definitely what I call classy.
All my shoes, irrespective of the style, need to be black. Jet black.
I can't even picture myself wearing bright blue pumps, let alone red stilettos!
When it comes to bags, I have to admit that I don't own any of those compact, stylish capulets nor do I ever carry a clutch bag.
This Mama needs a roomy, over the shoulder handbag…preferably in black and specifically in leather!
Make-up?
Just the bare minimum.
Black eyeliner…deep maroon or light coral-caramel tinged lipstick…
and I'm ready to go.
I wouldn't say I'm not with the times.
Oh no!
I'd rather say I'm fashionable.
Yep!…
I'm definitely fashionably old fashioned!
(Now get up off that floor and quit rolling around in laughter!!)