This feature is a sponsored campaign in partnership with StressHealth.org, an initiative of the Center for Youth Wellness.
If you have a child who is showing signs of suffering from toxic stress, what can you do to help them?
How to take your child's toxic stress seriously
Toxic stress can be overwhelming for a child and parent, too.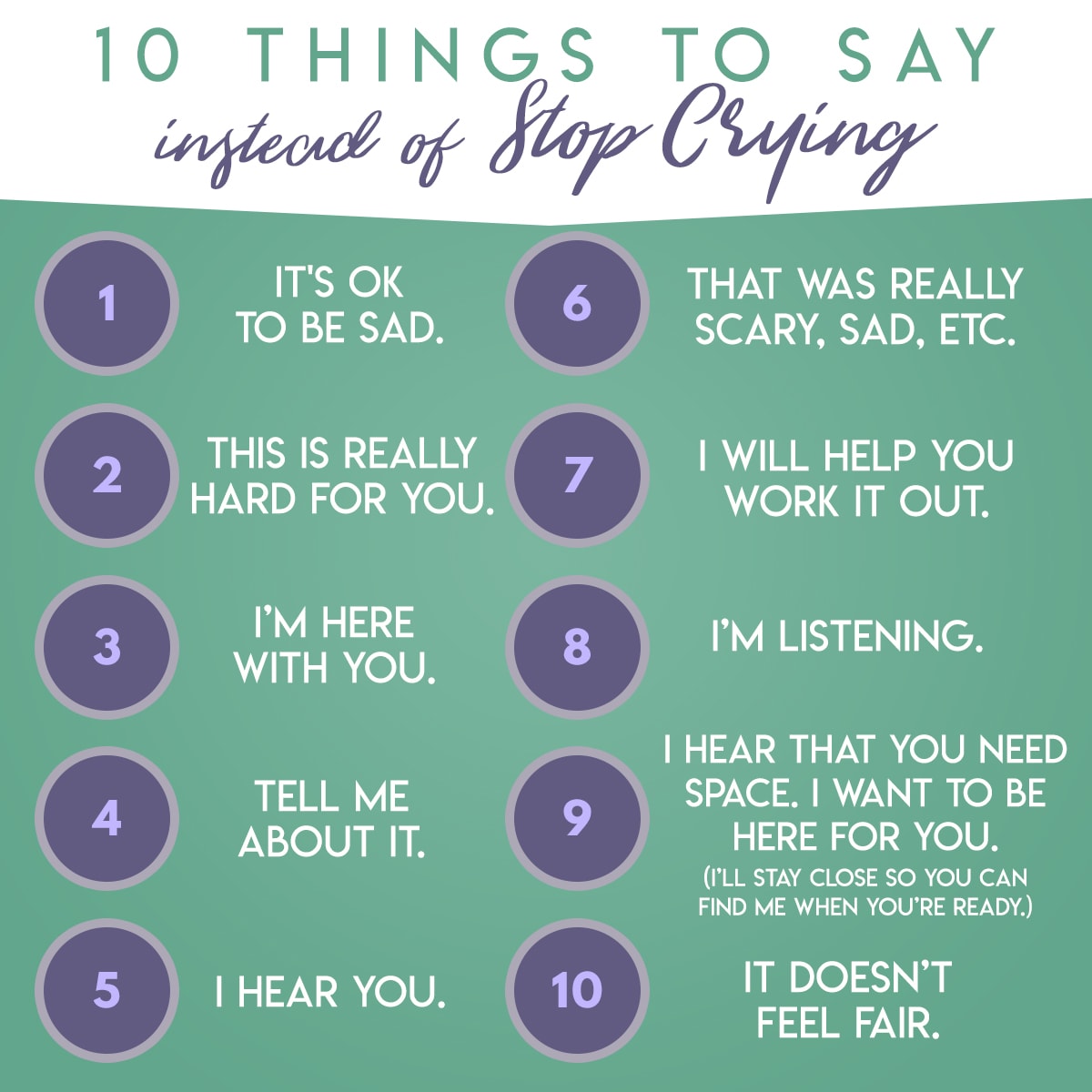 There are six specific areas you can focus on to make an extreme difference in the life of a child who is struggling with toxic stress.
Healthy Relationships
A healthy relationship with a parent is one of the best preventative measures for toxic stress. You can build this through family traditions and rituals.
For example, eating together, a daily bedtime routine that includes reading a story to your child, family board game night, and regular playground trips are all things you can do to build a secure relationship with your child.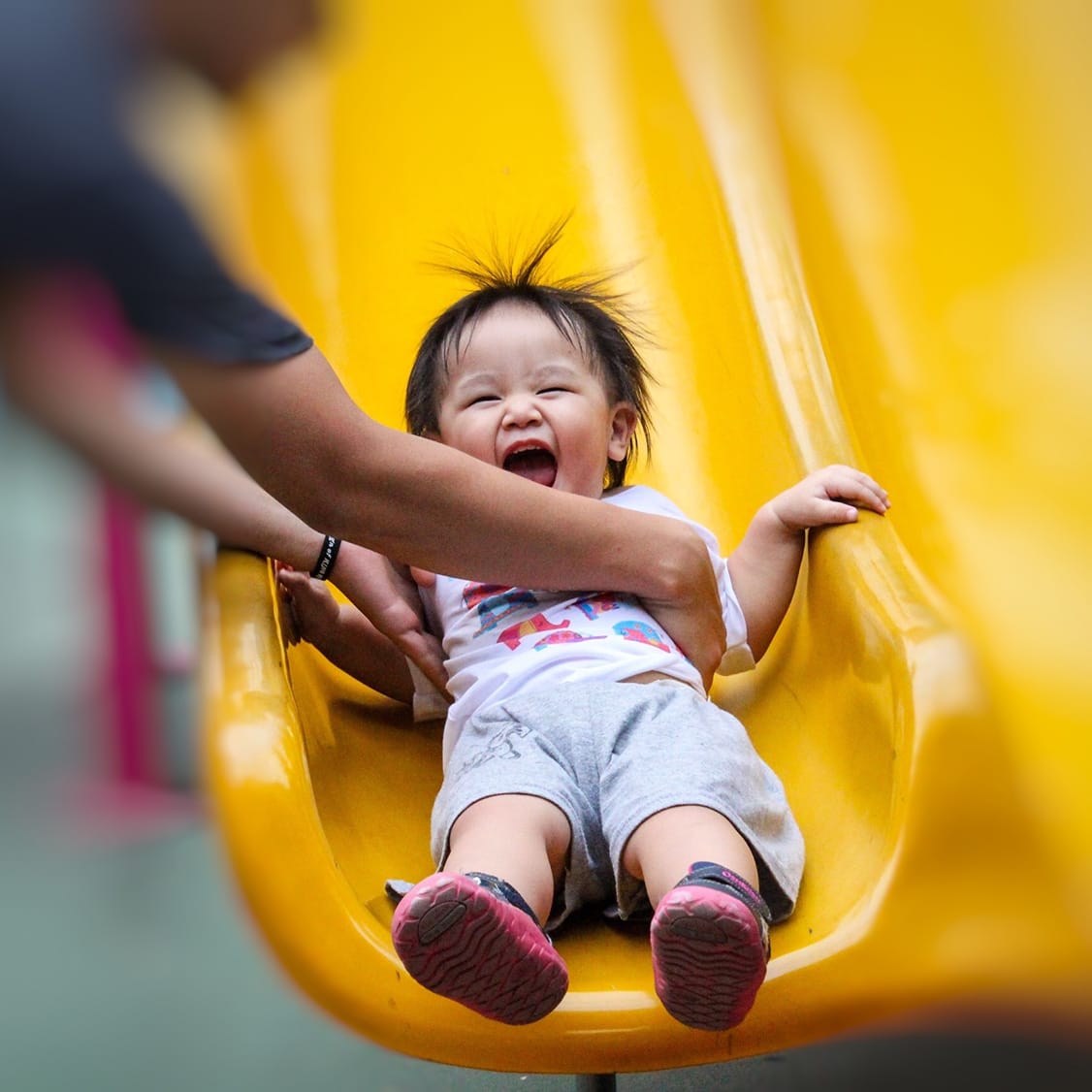 Sleep
A healthy sleep routine and a restful night of sleep can work wonders for a child dealing with stress. A good night's sleep starts before your little one's head hits the pillow. Establish a bedtime that is the same every day. Start with a slow downtime to just chill about 30 minutes before bedtime – maybe coloring or drawing, but no rough play or running around the house — just a time to relax and unwind. Follow this with brushing teeth and changing into pajamas. Then it's story time and hugs and a kiss goodnight. Follow this same routine every night.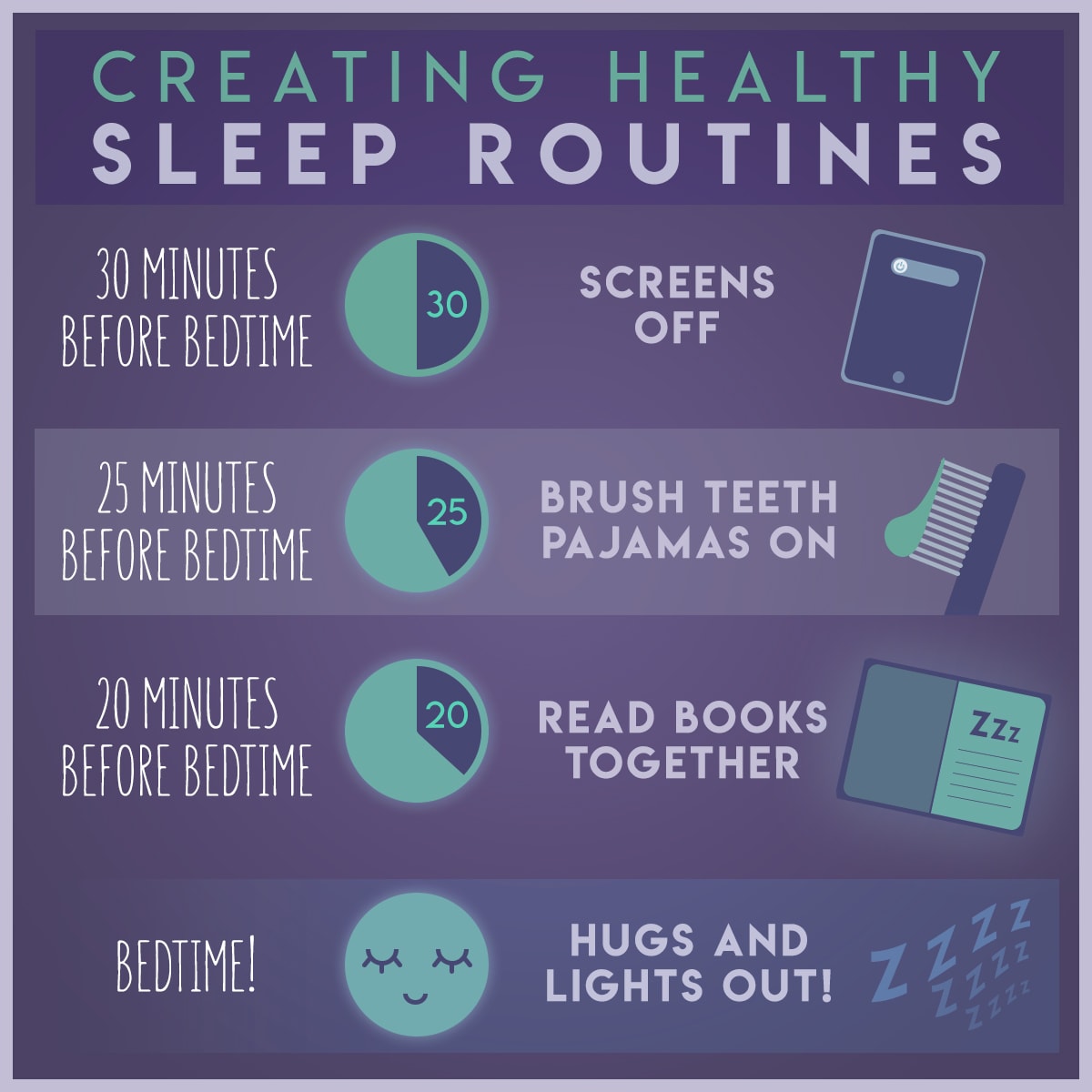 Nutrition
Healthy eating will simply make children feel better and help boost their immune system, which can be compromised by toxic stress. In addition, the activities surrounding nutrition can be fun and bonding experiences between children and parents. Shopping for groceries, cooking together, and eating meals together are all excellent activities for children and parents to share.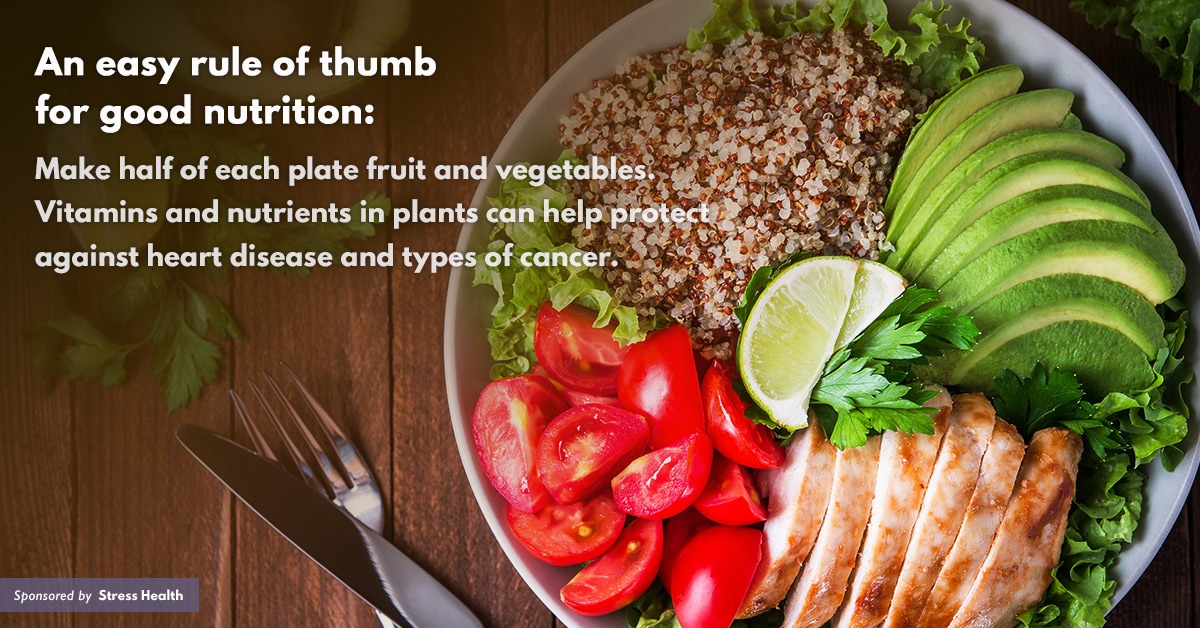 Exercise
By getting regular exercise, children will reap multiple benefits. Exercise helps combat the negative health and emotional effects of toxic stress. Children who exercise regularly tend to have a lower weight. Research shows they are often better focused and more happy and relaxed. By exercising with your child, you will see the same benefits and enjoy quality time with your child.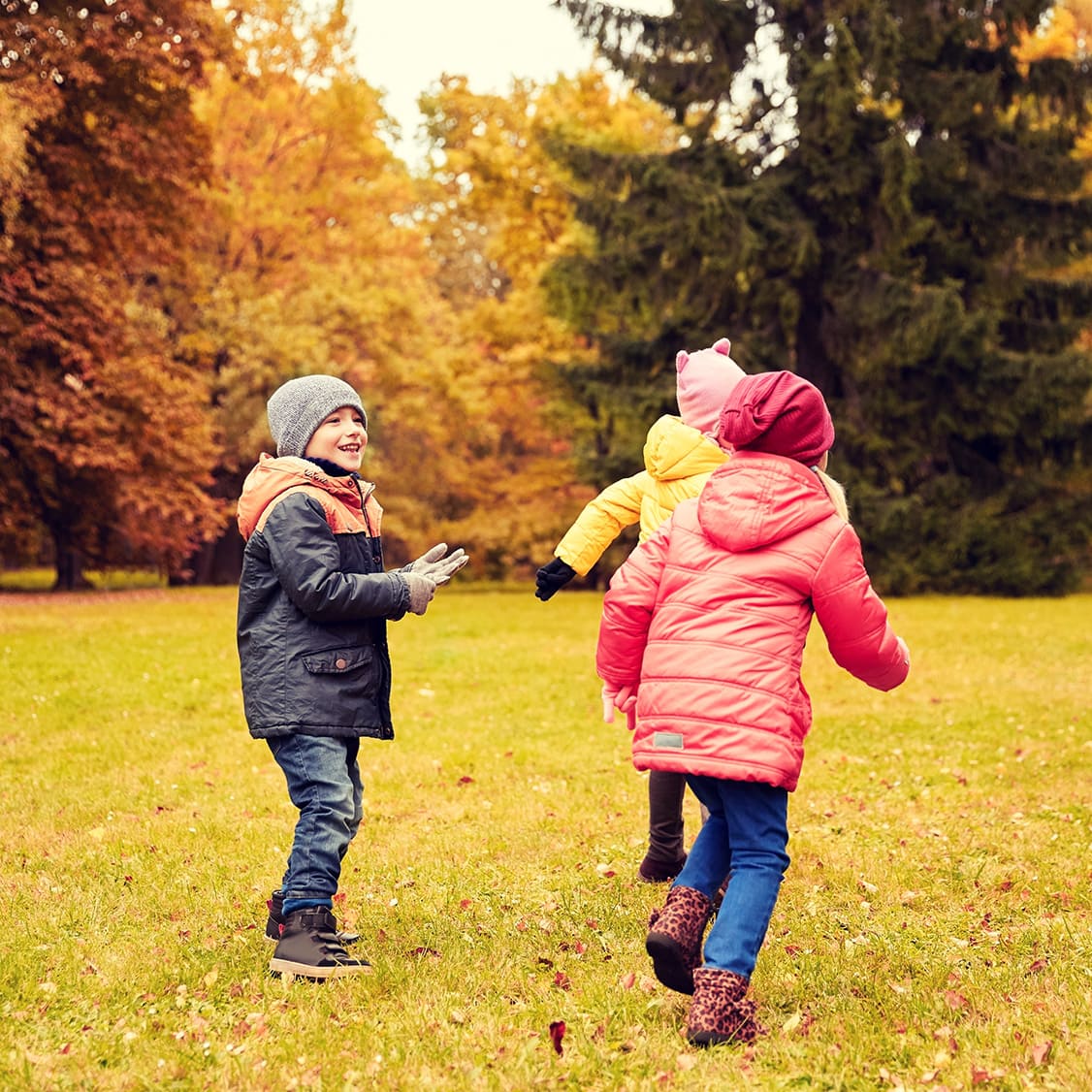 Mental Health
It's important to support your child's mental and emotional health. You do this by being there for them when they need comfort. Ask them what you can do to help them when they are feeling down or in a tough spot. Let them know it's ok to cry or be scared. It's important to show them that no matter what they are feeling, you are there for them and will help them through.

Mindfulness
Another way to help your child deal with stress is to teach them how to recognize when they are feeling the effects of stress and offer them some simple ways they can deal with it. Teach your children how to stop, take a breath, calm down, look at the situation, and find a way to proceed without feeling stressed out or worried.
These 6 ways to prevent childhood toxic stress are all equally important. Start by exploring one of them with your child and try to work up to all of them if you can. They will give your children building blocks for a healthy emotional life as adults, too.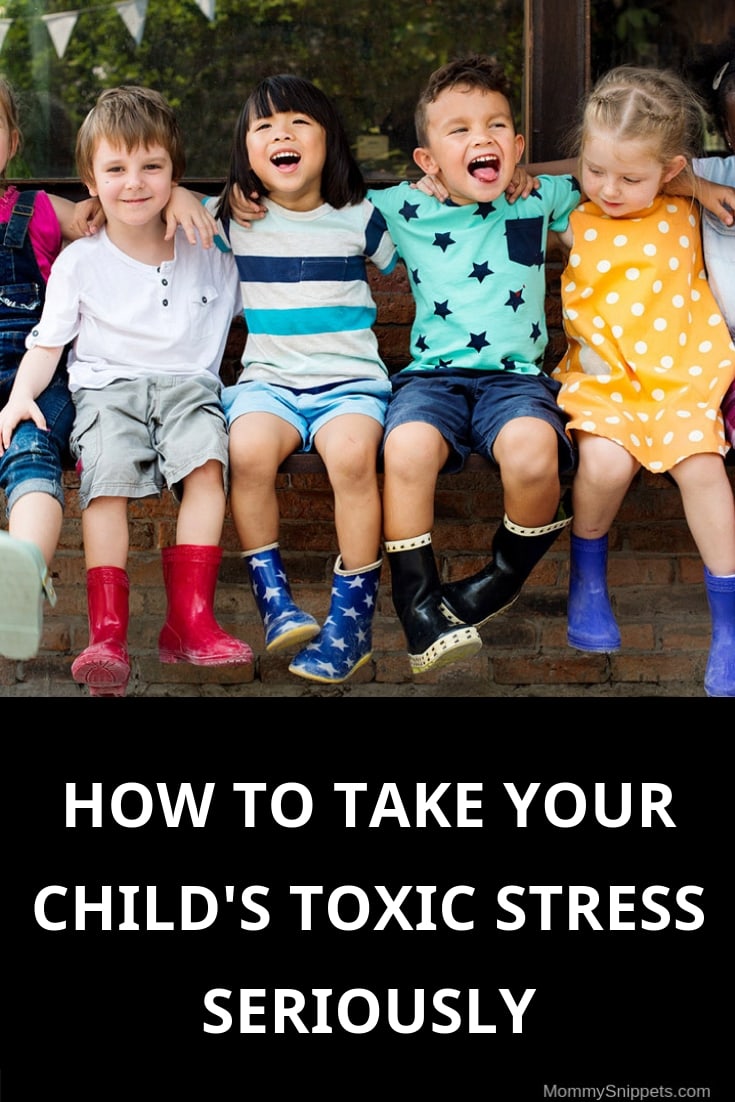 I'd love to hear from you. Hop over to chat with me on Facebook and/or Twitter