The best stylish winter layering tips for women
This post contains editorial samples and/or affiliate links to products I recommend. While this adds no additional cost to you, I will earn a small commission on any sales made.
It's the most wonderful time of the year but I'm sure you can agree, dressing for colder weather can be challenging when all you closet holds is bulky jackets and loose fleece sweatshirts and fleece baggy pants.
Plan on looking cute on your next winter wonderland adventure?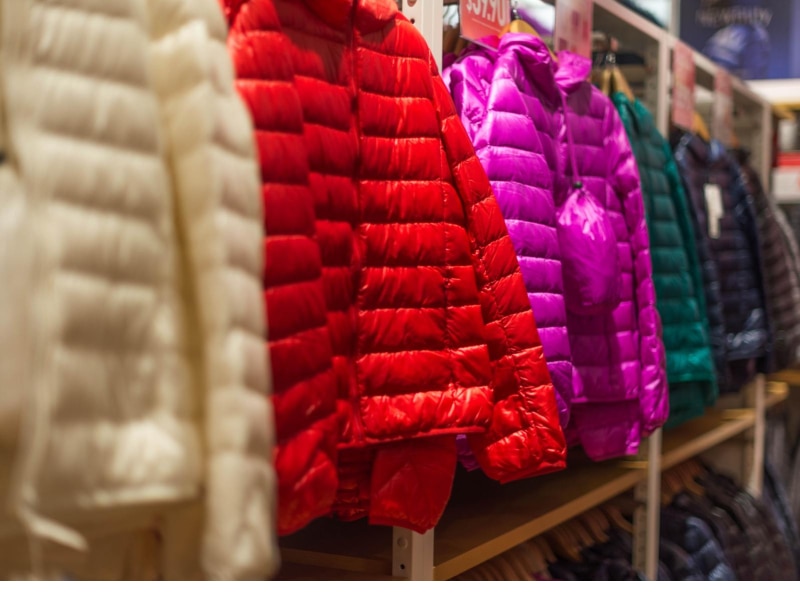 Totally possible if you take advantage of stylish winter layering schemes to remain toasty without being all bundled up. If done correctly, two relatively thick items of clothing can keep you warmer than a bulky sweater – without placing your sense of style on the backburner.
Ready to layer?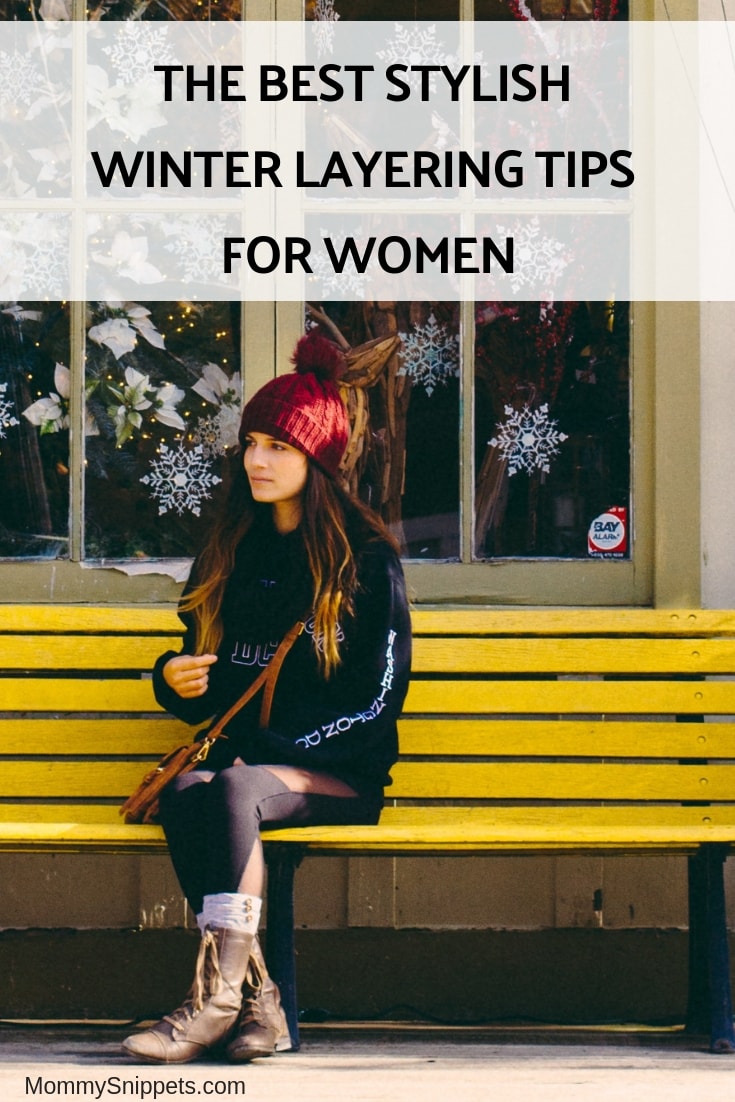 The best stylish winter layering tips for women
1. The Basics Make the Style and Function
The way you start will determine the way you end. What does this mean? Well, when it comes to layering for the winter, the lower garments will determine the caliber of your overall layering style. Put something on that hugs your body – whether it's a tank top, leggings, or long-sleeved t-shirt. The specifics of what you choose in this regard will probably depend on the temperature in your region.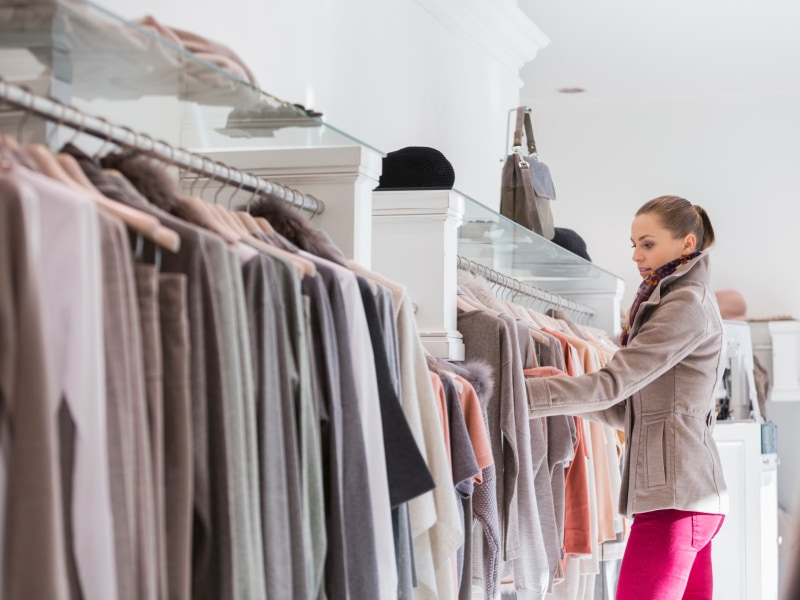 The color or pattern matters very little since this will be underneath; however, take care not to have a clash-prone pattern peeking out. In this regard, neutral tones are generally advised for the basics. Feel free to wear both a tank and a shirt if it is especially cold where you live, but go one size up on the topmost layer of your lower garments to keep from feeling constricted.
2. Collared Shirts add a touch of class
Choose a button-down shirt that captures your sense of personal style but also matches or complements the pants and sweater/jacket you will eventually choose. The collared aspect will definitely add to the look, and the wide array of options – from chambray, to medium, solid or point prints – are capable of complementing almost any conceivable (within reason) assortment of layers.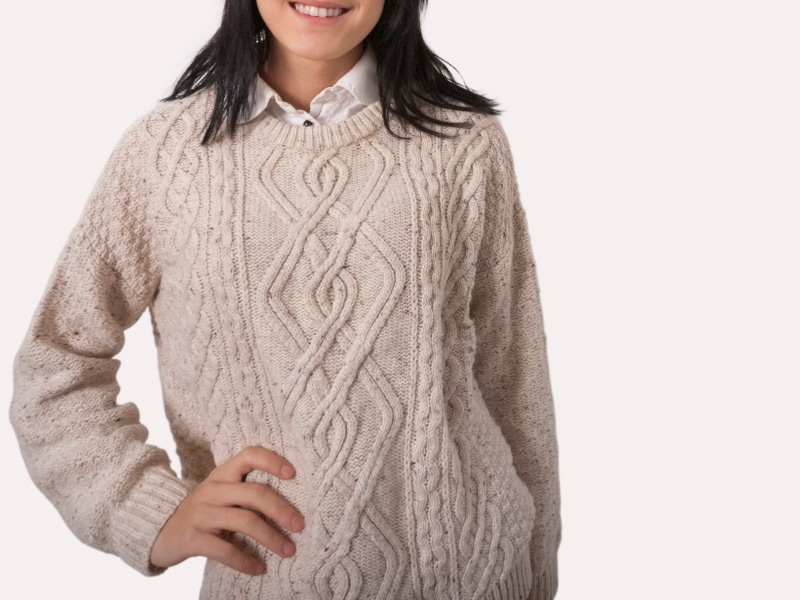 Although you might think you need neutral tones or pastel ones, don't hesitate to grab the occasional seasonal print if it really catches your fancy.
3. Getting to the Top – Sweaters and Cardigans
You're halfway there on your layering journey!
Of course, with what you have on already, you just might already be comfortable enough; but it doesn't hurt to continue delving into the method for those inevitably colder days. Besides, the following will only ramp up your comfort level if you need to step outside and ramp up your stylishness if you just want to show yourself to the world.
● For sweaters, the most useful tip comes in the size – you'll want the sweater to be a bit shorter than your collared button down shirt so that the style of the latter peeks through.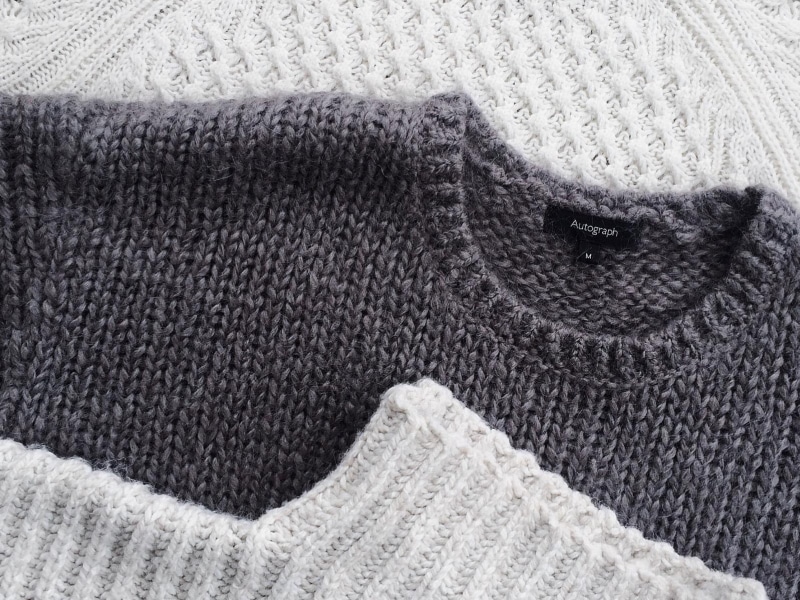 ● If you instead choose vest, you actually want the vest to extend down lower than the button-down (in most cases). The shirt can be seen through the middle to upper part since it is a vest, after all.
● A cardigan can often be worn like a sweater, but this depends on the particular style. Cardigans of the fitted variety follow the same layering directions as the sweater above; however, if you've favor cascading cardigans, then you'll have to leave the bottom button unhitched so as to expose the pattern of the collared shirt you so meticulously picked out.
4. The Coat Should Be Over-Sized
If you've made it this far in the layering scheme, then the coat you choose should be over-sized so as to provide both breathing room and warmth.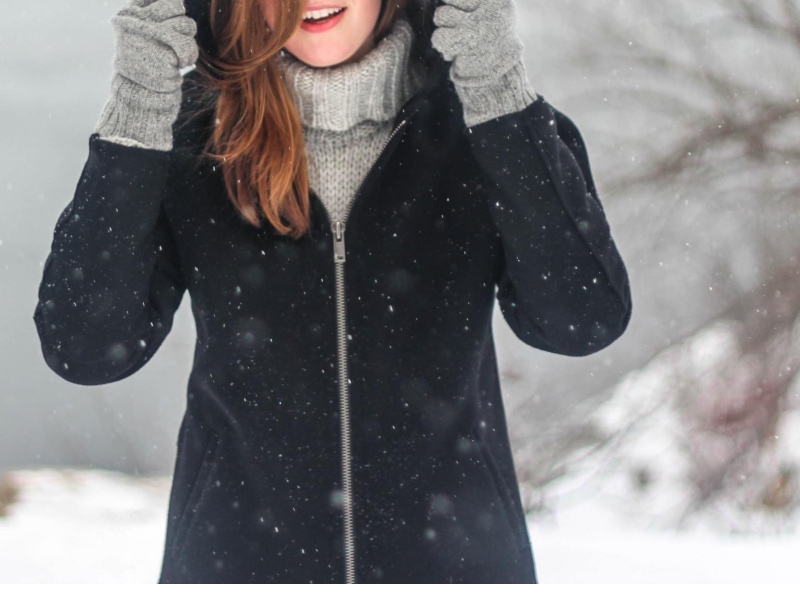 The last fitted piece of apparel should have been the sweater or the cardigan, so that takes care of that. Besides, you'll be taking the coat off anyway whenever you're inside; but you want it to make an impression for the time it's on you. There are a number of different ways you can go with the style here – plaid, floral print (be very careful with this one!), beige, black, gray. You cannot go wrong if you choose conservatively; but if you know what you're doing, then don't be afraid to try a more esoteric print.
5. Finally the Lower Apparel
This last part is of course the simplest – wear something that keeps your legs warm! Of course, with as many options as there are for this, you can find any style of pants or even skirts (with leggings, hopefully).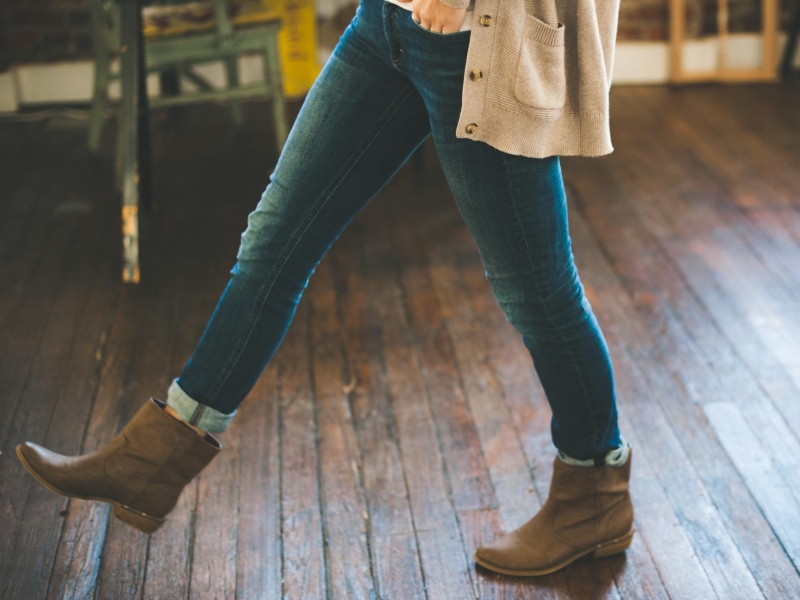 Pencil skirts give an endearing appearance, and leather leggings ratchet up the appeal for some people. The standard colors for which you can do no wrong include mustard, gray, black, burgundy and darker earth colors. Of course, jeans are always – and will always be – in style, so don't discount these.
All that's left now is to accessorize!
I'd love to hear from you. Hop over to chat with me on Facebook and/or Twitter