How to get your car fresh and clean
This post contains editorial samples and/or affiliate links to products I recommend. While this adds no additional cost to you, I will earn a small commission on any sales made.
If you love having a fresh clean car, or it is in desperate need of some TLC, you have come to the right place. I will share some tips for getting your car fresh and clean, and making it look like new again!
Some people pretty much live in their car, with long commutes to and from work. You can get a build up of trash, paperwork that piles up, and maybe even some funky smells begin. Below are some tips and tricks to getting your car clean!
How to get your car fresh and clean
Clean Up All Trash:
First step is getting rid of all the trash, and packing up all the items that don't belong in the car. I like to place all items that go in the house in a laundry basket, and when done I take it all in. Throw the trash (yes, all those wrappers and juice box straws) into a trash bag. Then once your car is cleaned out you can start cleaning it!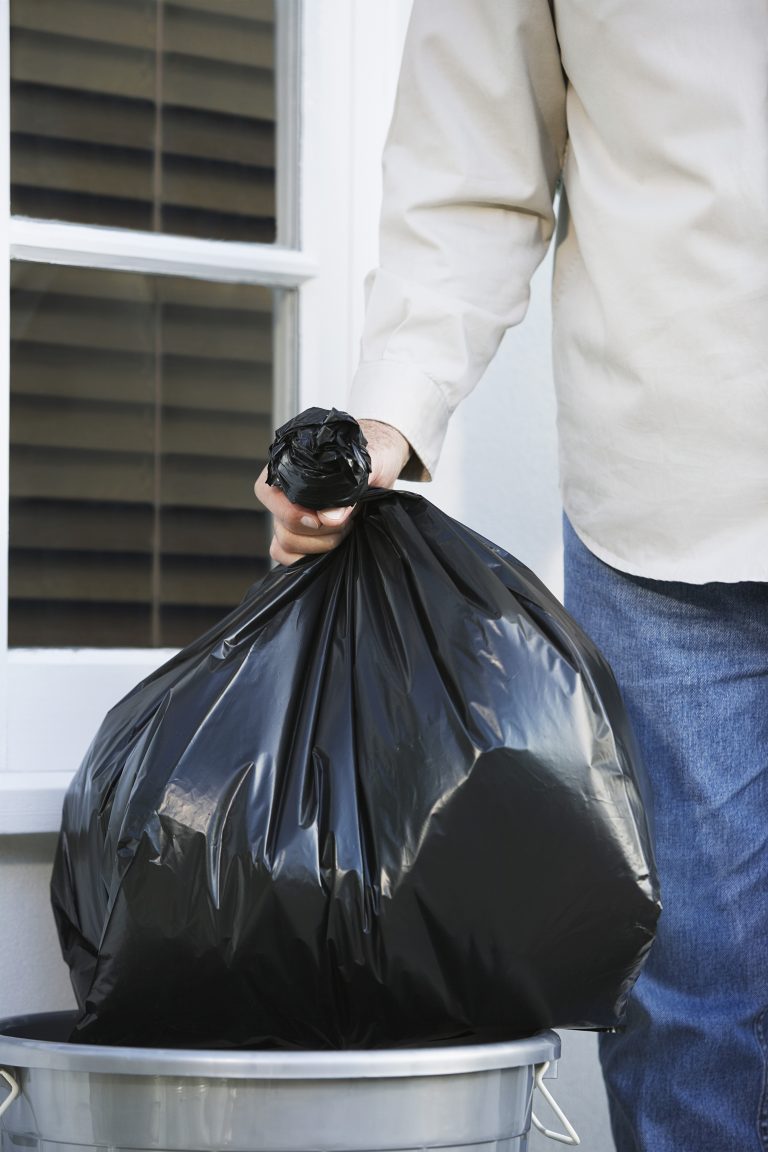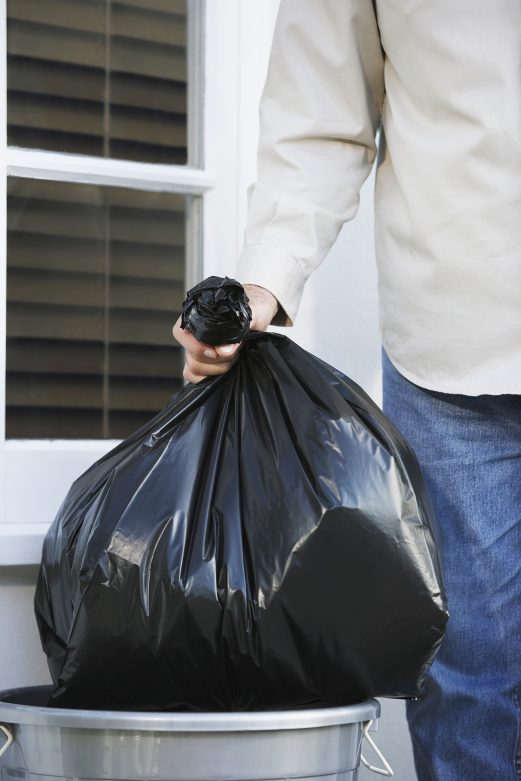 Take out Floor Mats:
Take out your floor mats and wash them up or vacuum them. Get rid of all the dirt and sand that has collected in them. Once you get your car vacuumed, then put your mats back in. If they are vinyl ones, wait until they are fully dry, so it doesn't leave a mildew smell.
Vacuum:
Next you want to vacuum up everything, try to get under the seats as well and trunk. Make sure to pick up any dirt you may find.
Wipe down Everything:
With your favorite car safe cleaner, wipe down all the interior. Make sure to wipe down the doors, and all the creases. You can use a toothbrush or even a q-tip to get into the air vents. They tend to get a build up of dust.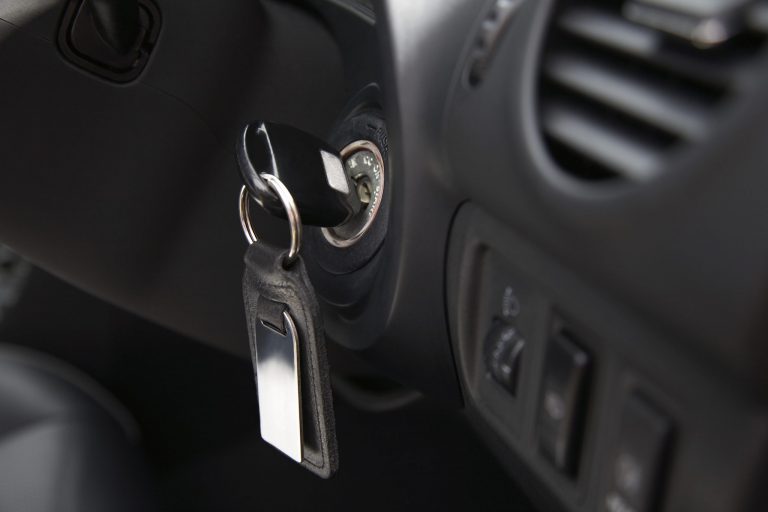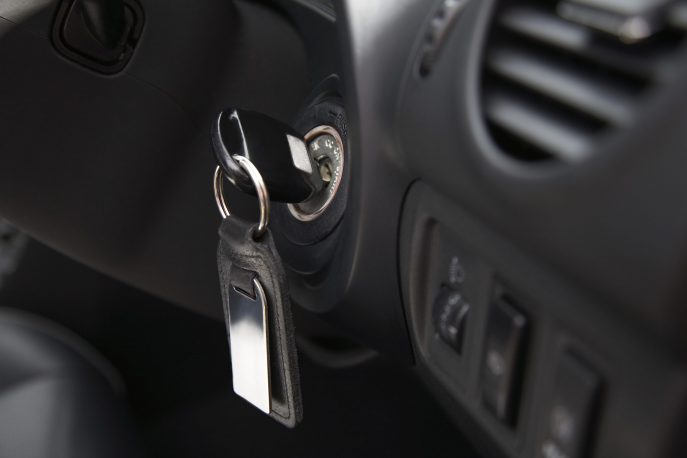 Cup Holders:
If your cup holders get pretty dirty, consider placing silicone muffin cups inside them, this will make it easier for future clean ups. You simply can pull out the muffin cup and wash it. I love this hack, it works like a charm.
Seat Stains:
If you have cloth seats and find you have stains, you can use equal parts of water and vinegar to wipe away those stains. I do suggest testing an area before you do this, to ensure it won't hurt your seats.
Car Smells:
If your car smells, don't try and cover up the odor with an air freshener, it doesn't work. Simply take a cup of vinegar, and place it on your floor in car and let it sit in the car overnight. It will help remove the odor from your vehicle. If it is still there the next day, just repeat this process. Then once you get the odor out, you can put in your favorite air freshener!
Back Seat Organizer:
You can buy a back seat car organizer, that hangs off the driver and/or passenger seat. It has lots of cubby spots to place kid toys, sippy cups, magazines, maps, and more. This can really save a lot of space on your floor.

Trash Can:
If you do not already have a trash can, consider putting one in the back seat. This is great for keeping your car clean in the future. You can try and replace the bag each week, so that it doesn't begin to overflow.
Wash And Wax:
Lastly you want your outside of your car to match the fresh and clean inside of your car. Get it washed and waxed or do it yourself, and your car will be looking better than ever!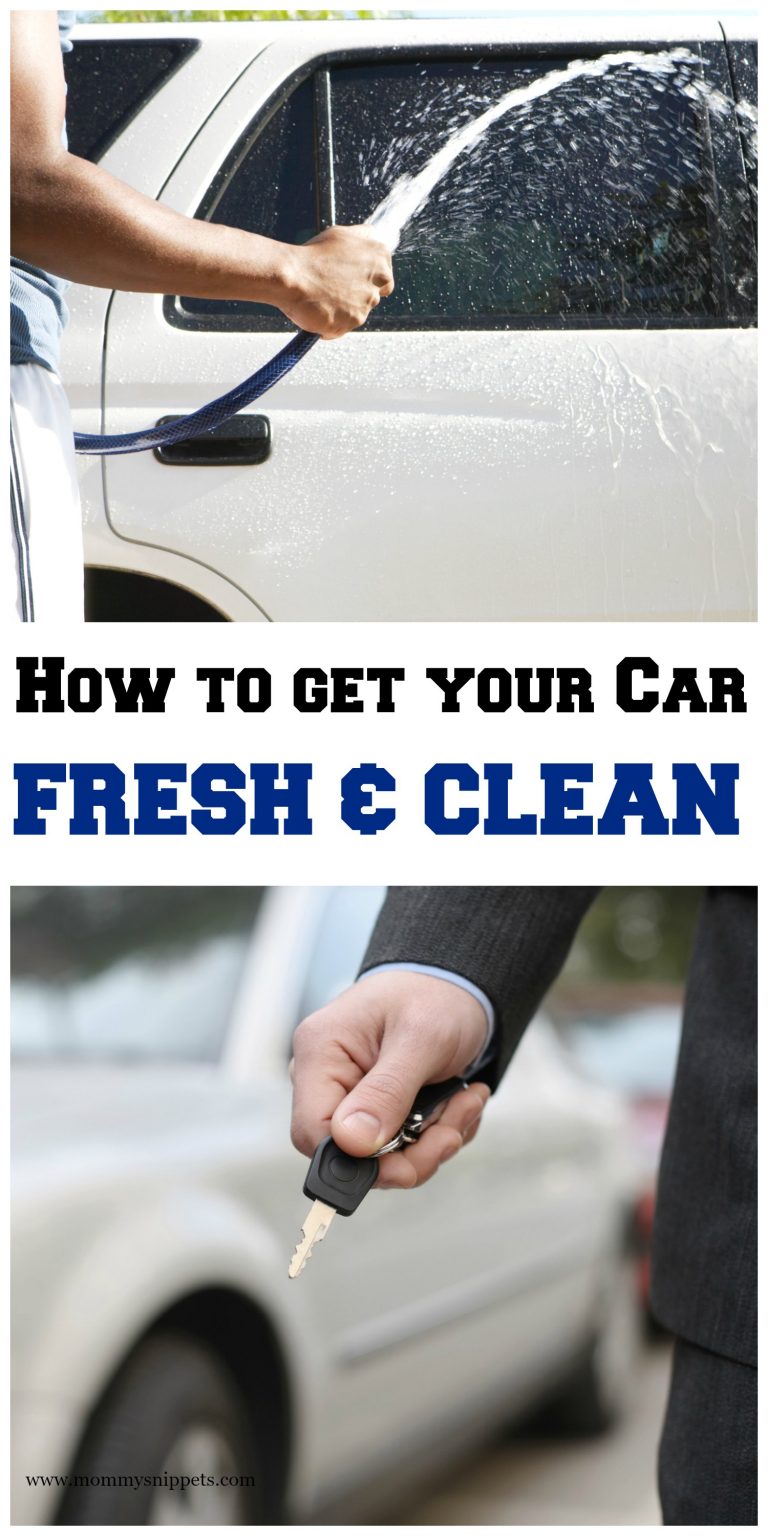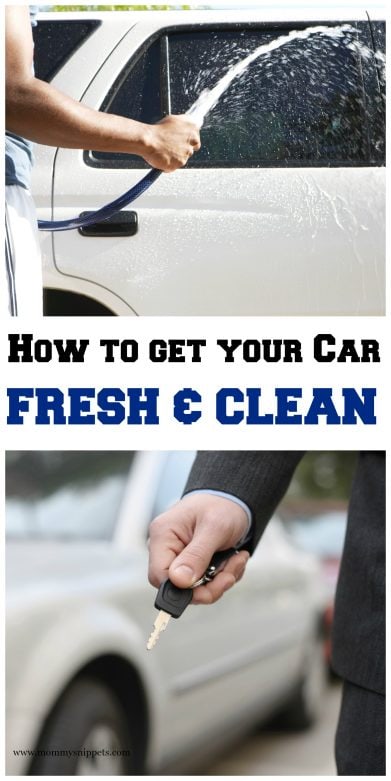 If you're in the market for a new or pre-owned vehicle in the Downington, Philadelphia area, visit the Reedman-Toll Subaru of Downingtown dealership, our partners for this feature. You know the success of a smooth drive always lies with the reliability of the vehicle you own.