If you're looking to service your vehicle in the Noblesville, IN area, visit the Kahlo dealership, our partners for this sponsored feature. We recognize the importance of a reliable vehicle, hence encourage you to share these car tips with family and friends.
There's no reason not to purchase or request a vehicle history report when buying a pre-owned car or another vehicle. Never take the word of the dealership or individual handling the sale. Cars typically aren't cheap. That being said, you need to do all you can to protect your investment. There really is nothing worse than driving a vehicle off the lot, only to realize you have a lemon on your hands.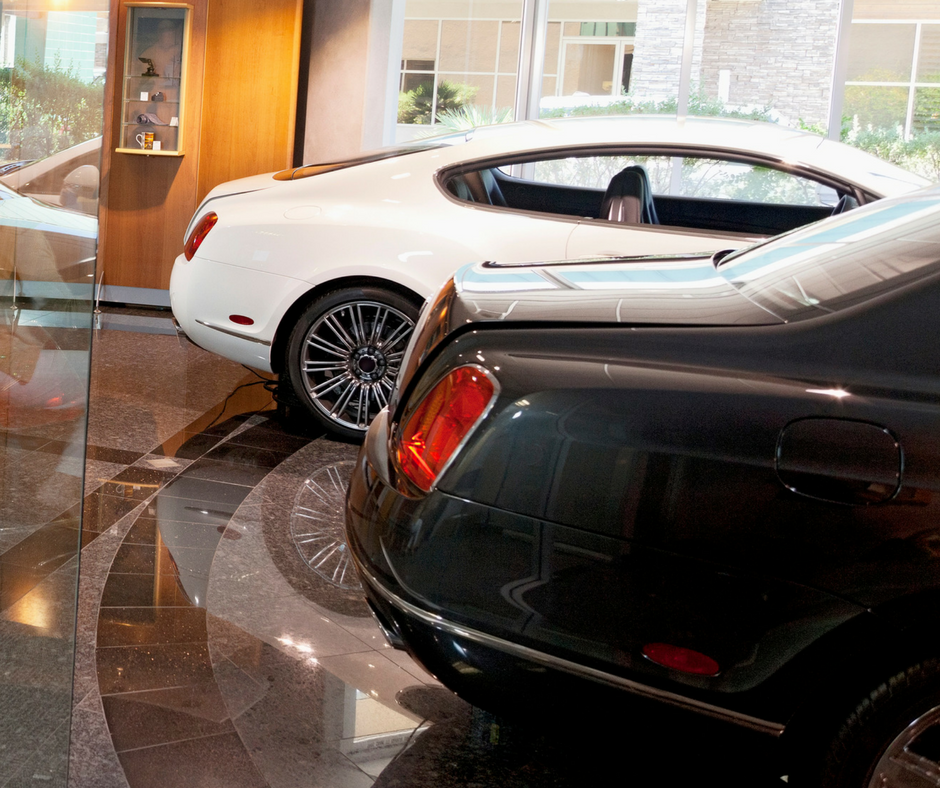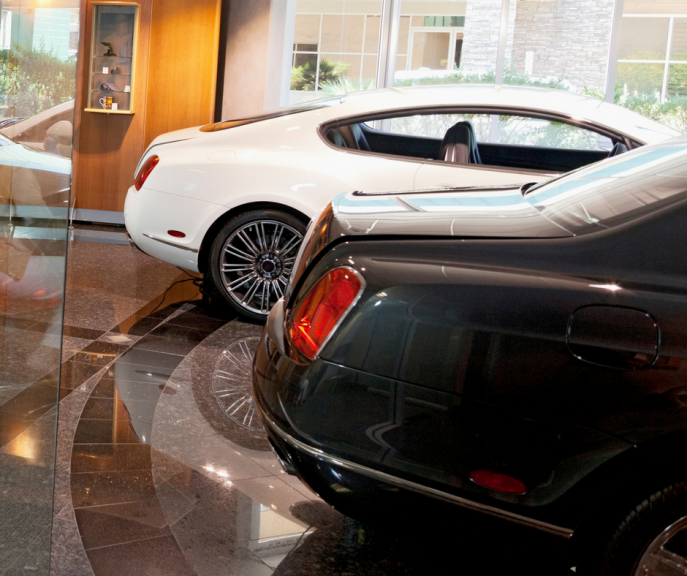 The most important thing to look at when buying a new car
What is that one important thing?
A car's vehicle history!
A comprehensive vehicle report indicates many things and is definitely worth the small fee to obtain it. Think of it as a medical history of sorts, one that follows the car from owner to owner. These are some of the facts you'll learn from it. Please keep in mind that this information usually differs from vendor to vendor.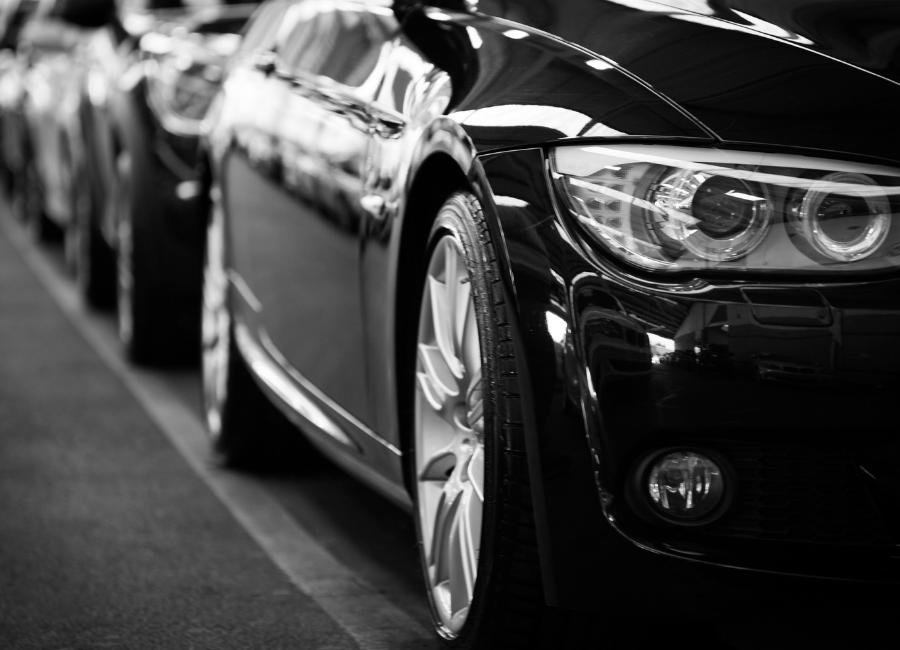 Registration Information/Title Checks
Registration information indicates past ownership. It also specifies if the vehicle was used commercially, was a rental or lease, etc. You may not want to purchase a car that changed hands three or four times. However, the choice is up to you.
A title check will tell you whether or not the car has a "clean title." Vehicles are sometimes sold with a "salvage" or "rebuilt" title, in the event they've been involved in an accident requiring major repair.
Mileage
Making yourself aware of a car's mileage allows you to assess things like engine wear and tear  and how likely it might be to replace major parts in the future. In addition, these reports usually include previous odometer fraud.
Repair and Service Information
Repair and service information will clue you in on things such as oil changes and other routine maintenance. Although there is no 100 percent guarantee, a well-maintained car has a much better chance of transporting you well into the future.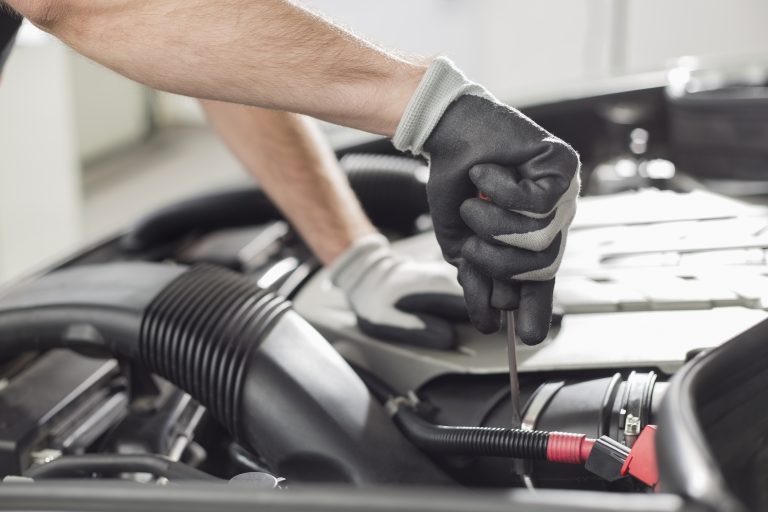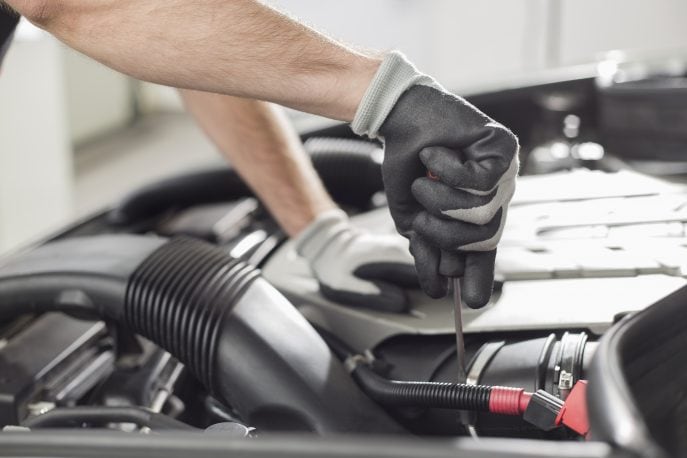 Frame and Structural Damage
Even minor frame or structural damage can end up costing you a fortune down the road. If the history indicates damage, have your local body shop (one that does framework) look everything over to make sure the frame of the vehicle is not bent.
Recall Information
Recall information is something that is often left unsaid when buying a car. But, it's actually very important data to have. It indicates whether or not the specific vehicle has been recalled by the company and if repairs were actually made.
So, as you can see, vehicle history reports are extremely important. Many times, you simply have to ask for one. More and more car dealerships are providing them is a complementary service. The more confident you are about the performance of the car, the more likely the dealership will make the sale.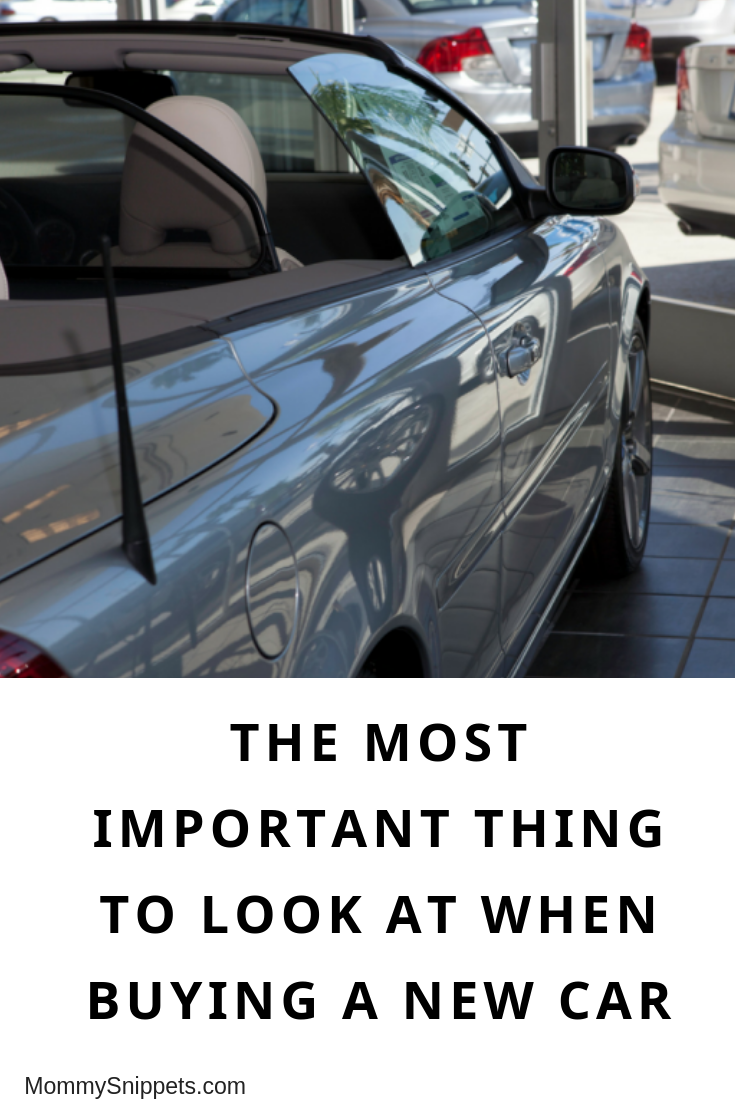 I'd love to hear from you. Hop over to chat with me on Facebook and/or Twitter