This is a sponsored conversation written by me on behalf of Armour®. The opinions and text are all mine.
Team sports have been the one thing my husband and I have passionately supported. Besides allowing our kids to adopt a more active lifestyle, it's just the best platform to develop great life skills. Learning to complement one's gifts and skillsets with that of another team member is what ultimately propels a team to victory.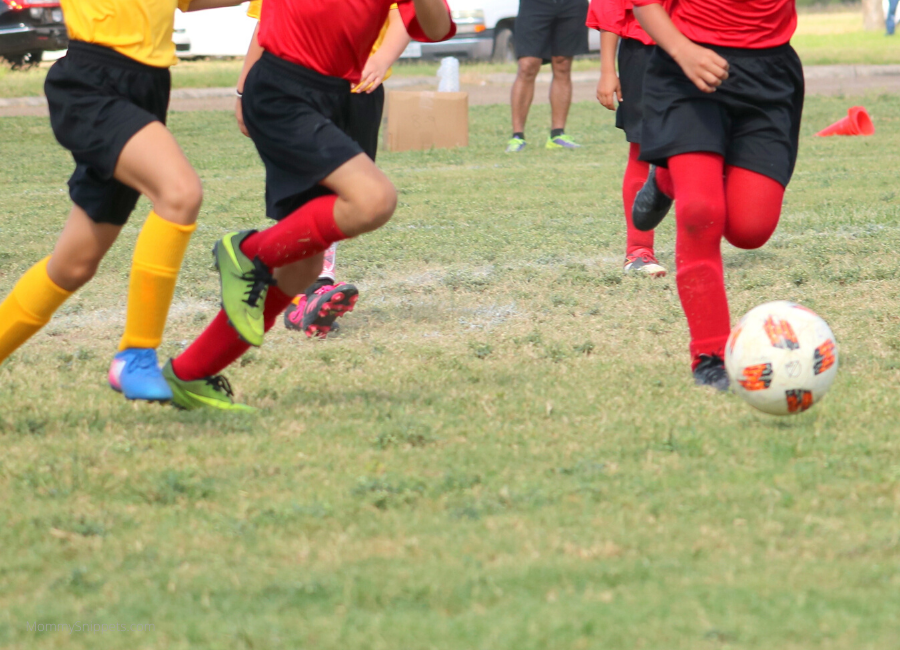 Are you a new sports parent? Did you just get your child registered in that new sports team, and now a little overwhelmed with what to expect?
Don't worry. While this new chapter will be a little stressful especially when the kids play, I promise, as the days roll out you will see how your child will thrive and grow from being just another player on a sports team to being a member of a sports family.
How to support your child in team sports.
Navigating through all the practices and games is so much easier when you keep these few important things in mind: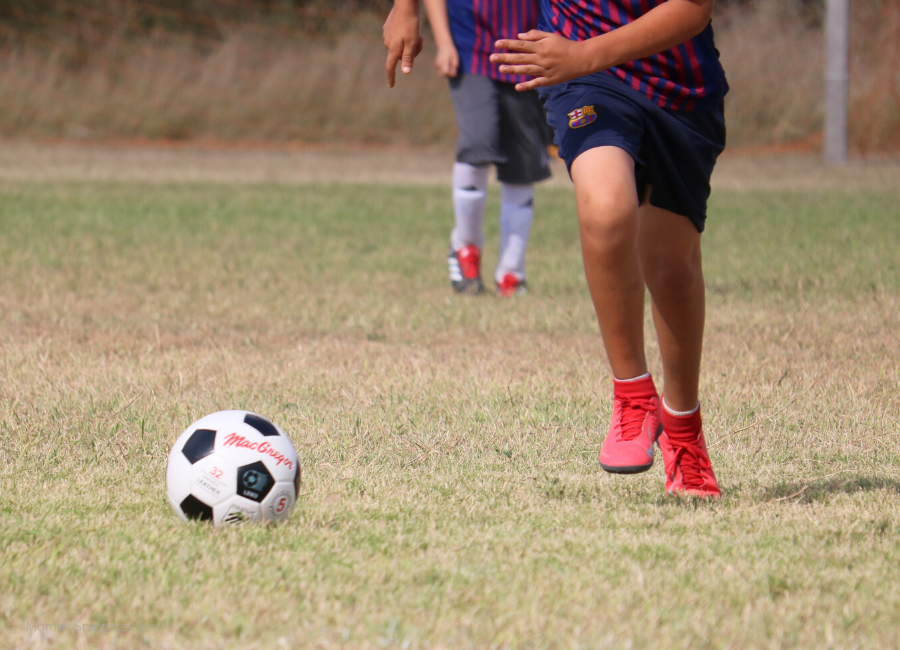 Practice is a must!
Rain or shine encourage your young athlete to go practice with his teammates. The more they play with each other on a team, the quicker they'll pick up on each other's strengths and develop secret signals while passing the ball or even scoring.
Don't skip meals and try to eat light prior to a game.
Most days you may be rushing kids to a game or practice, right after a long day at school. While the temptation to pick up that donut is great, consider swinging by the Deli & Prepared Foods section at your local H-E-B to instead pick up an Armour® LunchMakers® + Drink meal kit.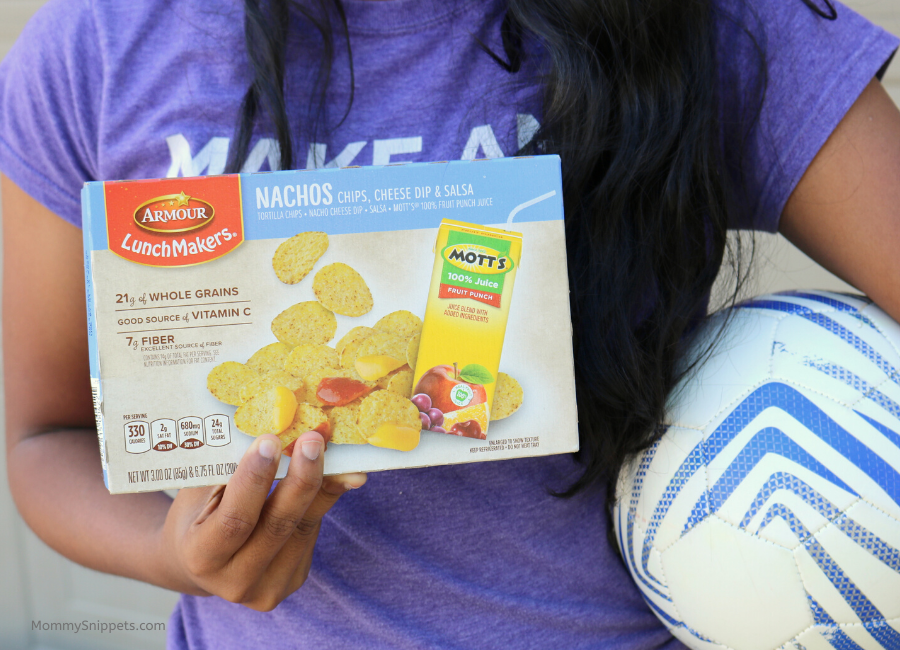 Perfect for those on-the-go moments when you want the kids to eat something but not walk onto the field or court feeling bloated.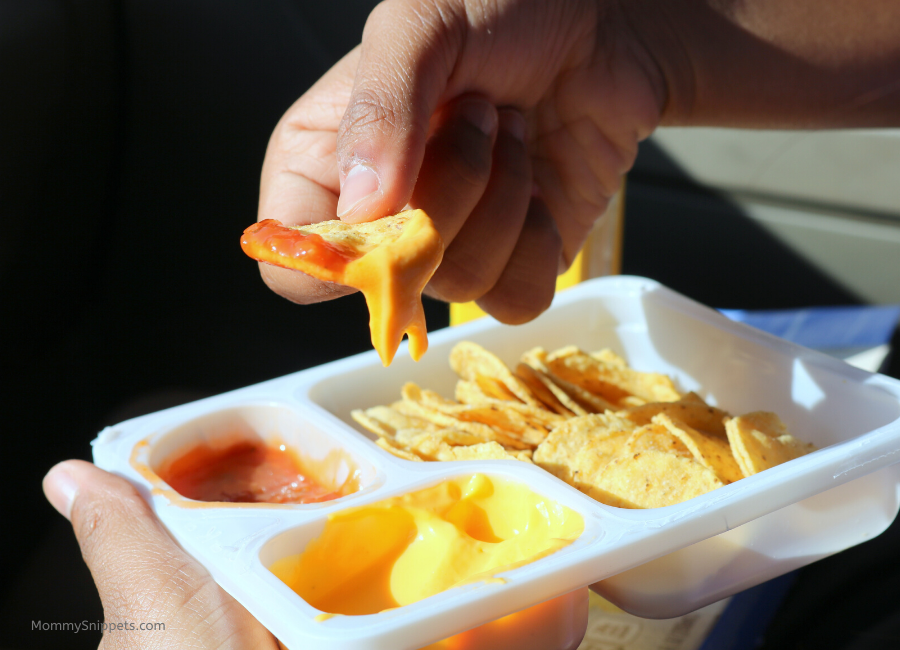 Kids can choose from a variety of meal kits:
Armour® LunchMakers® + Drink: Turkey & American Cheese, 9.47oz.
Armour® LunchMakers® + Drink: Ham & American Cheese, 9.47 oz.
Armour® LunchMakers® + Drink: Pizza with Pepperoni, 9.7 oz. and
Armour® LunchMakers® + Drink: Nachos 10.48oz
Neatly packaged and designed to be a convenient choice for busy families, especially with the inclusion of a drink made from 100% juice and treats made with real fruit. LunchMakers + Drink is packed with protein and calcium.
Give these kits a try with this $1 off coupon on any Armour LunchMakers + Drink.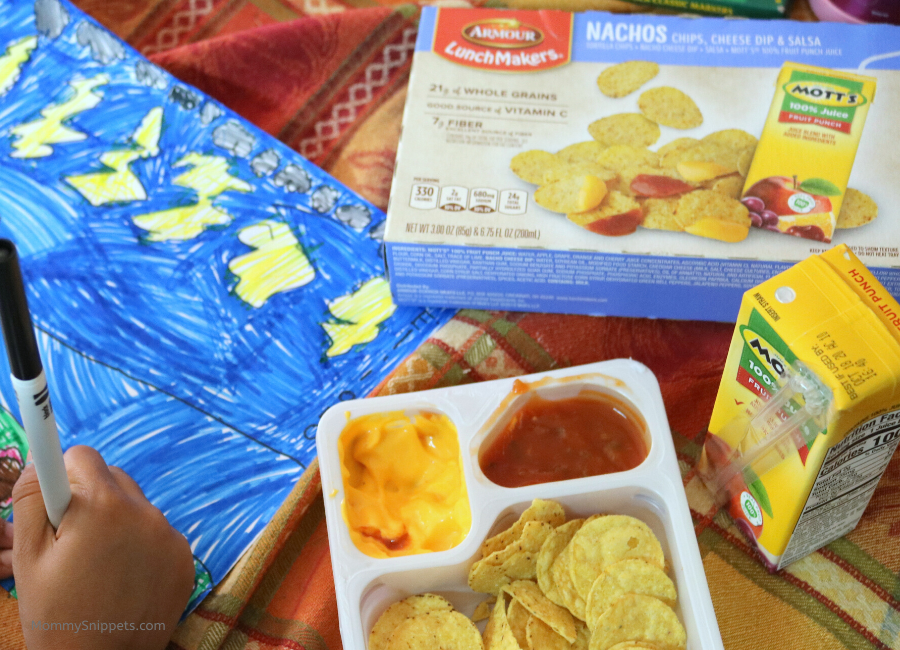 Get a good night's rest prior to the morning of the game.
It's hard on the kids when they have early Saturday morning games, especially as most want to stay up a little later than usual as the next day's not a school day. Don't cave into late-night requests, because the repercussions of a late-night are always felt during the game. A good night's rest should be the ground rule.
Rally up a cheerleading team for your athlete.
My kids insist I cheer way too loud when they play but won't admit that they secretly love the support!
In our family, we have a rule: when one kid plays, irrespective of how long a game may be, our whole family must be there to cheer him/her on, from start to finish. Knowing that people are rooting for you when you play, always makes a world of a difference!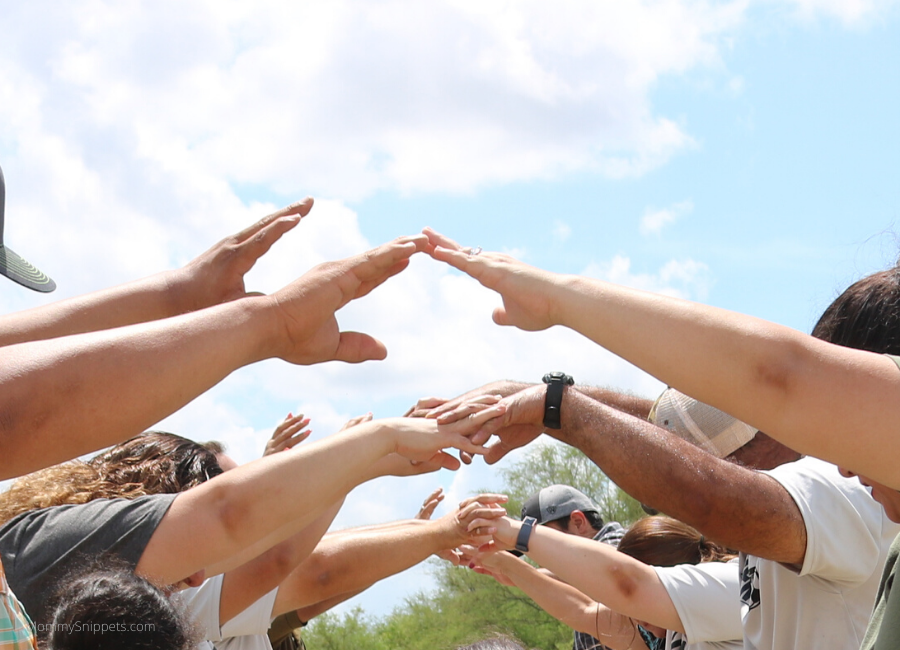 Hydrate. Hydrate. Hydrate!
This has to be the most important golden rule of sports! Always drink water and replenish with electrolytes to prevent any additional fatigue during and after the game.
Never be "that" parent.
You know exactly what I mean, right?
I read this somewhere and believe with all my heart that this right here sums it all up: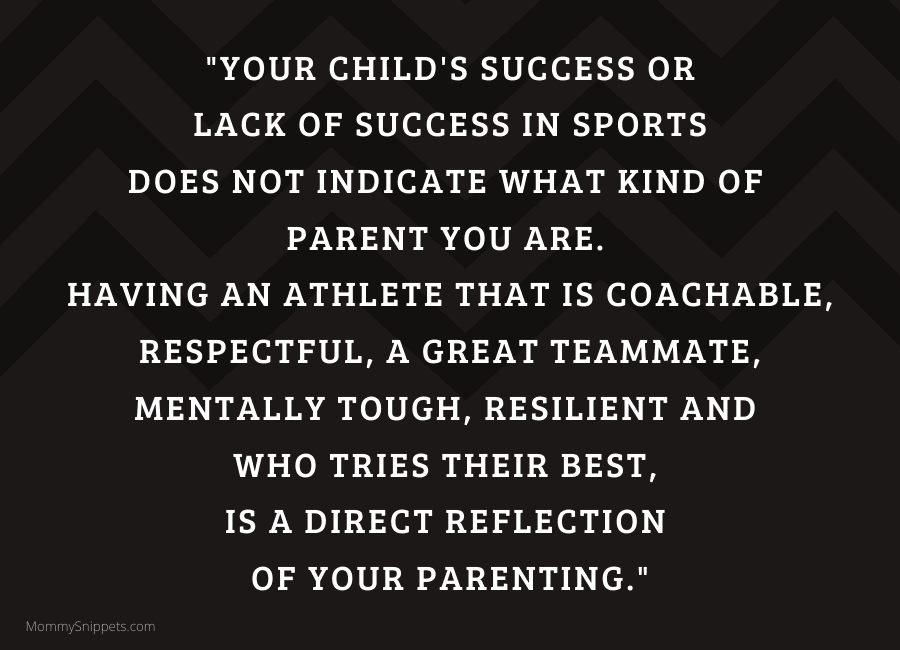 If you keep all these practical and experience-tested gems in mind, your child will adapt to his new role in a team beautifully, and yes, thrive as well.
Don't forget to stop by your local H-E-B now to grab Armour LunchMakers + Drink for your whole family!
I'd love to hear from you. Hop over to chat with me on Facebook and/or Twitter