Are you encouraging your child to dream BIG?
This post contains editorial samples and/or affiliate links to products I recommend. While this adds no additional cost to you, I will earn a small commission on any sales made.

Our children are given to us to love, to build up and then go out and become world changers. They may not become front page features but if they're a blessing to their families, the people around them and the circles they move around in, then…
they've become world changers.
As parents it's important we encourage our children to live their lives to their full potential.
Are you encouraging your child to dream big?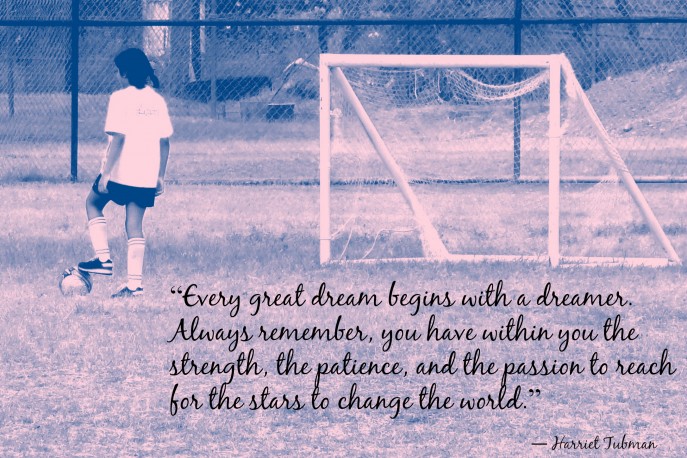 1. Help your child identify the gifts and talents he has been blessed with and then support him in finding ways to sharpen, strengthen and build up those strengths.
2. Remind yourself that he is not living out a dream you had but working towards fulfilling a dream he has.
3. Support him even if you know he's choosing to excel in something that's not mainstream or ordinarily sought after.
4. Be there for him on those days when he feels like everything's going wrong and when working towards that dream seems impossibly far-fetched.
5. Offer help, advice and counsel in a judicious, loving way.
6. Pray with him and for him. Wisdom, determination and peace in decisions are God given gifts.
7. Be his biggest cheerleader even if it means you need to sacrifice a few hours of sleep or doing something you enjoy doing. (He won't forget your support later.)
8. Watch movies that reinforce working hard, being passionate, trusting God and determined to working towards fulfilling a dream.
Netflix has several great movies that I can recommend…

.
How are you encouraging your child to dream big?