This post contains editorial samples and/or affiliate links to products I recommend. While this adds no additional cost to you, I will earn a small commission on any sales made.
We have owned a white fridge since my oldest daughter was 2 years old and honestly I'm not a big fan…
except at Christmas time.
Every year, without fail, the kids ask if we can make our Christmas Fridge Snowman, so he has now become an annual family tradition!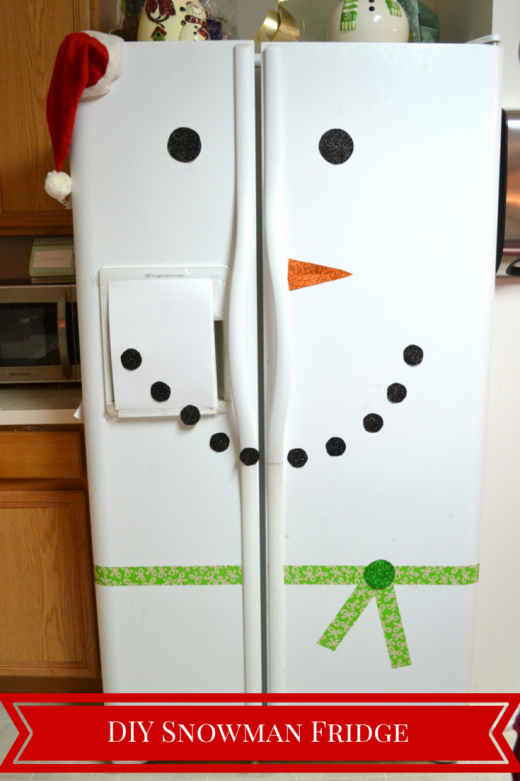 DIY Snowman Fridge
To transform your drab white fridge, all you need is:
A pad of glitter paper
A roll of Christmas Duck Tape
Double sided cellotape/Glue dots
A pair of scissors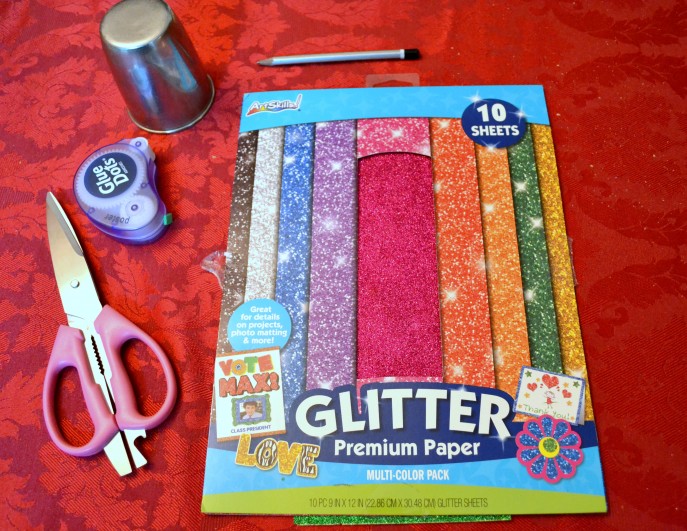 Now remember this can be done independently by an older child or with a little assistance, a younger child can do most of this alone. (Just make sure to swap out the scissors for safety scissors.)
1. If your fridge has a drinking water outlet that you don't mind sealing off till after Christmas, grab some A4 sized white paper and cover the same, using transparent cellotape to hold the same.
2.Now to make uniformly sized eyes for your snowman, get your child to use the mouth of a glass to draw the circles and carefully cut around the outline. Do the same for the mouth with a smaller mouth glass or around a small cellotape roll.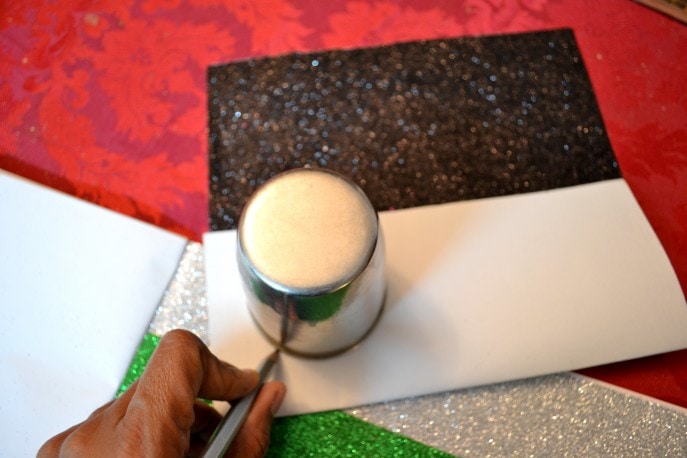 3. For the nose, draw a triangle on the orange paper and cut on the outline.
4. The eyes, nose and circles for the mouth can be stuck on the fridge with double sided cellotape or Glue Dots.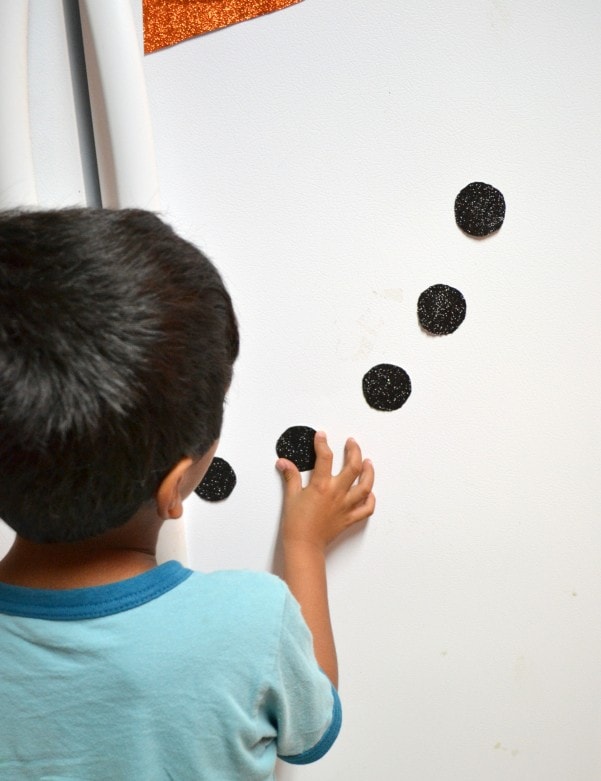 5. For the scarf, we chose to use a festive patterned Duck tape only because the scarf is at the level my 10 month old can reach. So anything not as strong will find itself picked off and chewed on!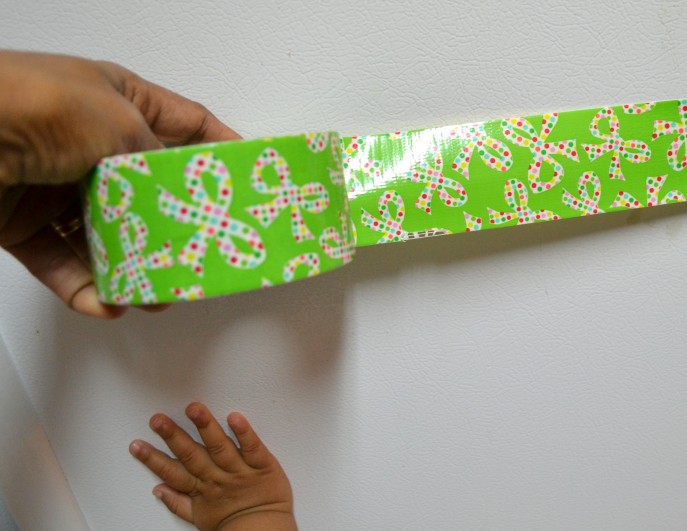 You can also raise the scarf a little higher and add buttons to the bottom.
And there you have it! Mr Snowman is done and your fridge couldn't have looked cuter!
Have your kids undertaken any handmade holiday projects this Christmas?