Dairy farm village Graindorge
This post contains editorial samples and/or affiliate links to products I recommend. While this adds no additional cost to you, I will earn a small commission on any sales made.

Bonjour! If you missed what all this is about and my travel day, head back to An American traveling in France to get caught up.
First real day in France and I woke up ready to go! I should have honestly slept longer, but at that time I was yet to be tired.  After a large and amazingly good cup of coffee (via the Hotel!)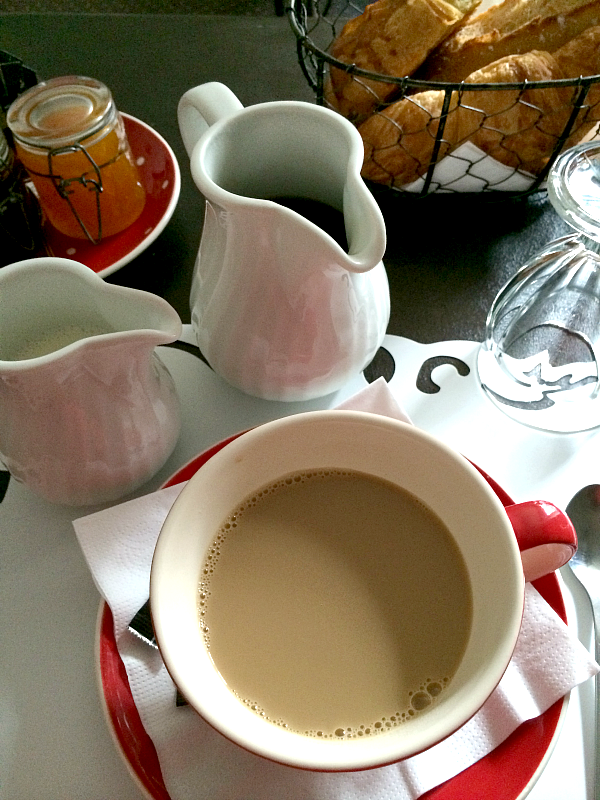 we headed off to a cheese factory. As you already know, cheese and french bread is a huge staple in the country so it was fitting to make one of the first visits out to the dairy farm. The best part was that after checking out the factory and learning all the differences in the cheese types and makes, I had so much respect every time I bit into cheese the rest of the trip.
Cheese is highly regulated in France (and they have no GMOs at all in the country!) so learning the process was pretty fun. If you get a chance to visit, I highly encourage it as they were friendly, have the tours down to a science, and have cheese, bread, and delicious cider at the end!
.
 m
"A century after our cheese dairy was created, I carry on the same traditional methods of making and maturing cheese that my grandfather Eugène created and my father Bernard Graindorge passed down to me. We make our cheeses with the same high standards: the accuracy of the movements (when cutting and ladling curd), the authenticity of the recipes, the meticulousness of the process. Most importantly, the search for an outstanding raw material : raw milk provided by Norman cows bred in "Pays d'Auge".

Normandie Fromagerie de Livarot Thierry GRAINDORGE , Thanks to the loyalty of the nearby farmers – who share our standards – we can create the highest quality cheese. However, our family-run business has grown up and modernized. We have been able to adapt to the present health and regulation constraints while protecting the Designations of Origin.

We are active supporters of sustainable development and draw on these values in our every day work and future development. The Graindorge cheese dairy produces the highest quality product precisely because we are invested in the local tradition, but also always looking towards the future. That is why even if time passes by, the taste of our cheeses stays the same."
–Thierry Graindorge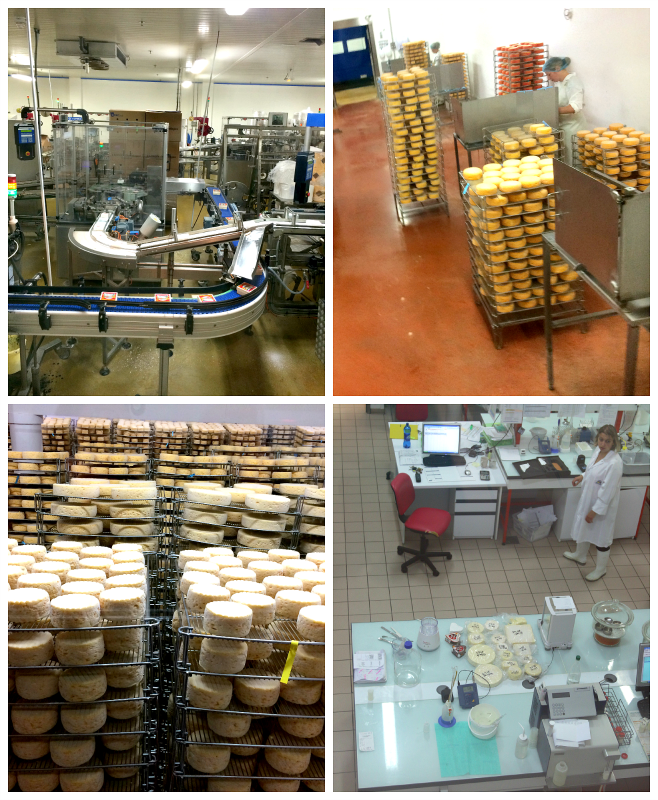 Check out more pictures from my visit: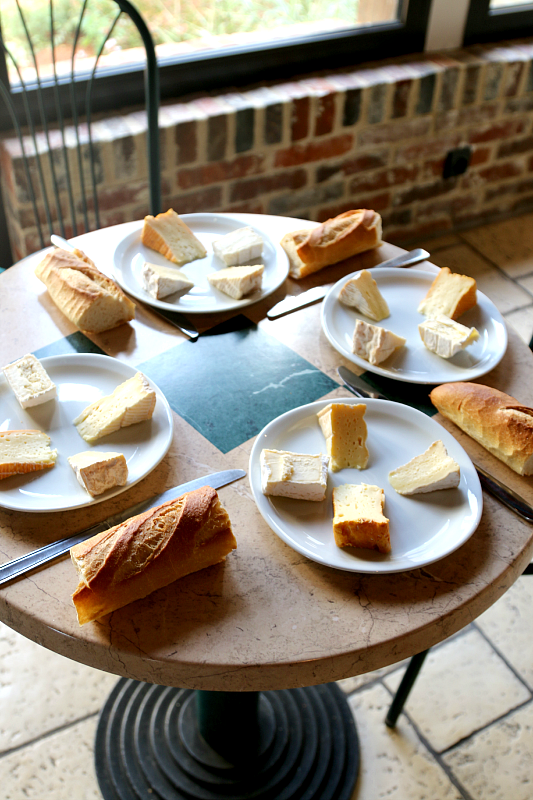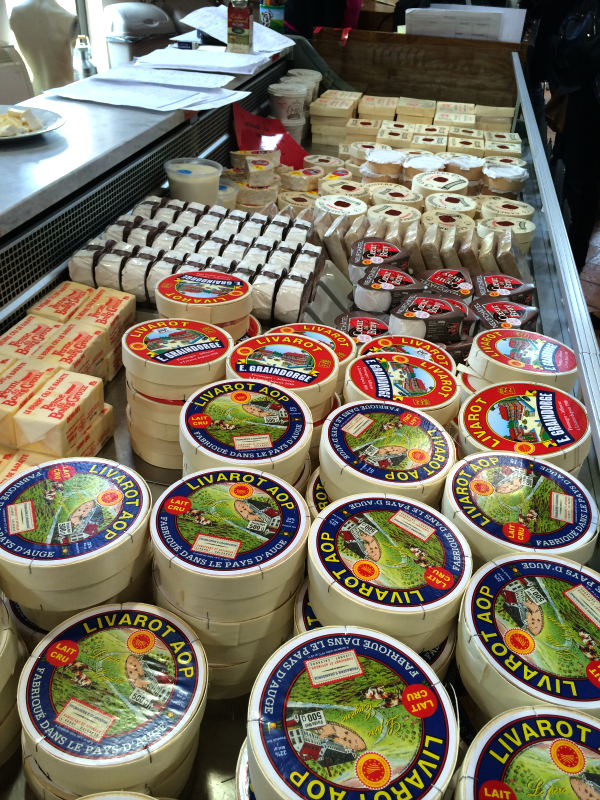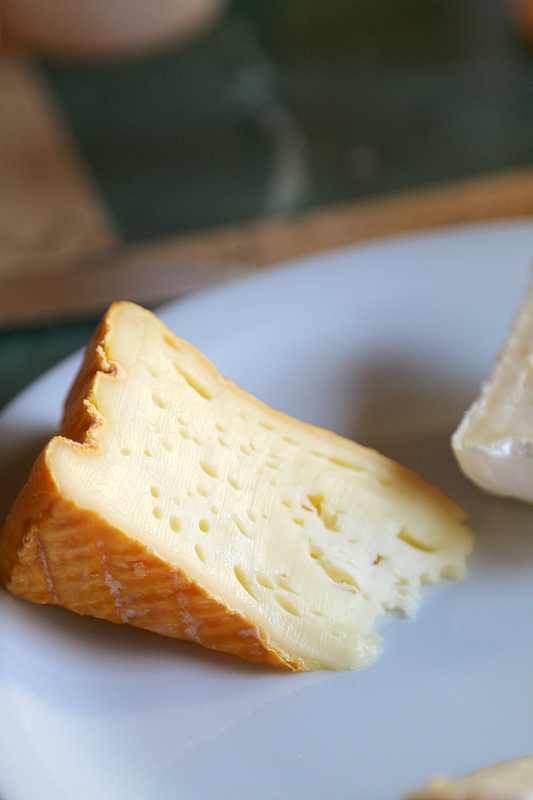 You can learn more on how to make this trip a part of your France experience by heading to Graindorge.

Start planning your trip by following the French Tourism Office in the US , France Guide on Facebook, 
France Tourism on Twitter, RDVENFranceUSA on Pinterest and France Passion Magazine on Instagram.