CityPASS…The affordable (and best) way to explore Houston with your family.
This post contains editorial samples and/or affiliate links to products I recommend. While this adds no additional cost to you, I will earn a small commission on any sales made.
Our family loves to travel and while exploring the city we visit is always a must, I have to admit, it isn't always very affordable.
Thankfully several cities have tied up with CityPASS to make life so much easier for many families.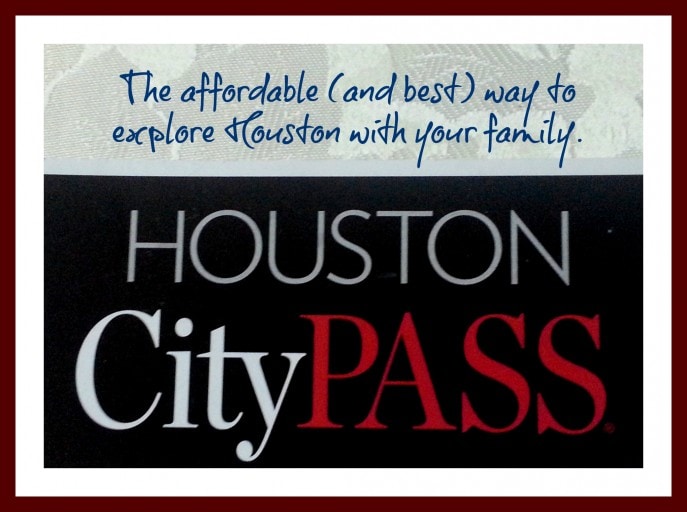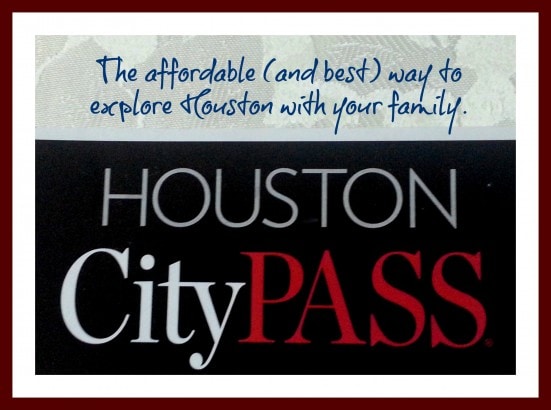 10 million travelers from 1997, to be precise!
WOW!!
Take a look at how much a CityPASS costs for each member in your family…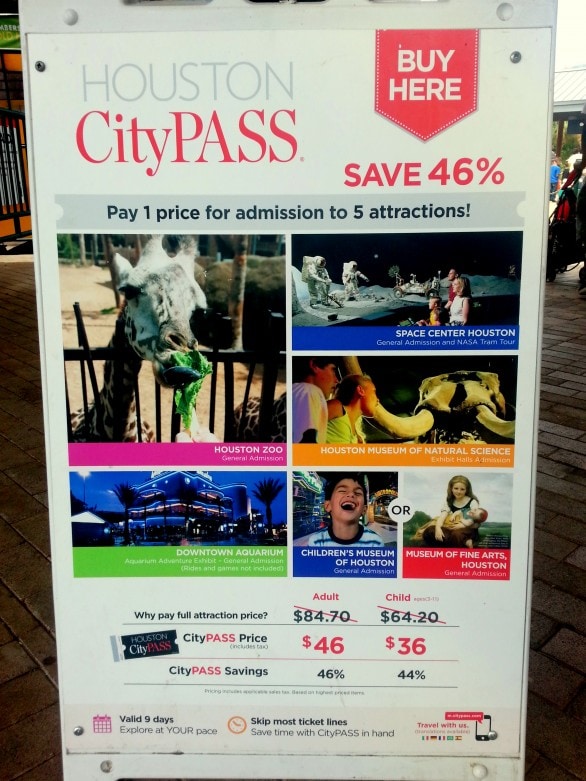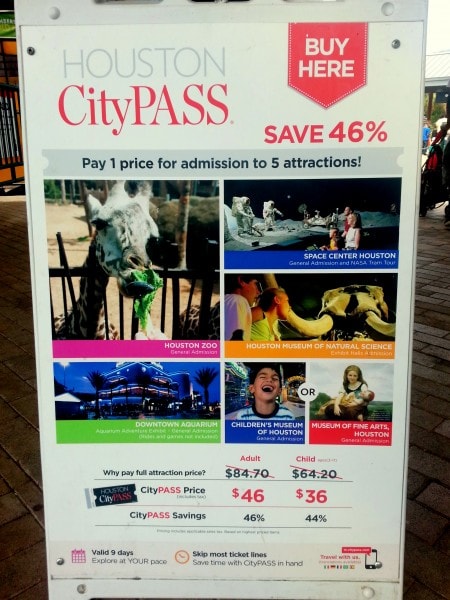 Now look at the number of attractions you can visit at that price…
Five attractions in all…
1. The Space Center Houston
2. Downtown Aquarium
3. Houston Museum of Natural Science
4. Houston Zoo or the Kemah Boardwalk
5. The Children's Museum of Houston or the Museum of Fine Arts, Houston.
Regular priced tickets for an adult to the Space Center Houston, Downtown Aquarium, Houston zoo, Children's Museum and the Museum of Natural Sciences alone costs a painful 70.94 US$.
The CityPASS also allows holders of the same to avail of a 10% discount at gift shops at most of the featured attractions and dining discounts at the Aquarium too.
For a family of 4, I definitely think investing in a CityPASS is the most affordable (and best way) to explore Houston.
(Oh and if you plan to do BlogHer 13 in a few days, consider staying on a few days in the windy city and exploring the place with a CityPASS)