This past weekend our family set foot into the Houston zoo for the first time. As part of the fun Go Houston media trip our family was invited to, the zoo was one of the must sees off our CityPASS booklet.
The kids were in for a treat because they were able to see creatures of every size, color and shape…living and assembled LEGO style!
All the way up to September 2, 2013, visitors can walk through the LEGO safari at the Houston Zoo.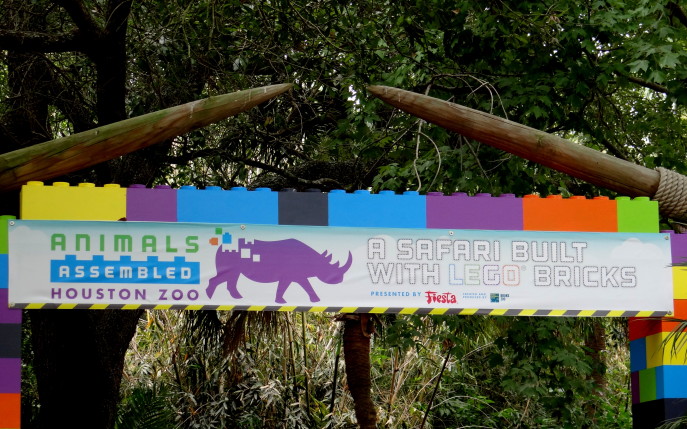 It's only if you've sat with a pile of LEGO bricks and tried to build something that vaguely looks like something living, will you truly appreciate the work of LEGO's Certified Master Builders.
I did a little research and found out how many LEGO bricks were used in each exhibit and was amazed!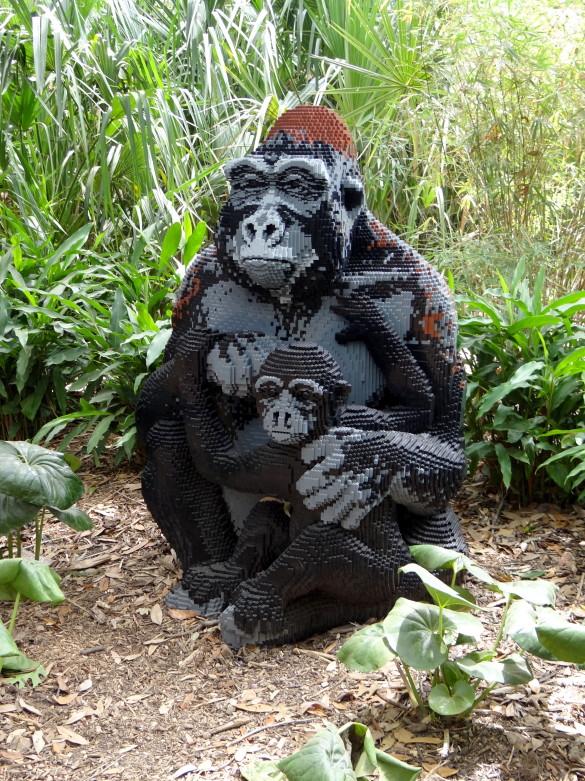 35,000 bricks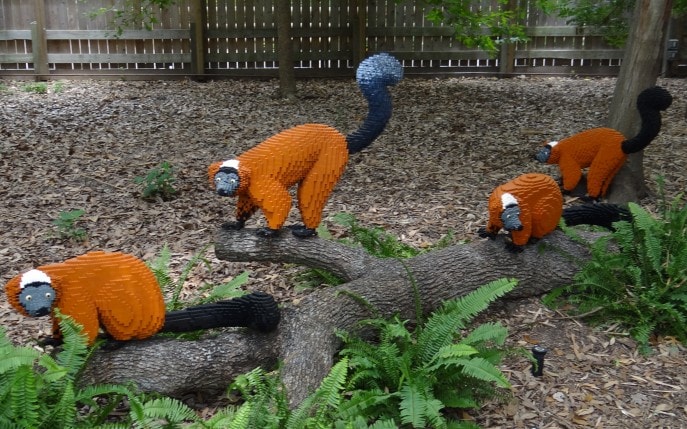 2500 bricks each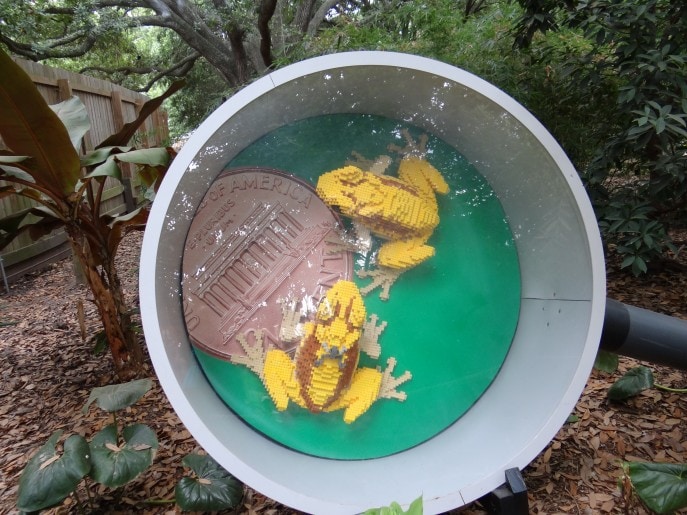 2200 bricks each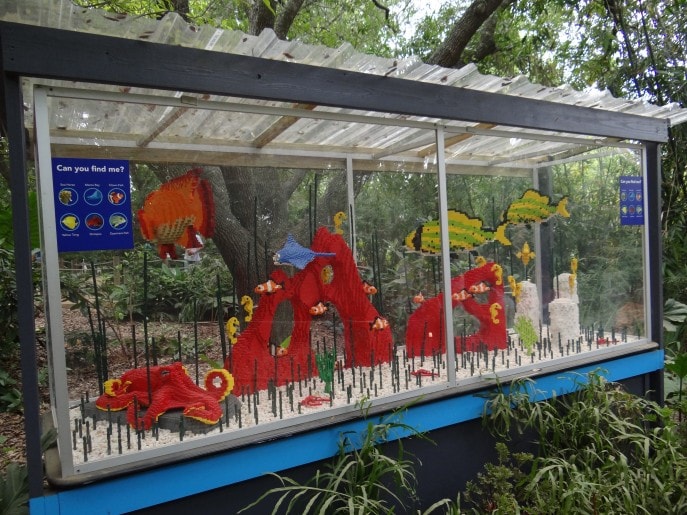 15,000 bricks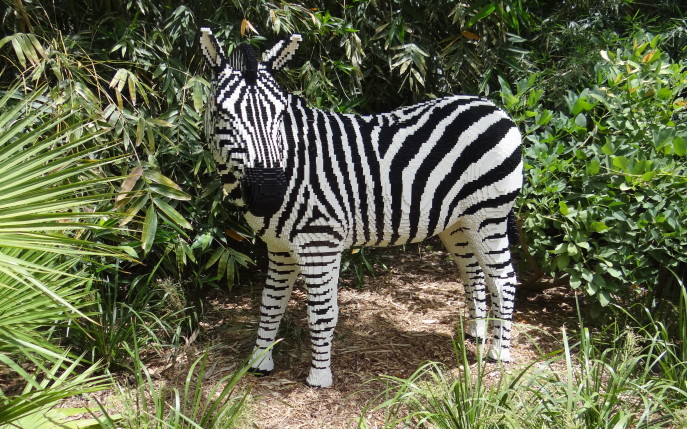 37,000 bricks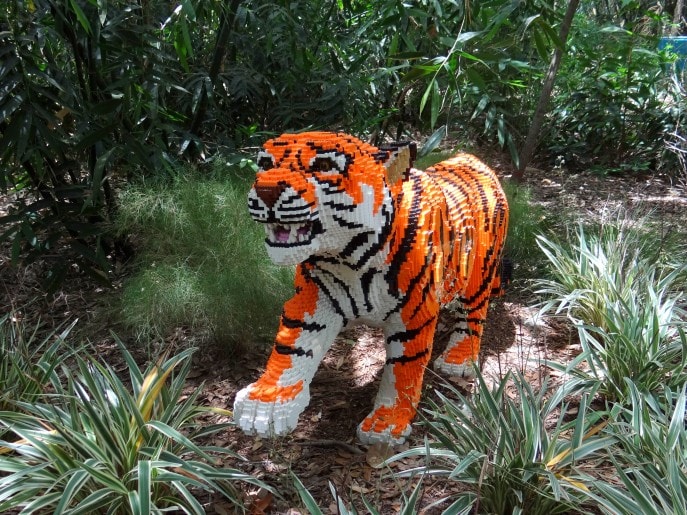 33,000 bricks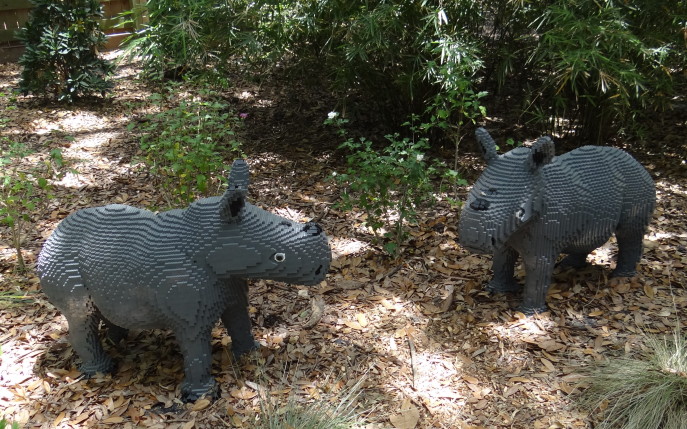 8,000 bricks each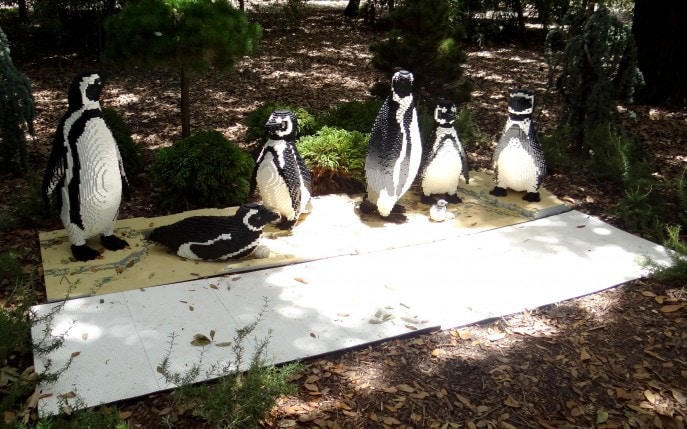 2,800 bricks each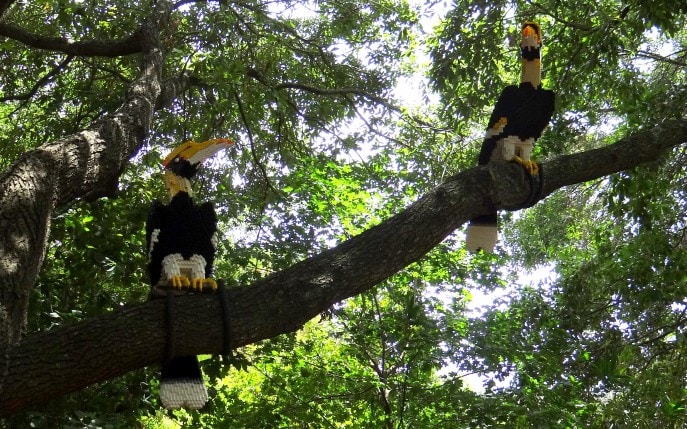 1,800 bricks each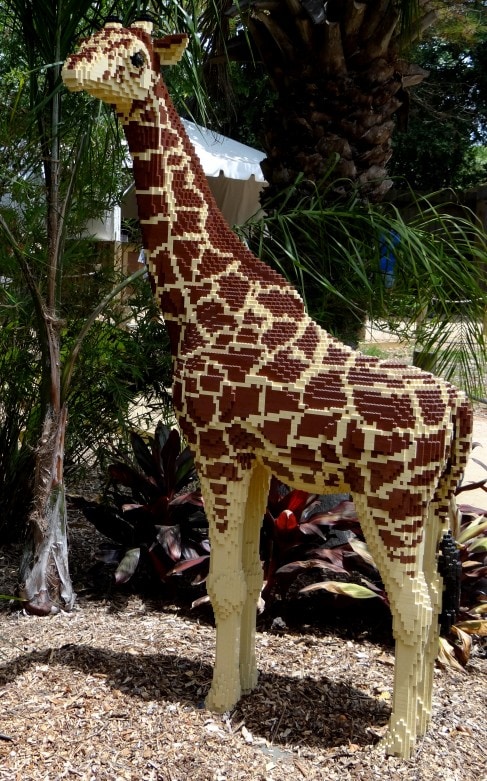 19,400 bricks
WOW!
That's a lot of LEGO…
and a good number of hours of sweat, labor and love to put it all together! (The tiger sculpture alone took 300 hours to assemble!!)
I know I for one, will never look at a pile of LEGO bricks the same again!
.
If you walked through the LEGO safari at the Houston zoo, which brick sculpture would you say is your favorite?
(I loved the Giraffe!)
Join me in linking up your photograph(s) for the week with
and feel free to add your photographs to our Wordless Wednesday linky too!