Make Your Christmas Toy Shopping Count When You Shop This Way! (+ An Epic Toy Gift Guide!)
This post contains editorial samples and/or affiliate links to products I recommend. While this adds no additional cost to you, I will earn a small commission on any sales made.
Let's face it!
Christmas toy shopping can get to be a bit much if you wait till the last moment and don't have a strategy in place.
I'm a firm believer in shopping sales and thanks to my partnership with Zulily over the past couple of months, I've been able to shop early for the holidays.
And no, it's not too late to get your Christmas Toy Shopping done.
Your timing is actually just right!!
Make Your Christmas Toy Shopping Count When You Shop This Way!
Shop the best toy deals with Zulily all November because when you do, you will get the best price on that toy while shopping from the comfort of your home (yes, every deal on Zulily has the best price guarantee)

There are so many children in communities around us that need a little help to find joy.
The Toys for Tots program steps in, each Christmas, to put a smile on these children's faces, to remind them that they are loved and not forgotten.
This program has been faithful to its mission since 1947 and continues to bless over 270 million children with over 600 million toys, books, and games.
And yes, this year, you get to help bless more kids when you buy two or more toys from the Workshop, this month.
The Workshop has gifts for every child on your list:
Gifts for every budget:

If your kids are older, in college and you won't be buying toys to wrap and place under the tree this year, would you consider shopping for Christmas toys nevertheless?
Your toy purchases may be donated to a local children's home or placed in the local Toys for Tots collection bins in your local grocery/retail store.
Or perhaps, if you do have kids at home and are looking for ways to help teach your children the importance of giving, consider purchasing an additional toy per child.
Talk about children not being as fortunate as them and ask them to help you shop for that toy that can be donated for a child their age.
Encourage them to experience the joy of giving.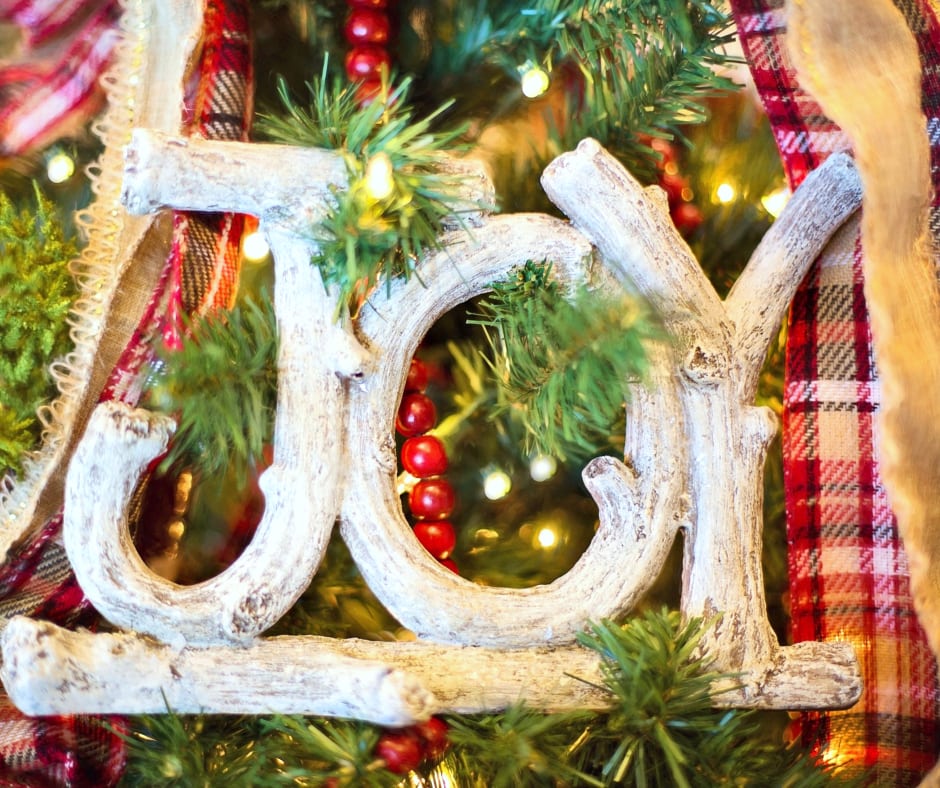 This year, thanks to the generosity of Zulily, several of our wonderful toy gifts, will be included in the Mommy Snippets' Annual Give Christmas Away initiative.
Under the event, several of the toys will be donated to our local Rainbow Room.
A Zulily Toy Gift Guide: Shop Santa's Workshop and Help Toys for Tots
Would you consider sharing the link to Santa's Workshop with friends and family?
Encourage them to buy their Christmas toys online with Zulily and share how their purchases will benefit Toys for Tots.
May the smiles be a little wider, on those little faces, this year.
God knows what troopers kids have been over the past number of months.
Let's do this!