How to choose the right tires for your car
This post contains editorial samples and/or affiliate links to products I recommend. While this adds no additional cost to you, I will earn a small commission on any sales made.
While shopping for new tires for your car, you can't buy anything close in size to the tires your car currently uses. Every tiny specification is a big deal. Close enough is not good enough.
How to choose the right tires for your car
It is extremely important both to the performance of your car, and safety overall, to equip your car with the proper tires.
The wrong tires increase the amount of gas you spend, increase the amount of money you spend replacing them (they wear down much quicker), and also leave you and your passengers in danger of having an accident caused by a blowout or hydroplaning.


How, then, do you go about choosing the proper tires?
The first step is checking the specifications for your vehicle. Before you narrow your pick down to a brand or type of tire, you must first ensure that you have the correct measurements for your tire. This is very important in ensuring you have the best tires for your vehicle. While there may be slightly different sizes that will fit your vehicle, it was designed to work most efficiently with a specific size. You can find this information in your owner's manual.
Next, you must take into account the conditions of the area where you will primarily drive the vehicle and the time of the year. If you are in an area that receives snow and ice, you will want to take that into account. You may also want to consider purchasing a separate set of tires to use during the winter months.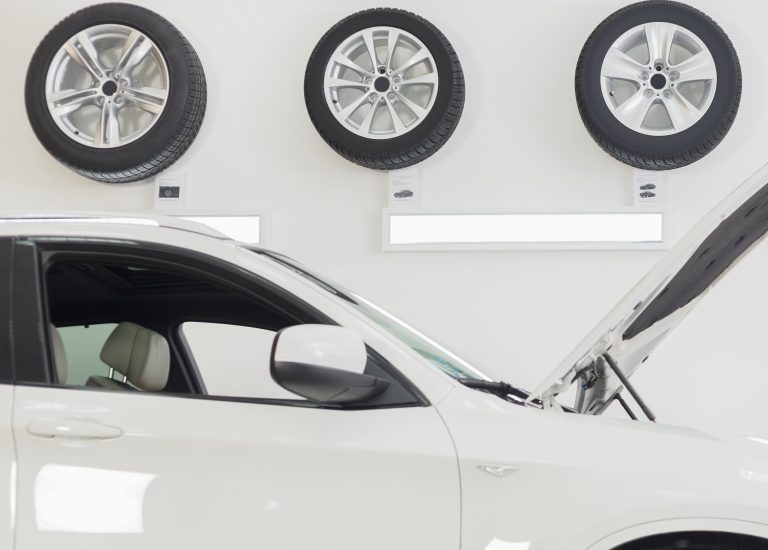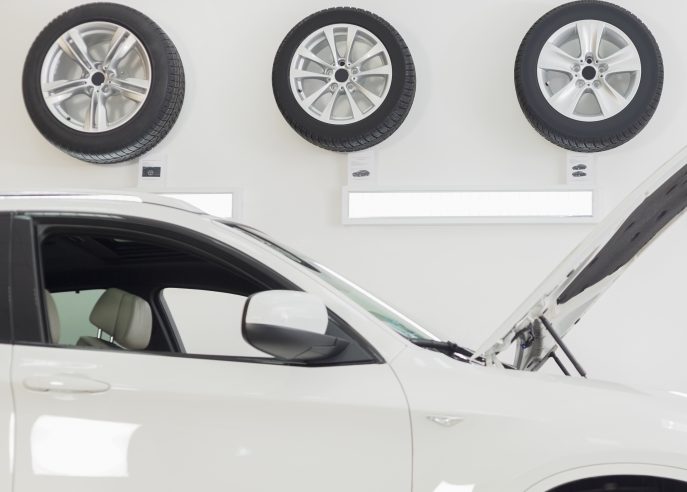 While it isn't necessary that you invest in top of the line premium tires, it's a very good idea to spend some time considering the quality of the tires you choose. Quality tires will last longer and can come out cheaper in the long run. It's also a great idea to pay attention to the warranty included in the tires you choose and be sure you understand exactly what is included in that warranty.
Once you select the perfect tires, you'll want to be sure to maintain them properly. Regularly check the air pressure of your tires and keep them aired to the pressure recommendation in your owner's manual. Be sure to also rotate them regularly and pay careful attention for nails, or leaks.
Doing all of this will help you ride safer for longer on the tires you choose!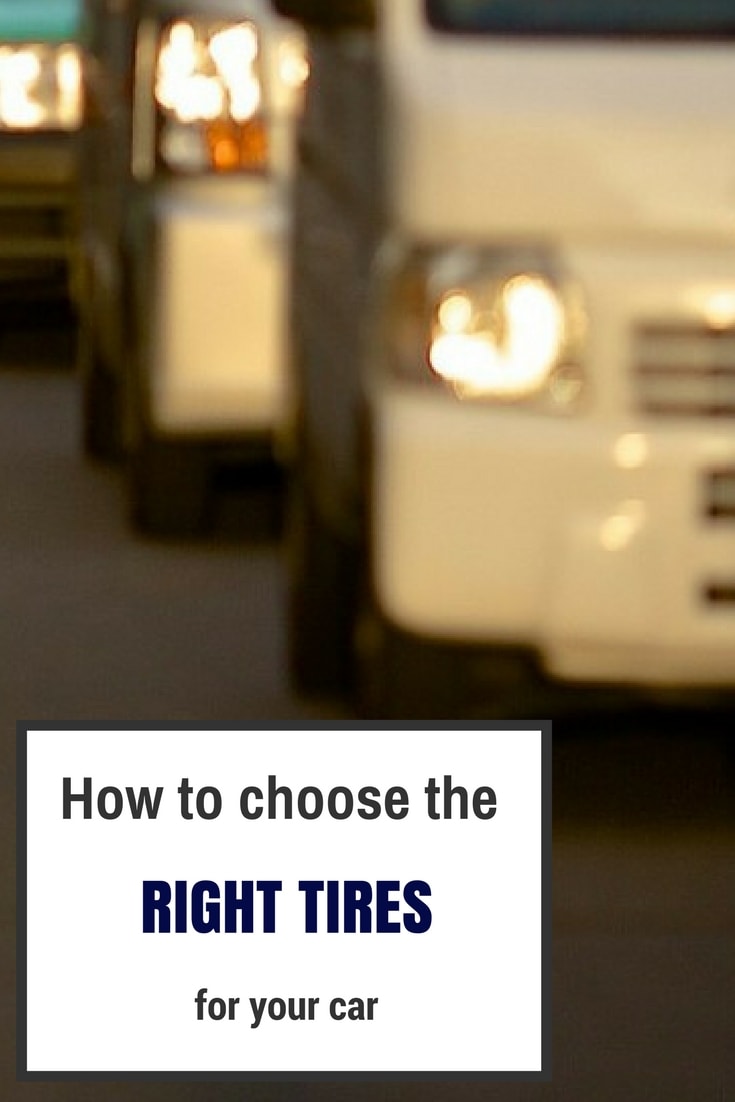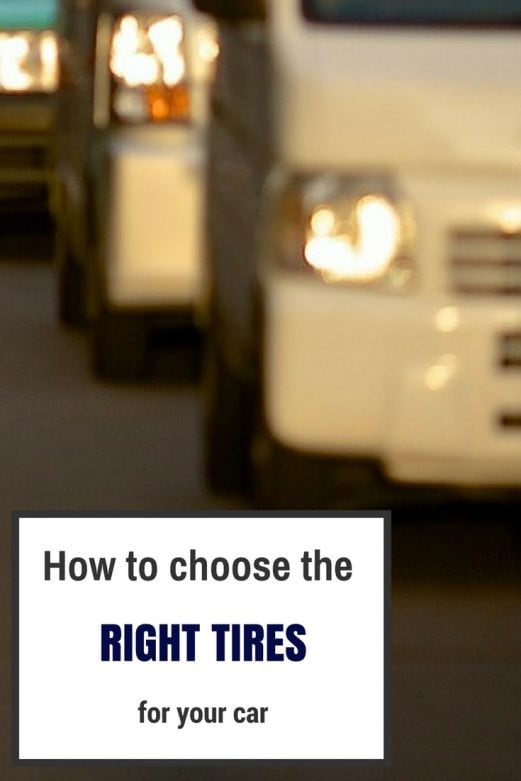 If you're in the market for a new or pre-owned vehicle in the Downington, PA area, visit the Reedman-Toll Subaru of Downingtown dealership, our partners for this feature. You know the success of a smooth drive always lies with the reliability of the vehicle you own.
I'd love to hear from you. Hop over to chat with me on Facebook and/or Twitter