This post contains editorial samples and/or affiliate links to products I recommend. While this adds no additional cost to you, I will earn a small commission on any sales made.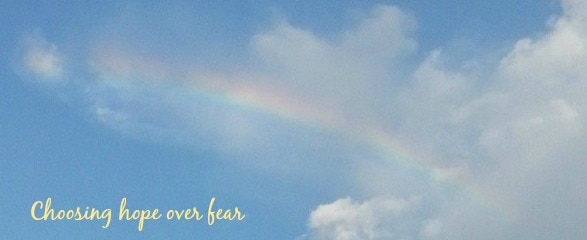 Earlier this morning I met with a friend who was ecstatic her husband is coming home this evening after a work assignment abroad. While the excitement was very tangible, she mentioned there was a deep-down gnawing feeling, one of fear, that kept cropping up. You see, he has to get on a plane to come home and yes, being 9/11 and all, her fear was understandable. While we chatted we agreed while anything could happen anywhere, we needed to focus on God's Protection through this time.
Driving home I was reminded of a conversation I shared with my mother and sister and again it was along similar lines. We talked about how anything could happen anywhere and that wecan't live out each day in fear, anticipating the worse could happen.
As parents, we go through the same thing.
With all the headline stories in our local newspapers detailing out the horrible things that happen out there to kids, honestly keeping them at home, protected in bubble-wrap would seem like the best option. But in all practicality we can't do that.
We need to let go and trust God.
Someone once said, "fear is a darkroom where negatives develop." There's so much truth in that.
I pray, today, you will join me in choosing hope over fear.
God's Word is living and there's truth in it.
May we stand on His Promises to get through difficult days, as these.