Childhood Memories Are Made Of This!
This post contains editorial samples and/or affiliate links to products I recommend. While this adds no additional cost to you, I will earn a small commission on any sales made.
Coming to think of it, I really can't remember all the gifts I got as a child. (Except for those really "stand-out" ones like the doll stroller, a mermaid Cindy doll and a stainless steel kitchen set.).
Most of my favorite childhood memories are brimming with things I did with the people I love…
Riding horses around the bandstand with my Grandpa walking aside because I was petrified I'd fall!
Waiting in a hotel's lobby with my Mom and school buddies. Why? Because we heard my favorite actor was staying there for an event. And I thought it was so cool that my Mom took time off from work to giggle with us to watch out for us giddy tweens!!
Wearing a raincoat and standing outside on my Grandparents balcony to enjoy a heavy downpour, during the heart of the monsoon season in India.
Learning to julienne carrots with my amazing chef-oisseur Uncle and then master the art of eating with chopsticks once we actually put the meal together.
And you know what's funny?…
None of the experiences actually involved shelling out money.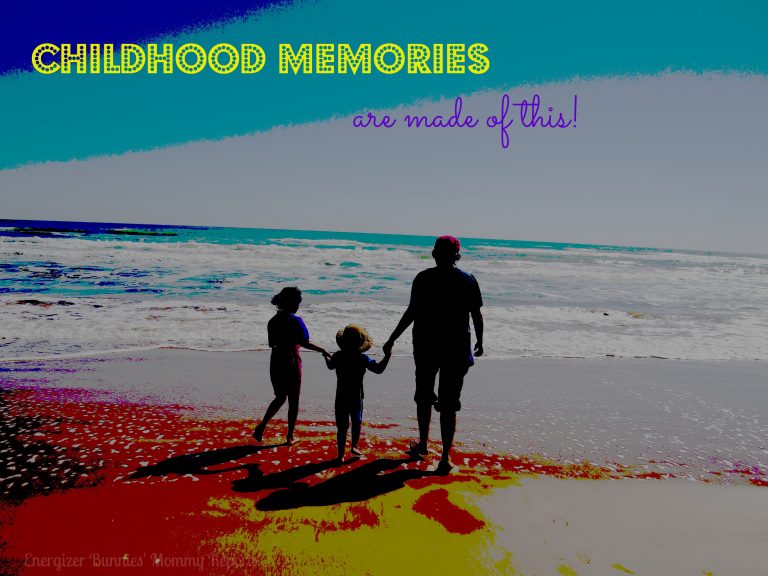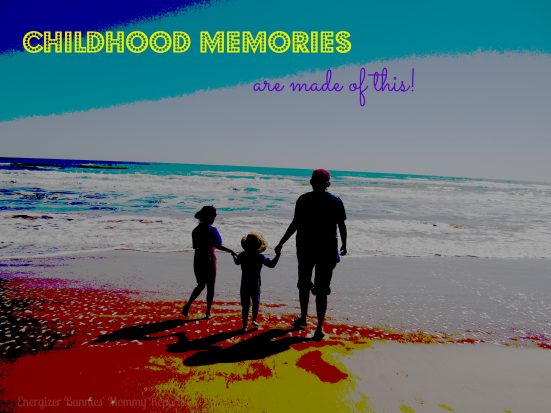 They just involved people willing to invest time into the life of a young girl, because they loved her bunches!
Yep!…
Childhood Memories Are Made Of This!!
Think about this for a bit.
You don't need money to have fun. You just need a little creativity and be a child at heart!
Memories are made when you…
gang up with the kids and bury Dad in the sand,while at the beach (and throw your floppy hat on as he naps!),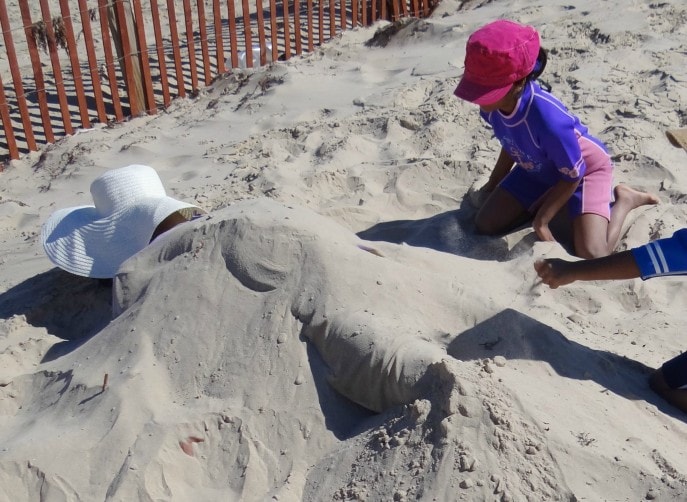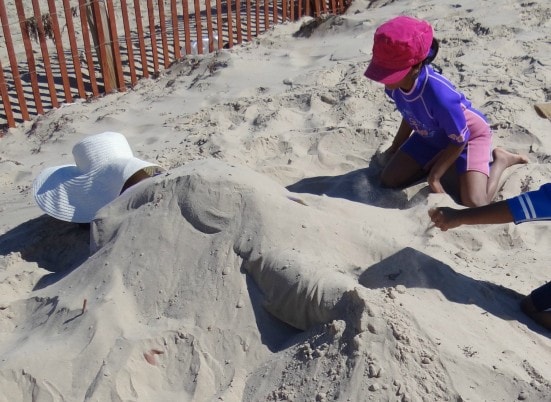 or throw all the sofa cushions on the floor, put on the kids' favorite music and use each cushion as a step-off trampoline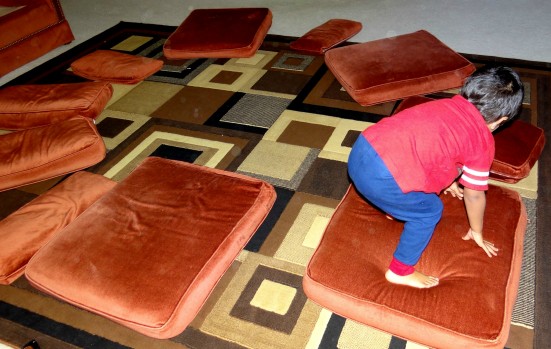 or just decide to whip up a fun themed breakfast to celebrate specific days like Dr. Seuss' birthday!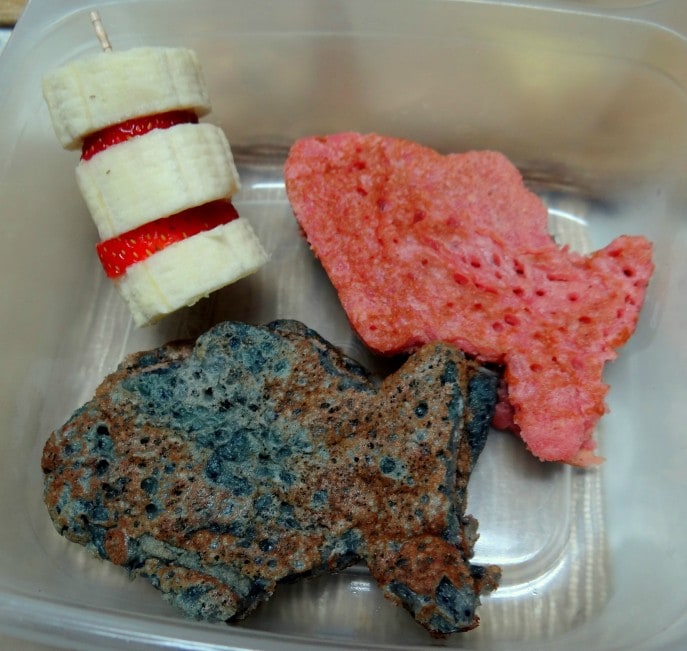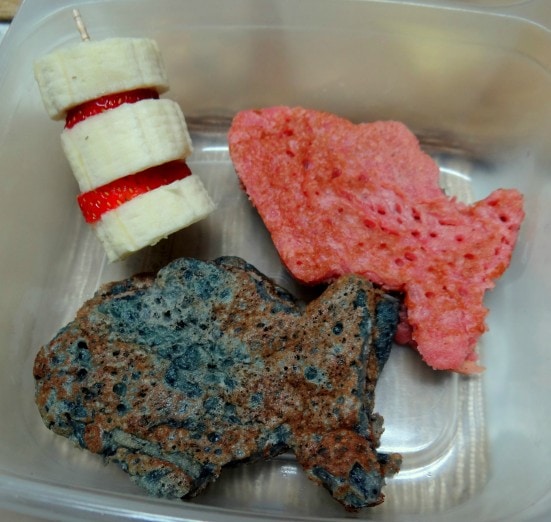 I've been compiling lots of fun ways you can create special childhood memories for your child on my Pinterest Board- Childhood Memories Are Made Of This – and would love to add your ideas to the same.
.
Feel free to link up your favorite childhood memory maker posts in the linky below (Can be crafts, fun activities, experiences…anything!) and leave a comment letting me know a favorite.