Does your family do the 4 gift rule at Christmas?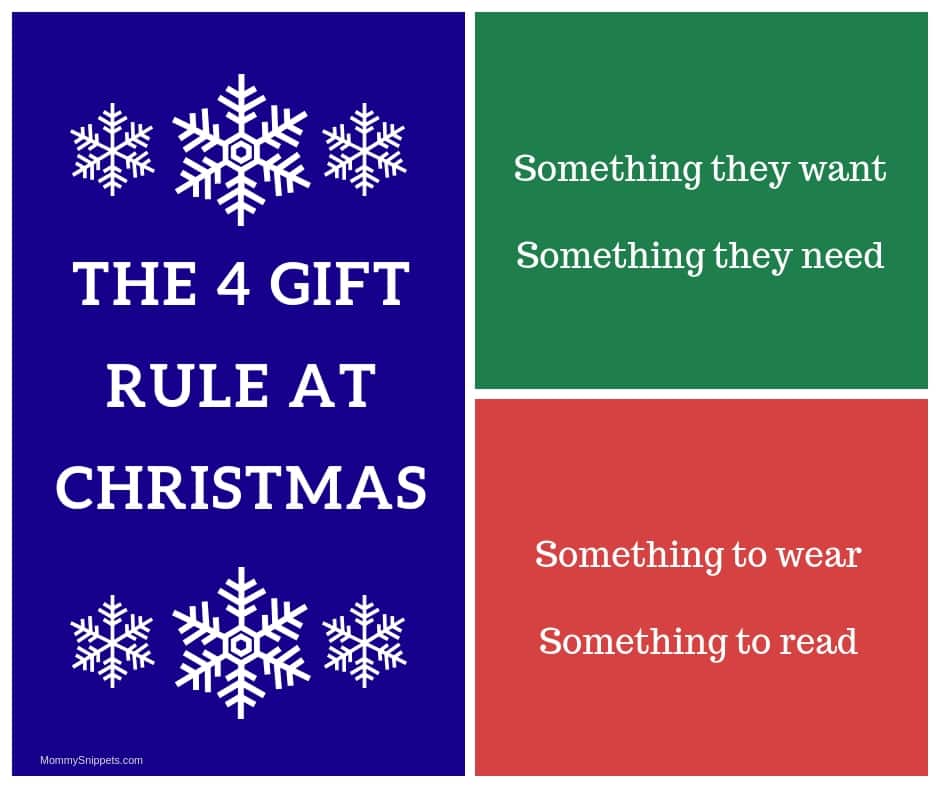 This is such a great way to keep things sane at Christmas and I love that "something to read" features on that list. My kids love books, so it's a no-brainer to gift them books each Christmas, a wonderful way to grow that family library. And yes, while it should be the season of giving all through the year, the reality is, people are just a little more generous when the holidays roll by.
Buy a book and get one donated for free this Christmas
To make things easier for you to give, zulily and Penguin Random House have teamed up to host the third annual BUY ONE GIVE ONE campaign to bless kids not as fortunate as your own.
When you purchase a select Penguin Random House book priced at $14.99 or under, a second one will be donated to a child in a community in need, through the non profit organization, First Book.

The goal is to hit a book donation of up to 100,000 books. Imagine how many kids will be blessed through this!
Would you consider adding books to your Christmas list, for the kiddos, this year?
These would even make great gifts for your child's classroom as well, or even great birthday gifts for their friends, the year ahead.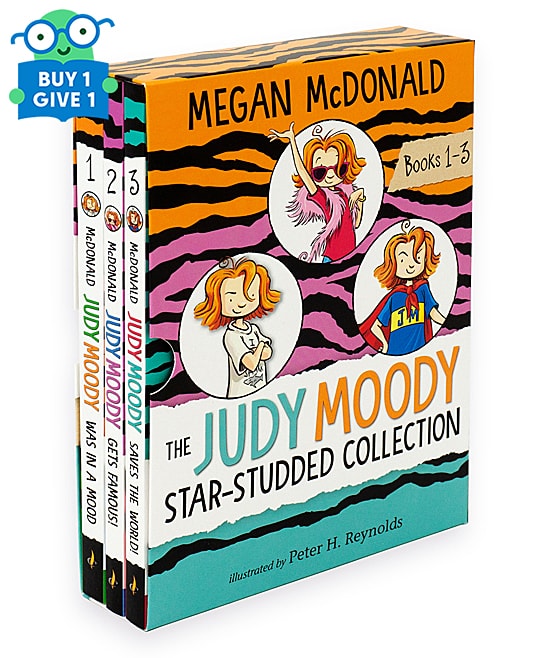 Another way you can help boost donations is by visiting zulily's social channels and interact in a social call-to-action via comments, likes or shares.
Such a great way to kick off the holiday season and November, which is also Family Literacy Month. This campaign is only scheduled to run till December 12th, 2018 (6 am PT), so don't wait till the last minute to shop for those books.
Simply look for the curated selection of Penguin Random House books with the BUY 1, GIVE 1 badge, on the zulily site, add the book to your cart and check out. zulily and Penguin Random House will ensure the second book is given to First Book.
Lets shop!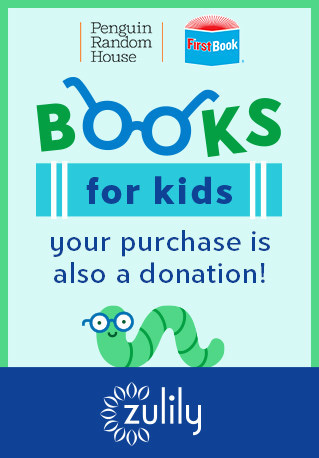 I'd love to hear from you. Hop over to chat with me on Facebook and/or Twitter