Adverse Childhood Experiences – How To Support Your Child
This post contains editorial samples and/or affiliate links to products I recommend. While this adds no additional cost to you, I will earn a small commission on any sales made.
This feature is a sponsored campaign in partnership with StressHealth.org
What are ACEs (Adverse Childhood Experiences)? Let's look at what they are, and how you can support your children if they have experienced them.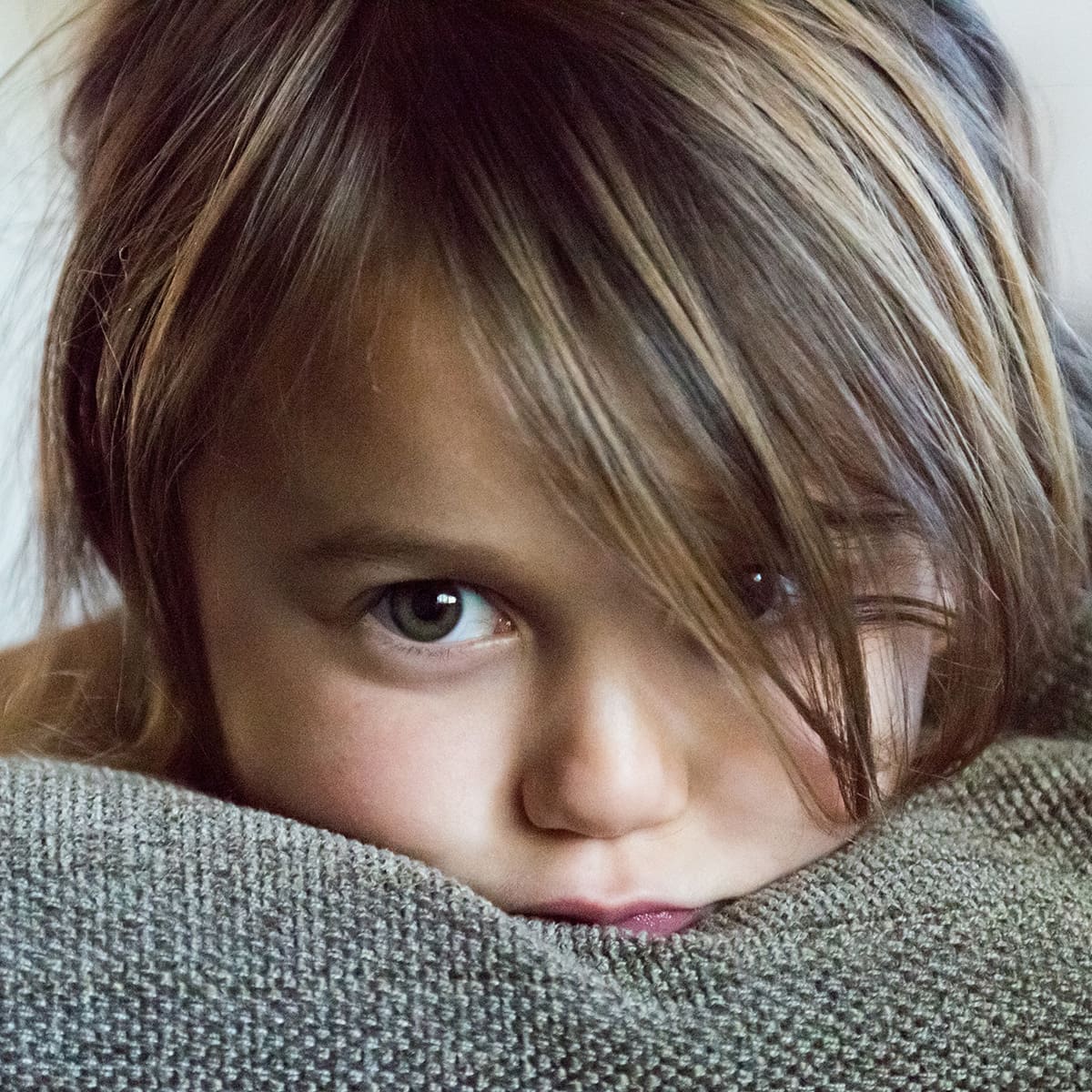 ACE's – Adverse Childhood Experiences
Many children will experience at least one adverse childhood experience in his or her lifetime. Have you heard of ACEs?
ACE stands for Adverse Childhood Experience. Five common ACEs are:
Abuse
Neglect
A family member's substance abuse
Parents' divorce
Domestic violence
There are many more experiences that could be added to that list, such as community violence, being bullying, being the target of racism, or family separation.
These situations cause extreme stress in children and at times can even linger on into adulthood and lead to poor physical health or mental problems like depression.
As parents, we want the best for our kids. We want to protect them and keep them healthy. Some of these things, though, are out of our control.
The first step in helping your kids is to identify the problem.
Don't ignore it or deny that it exists. Own it and tell your child that it looks like they are feeling bad. (Unsure? Take the ACE quiz to see if your child does need the additional support.)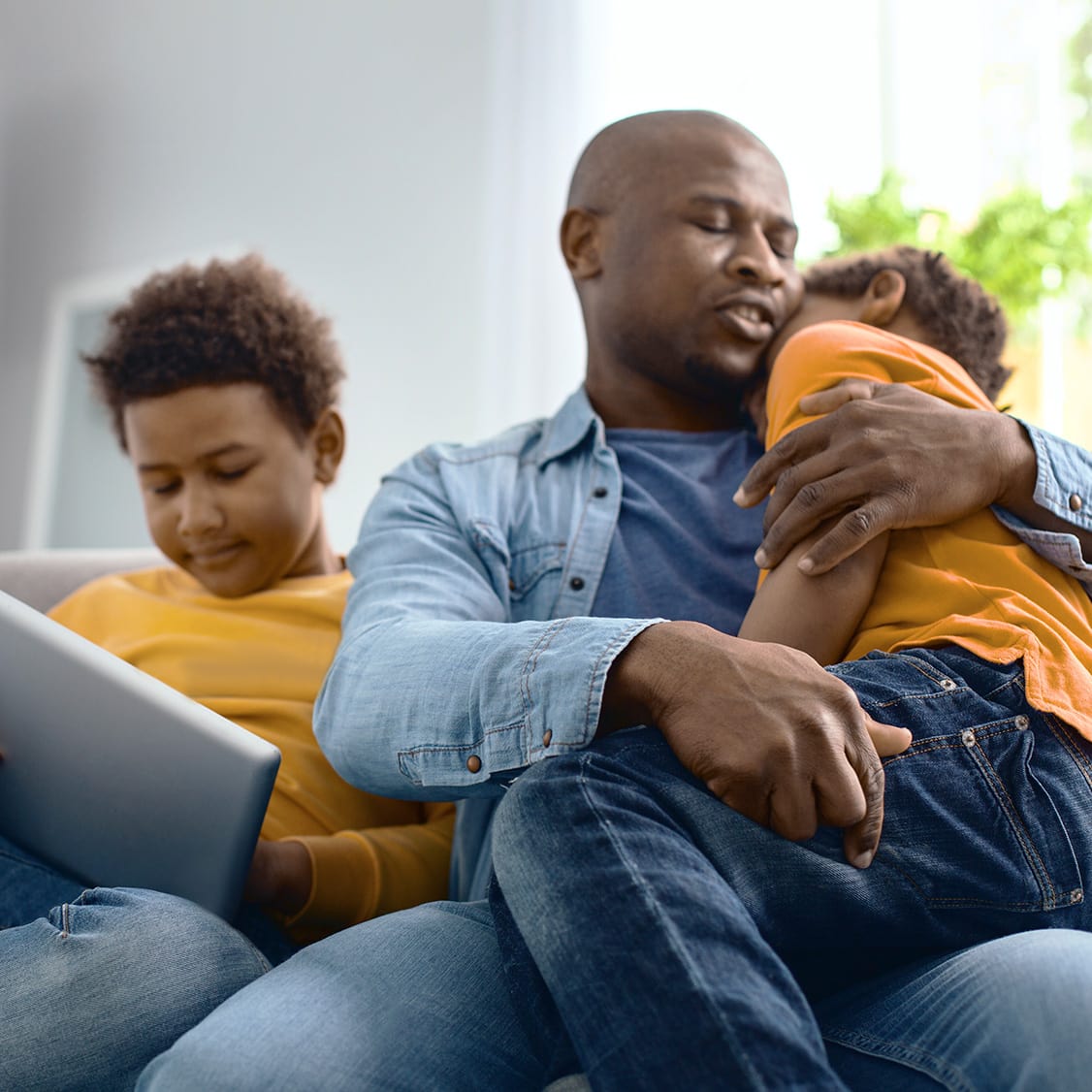 How to Support Your Child Through Adverse Childhood Experiences
After you identify the problem, talk to your child. Let them know you understand how difficult it is and let them express their feelings about it. If they don't feel like talking, let them know you will be there when they are.
Here are suggestions to provide the best support for your child through the fallout of an adverse childhood experience (ACE).
Talk To Your Health Care Provider
Since ACEs can cause health issues down the road, talk to your child's doctor. Let them know if you discovered they are getting bullied or if there is a divorce. Your doctor will be able to tell if the situation is affecting your child's health and can help diagnose problems before they get worse.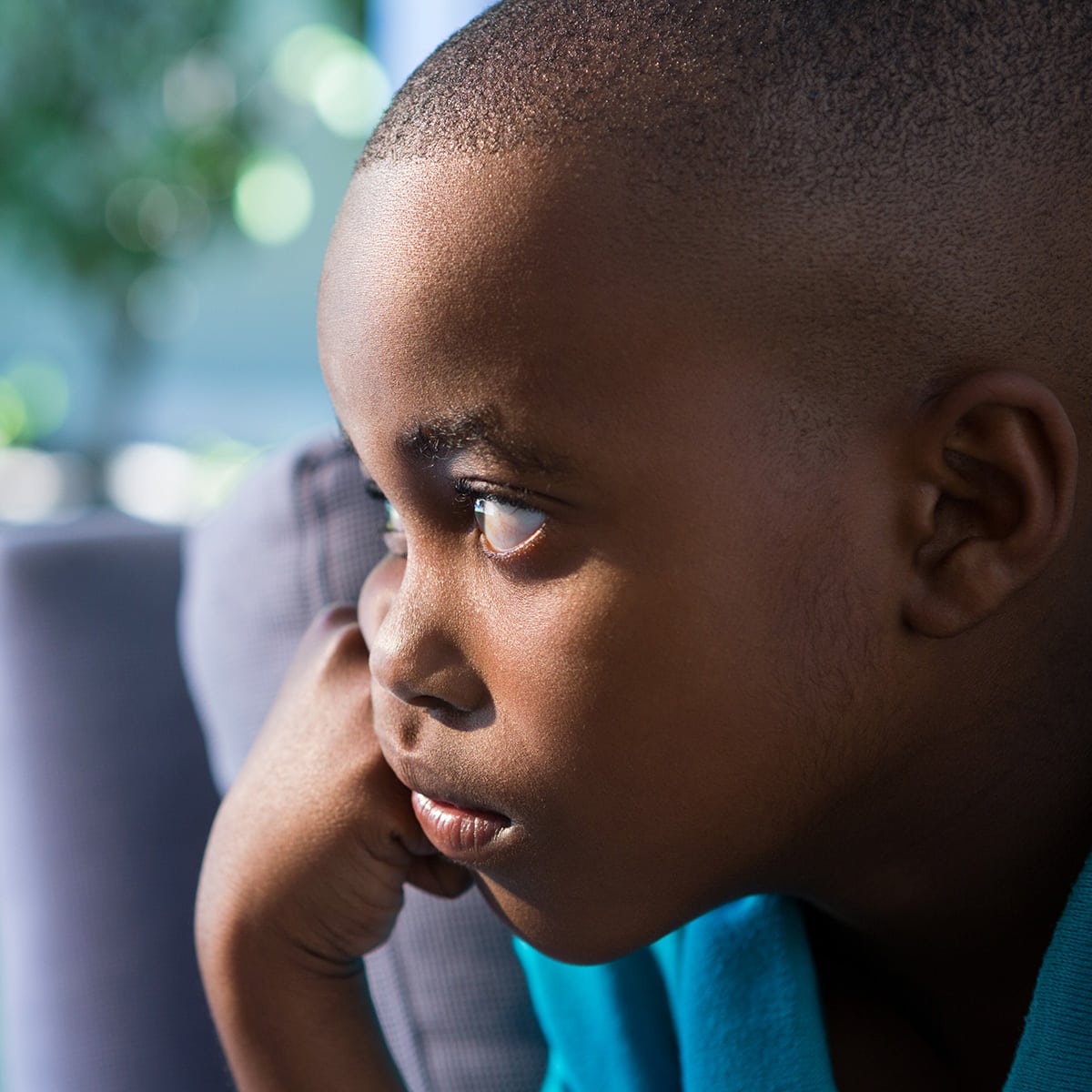 Provide Your Child With Emotional Support
When your child comes to you with a problem, listen. Support them. Let them know that their feelings are important.
When a child has experienced ACEs, they need to know they are not alone. They need someone to help them get through it. In fact, the worst thing you can do is ignore them or tell them their feelings are wrong.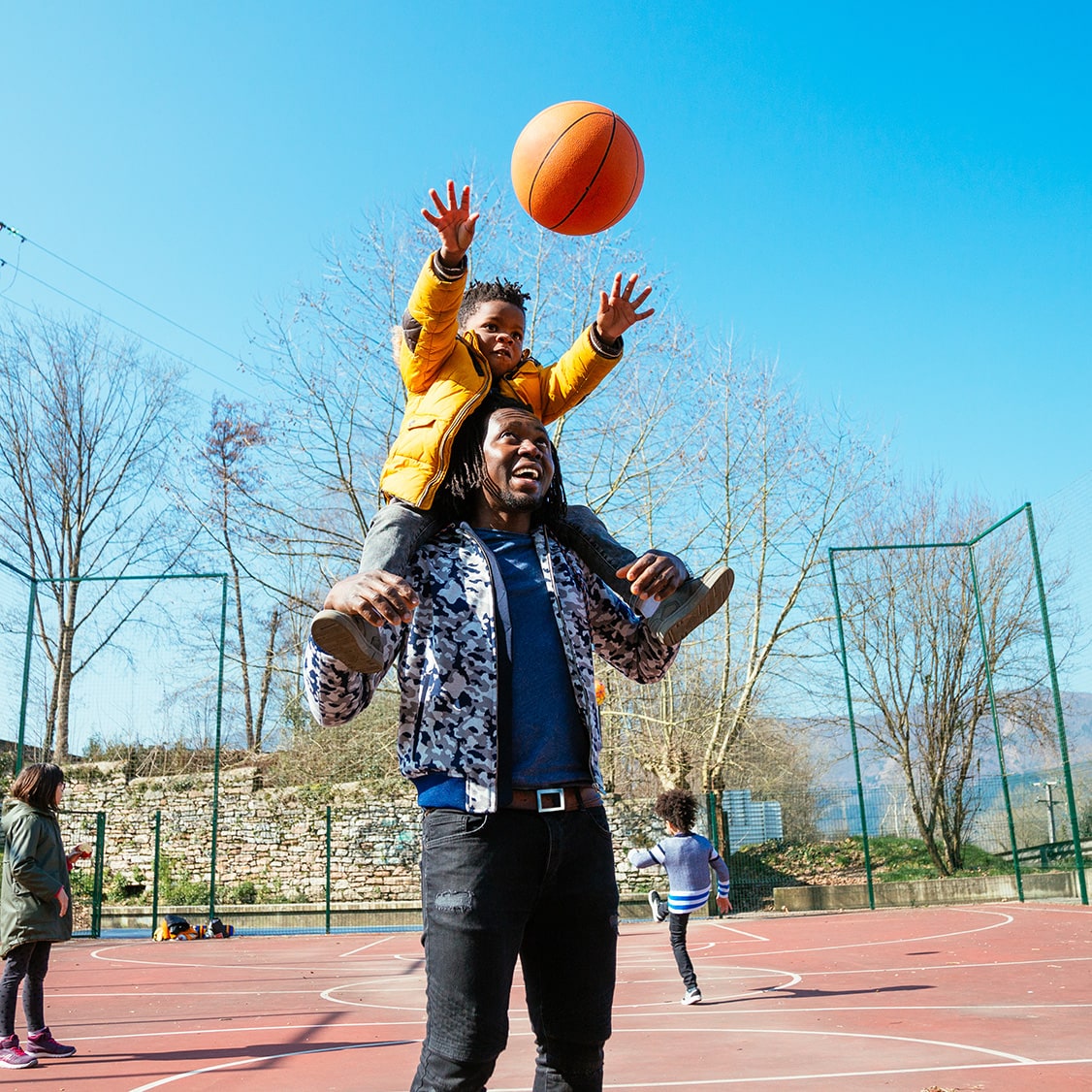 Seek Help from Mental Health Professional
Next, let your child talk to a licensed therapist. This is especially important if the experience was traumatic.
If you are noticing warning signs like anxiety or depression, talk to a professional soon. Giving your child support is the best thing you can do.
Avoid Shame or Emotional Neglect
Finally, avoid shaming your child or emotionally neglecting them. If they come to you with a troubled heart, listen intently. Tell them it is ok to feel this way and that you are on their side.
If you don't know how to support your child emotionally, that is ok, but seek help from someone that can help you give that to them.
ACEs can happen. They may cause harm, but there are ways to help your child through it.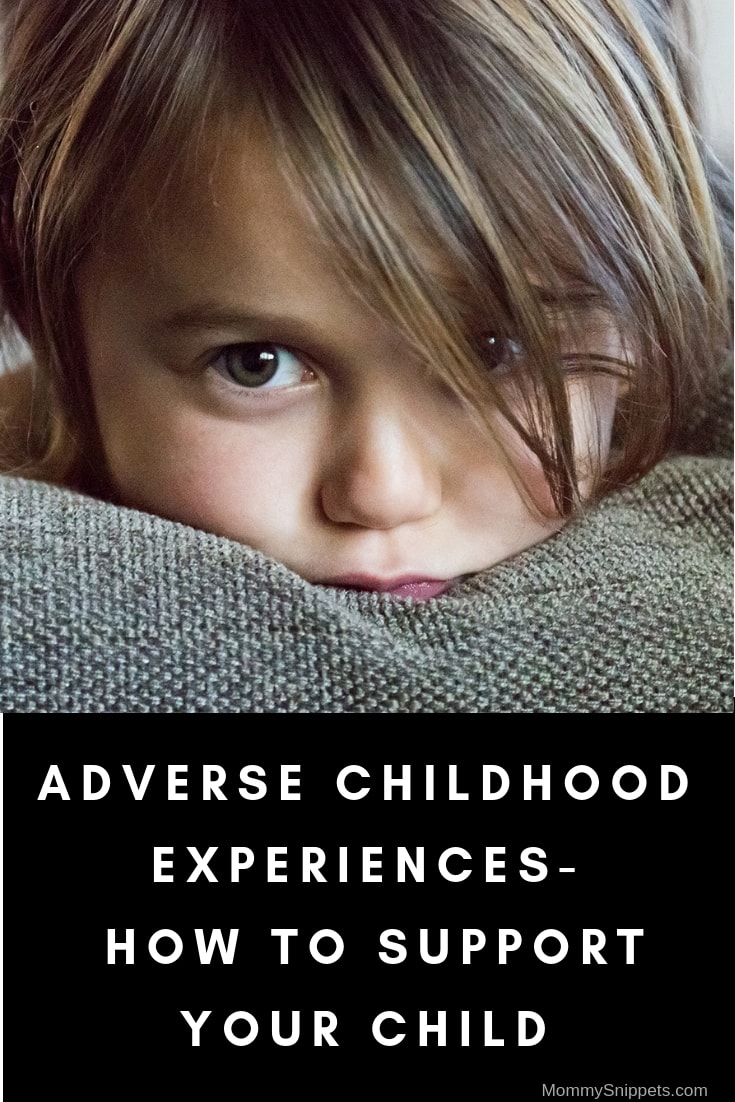 I'd love to hear from you. Hop over to chat with me on Facebook and/or Twitter