Zonderkidz is partnering with me for a giveaway. All opinions are my own
Bedtime routines are not always observed in many houses and irrespective of age, observing a bedtime routine is good not just for the child but parents too.
It's never too late to start a bedtime routine. Here are a few ways our family winds down at the end of the day. If your child does not follow a routine, I encourage you to try out our bedtime must-dos or start some of your own.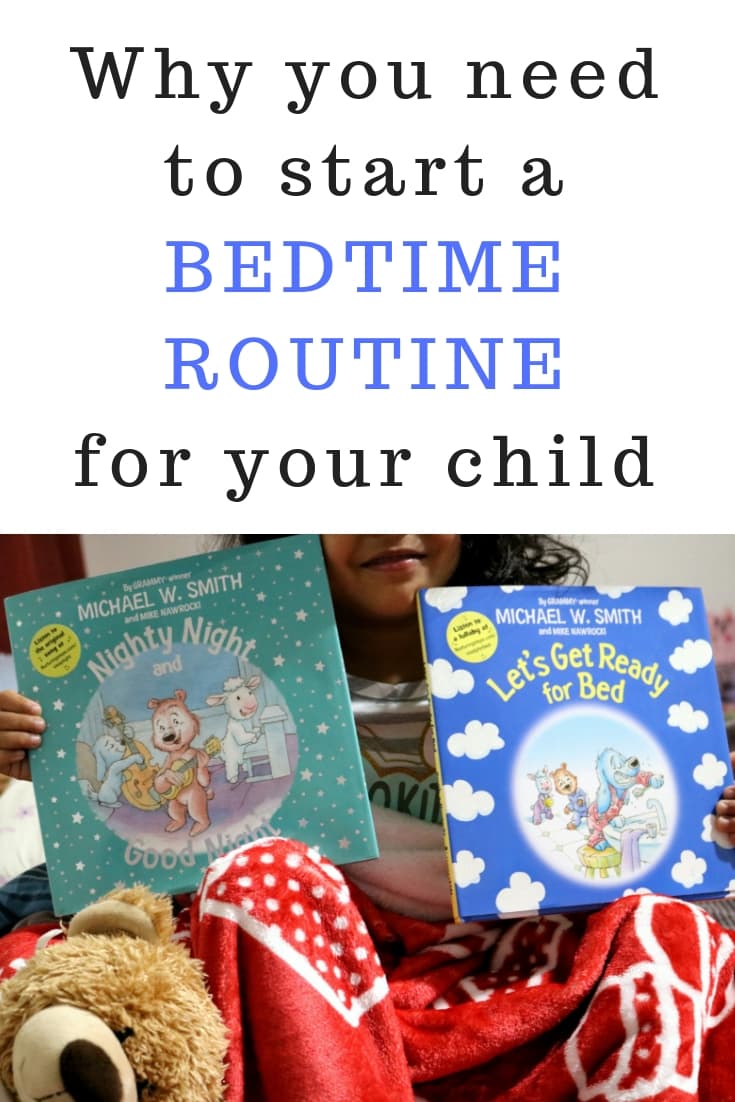 Why you need to start a bedtime routine for your child
A bedtime routine is a great way for parents and children to connect and communicate at the end of each day. It's such a great way to strengthen family bonds and build up a child's spirit.
Close out the day with prayer.
This is a wonderful way to get every member of the family to reflect on the day and thank God for everything He did. It's a way to develop a heart of gratitude in both young and old. Teaching children to pray for the needs of family and friends is another way to build up their faith and grow a heart of empathy and love towards others.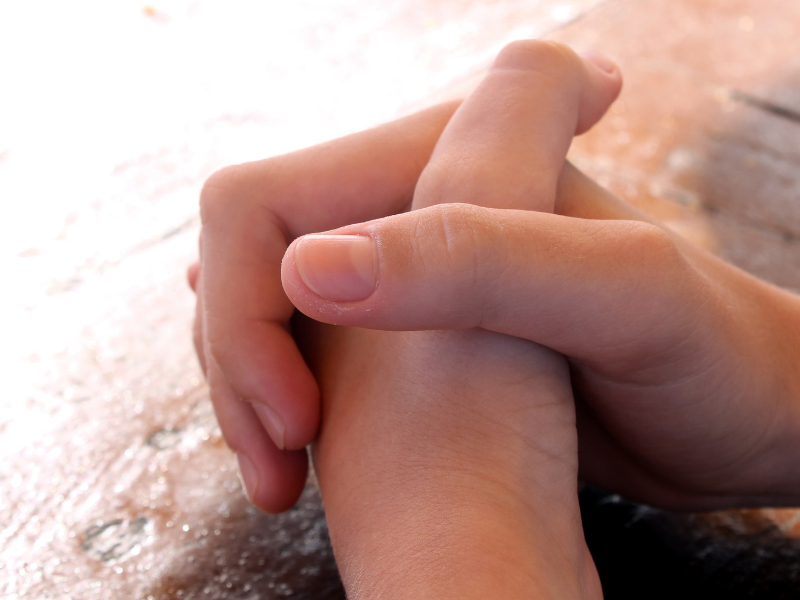 Snuggle and chat about the day or really anything under the sun
This is the perfect time to play catch up on what happened through the day. Parents with littles will agree that the conversations can range from questions about why Dad has a moustache , when the family can visit Disney to whether a tomato is a fruit or a vegetable.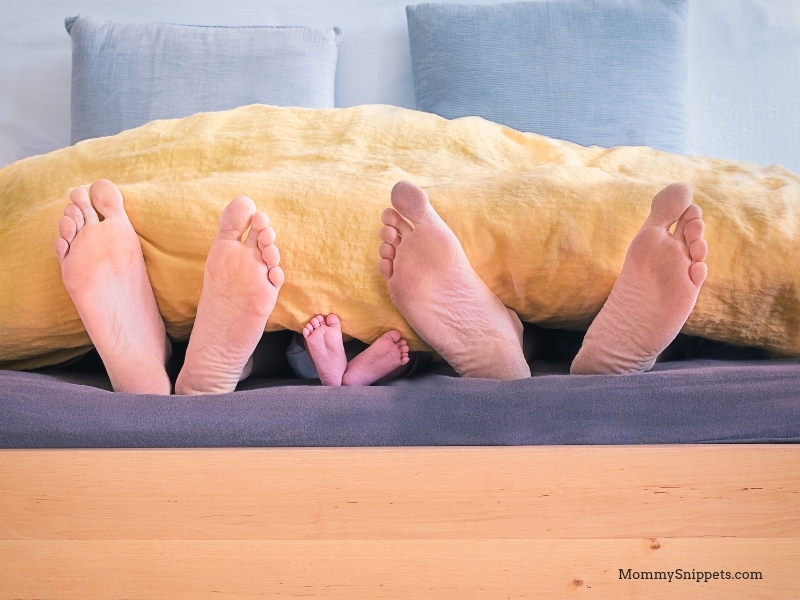 Settle down for the night with a bedtime story.
I love picking a book that feeds into my child's spirit, something like the ones written by well-loved, Multi-Platinum, three-time Grammy® Award Christian artist, Michael W. Smith and the co-creator of Veggie Tales, Mike Nawrocki .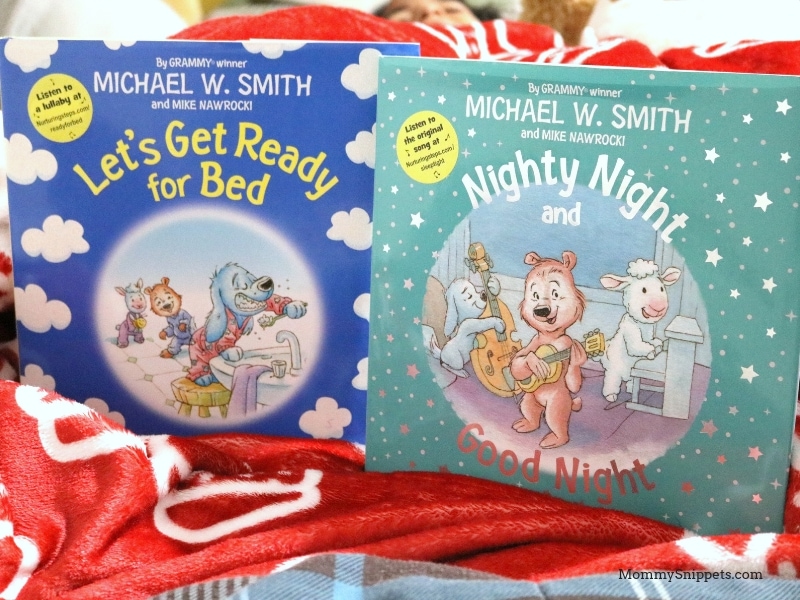 Baby Girl enjoyed listening to Hubs read the first two books in the Nurturing Steps line: Let's Get Ready For Bed and Nighty Night and Good Night to her. (Both books are perfect for infants and toddlers, and are available on Amazon, ready to ship.)
Nighty Night and Good Night is the 1st book in the series that shares the sweet story about how Ben struggles to fall asleep. (Just like my little one especially when she feels the night is still young!) Ben's stuffed plushy pals do what they can to help him but nothing works till the Nighty Nights sing Ben a lullaby to lull him to sleep.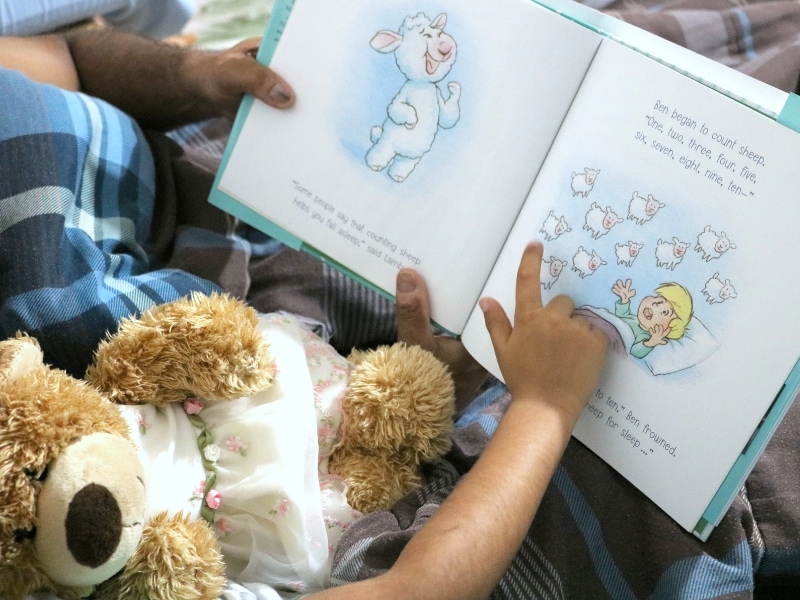 In Let's Get Ready For Bed, your child gets to follow Sleepy Puppy's pals and they watch him go through his various bedtime routines before he finally gets to bed.
With both books, kids can listen to a free lullaby from the Nurturing Steps album when you visit Nurturingsteps.com/readyforbed and also Nurturingsteps.com/sleeptight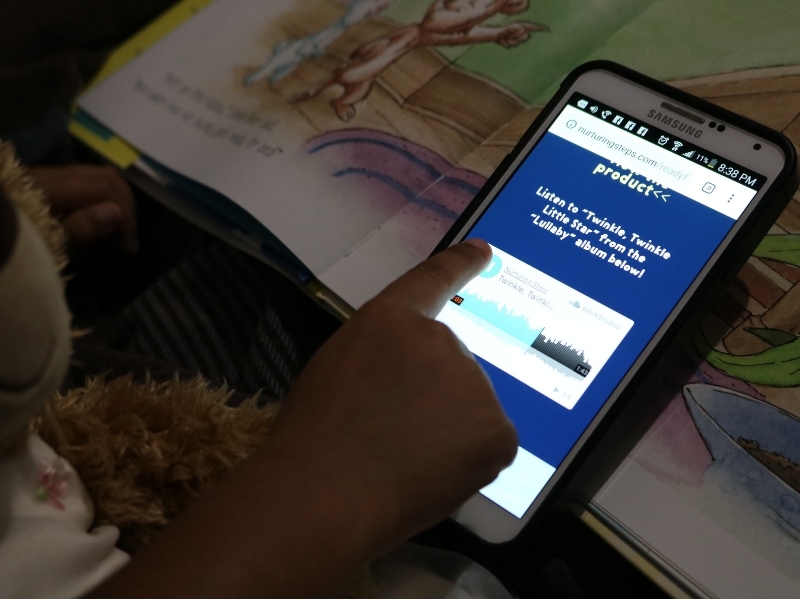 Here's Michael W. Smith sharing more about both books:
Which book do you think your child would love to read?
I'd love to hear from you. Hop over to chat with me on Facebook and/or Twitter