Ideas for inexpensive Stocking Stuffers For Kids
This post contains editorial samples and/or affiliate links to products I recommend. While this adds no additional cost to you, I will earn a small commission on any sales made.
Christmas can be expensive if you don't know where to shop. Besides your local dollar stores and the Target dollar section, you can find inexpensive and fun Christmas stocking stuffers on Amazon too.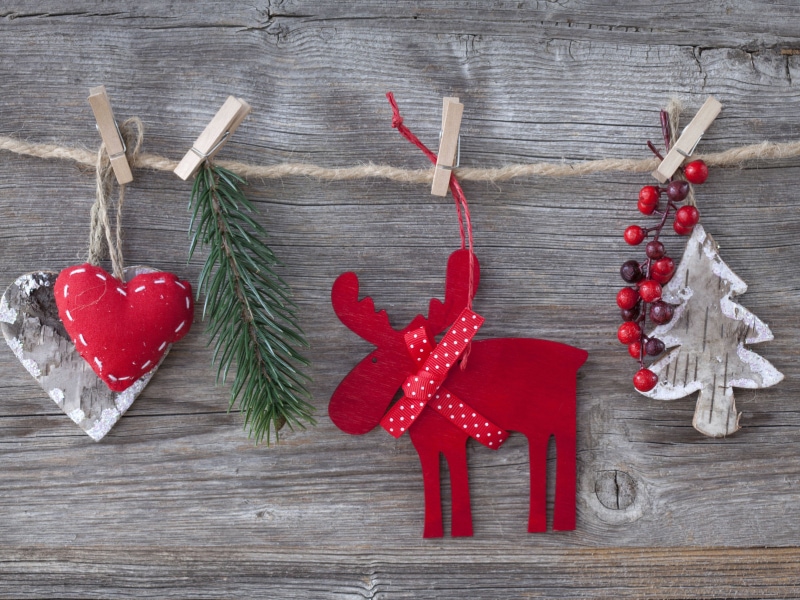 Choosing Fun Stocking Stuffer Ideas: What do Kids Like?
This will help you decide what to put in a grandchild/niece/nephew's stocking. Kids don't need to have a lot of money spent on stocking stuffers to appreciate the gifts they are given. You just need to think about what they are interested in and what they like to do before you go shopping.
So, for example, kids that like working on craft projects may appreciate small kits, stampers or sheets of stickers.
Those that like particular TV characters or shows will enjoy related accessories and gifts.
Ideas for Inexpensive Stocking Stuffers For Kids
For many kids, the stocking they open on Christmas morning is just the start of the fun that is to come. Here are a few popular inexpensive ideas:
* Small toys: Boys may like small toy cars, trains or planes; girls may prefer stuffed animals, miniature dolls or collectibles such as Beanie Babies, Fingerlings, LOL dolls, Hatchimals etc. Mini character toys can be picked up quite cheaply, as can creative toys such as finger puppets.
* Trading cards: Kids that collect trading cards always appreciate an extra pack or two, making this an ideal stocking stuffer idea.
* Jewelry: Younger girls like to feel grown-up and it's easy to pick up inexpensive bracelets, hair clips and necklaces. Silly Bandz shaped rubber bands also look like a popular gift this Christmas.
* Games and puzzles: Travel games and mini puzzles can keep kids busy on Christmas morning. Packs of character playing cards and magic tricks may make good stocking stuffers.
* Stationery, stickers and crafts: Small crafts kits may suit children that enjoy working on projects. Most kids will have fun with stickers, stencils, stampers, transfers, mini art sets, pencils, crayons, erasers, pens and small notepads.
* Books: Look out for small stocking-sized books and think about coloring and puzzle books which can help fill in some time.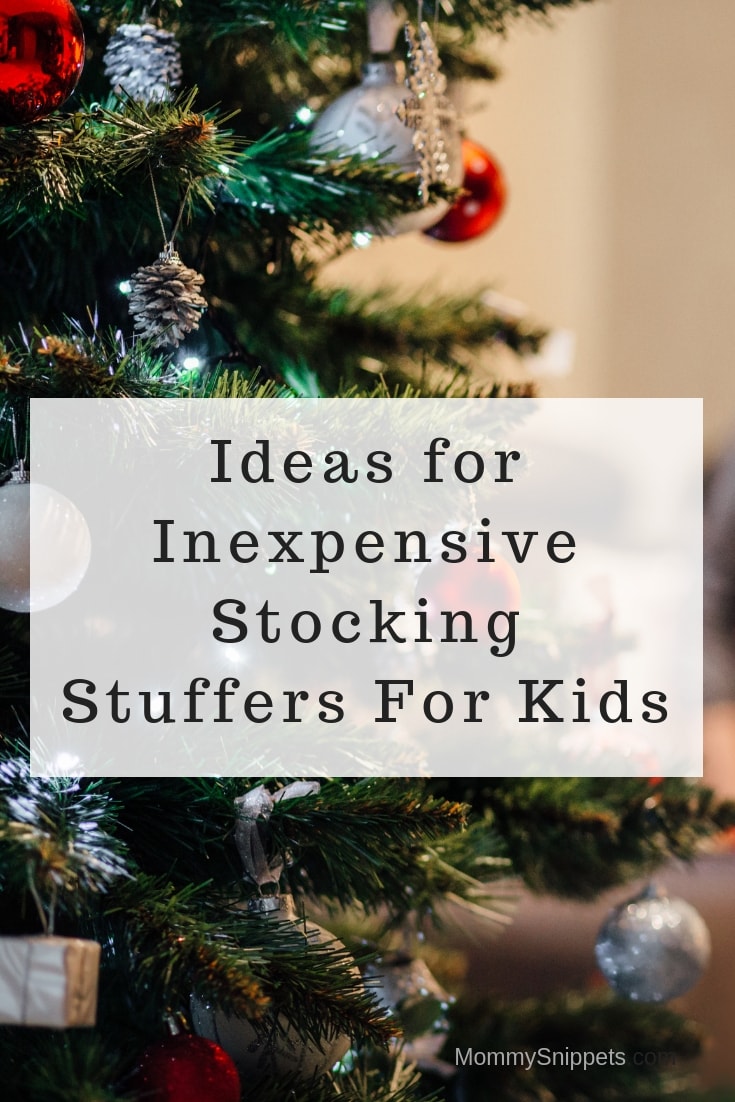 Keep an eye out for the deals for the day on Amazon, and save a few dollars more.
Happy Shopping!
I'd love to hear from you. Hop over to chat with me on Facebook and/or Twitter