Encourage your child's creativity with My Book of Beautiful Oops!
This post contains editorial samples and/or affiliate links to products I recommend. While this adds no additional cost to you, I will earn a small commission on any sales made.
This post is in partnership with Workman Publishing.
Little Man loves to draw and can spend quiet moments alone creating works of art and unique models. I love to find new ways to get his creative juices flowing, so our recent book package from Workman Publishing, couldn't have come at a more perfect time.
Encourage your child's creativity with My Book of Beautiful Oops!
This clever book conceptualized by Barney Saltzberg would be the perfect book to carry along on that long road trip or flight. My 7 year old, especially, loves it!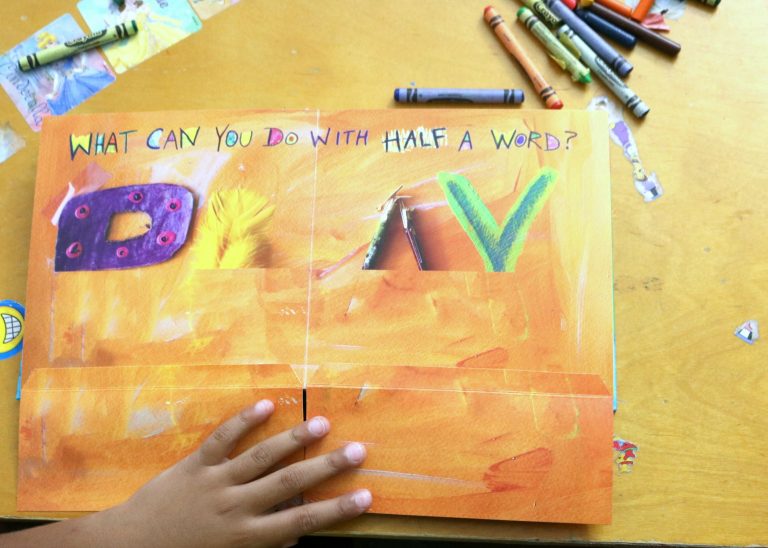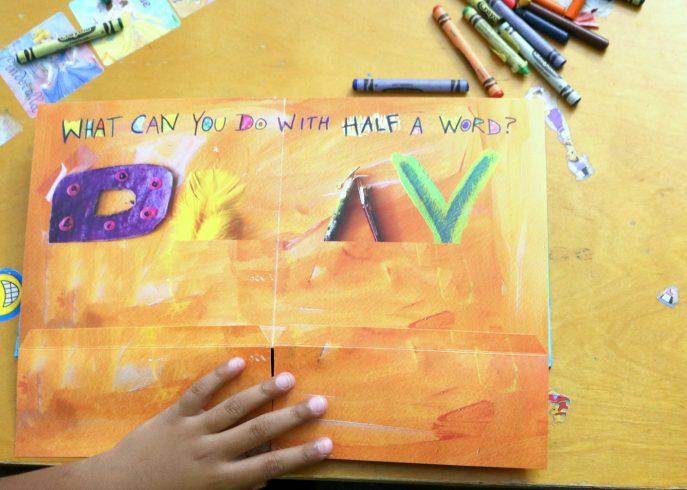 MY BOOK OF BEAUTIFUL OOPS! is a hands-on journal that's designed to help young hands and minds turn an "oops" into art. The friendly green alligator—familiar to readers of Beautiful Oops!—prompts the reader to imagine the possibilities of a bent page. Decorate a smudge. Play with splats and spills. Even complete a poem that was accidentally ripped in half.



Filled with folded, crumpled, die-cut, and lift-the-flap pages, the activities will challenge the reader's sense of play as they draw in, paint on, tear up, smudge, and ultimately artistically wreck the book. MY BOOK OF BEAUTIFUL OOPS! champions imagination, play, and the courage to express oneself. It's about self-forgiveness and about turning off that inner critic that clamors for perfection. And it's about freedom—the freedom to be creative and follow curiosity wherever it goes. That's a lesson to celebrate!
All your child needs is a pencil, crayons and his/her creativity.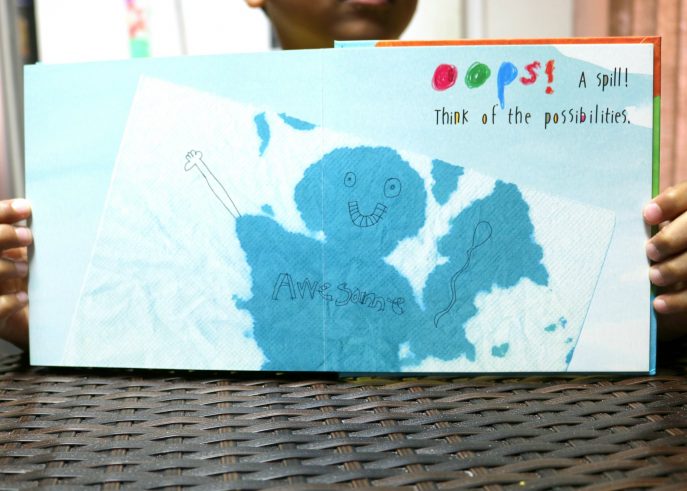 Don't freak out when he tears a page out of the book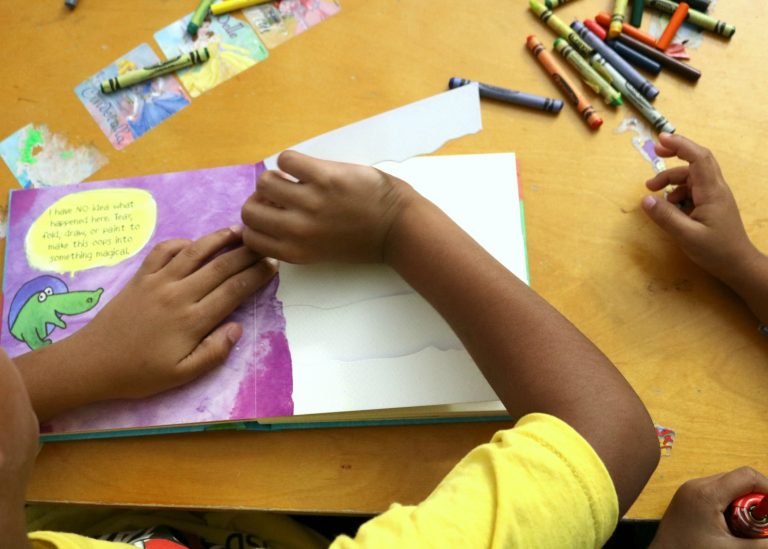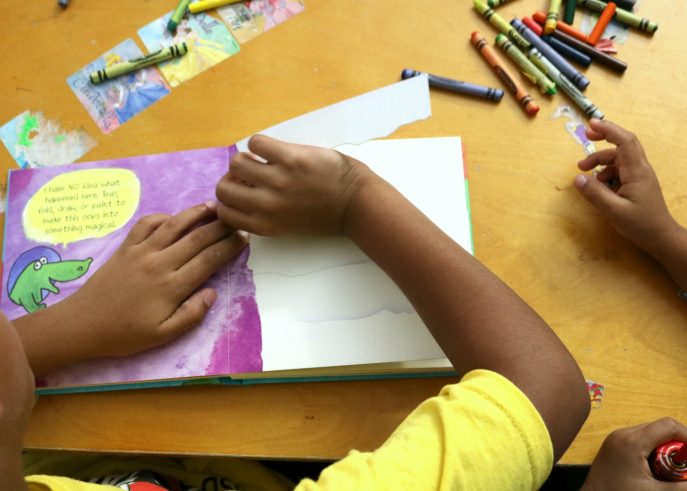 because that's exactly what he's expected to do. Little Man and Baby Girl made bookmarks,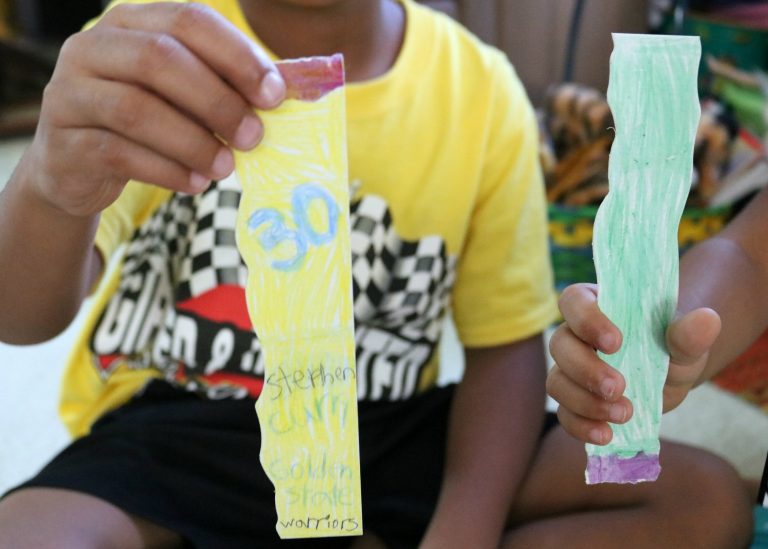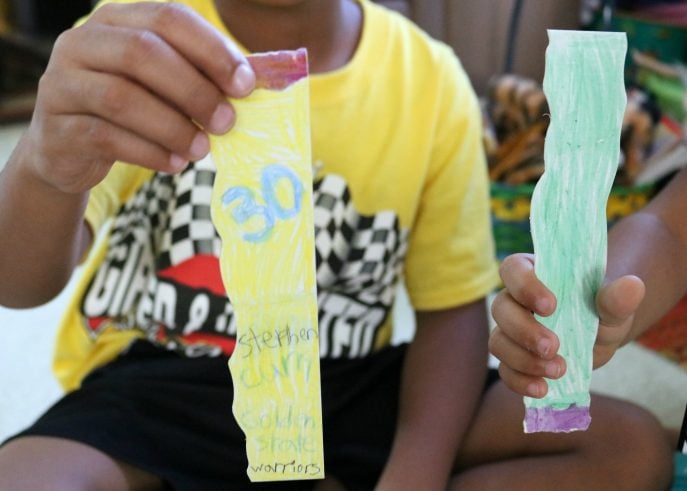 thought out of the box to create masterpieces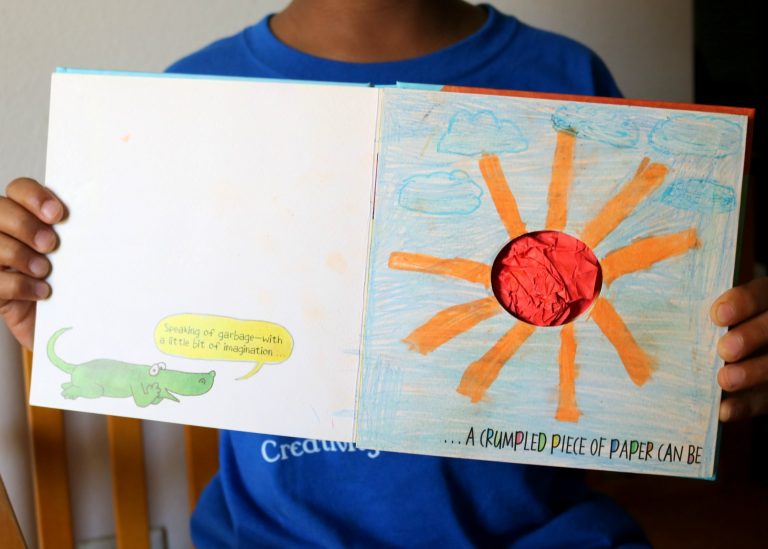 and had some great unplugged childhood fun.
This is one book that would make a great gift for a birthday, travel trip or even for Christmas.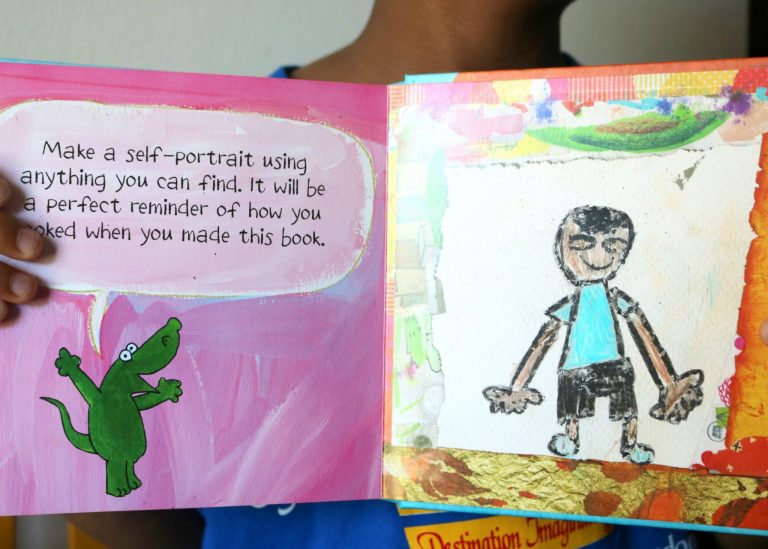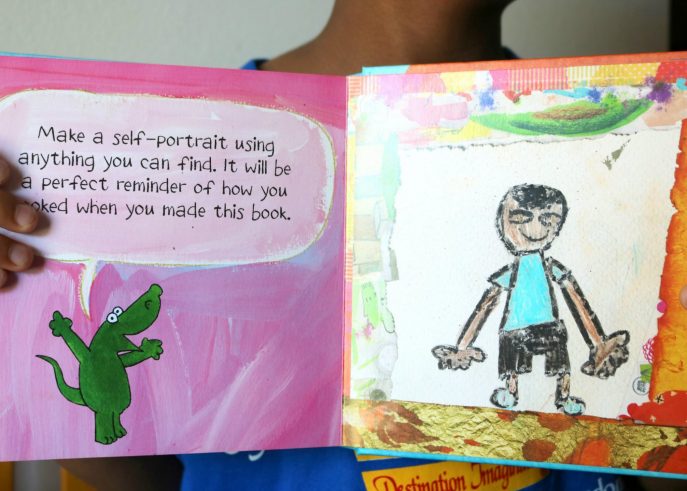 I would recommend getting one for each child.
How would you like to win a Beautiful Oops prize pack?
Enter for a chance to win:
A copy of My Book of Beautiful Oops! and
A kid's artist kit including smock, paintbrushes, and palette.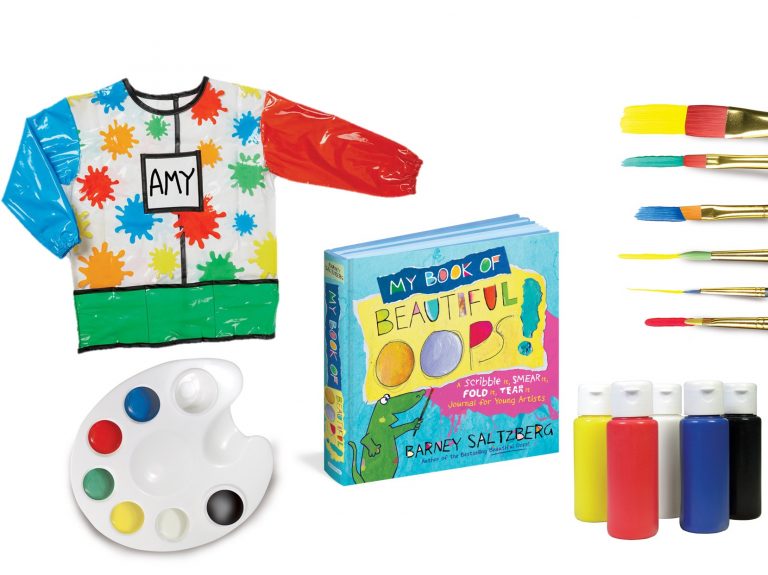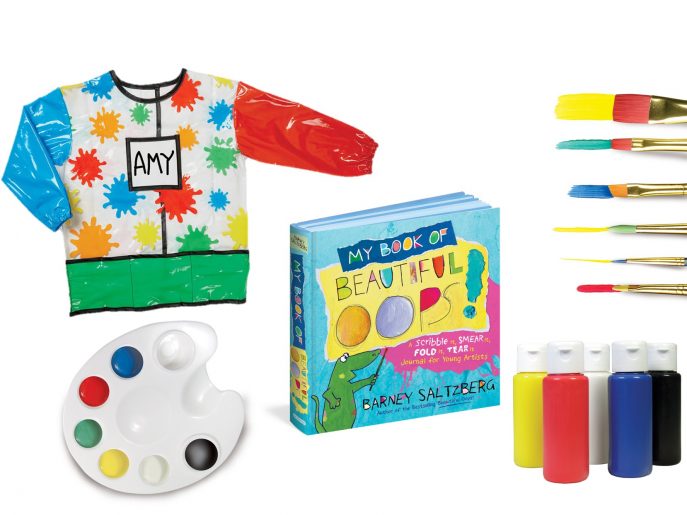 Use the entry form below to be considered eligible to win
Open to US mailing addresses only
Prizing and samples courtesy of Workman Publishing.