'How to make an all surface cleaner that works' is sponsored by Kimberly-Clark and The Motherhood. 
Each year, when my older two get time off for Spring break, alarms set off in my head to start the annual purge, clean and restore-the-house-to-some-sanity, routine.
And Moms with toddlers at home will agree that you end up cleaning areas in your house more often than you ever would just because a new mess was created or a sweet head of curls emerged with cobwebs decorating the same!
Fed up with spending way too much on natural cleaners that work well, I've begun making my own. And it's crazy how well this works (and yes, it's so inexpensive!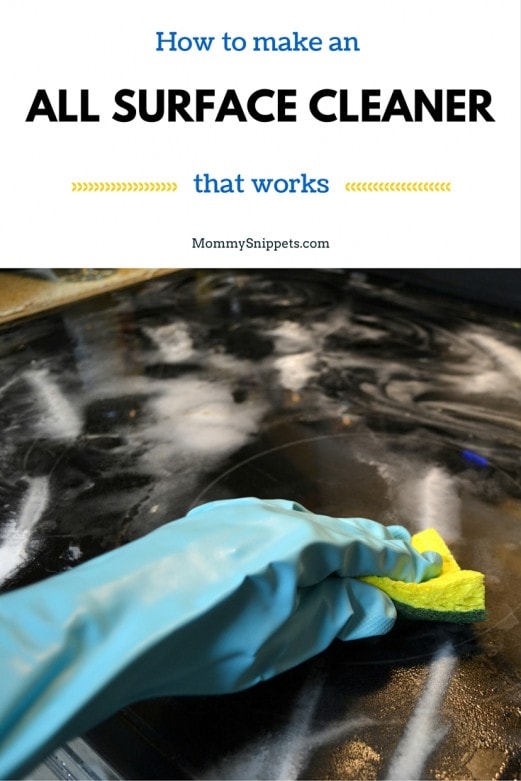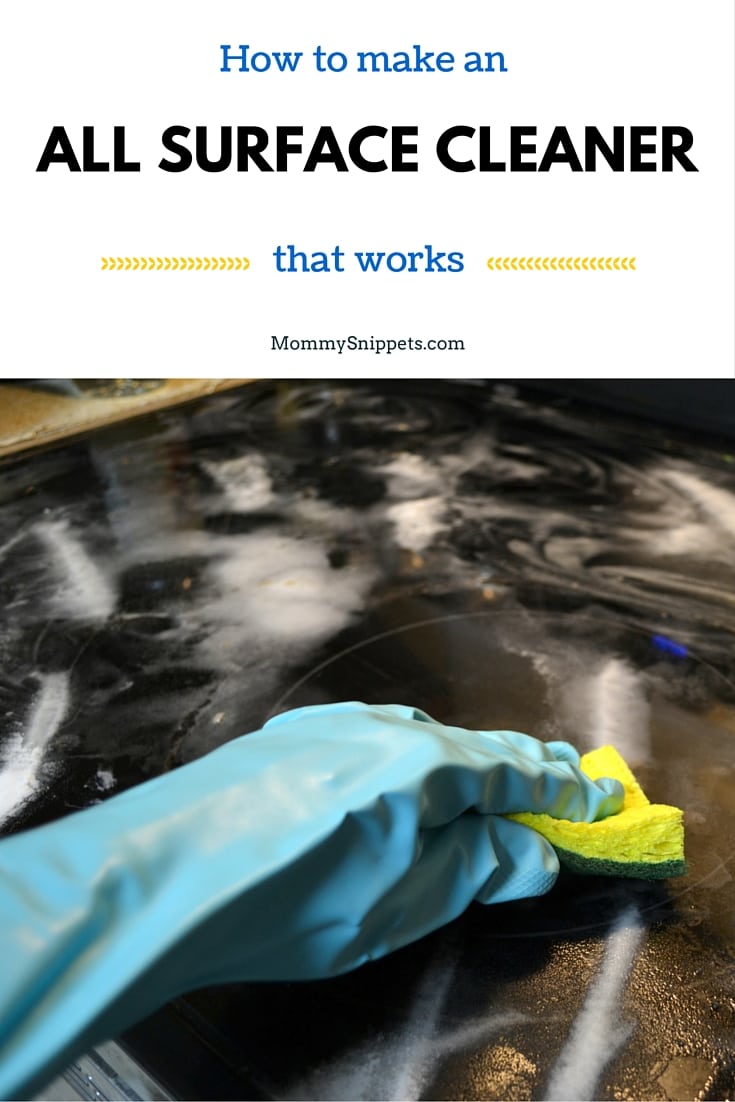 How to make an all surface cleaner that works.
As you make a checklist of areas to clean, put together your Spring Clean Caddy, ensuring all the cleaning essentials are in the same.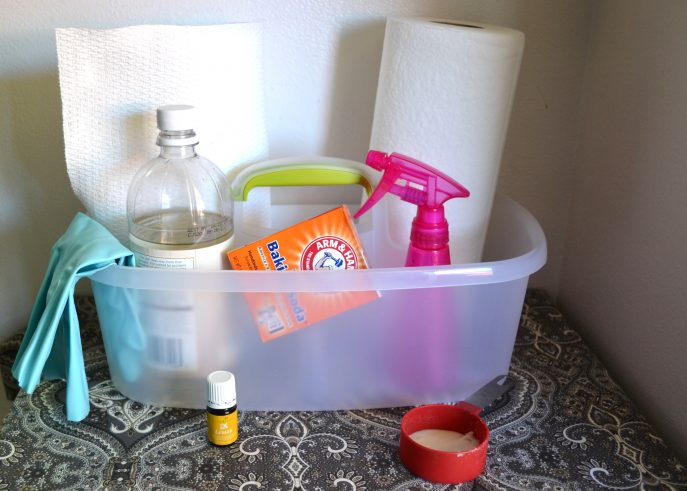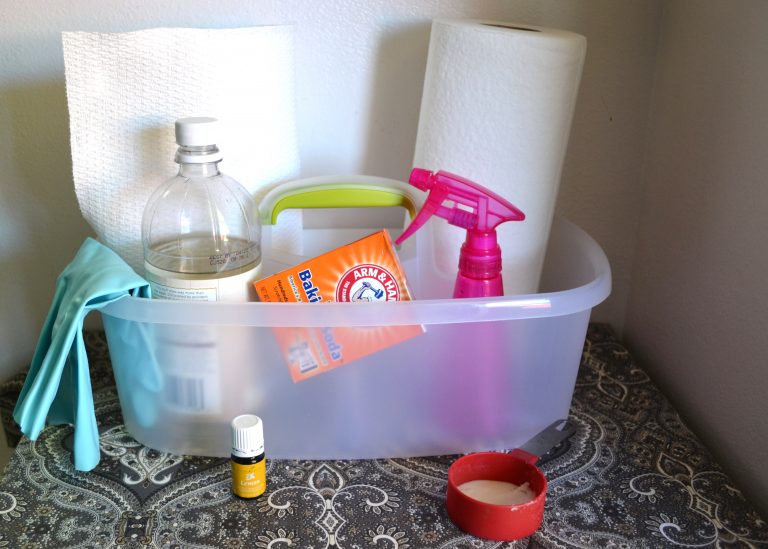 Homemade all surface cleaner
Cleaning Gloves
Spray cleaning bottle filled with 1/2 cup water, 1/2 cup white vinegar and 2 drops of lemon essential oil and 3-4 drops of Thieves essential oil. Use this mixture to spray down the surface after cleaning to complete the clean and add that 'refresh' fragrance in the area.
A non-scratch scrub sponge to help those extra stubborn grime build up areas
Here's how to make the all surface cleaner:
How to make an all surface cleaner that works.
Author:
Marina J (Mommy Snippets)
Ingredients
½ cup baking soda
1 cup white distilled vinegar
3-4 drops lemon essential oil
*Optional: If you have Thieves essential oil, add 3-4 drops to the mix. (Thieves is a great essential oil to add in any cleaning solution. It's said to be antimicrobial, anti-fungal and acts as a great anti-viral agent too)
Instructions
Mix the ingredients together in a large bowl.
When you add the vinegar to the baking soda it tends to explode on over, so make sure you don't scrounge and use a small bowl.
Use on any surface desired.
This is all you will need to attack those grimy, stained surfaces as you go about those Spring cleaning chores.
Cleaning Glass or Ceramic Stove Tops
While these look classy, these stove tops can be quite a pain to clean especially if you have burnt residue and stains built up over a few days.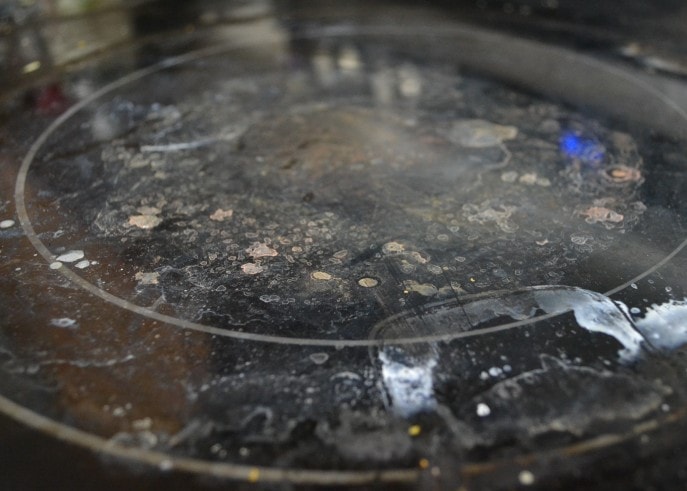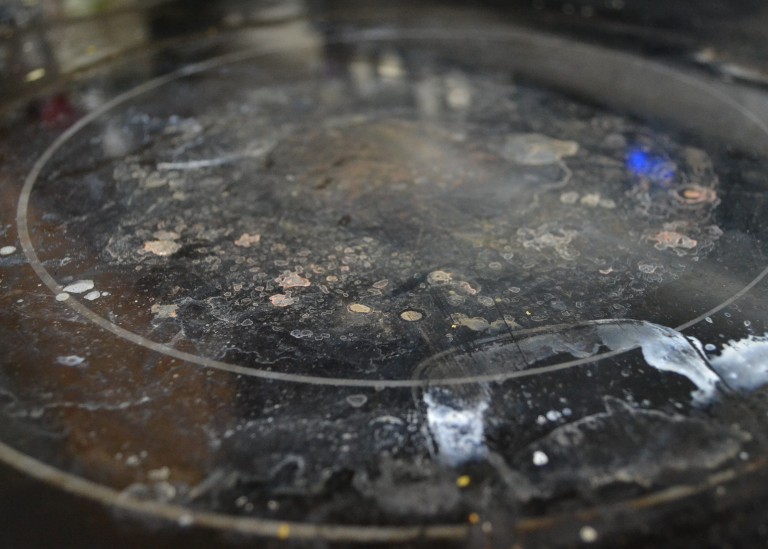 In this case, I like to pour the all surface cleaner onto the stove top, leave it for a few minutes and then begin scrubbing with a Viva® Vantage® Strong & Scrubs towel.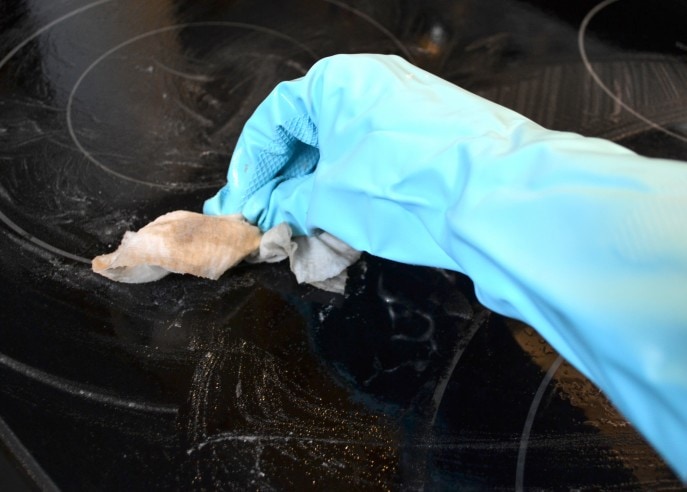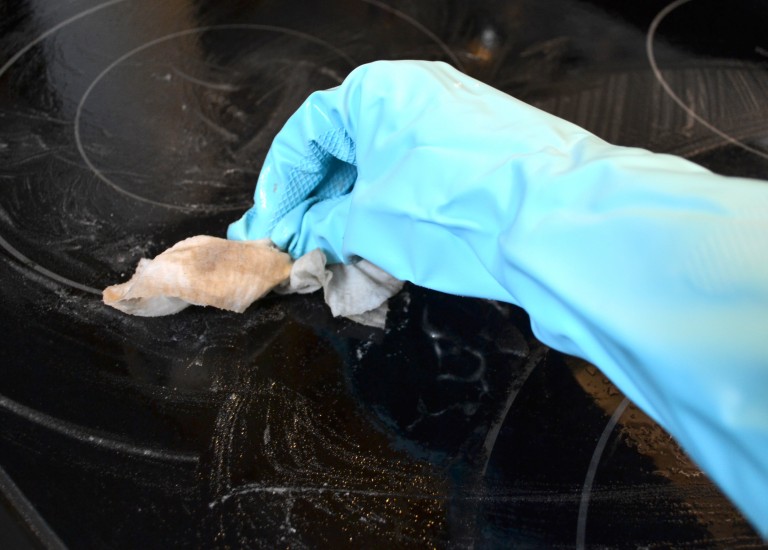 If you have a stubborn stain or burnt residue that refuses to come off, apply some more all surface cleaner and use a non-scratch sponge to work on getting it off.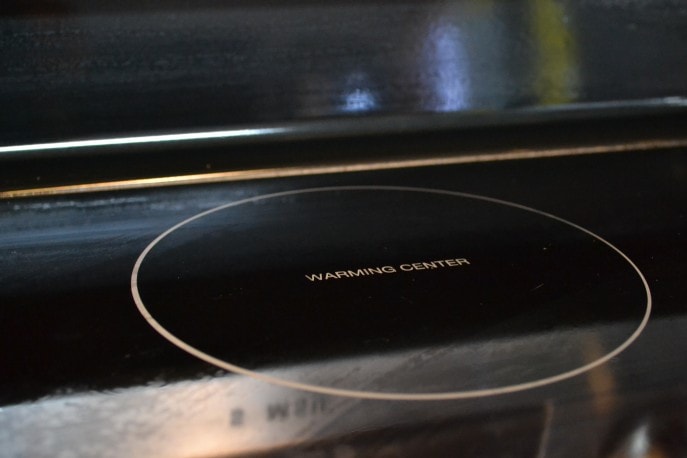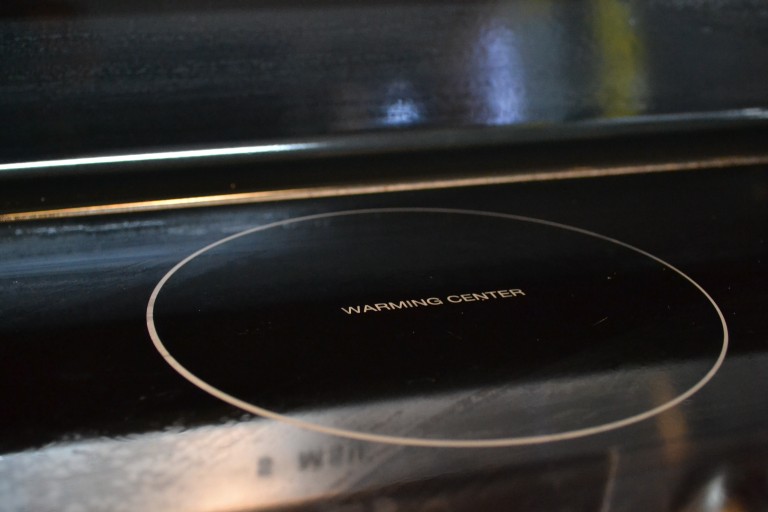 Once done, wipe down the entire surface with a  Viva® Vantage® Strong & Soft towel lightly soaked in water and then pat dry with a dry towel.
Cleaning mirrors
The biggest challenge I face with cleaning my mirrors is having streaks left behind.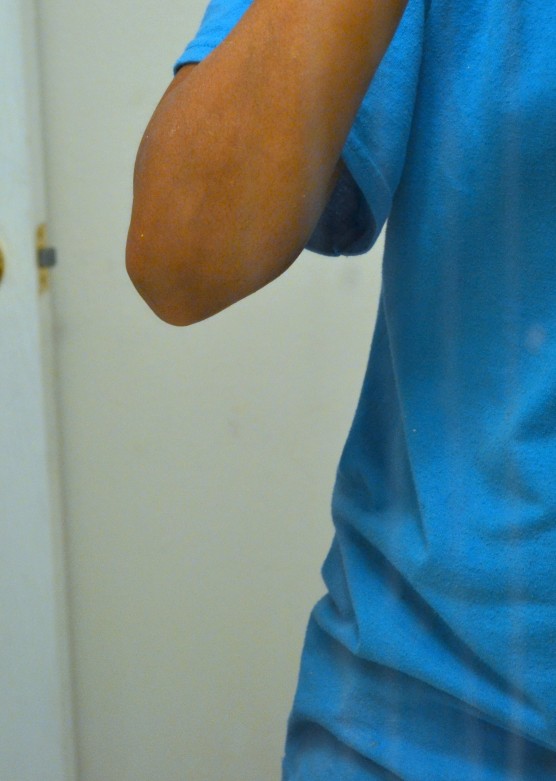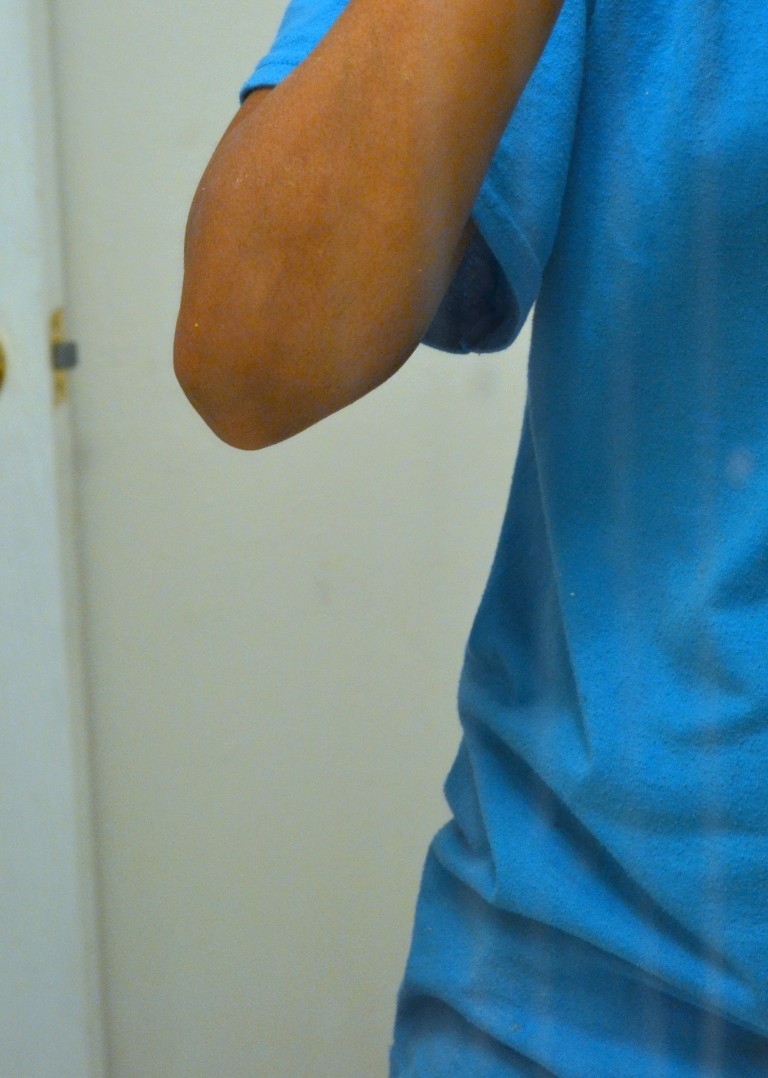 No those aren't stripes on my shirt!
With the all surface cleaner that's no longer an issue.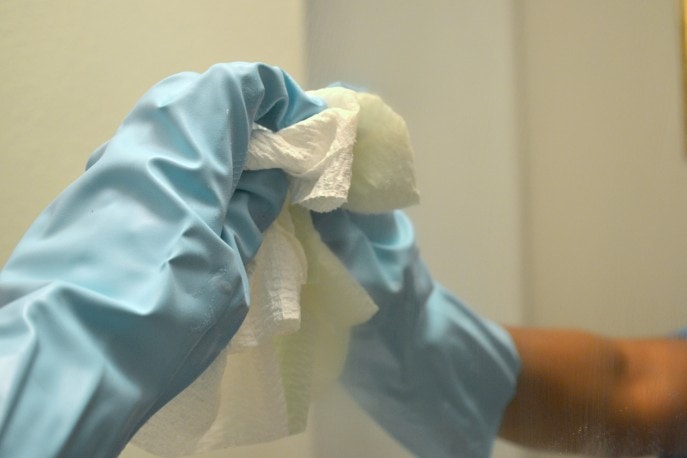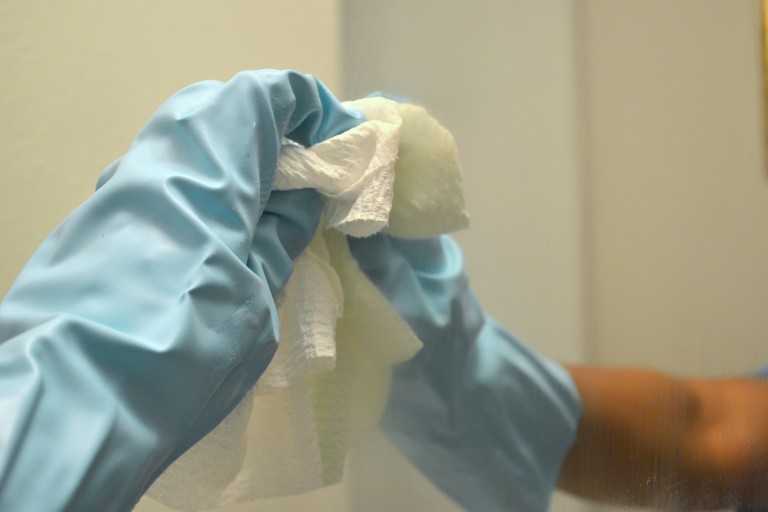 It also helps to use a paper towel instead of a cloth rag. (Once again, the Viva® Vantage® Strong & Scrubs towel is your best bet. Can you tell this is my Spring Cleaning buddy?)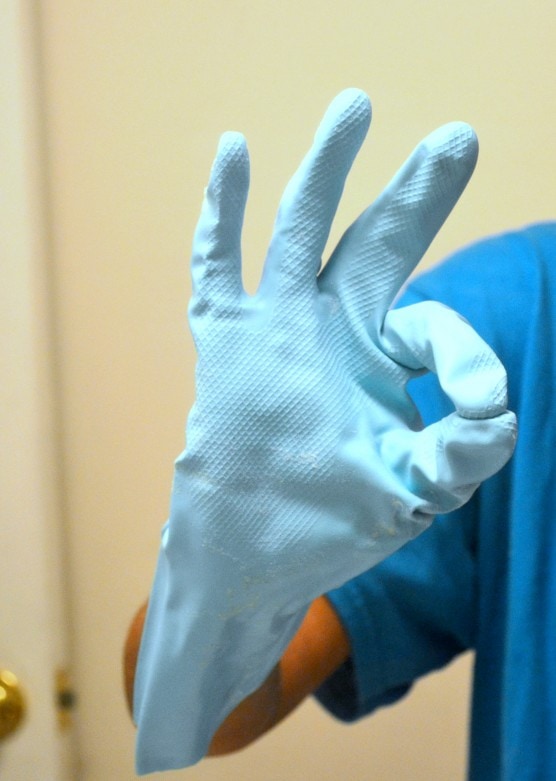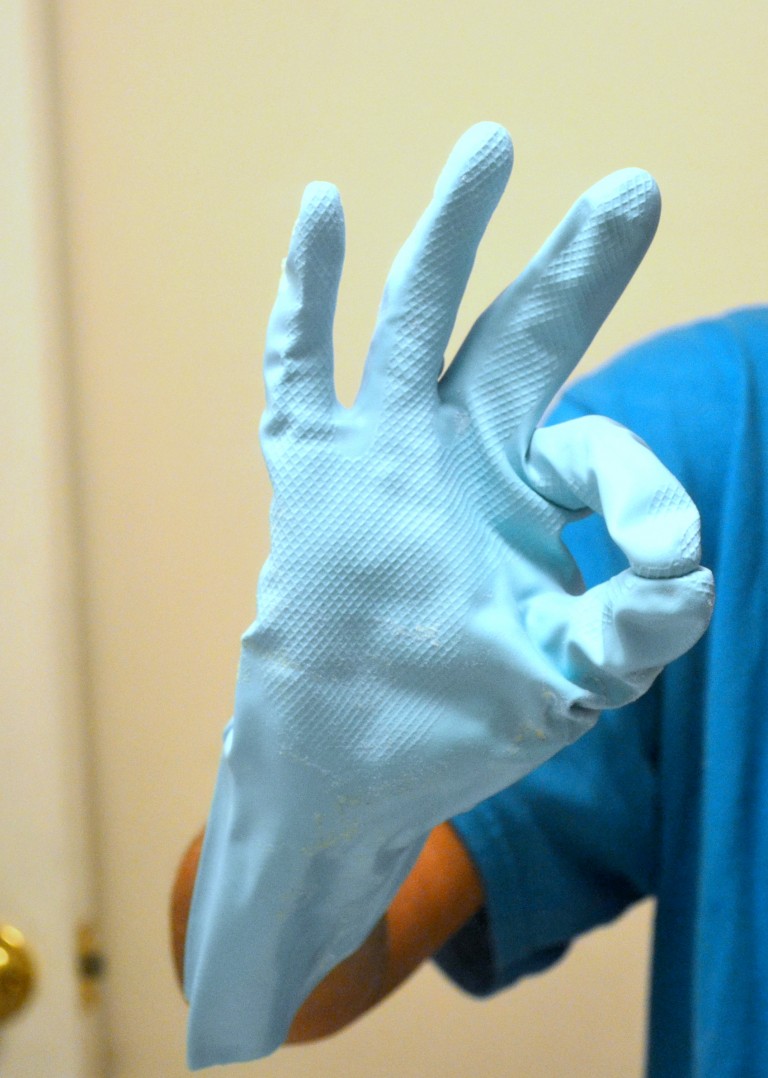 3. Cleaning hard water stains on taps
Yes, it even works to remove hard water stains.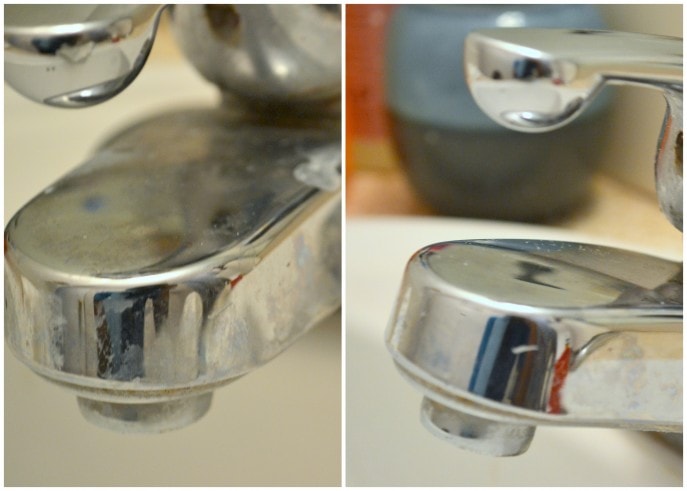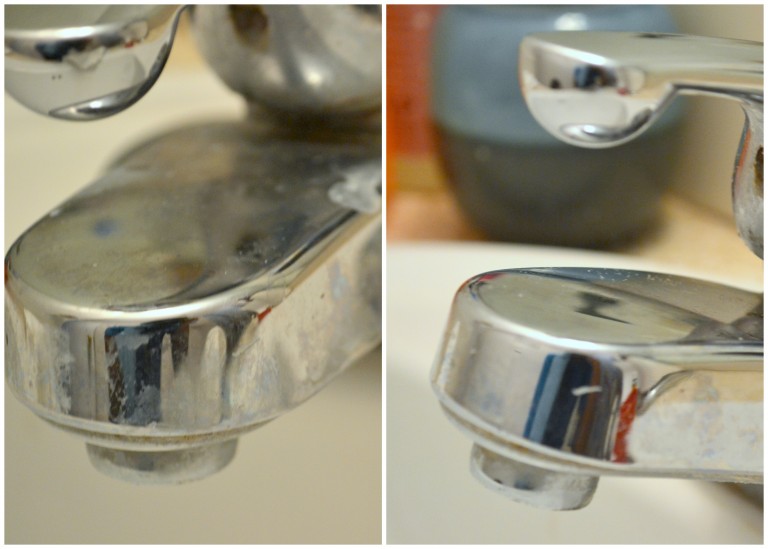 Inspired to clean?
I'm sure you are. The best part is this is such an inexpensive cleaning solution. Everything you need from the baking soda, vinegar and the paper essentials (from Viva® paper towels to Scott® and Cottonelle® bathroom rolls) to clean and stock up around the home, are available at your local Walmart store.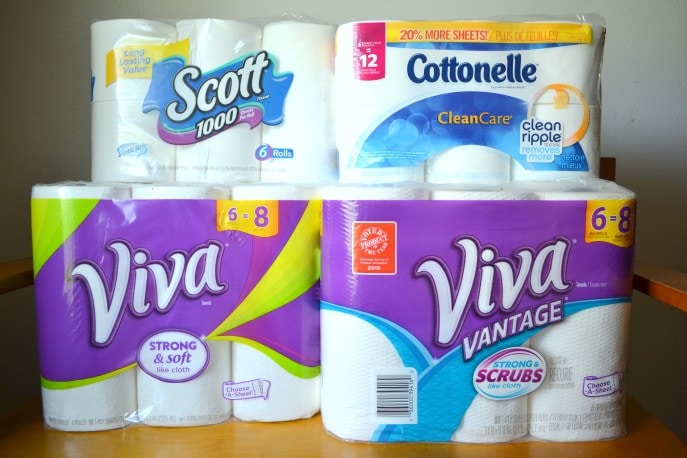 The only thing missing is the essential oils that really aren't a mandatory in the solution but add a fresh, clean fragrance to your surfaces once you finish cleaning. (Feel free to drop me a line and I'll let you know how to order the oils)
To add an extra focus to your cleaning routine, keep these tips in mind: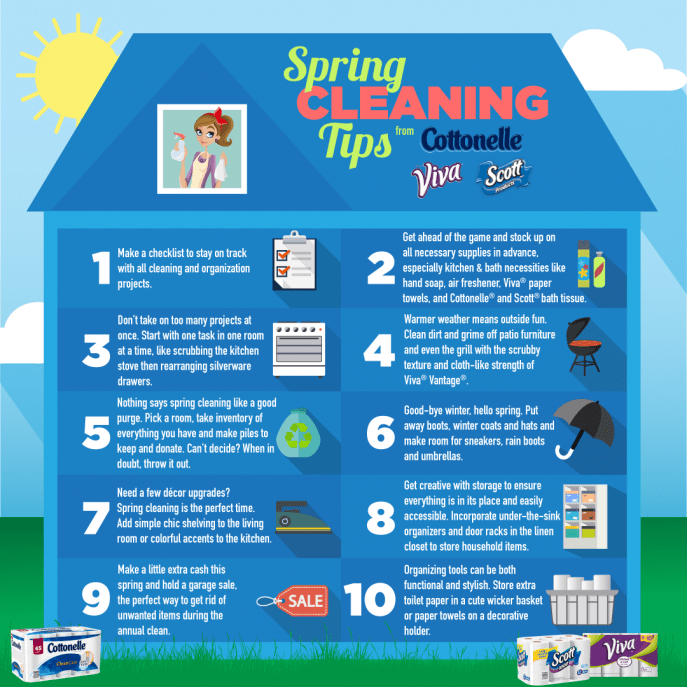 And with Dory's voice in mind, sing and clean…
Just Keep Cleaning.
Just Keep Cleaning.
ghjgj