Affordable gift ideas, under $20, for teenagers
This post contains editorial samples and/or affiliate links to products I recommend. While this adds no additional cost to you, I will earn a small commission on any sales made.
This post is sponsored by the Cost Plus World Market. All opinions are my own. 
My daughter turns 12 in a few months and with recent birthday party invites, I've grown to realize, shopping for teenagers (and soon to be teenagers), isn't always easy.
This Christmas if you've thrown your hands up in the air, unsure of what to get your daughter, granddaughter, niece or friend's young girl, I'm hoping this post will give you hope.
While gift cards are great gifts, they aren't always the most affordable especially when you have to shop for several teens. These gifts would make great stocking stuffers, small gifts or even gifts to include in a big gift basket.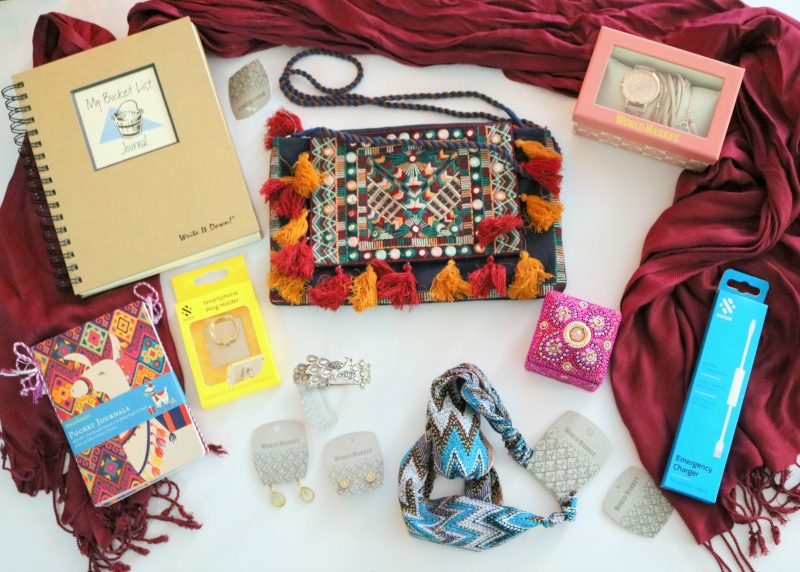 When shopping for extended family and friends, most of us try to look for gifts under $25. But here, we've done even better!
Every single gift photographed above cost less than $20, each! (And yes, we did pair a 10% World Market Explorers coupon to get the final price even lower.) 
Affordable gift ideas, under $20, for teenagers
To shop for these Christmas gifts, I enlisted Dottie to help me go through our local Cost Plus World Market store with a fine-toothed comb.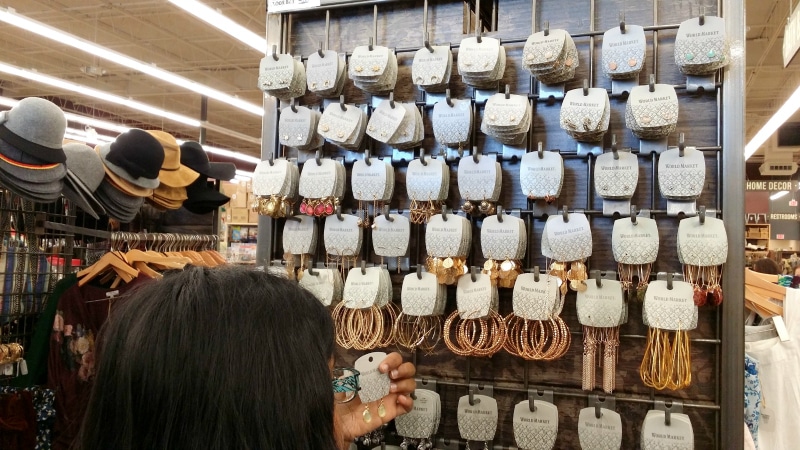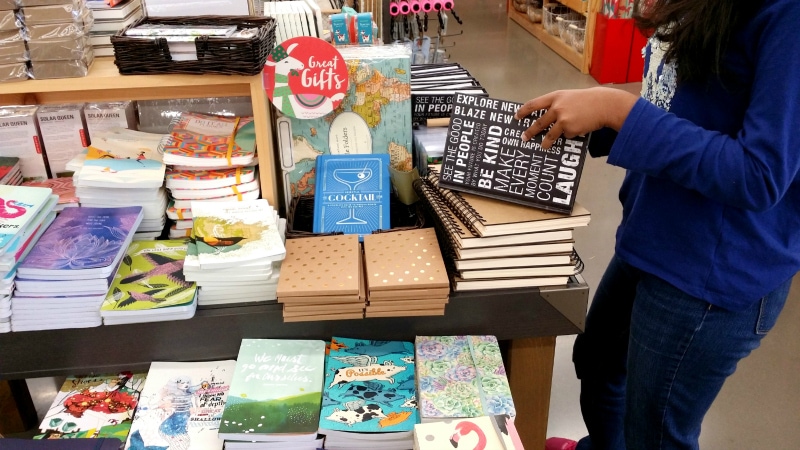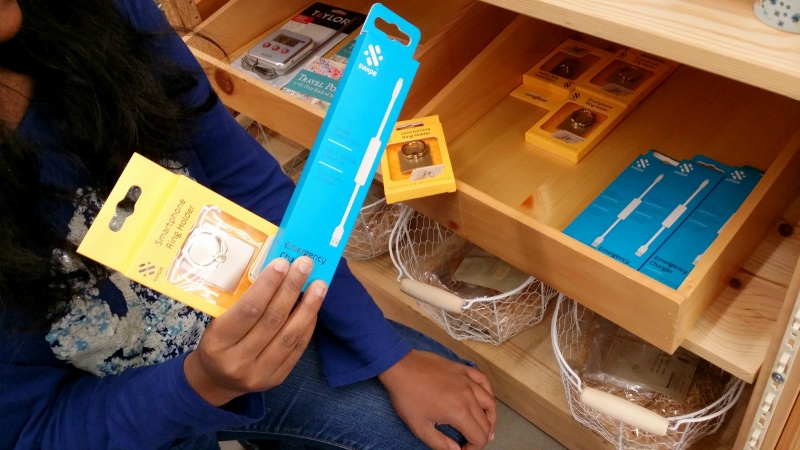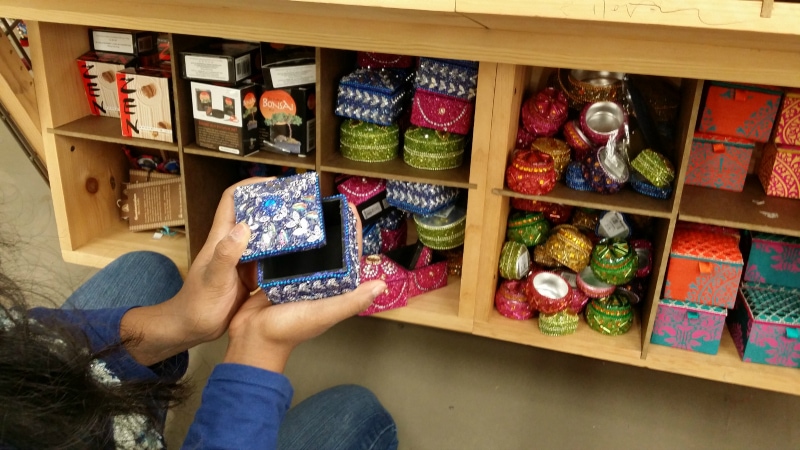 This made things so much easier!
Some of our favorite picks include the beautiful watch and bracelets set,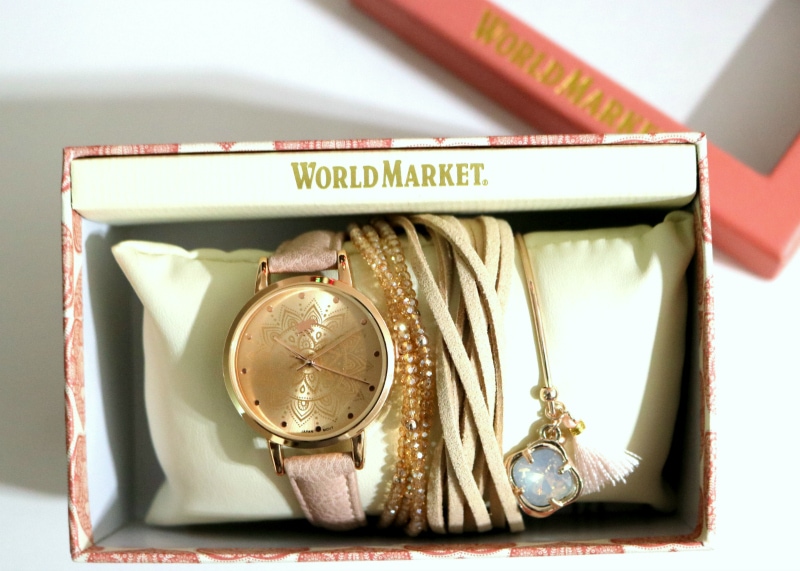 the colorfully embroidered crossbody bag with tassles, that would brighten up a pair of jeans and a top, any day,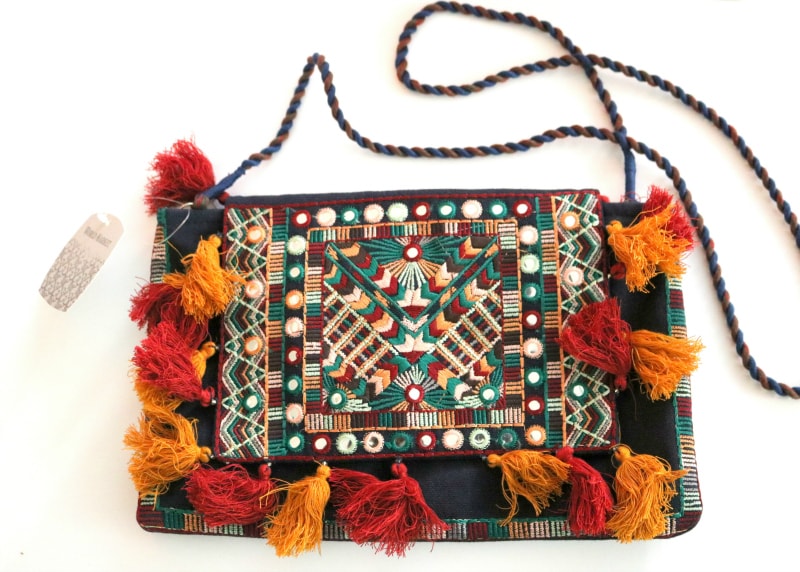 the cute set of llama notepads,
(Have you seen the other great gifts you can get someone who loves llamas?)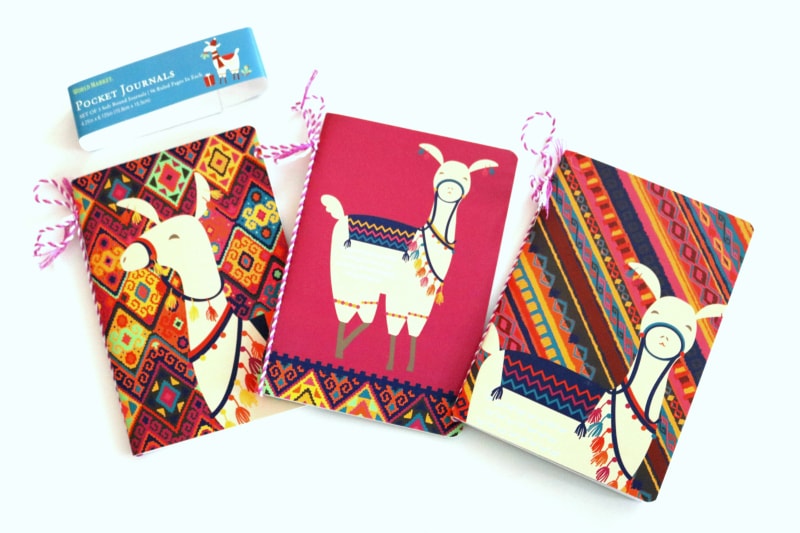 and the intricately beaded lacquer jewelry box, made in India. Such a great gift idea, especially when filled with beautiful earrings.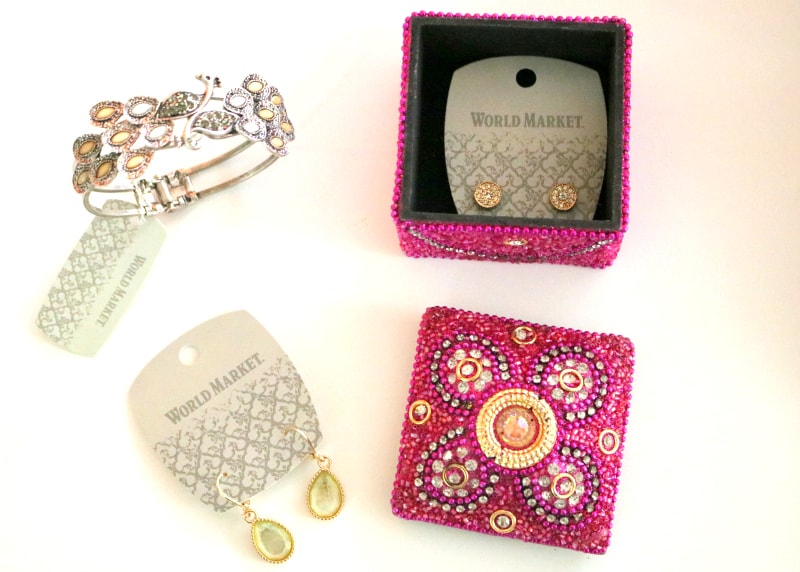 Putting a few gifts together in a gift basket, would also make a fantastic Christmas gift for a teen.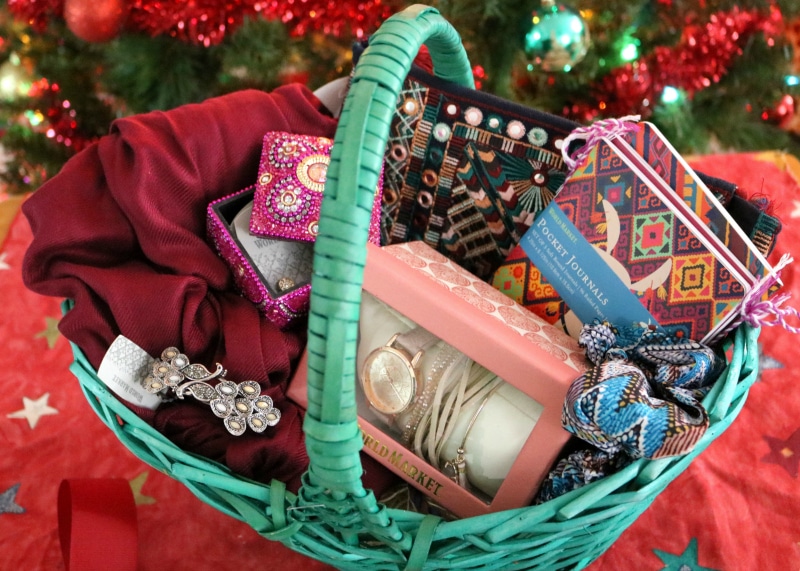 And yes, Cost Plus World Market has gift basket sets ready for purchase.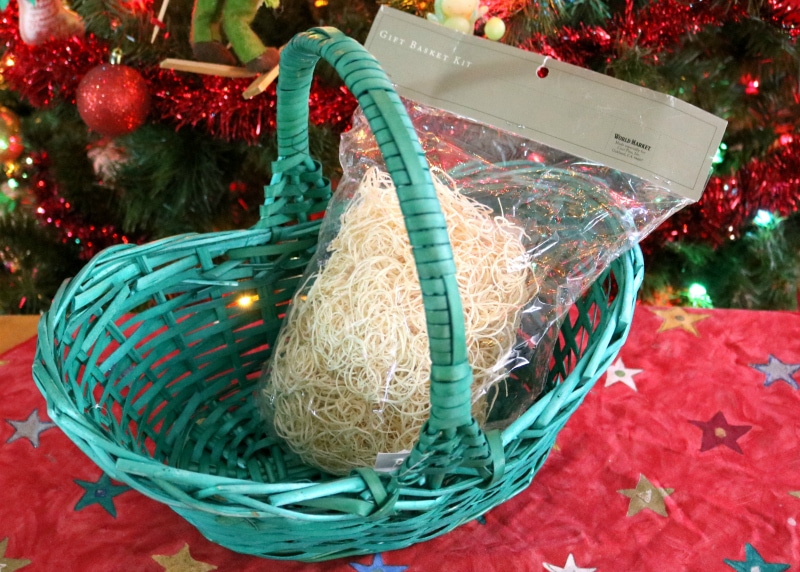 Placed, under the tree, this would be a wonderful treat to receive.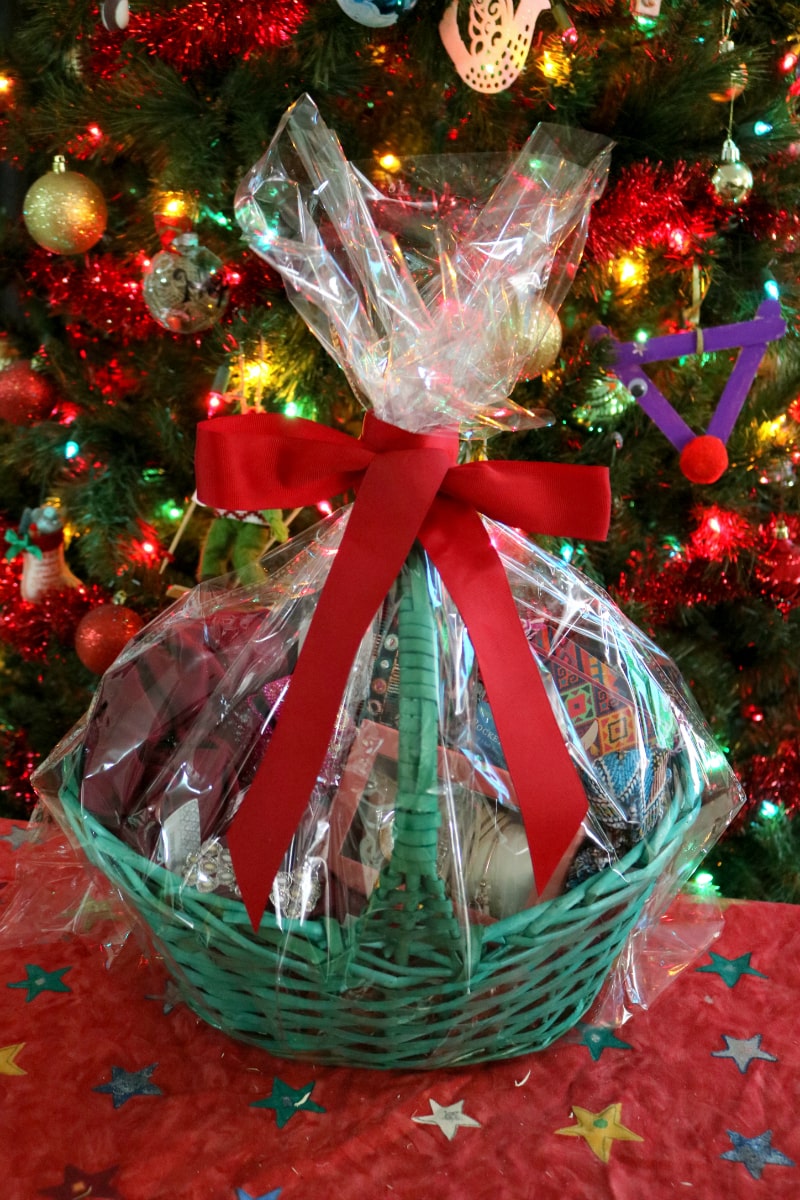 Psst! It wouldn't hurt to add a few chocolate gifts to the basket either!
Ready to shop for a few gifts from this post?

* Note: The beautiful crossbody bag we purchased was 50% off making it a must-pick gift. Keep your eyes peeled for upcoming sales and deals to get it under $20 or even lower, hopefully over the next few days.
For more, under $20, gift ideas and to find the other gifts featured in this post, head to your nearest local Cost Plus World Market store. (Local South Texas peeps, stop at the World Market Pharr store to find all the pretty gifts featured.)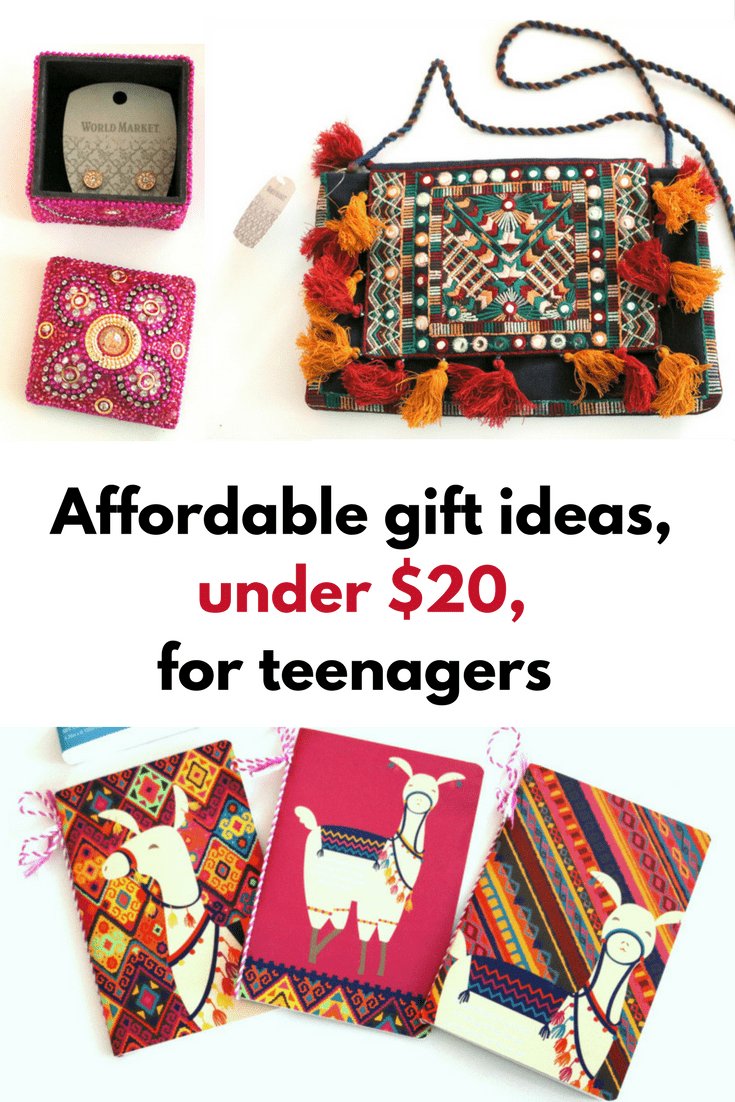 I'd love to hear from you. Hop over to chat with me on Facebook and/or Twitter