The perfect gift for someone who loves llamas
This post contains editorial samples and/or affiliate links to products I recommend. While this adds no additional cost to you, I will earn a small commission on any sales made.
This post is sponsored by the Cost Plus World Market. All opinions are my own. 
The holidays are right around the corner and I'm so excited to share some sweet gift finds from one of my favorite stores.
If you love llamas or know someone who loves llamas, get excited!!
The perfect gift for someone who loves llamas
I have a friend who loves all things llama so much so that I foresee her making a gift registry for herself with these super cute llama goodies!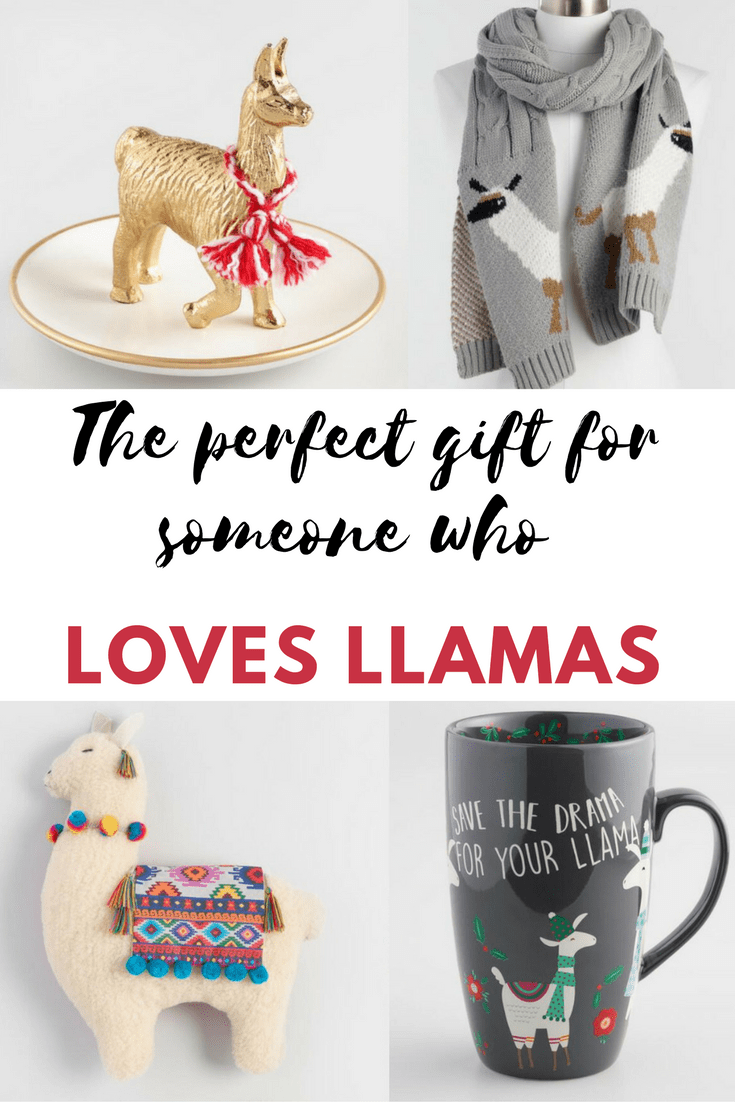 Truly equivalent to gifting her joy!!
From llama art to a llama lamp, there's quite a little collection to choose from.
If your family loves to go caroling around the neighborhood, I would definitely urge you to buy the cozy llama scarf. Why, I'd even suggest you go as far as adding Deck the Halls to the caroling list and belt off the llama version when you get to the chorus…
Fa-la-la-la-la La-la-llama!!
Oh, and Cost Plus World Market even has this adorable llama gift for kids who love helping mom/dad bake during the holidays.
Ready to shop?
I'd love to hear from you. Hop over to chat with me on Facebook and/or Twitter