I'm so thankful my children have been blessed with amazing teachers and a fantastic environment to learn in.
As yet another school year has begun and as we slowly get back into the swing of things, we need to remember that our kids spend a good chunk of their day at school…
a place where they will grow, learn and thrive.
Isn't it only right we help support their school's endeavors?
Support your child's school with H-E-B Box Tops      
The easiest way to do this is through your weekly/bi-weekly/monthly shopping list.
If you live in Texas, you would agree that H-E-B does have the best Texas deals out there especially when it comes to stocking up with groceries and essentials for the home. And yes, their shelves are stocked with products that proudly support Box Tops For Education.
Shop for cereal, after school treats, snacks to munch on after team sports and more, specifically looking out for brands that carry a Box Top on their sleeve/pack.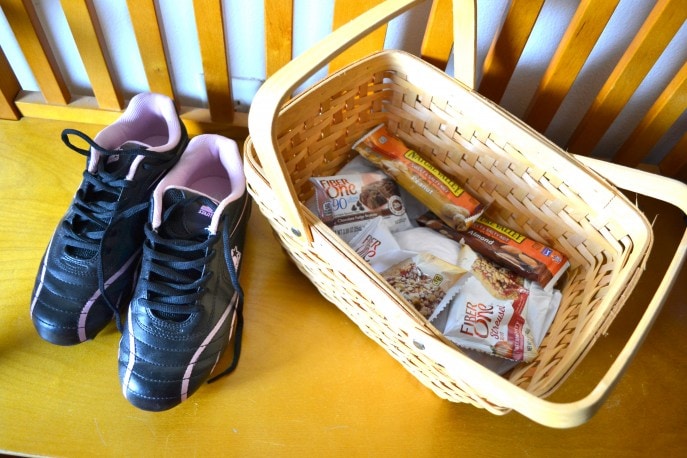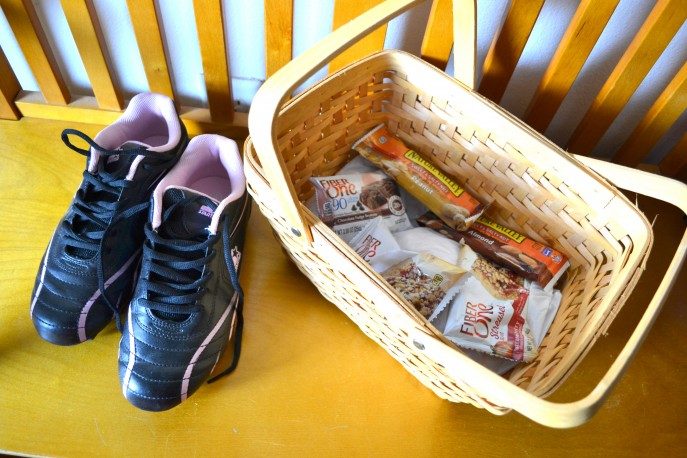 Get the kids involved by enlisting them to cut the Box Tops off, teaching them that their school with get $0.10 for every Box Top clipped and ideally place them in a homemade Box Top holder or plastic container till you have accumulated enough to send to school.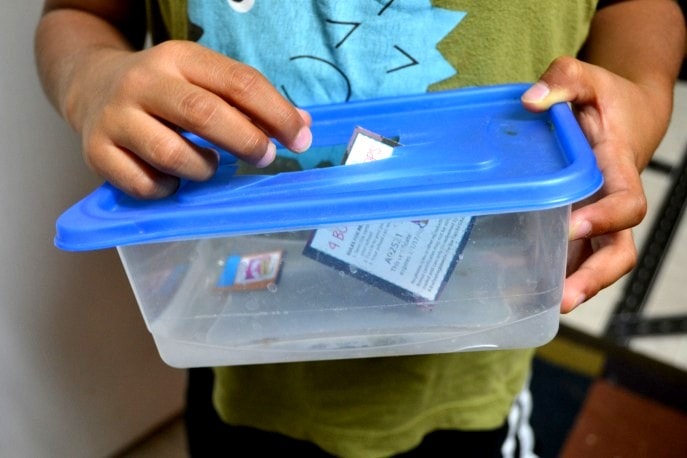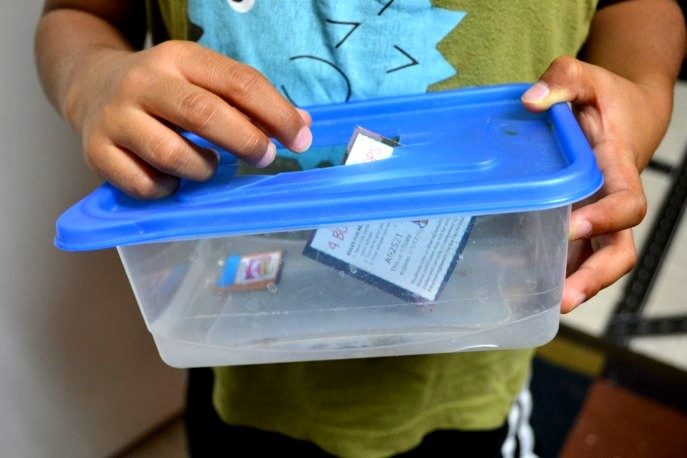 Need an incentive to push those Box Top collection efforts to a whole new level?
Register your school for a chance to win 20,000 bonus Box Tops! (A $2000 value)
H-E-B has teamed up with Box Tops For Education to offer 20 Texas school bonus Box Tops through the H-E-B Box Tops Sweepstake.

All you need to do is register for the Box Tops Sweepstake (while doing you will also receive 10 e-Box Tops) and make sure you choose your child's school in the form.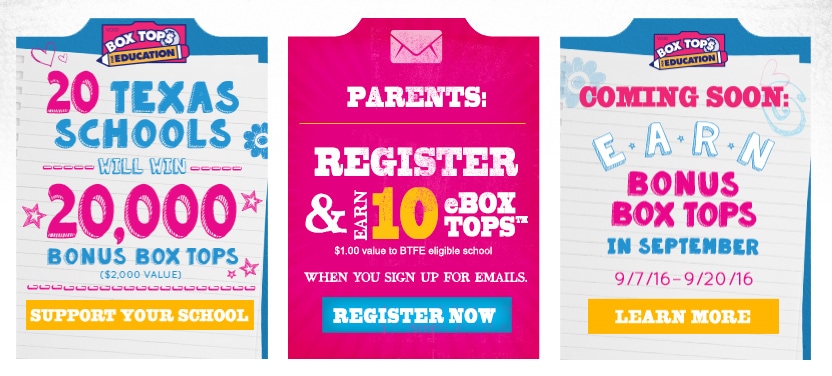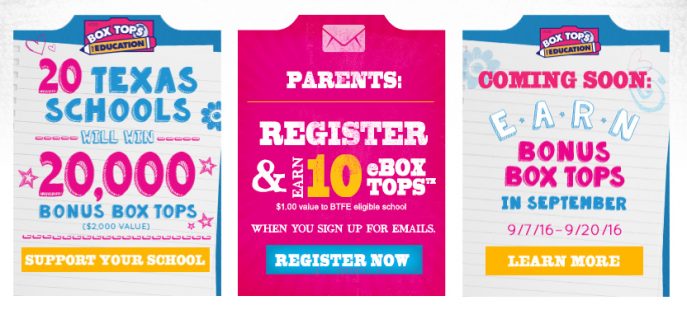 Share the word with other parents in the school and get the PTO in the school to make announcements to drum up more registration, which in turn increases the school's chance to win BIG!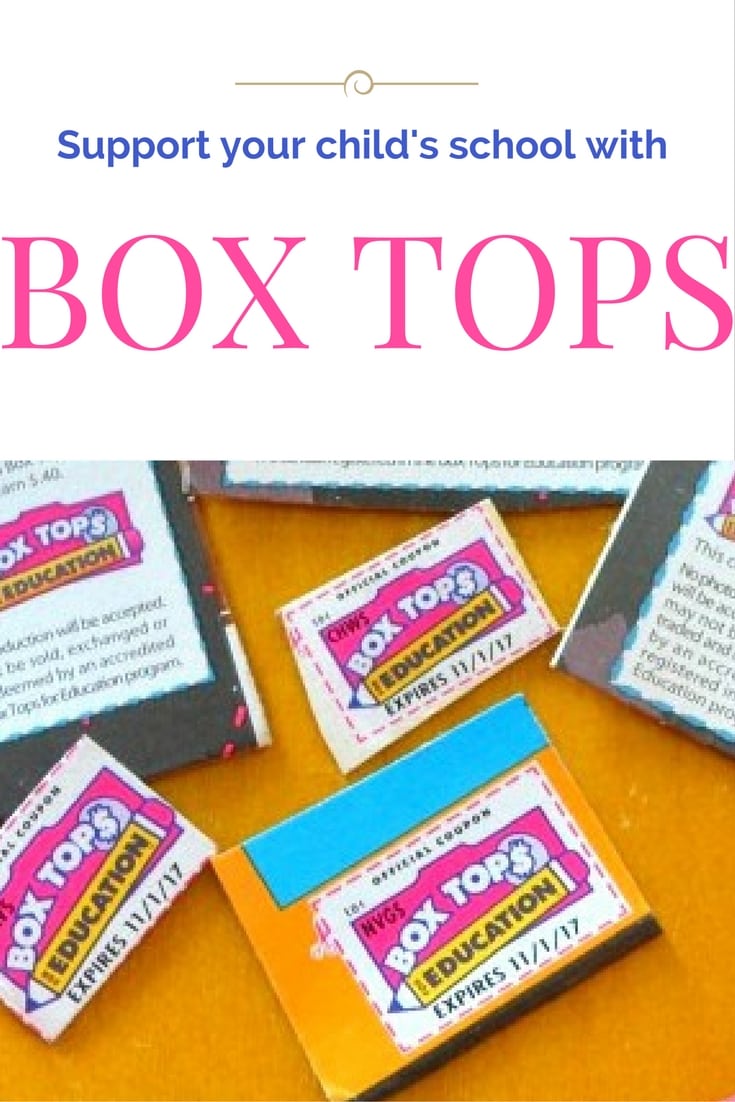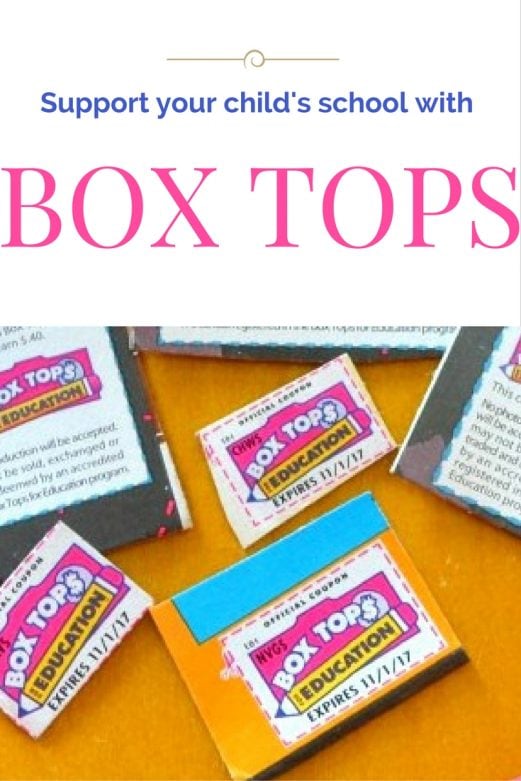 I'd love to hear from you. Hop over to chat with me on Facebook and/or Twitter