Till my husband sat down and educated me that there was more to cleaning a car than just using a sponge and water, I thought maintaining my car was a breeze. (And yes, trips to our local service center for a scheduled maintenance count.)
Did you know that you can be setting your car up for a faster deterioration if you don't wax it?
Here are ways you can become a pro at waxing your own car. (Definitely so much more economical than getting it done professionally!)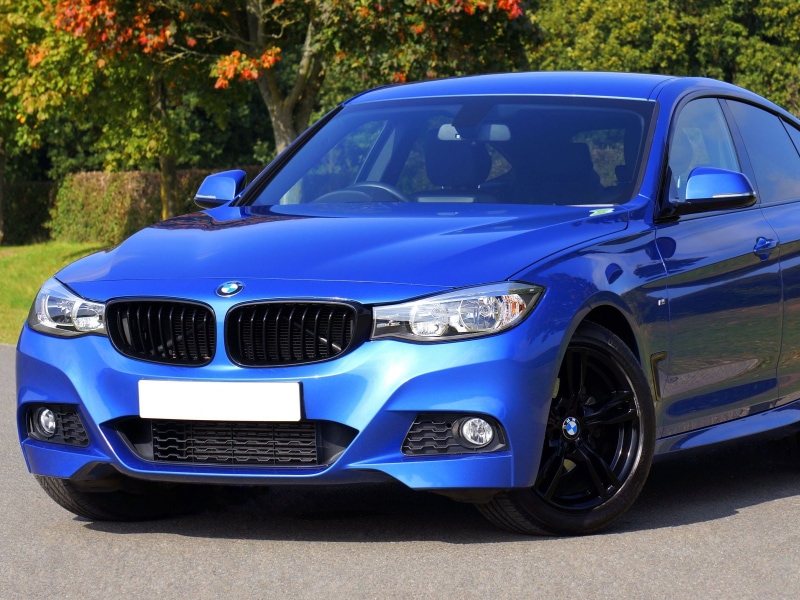 Achieving the Perfect Wax
Waxing is a very important of cleaning your car. You can wash your car regularly, yet if you choose not to wax it then you are doing yourself and your vehicle a disservice. That's because when you purchase your car, it is equipped with a finish that helps keep it look fresh shiny and new. This finish also aids in protecting your vehicle from the elements, thus protecting your paint job.
The finish your car comes with, however, doesn't last forever. It wears off after time, leaving your paint job both exposed and vulnerable.
What can you do to protect it?
Wax your car regularly.
Regular waxing will add back that protective layer to your paint job, so that it keeps its beautiful shine for much longer.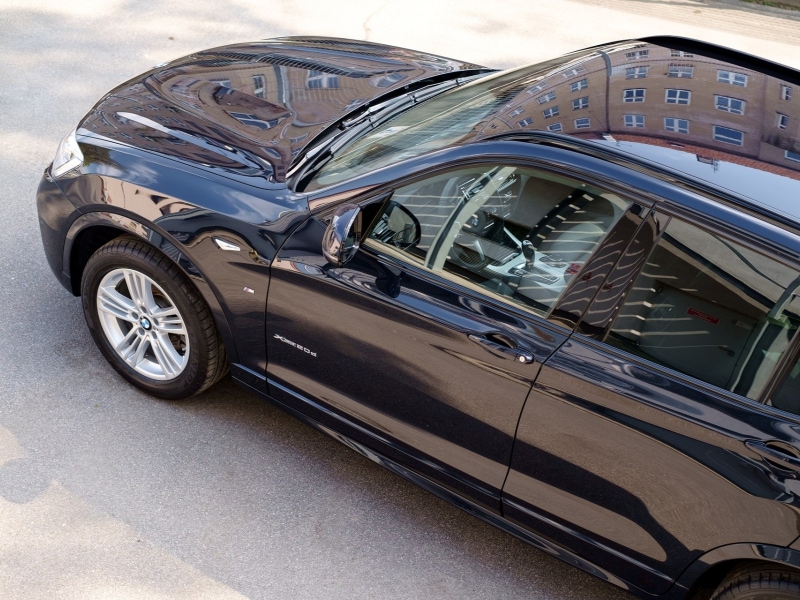 It really isn't a complicated process either!
Here are the steps you'll need to follow:
• Start with a cool car – You'll want to wax away from direct sunlight.
• Apply wax to a small section at a time, framing the area first then filling it (this will help you avoid getting wax into the tiny crevices, and seams.
• Allow a few minutes for the wax to dry, before removing the film with a clean terrycloth. You'll want to remove the wax by wiping in one direction.
• Buff in the opposite direction, using a polishing cloth.
Complete these steps on each small section of your vehicle, until you have fully waxed the entire vehicle.
You should wax your vehicle at least twice a year and no more than four times a year. While it's important to maintain this regular schedule of waxing, you don't want to over wax your vehicle either. If you need a touch up in between full waxes, there are sprays that you can use to do small areas. You can find these at any auto parts store, and most retailers.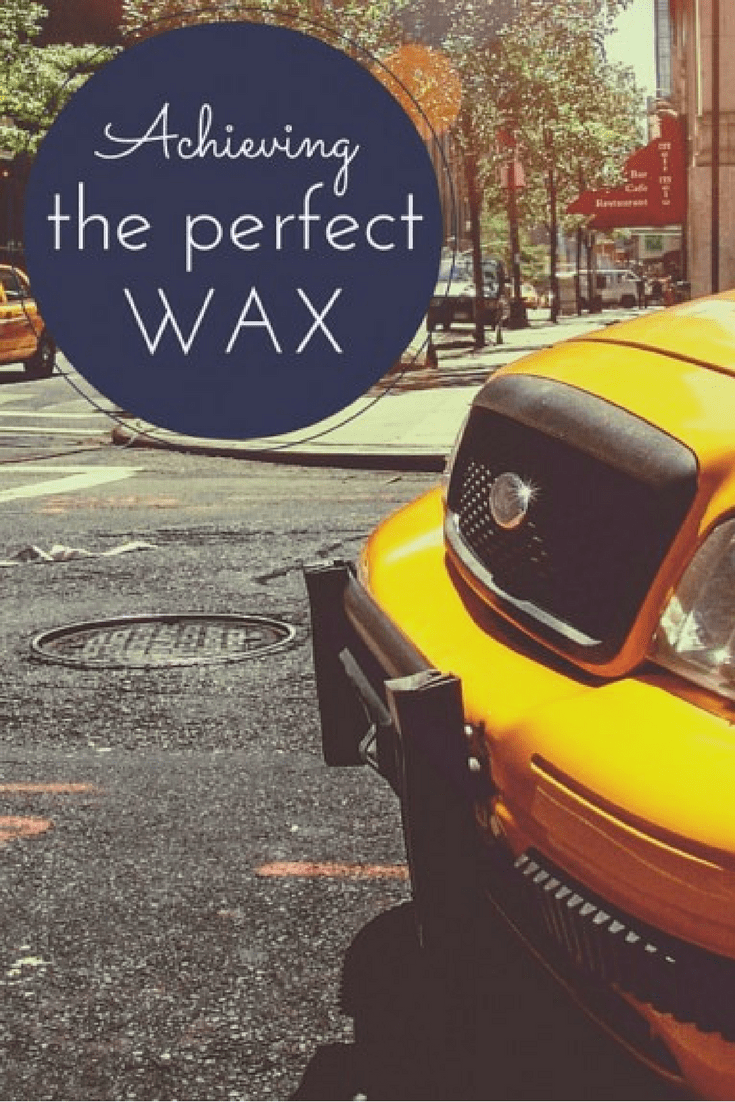 If you're in the market for a new or pre-owned vehicle in the Taylorville, IL area, visit the Trinity Dodge dealership our partners for this feature. You know the success of a smooth drive always lies with the reliability of the vehicle you own.