Shuttling children from school to after-school activities can be tiring and messy when you take stock of what the insides of your car looks like by the end of the week. Yes, a detailed service at your local dealership is good but it's important, though, to also push back feelings of procrastination and ensure you give the interiors of your car the TLC it needs.
5 Tips for Keeping Your Interior Looking New
Just as important as it is to keep the exterior of your car looking new, it's also important to keep the interior of your car looking like new as well. It can seem like a daunting task (particularly if you have children), but it doesn't have to be. Here are a few tips for keeping the interior of your car looking like new.
Take Your Trash with You
It's amazing how quickly trash can accumulate in the car! Rather than waiting for it to pile up to remove it, try challenging yourself to grab at least some piece of trash each and every time you exit the vehicle. Take advantage of those times when you're pumping gas to remove trash and dispose of it properly as well.
Vacuum/Shampoo Regularly
You'll want to thoroughly vacuum your car on regular bases (every 1 to 2 weeks), to keep the dirt and dust from collecting. Be sure to get all of the nooks and crannies that aren't so obvious. Also, hold the vacuum hose to the vents to suck up some of the dust and dirt that accumulates inside of them as well! Shampoo your carpet frequently as well for a more deep clean. Be sure to let it dry completely before replacing floor mats.
Keep Supplies On Hand
One issue with keep the interior of cars clean is that you often don't have the supplies you need to clean it on hand when you need them. This will leave you scrambling for napkins or other supplies to clean up spills or do cleaning touch-ups. Keep a kit in your car of cleaning supplies for those moments, so that you can clean them quickly and efficiently.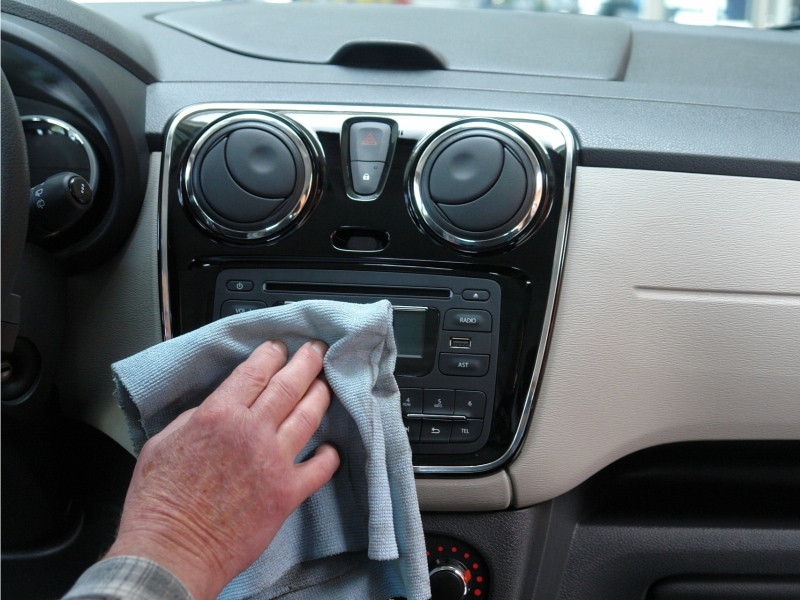 Use the Proper Supplies
Pay careful attention to the labels of the cleaning supplies you use. If your car has leather seats, be sure to use supplies for leather. Don't use supplies meant to clean your dash or mirrors on your seats, and vice versa. Using supplies that weren't meant for the material you use them on can quickly ruin your surfaces.
Invest In Floor Mats
This is a really important one. We've all seen cars that have permanently stained carpets from getting in and out. Perfect your floors with a floor mat, and you can keep the carpet on them from being damaged in the long run! This is particularly important during the winter, or other bad weather times.
Following these directions will keep the interior of your car looking like new for much longer!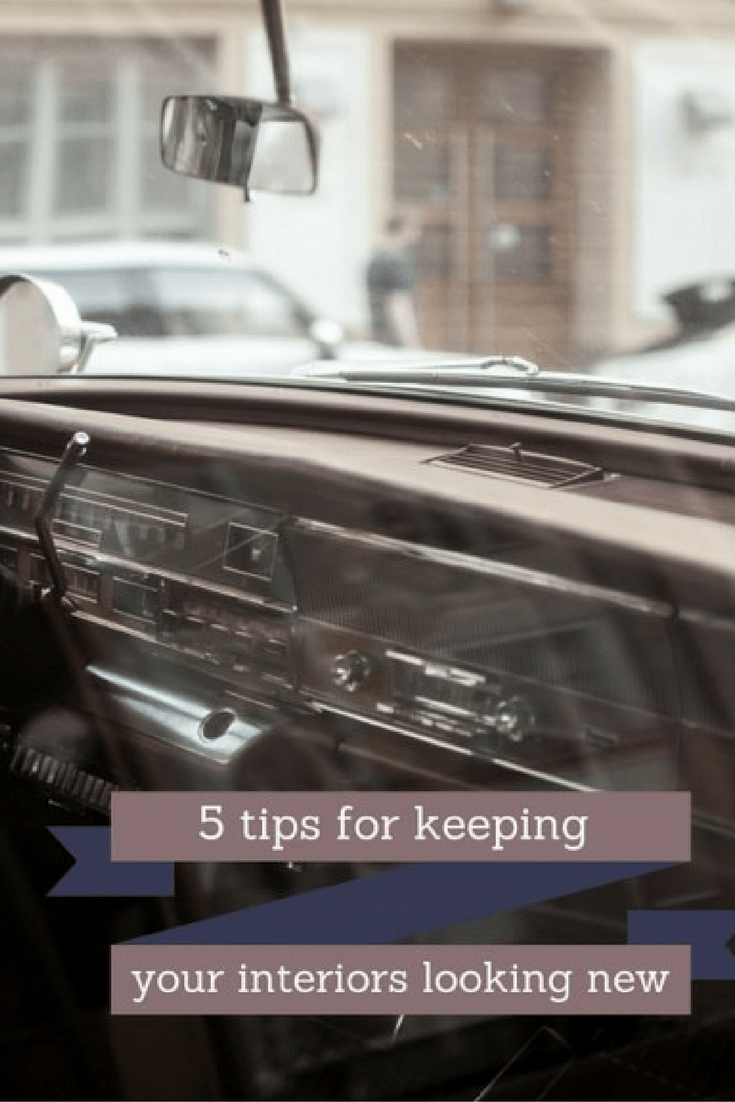 If you're in the market for a new or pre-owned vehicle in the Kennesaw, Georgia area, visit the Hyundai of Kennesaw dealership our partners for this feature. You know the success of a smooth drive always lies with the reliability of the vehicle you own.